How to Add Friends on Roblox?
Add friends on Roblox and playing with them is a very exciting thing for all the players. If you are not new to this game, then you might already know how to add friends. If you are a new player, then you would know how to do it.
Although we have previously discussed how to get free Robux in Roblox, and how to trade in Roblox. You can also refer them and gather some more knowledge on Roblox and become a massive player. However, now it's time to move to add some friends.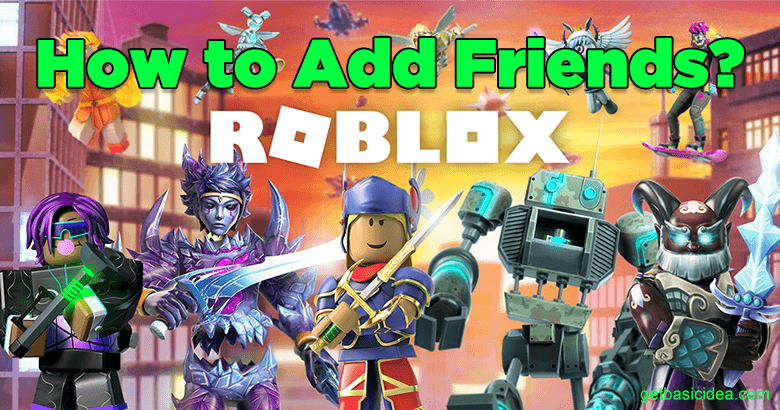 Using your PC, there are two ways to add friends.
Using the Search Field
While playing a game
Add friends using the Search Field
If you have the username of the friend you want to add, you can also add them via the Roblox Main Menu. Follow the below steps.
Go to your Roblox account.
Select the Friends tab.
Enter the username you want to add.
Find the relevant profile you want.
Now you can send the friend request by pressing Add Friend.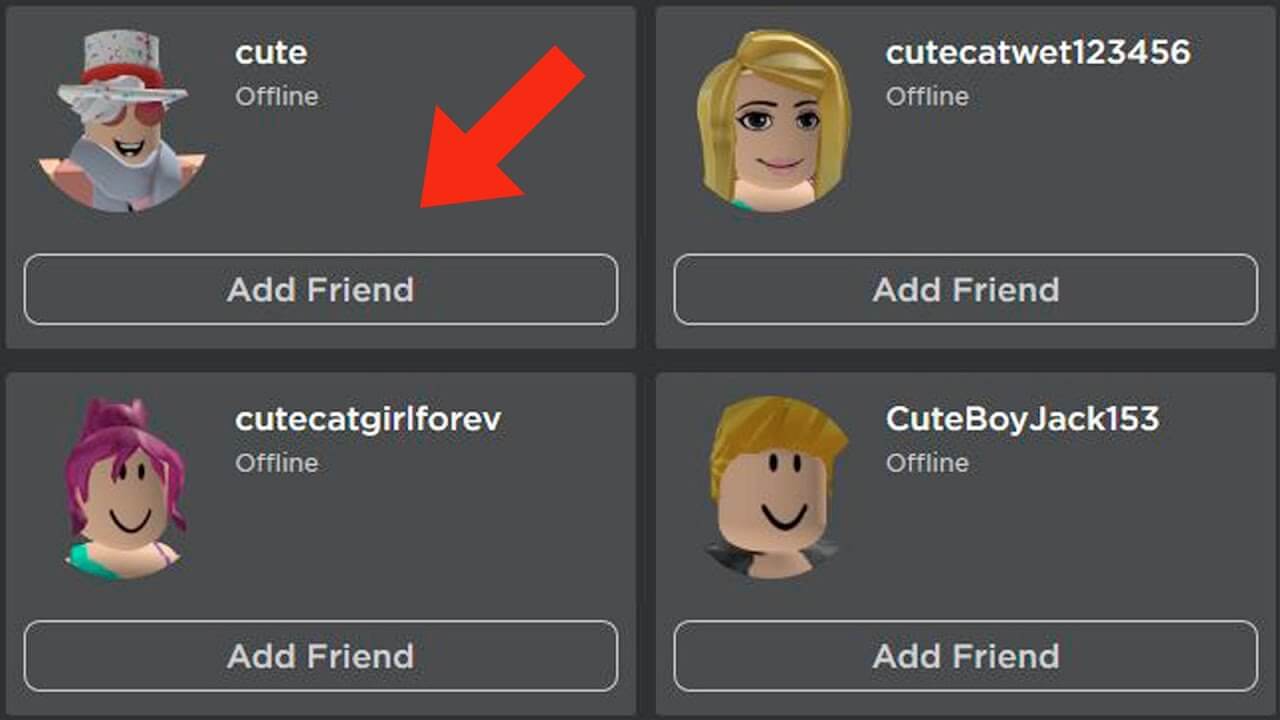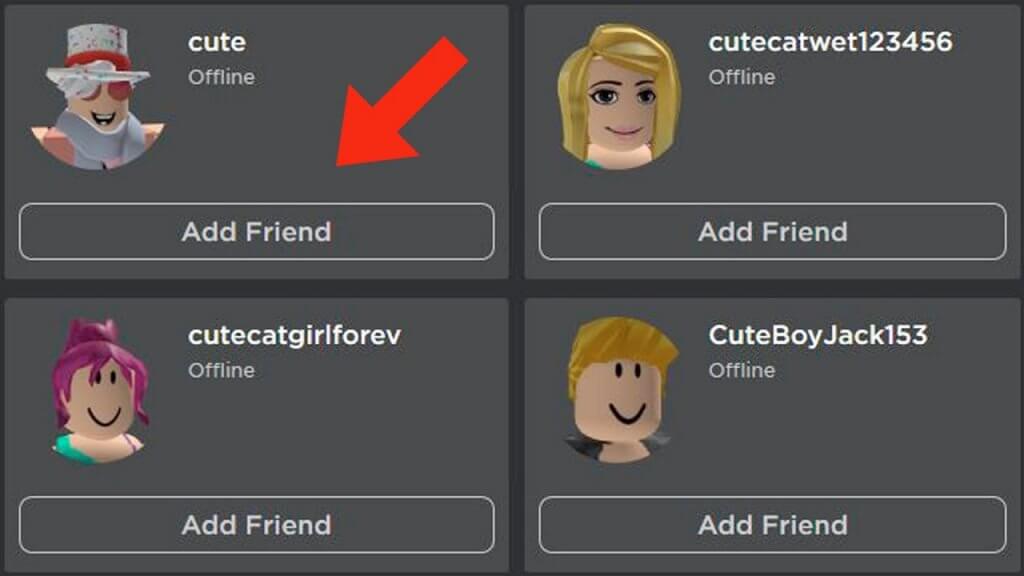 Add friends while playing Roblox
In Roblox, you can add players to your game using the Game Menu. Go through the following steps to do that.
To reach the Game Menu, click the button in the top right corner of the screen.
Otherwise, you can press the ESC button to access the Game Menu.
Select the Players tab.
Click the Add friend button when you've found the player's username.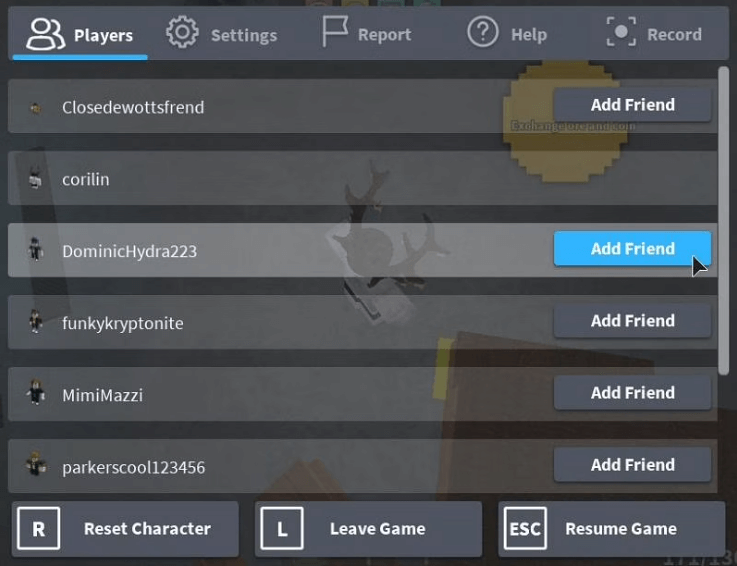 The Player Side Menu is another way to add friends while gaming.
Go to the top-left corner of your screen and select the Player Menu.
Look for the player you want to add.
Click the username on the sidebar.
Press Send Friend Request.
How to delete friends on Roblox?
If you don't want any of your friends to be on your list, you can also remove them easily.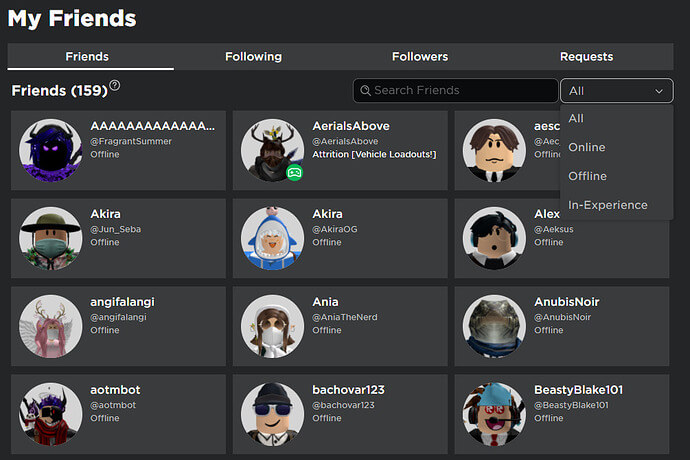 Go to the Roblox Main Menu.
Select Friends.
Select the username of the friend you want to remove.
Once you go to the user's profile, you will find the Unfriend button.
Click the button to unfriend.
Author of Get Basic Idea – The Knowledge Base / Bachelor of Technology – BTech, Mechatronics, Robotics, and Automation Engineering.