A new third-person action game: Creative Assembly gives hints
The developer of the survival horror game Alien Isolation and the Total War strategy series, Creative Assembly, is currently working on a new venture. A significant wait will be there before more details are revealed, to lower expectations. The creator of Total War Saga: Troy, CA Sofia, is working on the game. The studio will continue to work on other Total War installments as another internal team takes on this new project. They released Total War: Warhammer 3 earlier this year, and the studio later announced that it is working on an action project that will launch a new franchise. The unnamed game is to use Unreal Engine 5 and be third-person.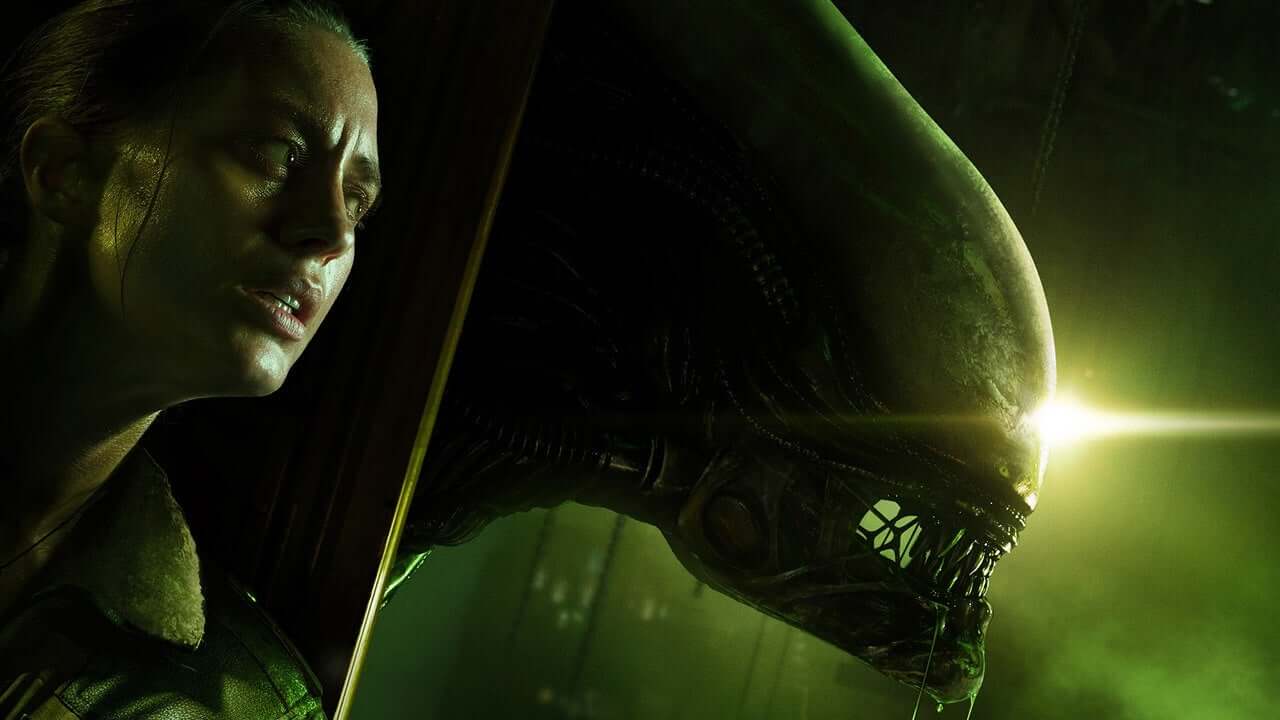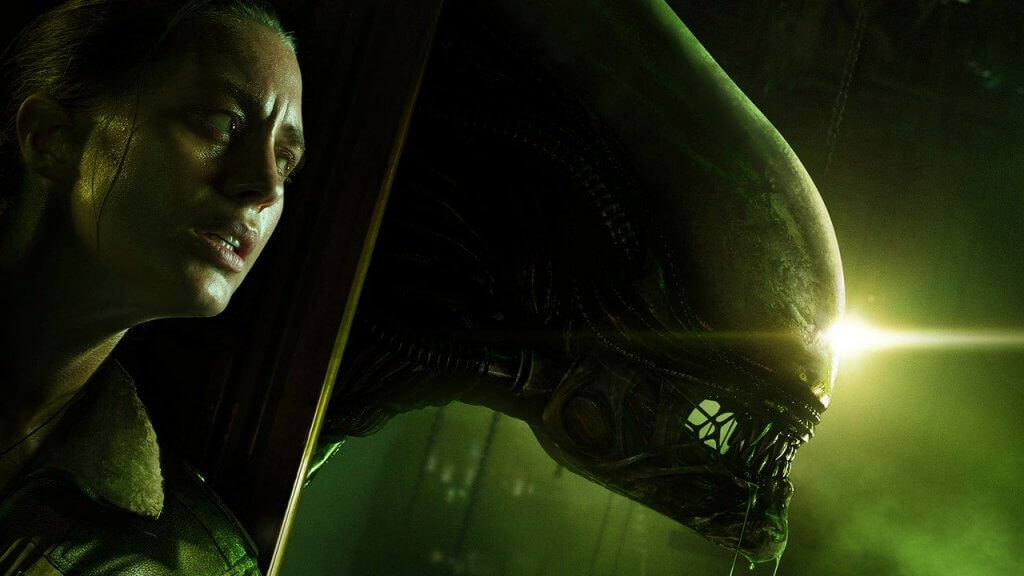 Creative Assembly
Tim Ansell established The Creative Assembly Limited, a British video game studio with headquarters in Horsham, in 1987. Early on, the company focused on porting games from the Amiga and ZX Spectrum platforms to MS-DOS. Later, it collaborated with Electronic Arts to create a number of many games under the EA Sports label.
All gaming lovers know Creative Assembly by their fame as the developers of Total War strategy games. They also know that Creative Assembly is no stranger to action. They released "Platformer-shooters" in the late 1980s. Since launching its spin-off Spartan: Total Warrior in 2005, it has released a fair number of action-oriented games such as Viking: Battle for Asgard, which was based on Norse mythology.
With the release of Alien: Isolation in 2014, Creative Assembly gained more attention. The survival horror game received a lot of praise for its intense atmosphere and expert Alien movie adaptation. The developer previously unveiled Hyenas, a multiplayer sci-fi first-person shooter that will go on sale in 2023. It is a quick-fire arena shooter with zero-G combat. The studio has planned out additional Total War games and it intends to play more Total War: Medieval 3.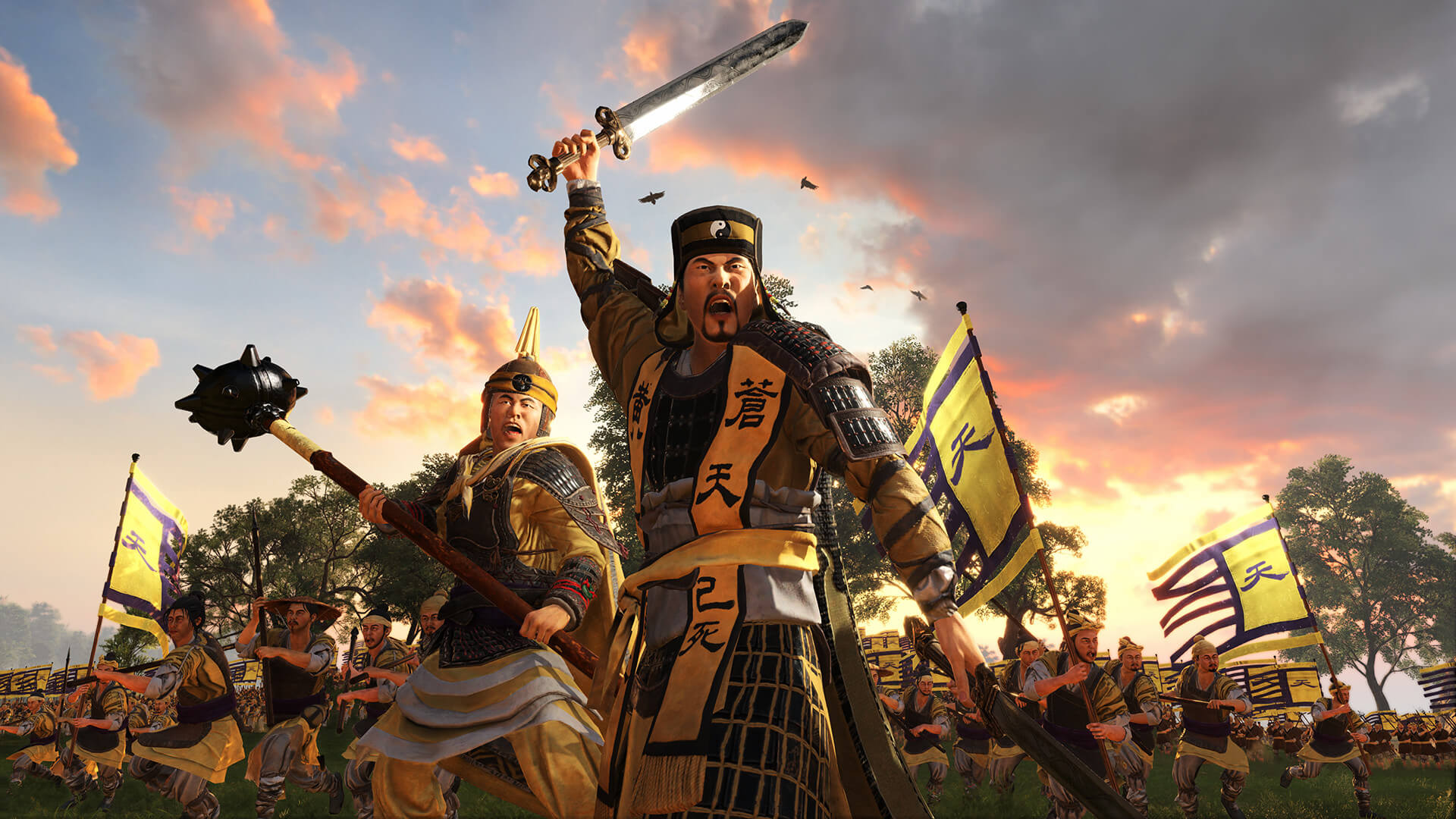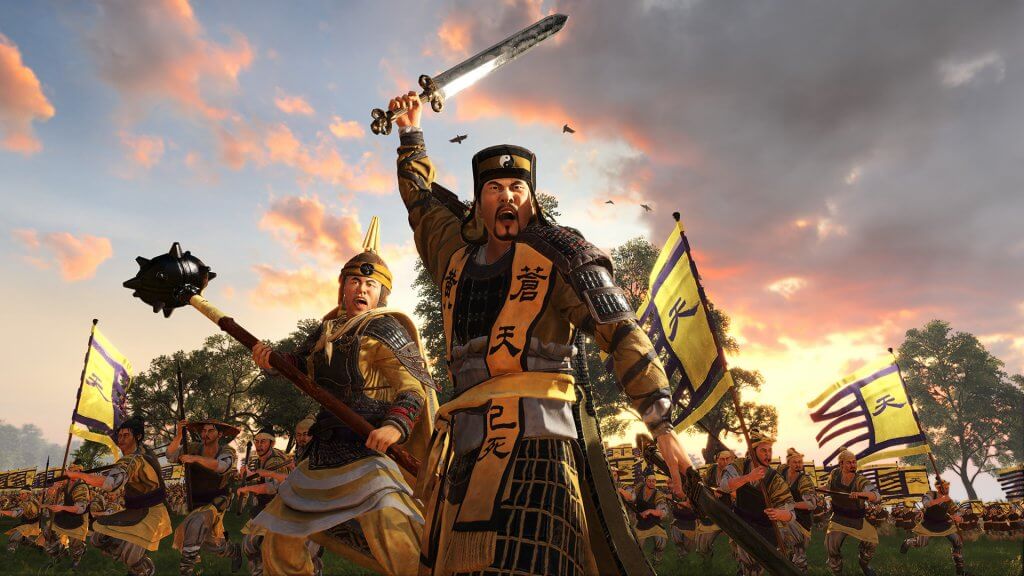 Another Game!
More intriguingly, Creative Assembly appears to be developing a second unannounced game. It will sit alongside Total War, Hyenas, and the studio's other yet-to-be-announced project.
Landscape Architect | Author of Get Basic Idea.