Apple Pay | Easy payments with Apple (iOS)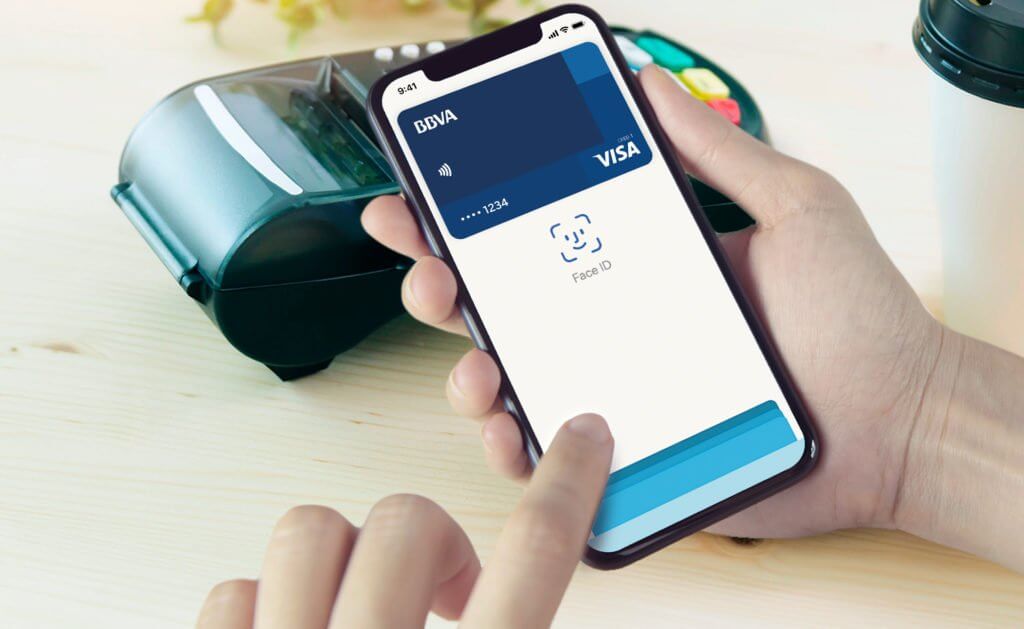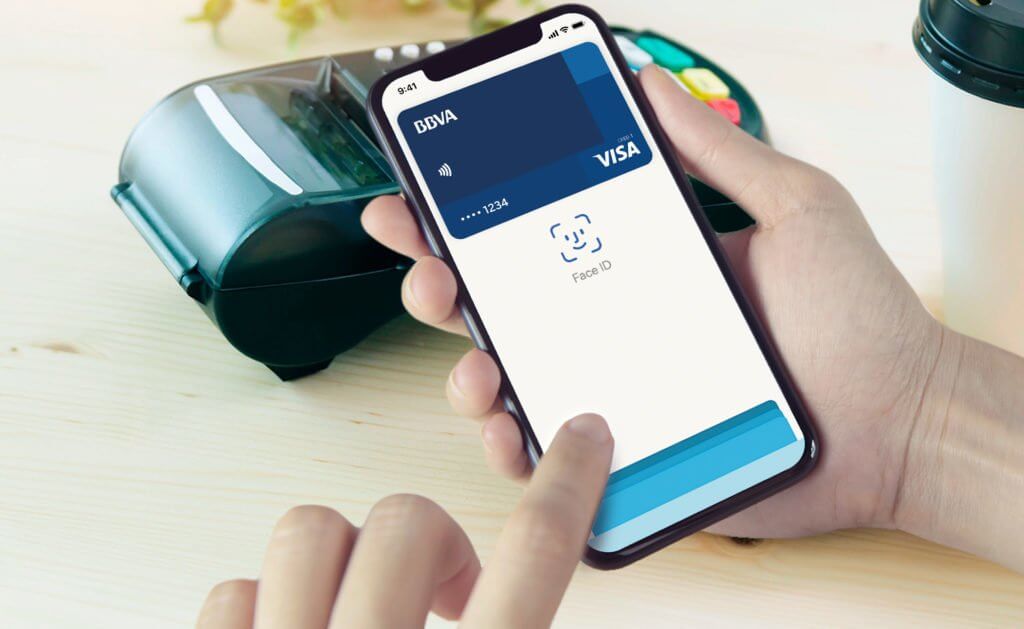 What is Apple pay ?
Apple's mobile payment service and digital wallet service known as "Apple Pay" that developed by Apple Inc. and that allows users to make payments in ios apps. It has been available since 20th October 2014 and Apple Pay is designed to allow iPhone 6, iPhone 6s, iPhone 7, iPhone 8, iPhone 6 plus, iPhone 7 plus, iPhone 8 plus, iPhone SE, iPhone X, iPhone XS, iPhone XS Max , iPhone XR, Apple watch only iPhone 5, iPhone 5C, iPhone 5S on the web (Safari) iPhone and iPad : iPad Air 2, iPad mini 3, IPad mini 4, iPad Pro with (ios 10 or later), Mac: MacBook Pro and MacBook Air with Touch ID, all other Macs(with macOS Sierra or later). Apple Watch can also make payments when paired with newer iPhones, therefor do not need to pull phone out to use the payments.
Apple Pay Originally launching in the United States, now there are several users in the United Kingdom, Australia, Canada, Singapore, Switzerland, Hong Kong, France, Russia, China, Japan, New Zealand, Spain, Taiwan, Ireland, Italy, Denmark, Finland, Sweden, United Arab Emirates, Brazil, Ukraine, Norway, Poland, Belgium, Kazakhstan, Germany, Saudi Arabia, Austria and The Netherlands etc. If make payments for services and goods with iPhone in retail stores using a NFC chip (Near Field Communication) built into their iPhones in conjunction embedded secure element (ESE) to securely store payment data and perform cryptographic functions (is an algorithm that can be run on data such as an individual file or a password to produce a value a checksum and is to verify the authenticity of a piece of data.) and Apple's Touch ID and Face ID for biometric authentication.
Apple Pay supports both international payments schemes, such as American Express, MasterCard (including Maestro), Visa (including Electron and V pay) and Discover. As well as country specific domestic payment schemes like Japan's JCB (Japan Credit Bureau) , China's Union Pay, France's Cartes Bancaires, Australia's eftpos and Saudi Arabia's mada. Participating banks vary by region. Apple pay can also be used to ride public transport on supported transit netorks either through the use of credit or debit cards (open loops) or dedicated travel cards such as Japan's Suica (Closed loop).
Then look! How we can set up Apple Pay, Here is what you need to use Apple Pay in supported regions.
A supported card from a participating card issuer
The latest version of ios, macOS or watchOS
An apple ID signed in to icloud
Eligible device
Eligible devices for Apple pay.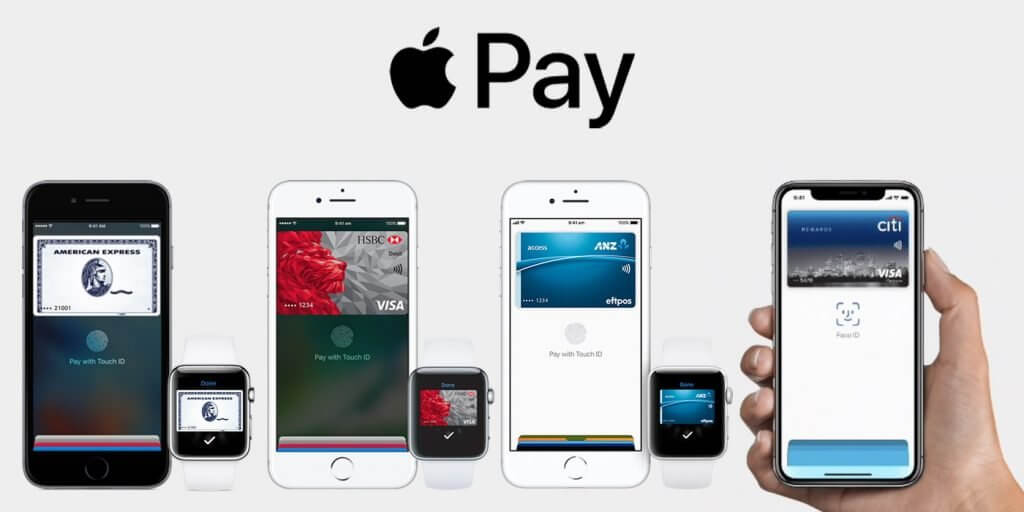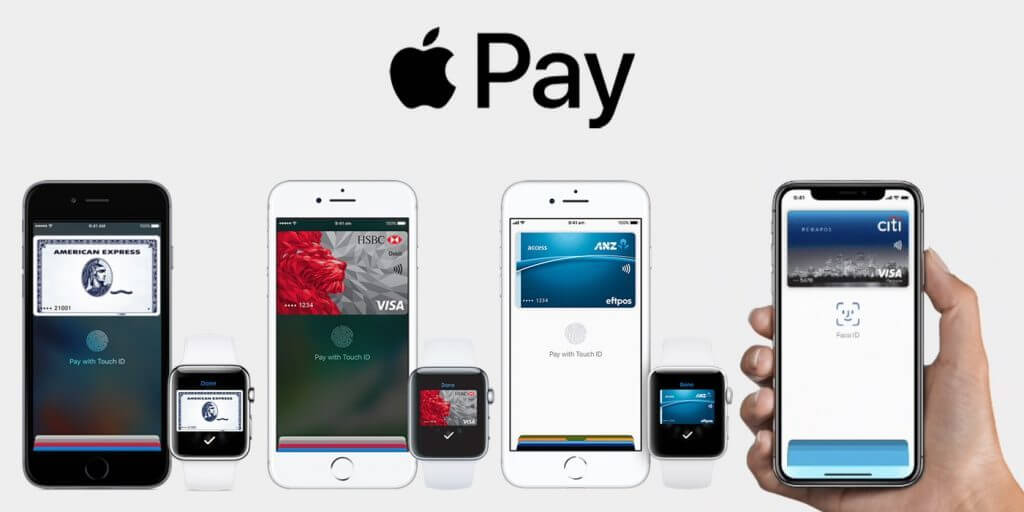 iPhone
iPhone model with Face ID
iPhone models with Touch ID, except for iPhone 5s
It can be used with a compatible iPhone for purchases and payments;

in stores
within apps
on the web in Safari
within transit systems in some countries and regions
person to person
at some schools with student ID
in business chat
iPad
iPad Pro, iPad Air, iPad and iPad mini models with Touch ID or Face
It can be used with a compatible iPad for purchese and payments.
Apple watch
Apple watch series 1 and 2 and later
It can be used with a compatible apple watch for purchase and payments

Within transiste system in some countries and regions

At some schools with student ID
Mac
Mac models with Touch ID
Mac models introduces in 2012 or later with an Apple Pay, enables iPhone or Apple watch
It can be used with a compatible Mac for payments on the web in safari an in Business chat
Through Apple pay you can get so many services. Such as,
Send and receive money with friends and family using Apple Pay and Apple cash on your iPhone, iPad or Apple watch.
Make payments to participating business in business chat on your iPhone, iPad or iPod touch.
Some countries and regions, you can store cards, boarding passes,movie tickets,coupons,reward cards and student ID card to wallet.
How to setup Apple pay ?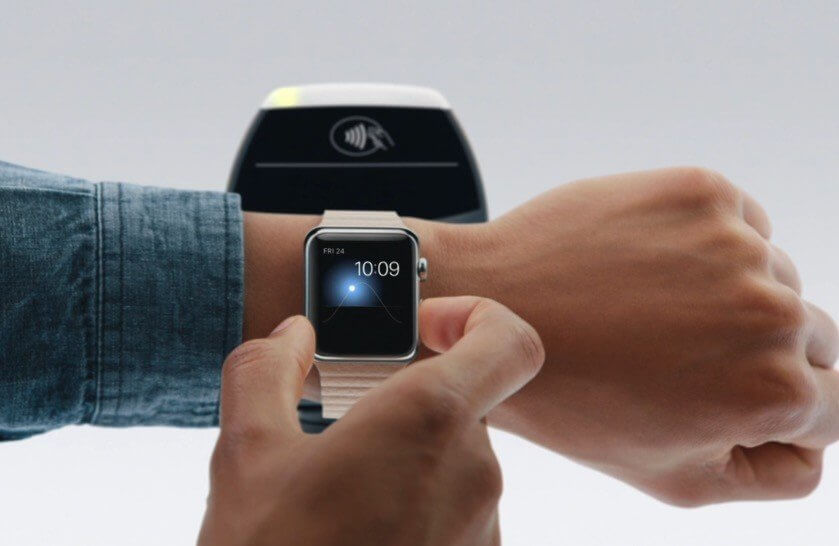 Apple pay can use with more than one device, then add card to each devices and to get started , choose device. After set up Apple pay on iPhone or Apple watch, canm use cards on the web Safari on some Mac models, while signed I to icloud. On Apple watch series 3 and later, iPhone 8 and iPhone 8 Plus and later can add up to 12 cards on a device. Earlier models, can add up to 8 cards on a device.
Add a card in iPhone

Go to wallet and tap
Scan card
Add card
Follow bank instructions
Add a card on iPad

Go to settings -> Wallet and Apple pay
Tap to add card
Follow the steps to add a new card.
Follow bank instructions
Add a card on Apple watch

Open the Apple watch on iPhone, and go to the my watch Tab. If have multiple watches, choose one.
Tap wallet and apple pay
Follow the steps to add cards
Follow bank instructions

Add card a mac

On Mac model with touch ID. Go to System preferences -> wallet and Apple pay.
Tap to add card
Follow the steps to add new card.
Follow bank instructions
Safety of Apple pay.
Comparatively with other payments systems, Apple pay is safe to use. Because it requires two factor authentication for all purchase (it can be Touch ID, Face ID, a pin or a passcode). Other contactless payment solutions typically only require a PIN for purchases greater than a certain amount.
Apple pay has major changed with the introduction of the iPhones, which use Face ID facial recognition instead of Touch ID fingerprint authentication. Finger print scans have being used to confirm payments on the new device.
"Tokenization" is the method which is used to improve transactions security by Apple. That is preventing original credit card numbers from being sent over the air. They have being used Touch ID or face ID on compatible iPhones and continual skin contact on the Apple Watch.
Admin of Get Basic Idea / Senior Solution Architect.