Girls Fashion Glasses – Choosing the Best Glass For You!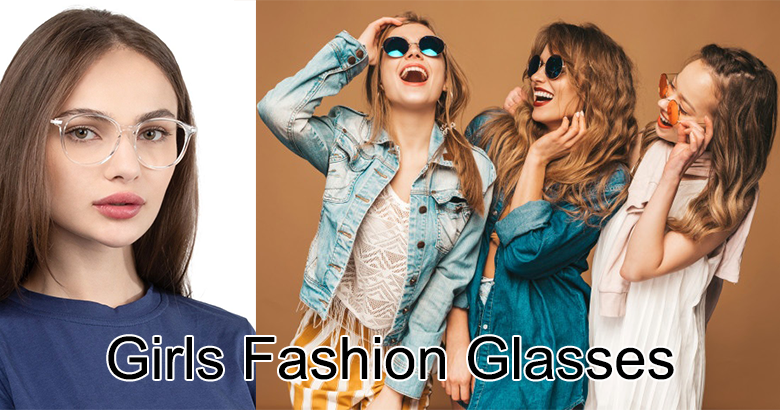 Glasses are an integral aspect of women's fashion. The ideal pair of glasses, in their opinion, is the finishing touch to accessorizing any dress. It's her own style and a part of her wardrobe and it shows the world who she is and where she stands for in terms of fashion. We recognize that women want a lot of options and that they want those options to be affordable. For a woman, when it comes to Girls Fashion Glasses and choosing eyeglasses that fit her style will take a long time. Since the glasses are important accessories that can be worn every day and in the end, it's the decision that is made! Glasses do not only contribute to improving your vision but also reflect your personality.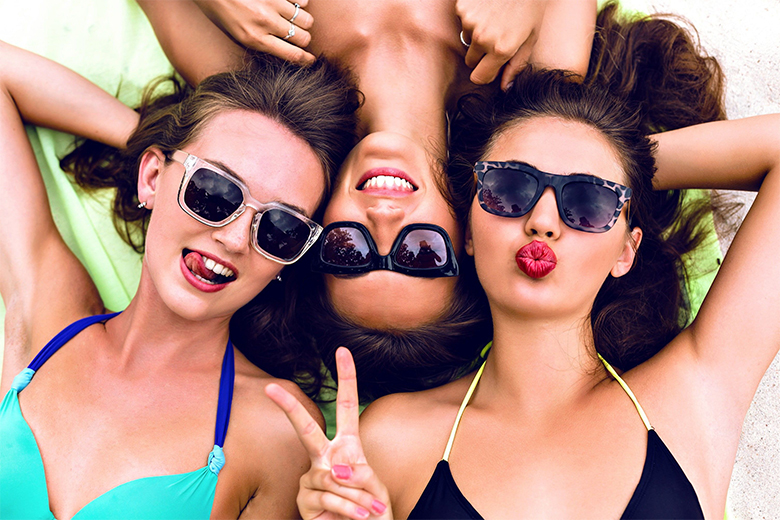 With that said glasses do contribute immense in bringing out your style but when it is done wrong it may end up distracting. It's crucial to find a pair that complements rather than covers your features. When you decide to shop for glasses make sure to consider factors like the quality, color, and form. When you have selected the right glasses, they can be worn along with a glamorous outfit and also as an accessory without making you look overstyled or overdressed. They will be the perfect choice for all-day wear. In addition, before you buy a pair of glasses try pulling back your hair from your face and look into a mirror to decide and understand the shape of your face and what type of glasses would be the best fit for them.
Girls Fashion Glasses – Making the Perfect Choice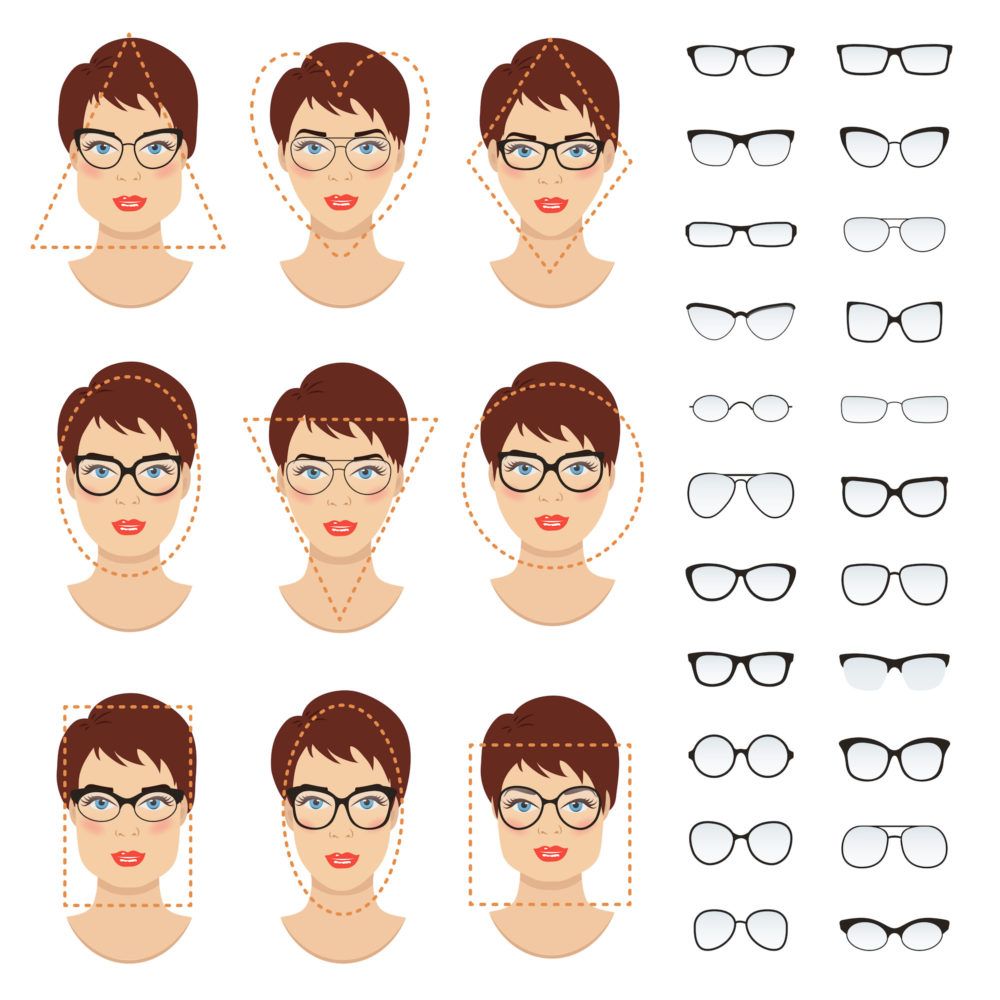 Glasses for Oval shapes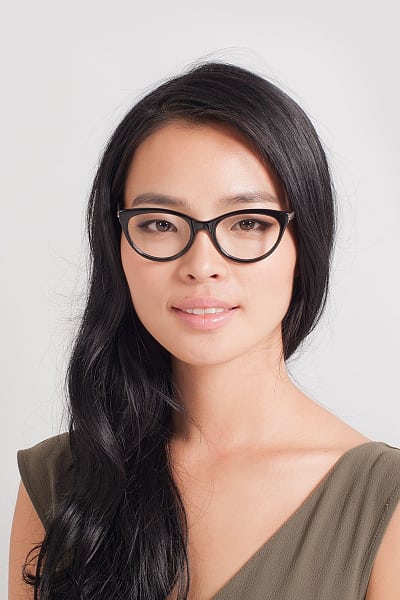 When you have a face shape that is more towards the oval side, try to decide between oval frames, square frames, or frames that are wider around the eye. They help to soften the firm jawlines while the warm color of the frames complements their hair beautifully. Cold metal frames are also harder than warm-toned frames. To maintain the natural balance of an oval face shape, look for eyeglass lenses that are as large as the broadest part of the face.
When you have an oval-shaped face choose eyeglasses in bold shades, shapes, and colors which would emphasize cheekbones and make them look even more contoured.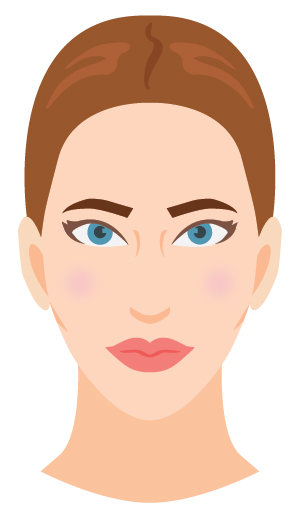 Glasses for Round Shapes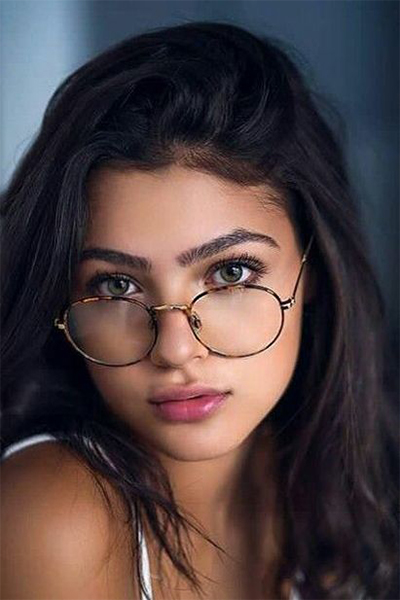 If you have a round face, you can try a pair of rectangular frames with sharp edges. These square glasses would complement the round shape of these faces, while fat, rounded frames would only emphasize their roundness. Why this style works are that when women with round faces add the glasses, it ends up adding a bit of edge and masculine feeling to them. Round-faced women have equal face width and length which gives a circular face and prominent cheekbones therefore these women should choose frames that have angular shapes in a rainbow of colors as a bold contrast to this shape will balance out features.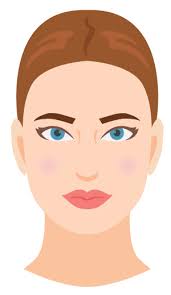 Glasses for Heart shapes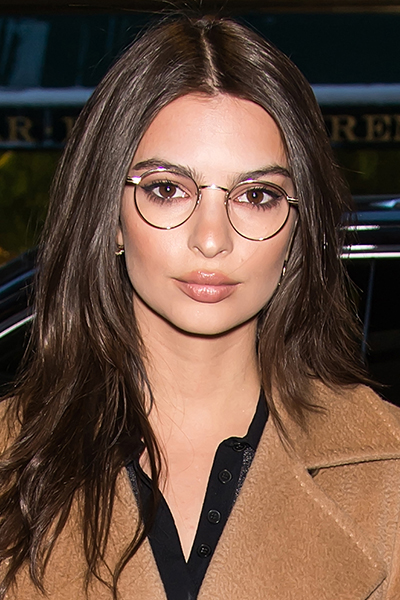 When choosing frames for heart-shaped faces, remember to decide between oversized frames that are circular or geometric. Also, make sure that you choose a frame that works with the proportion of your face. Oversized frames are trendy, stylish but they shouldn't be too high as well. These oversized frames can be worn as statement pieces when worn right. For that select a pair of strong, artistic frames with no need for jewelry. Keep in mind to select frames with wider bottoms that actually help in complimenting and balancing the inverted triangle aspect of the heart shape.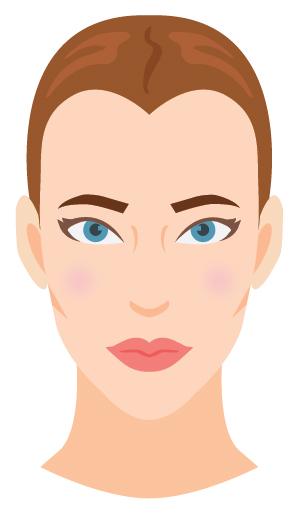 Glasses for Square shapes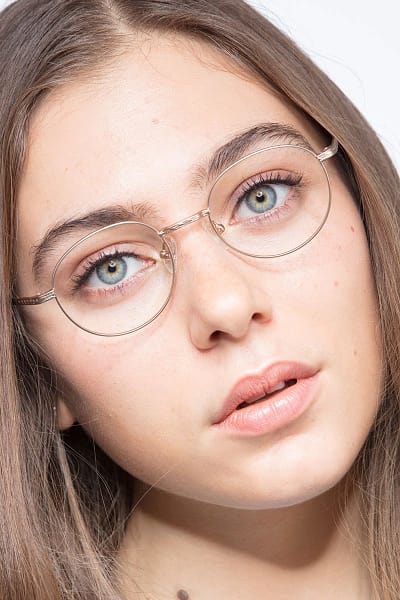 It's incredible how a pair of eyeglasses can fully change your appearance. As a result, make certain to select the appropriate choice. Those with square faces can go for oval or round frames that work to soften hard jawlines. As those with square faces have a prominent jawline and they have a square chin. Therefore they can go for glasses that are non-square as they can draw attention to the eyes while lengthening the appearance of the face pulling the focus away from this square-shaped face.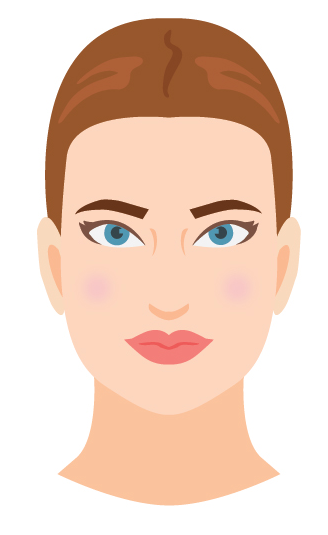 Glasses for Triangular shapes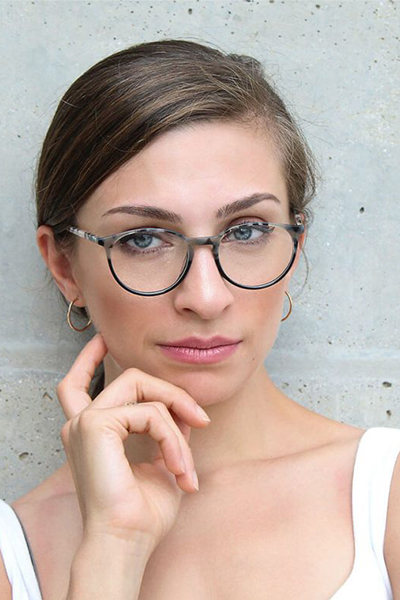 Those women with triangular shapes faces would have features that make them seem to have a narrow forehead. They seem to also have wider cheeks, and a very broad jawline. Therefore these women have to make sure that they pick wider top glasses. This is as they tend to help a lot in compensating with an appearance of a slimmer forehead.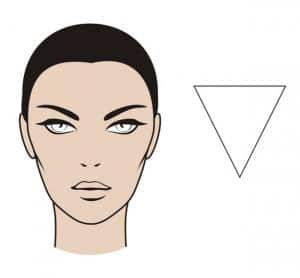 Glasses for Diamond shapes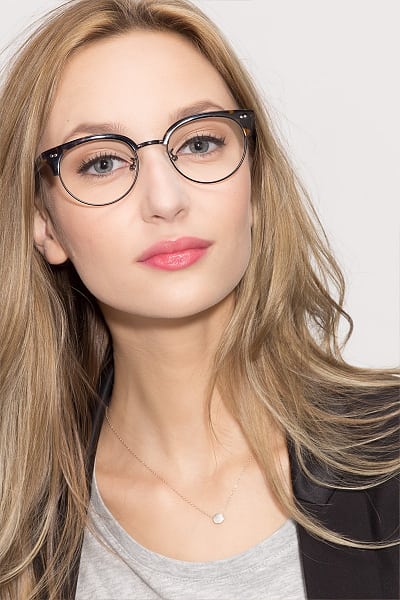 There are women with diamond-shaped faces and these women seem to have a narrow forehead as well with prominent cheekbones. They have a modest chin that mirrors the shape of a diamond. Women must select soft frame angles that attract attention to their eyes and cheekbones. While also minimizing the prominence of their narrow forehead and chin.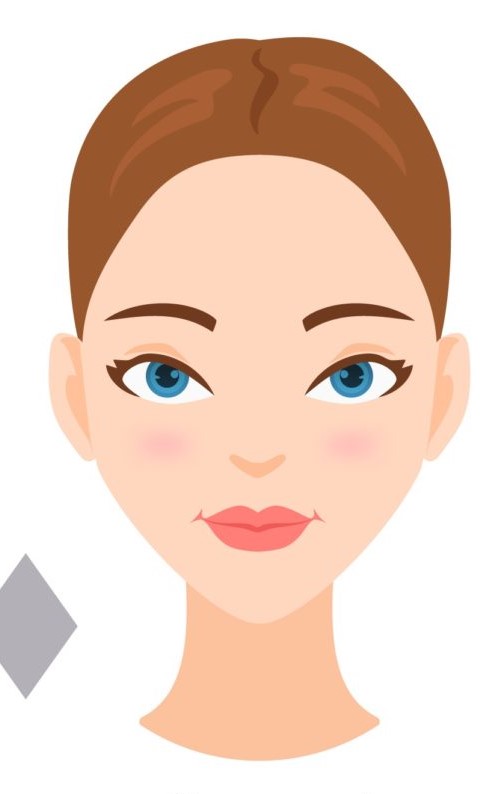 When talking about Girls Fashion Glasses simple black frames with a hint of masculinity are sleek and classy. They would look great on anyone. If you wear glasses all the time, consider buying three pairs. One for work, one for weekends, and one for evenings out. It could be time for a new pair of glasses if you've been wearing the same pair for a few years. Most particularly if your once-stylish frames are starting to feel a little dated. This frame is suitable for women who wear glasses but don't want them to stand out.
Choosing the right frame for women, on the other hand, can be a challenging job. There are several factors that have to be thought about, which include your personality type and personal style. Your glasses are unquestionably a purchase worth making. If you wear glasses regularly, you should invest in a decent pair that you would actually enjoy and have a liking for. Your face shape, hair color, and traditional wardrobe all play a role in whether or not glasses would fit you. All these factors can be considered important when it comes to deciding what type of glasses you need to wear. Since the right glasses add up immensely to the personality you would like to portray yourself!
Author of Get Basic Idea – Knowledge Base.