Hipster Girls Fashion – Going out of the ordinary is the style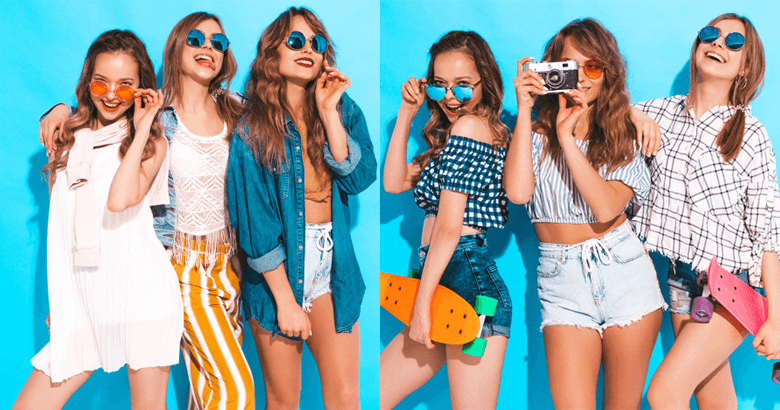 The commonly seen hipster girls fashion is on the rise. It is known as a trendy style that is outside the cultural mainstream. Unconventional fashion pieces are the go-to look making you stand out and unique. The combination sometimes so random but gives off a chic and quirky look. Depending on the wearer's fashion sense, each style is distinct.
To dress like a hipster one goes off the typical mainstream fashion. Mixing up styles from different periods, cultures, and combinations of different accessories. So, let's dive into some of the trending hipster girls' fashion that is a must-have in your closet.
Casual Rock Hipster
For the bold and edgy type of girl in you. Graphic tee, denim jeans, boots, and a sunglass to top it off.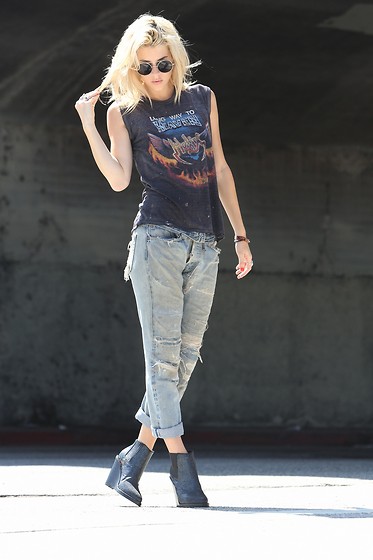 Lace on Denim Hipster
High-waisted jean shorts, denim cutoffs slightly ripped with embroidered lace design.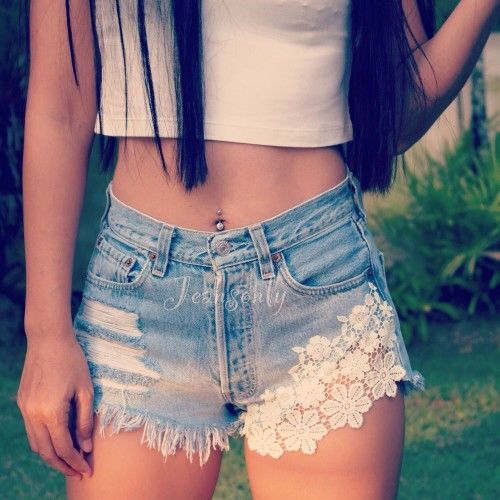 Summer Hipster Look
Think floral, printed tops, and bright-colored clothing. Add on some cool accessories like a hat, headband, or sunglasses for personal taste. Easy hipster girls fashion to add to your style.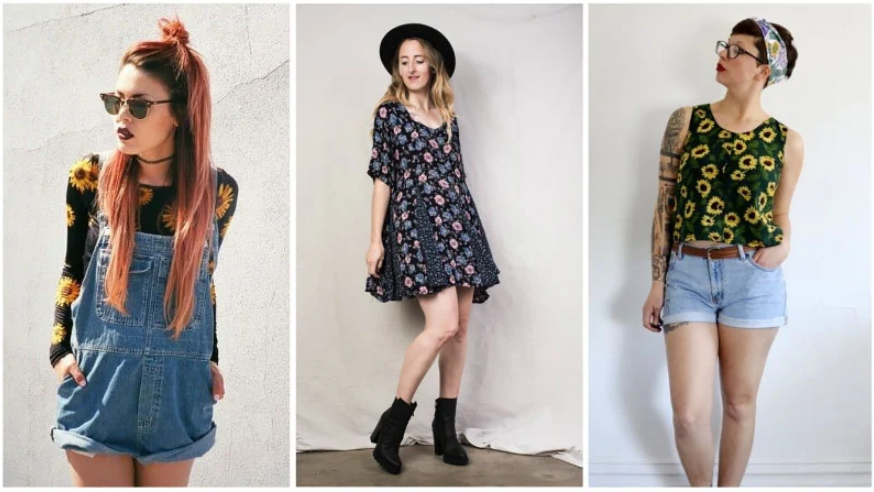 Cute Hipster
Cat print white tee under denim short overalls with a black wide-brim hat and glasses. Also another look for a nice day out crop top, skirt, oxfords, and a crossbody.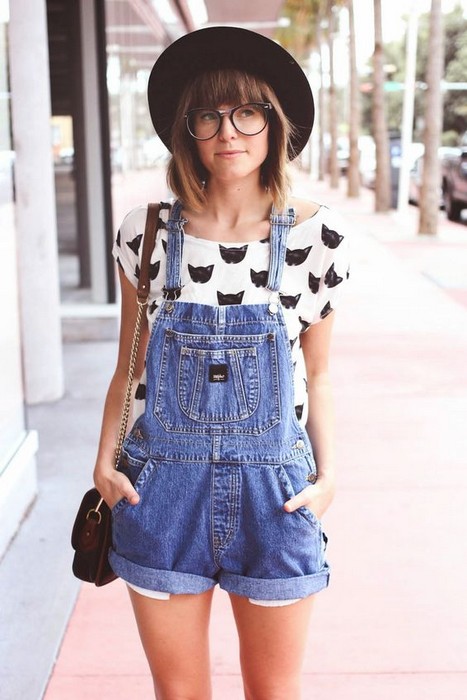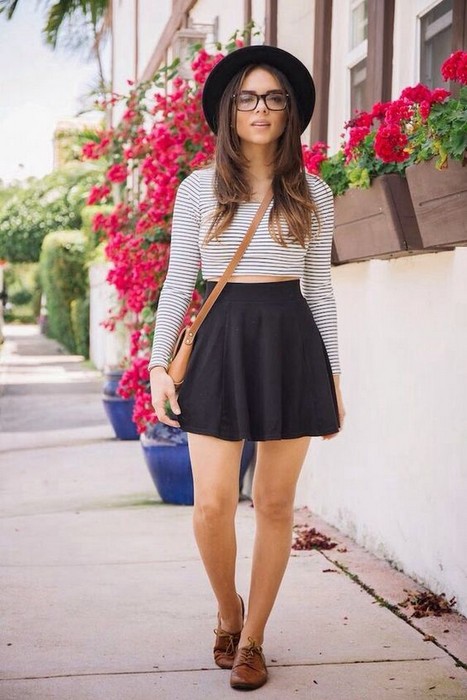 Sexy Hipster
A bold and sexy look. A tee tucked in high waist black shorts, high knee socks with black boots, a black hat, and a sling bag. Simple yet hot look to add to your hipster fashion.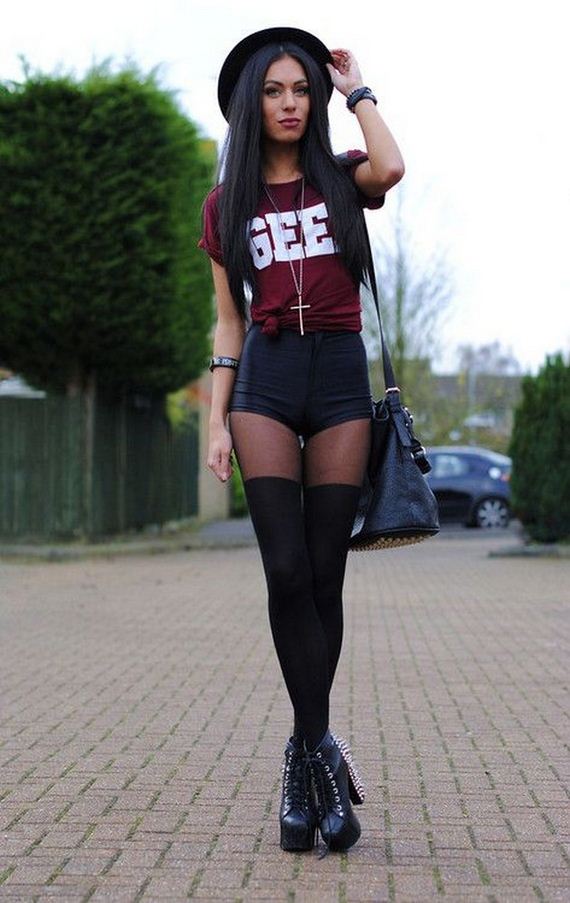 Grunge Hipster
Oversized striped shirt with fishnets tights. Oversized green jacket over a vintage band shirt & fishnet tights plus a choker to accessorize.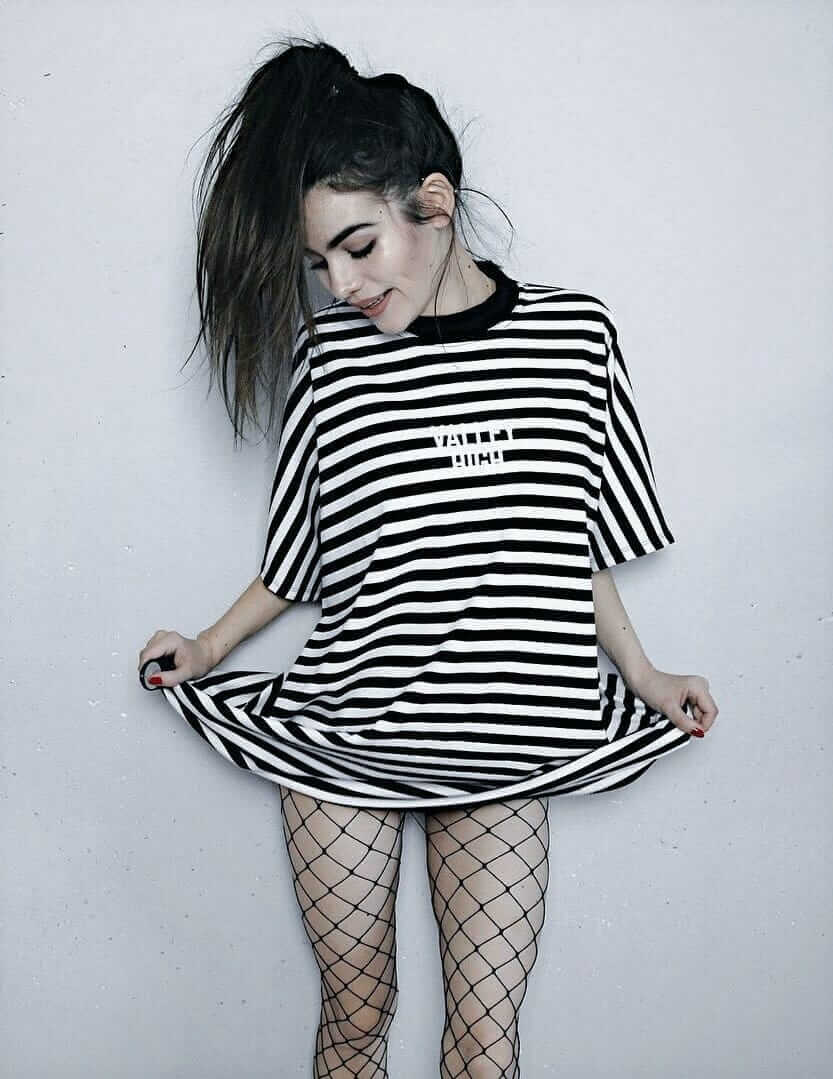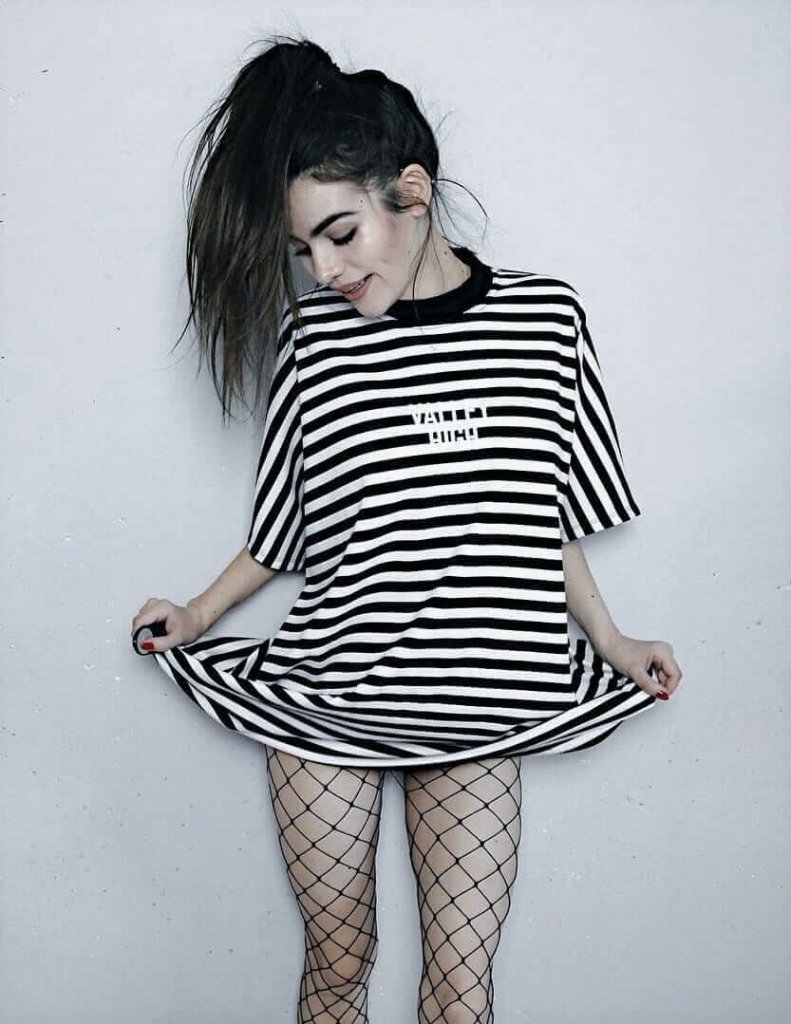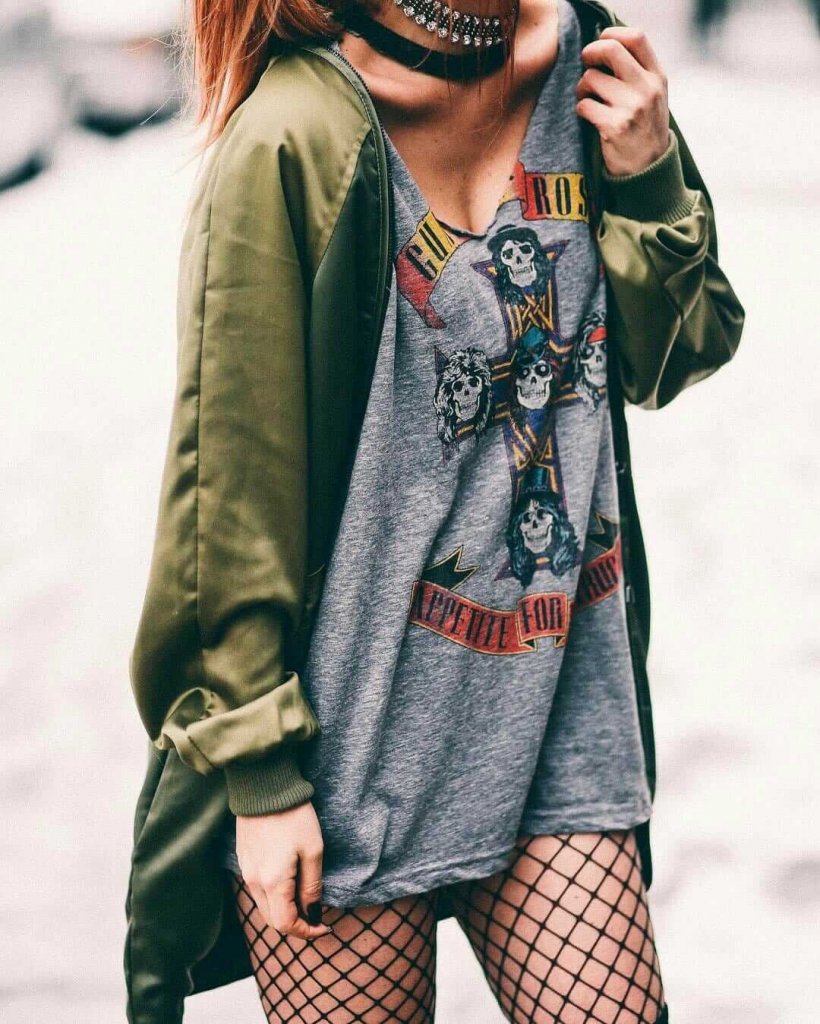 Punk Rock Hipster
Skater girl punk rock style. Black tee, denim shorts. plaid shirt tied loosely around the waist and black stockings. Now that's a casual punk look to rock it out.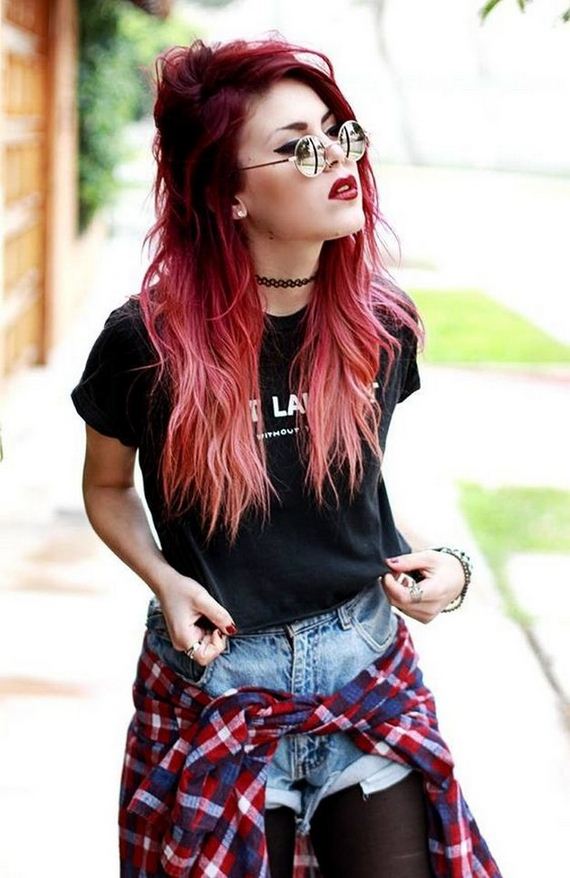 Plaid Hipster
You can never go wrong with a plaid shirt. Matched with worn-out denim shorts and flat ankle boots giving you a vintage look.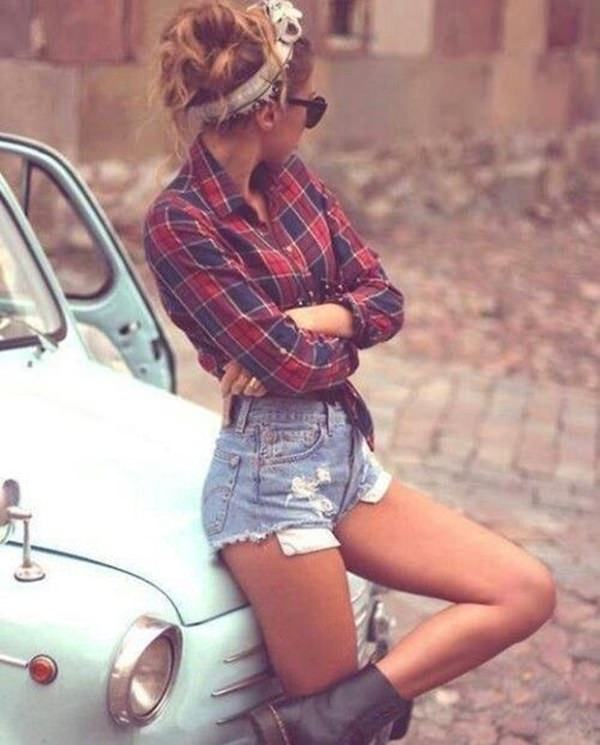 Hipster Dress
Red bell sleeve dress with a long black neck accessory and a hat.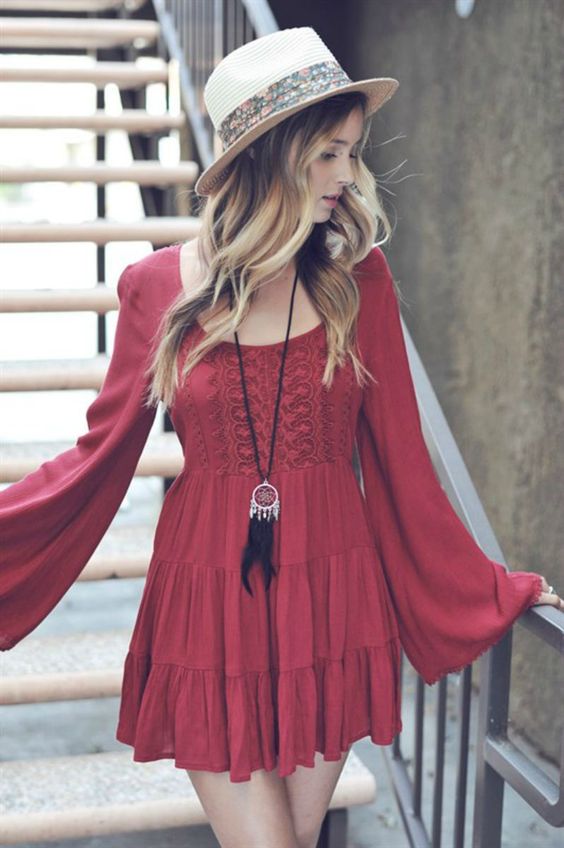 All black hipster
Easily the most used and favorite color. Go all black with a denim jacket for color tied tightly around your waist with black boots. Accessorize with some necklaces, bracelets, and rings.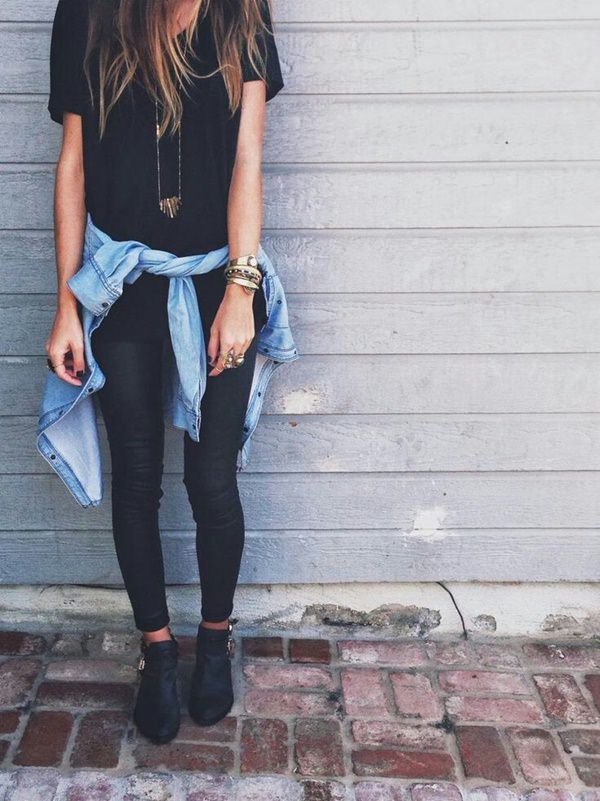 Need to create a hipster look of your own? Go ahead! Walk into your closet and experiment with your own take on it. One thing about being a hipster your creativity is endless!
Need to know what type of Fashion Glasses goes with your look? Check out the article Girls Fashion Glasses.
Author of Get Basic Idea – Knowledge Base.