How to Change Margins In Google Docs? | Docs Editors Help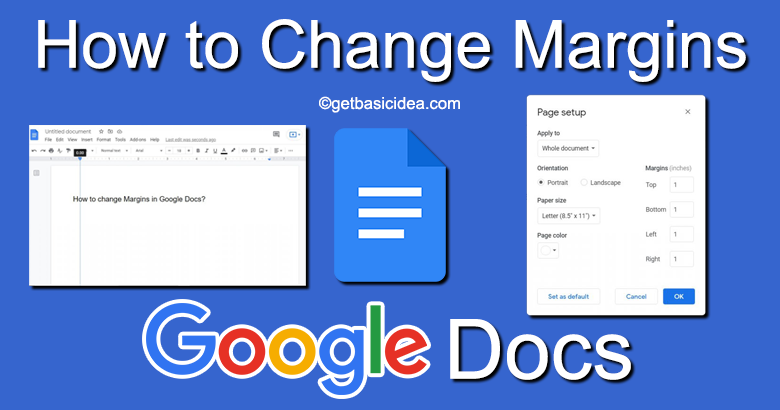 Google document lets you adjust most of the functions according to your wish. To change margins in Google Docs you can use two methods. In this article, you will learn how to change margins easily and we will provide you with the relevant diagrams for your convenience.
Why do you need margins?
The margins are the empty spaces around your Google Docs document. The margins don't have any images or text in them, and their main purpose is to keep text from colliding with the edges of your document. As a result, the appearances of your work are improved because the margins prevent the text from expanding too far and becoming difficult to read. Furthermore, to avoid the binding from interfering with the text, you may need to modify your margins to certain sizes when inserting binding for all types of printed documents. Even though your document will be kept as a soft file, you have to use margins. That's how a good document would look like.
When you are writing a technical document, let's say a project proposal or something, there is a standard to keep your margins. In such cases, you have to use these adjusting methods.
To change margins you can use two methods. Either you can use the Ruler or the Page Setup. We will discuss each of these ways.
Ruler to change margins in Google Docs
The first thing is that, if you do not see your ruler on the screen, go to the View tab and activate the ruler.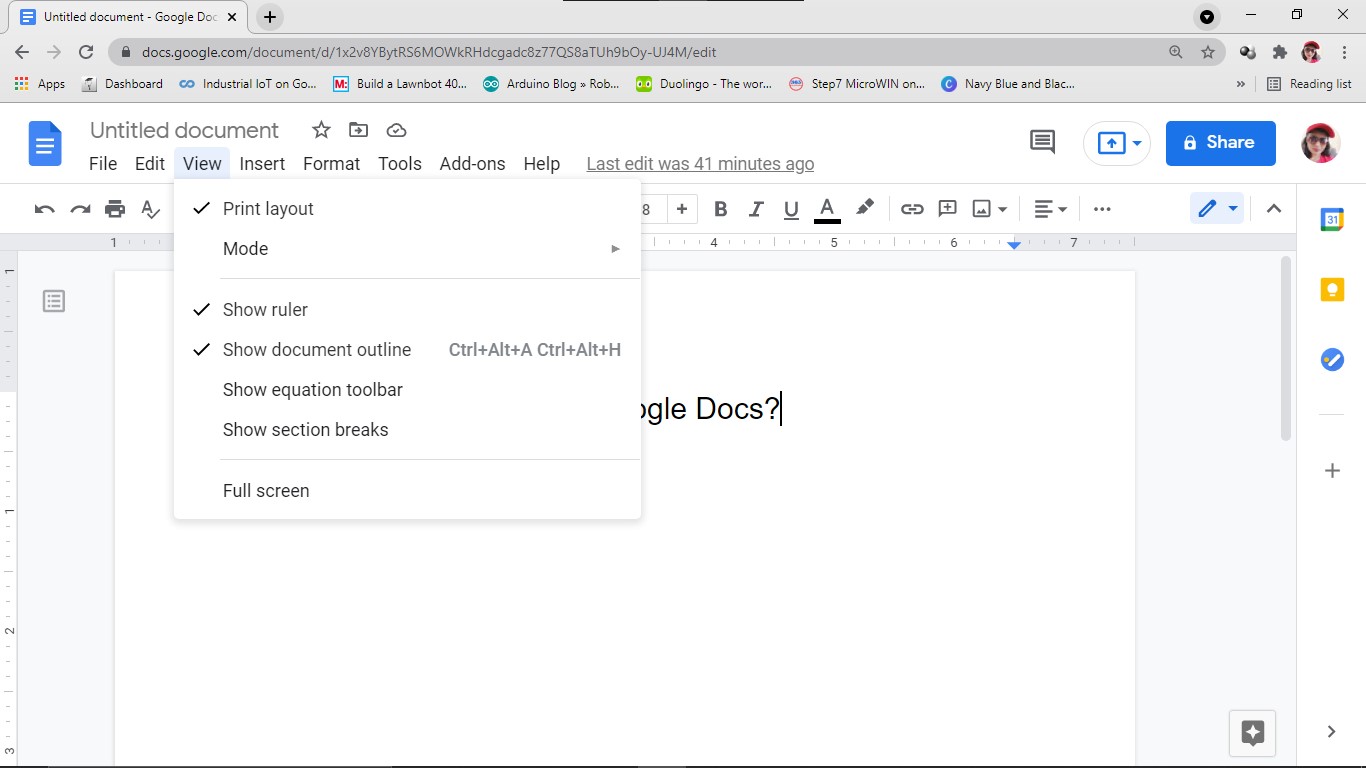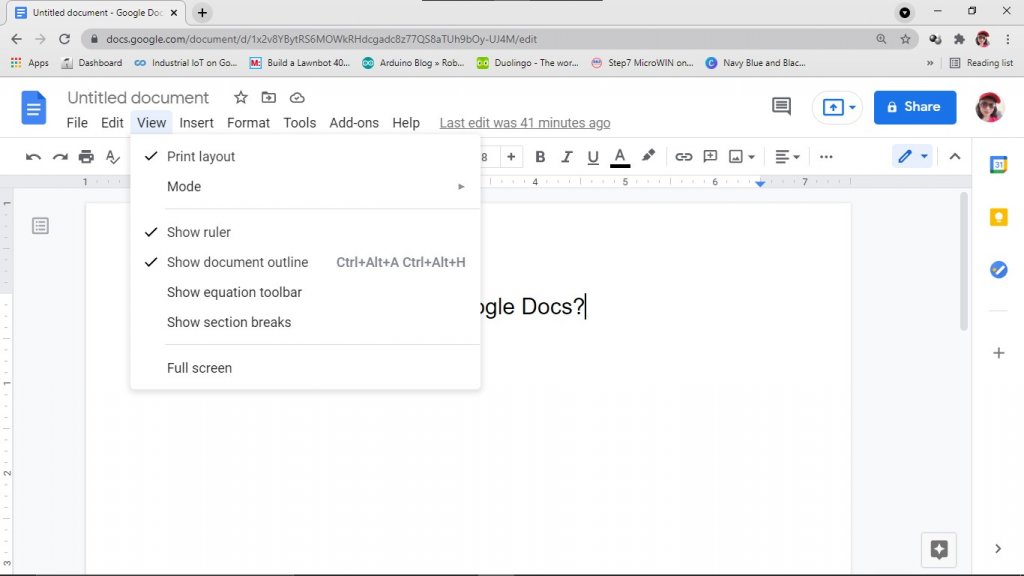 Now on the screen, you might see two colors on the ruler. Those are the predefined margins of the document. Also, you may find the pointer on the ruler. Using this pointer, you can adjust the margins as you want.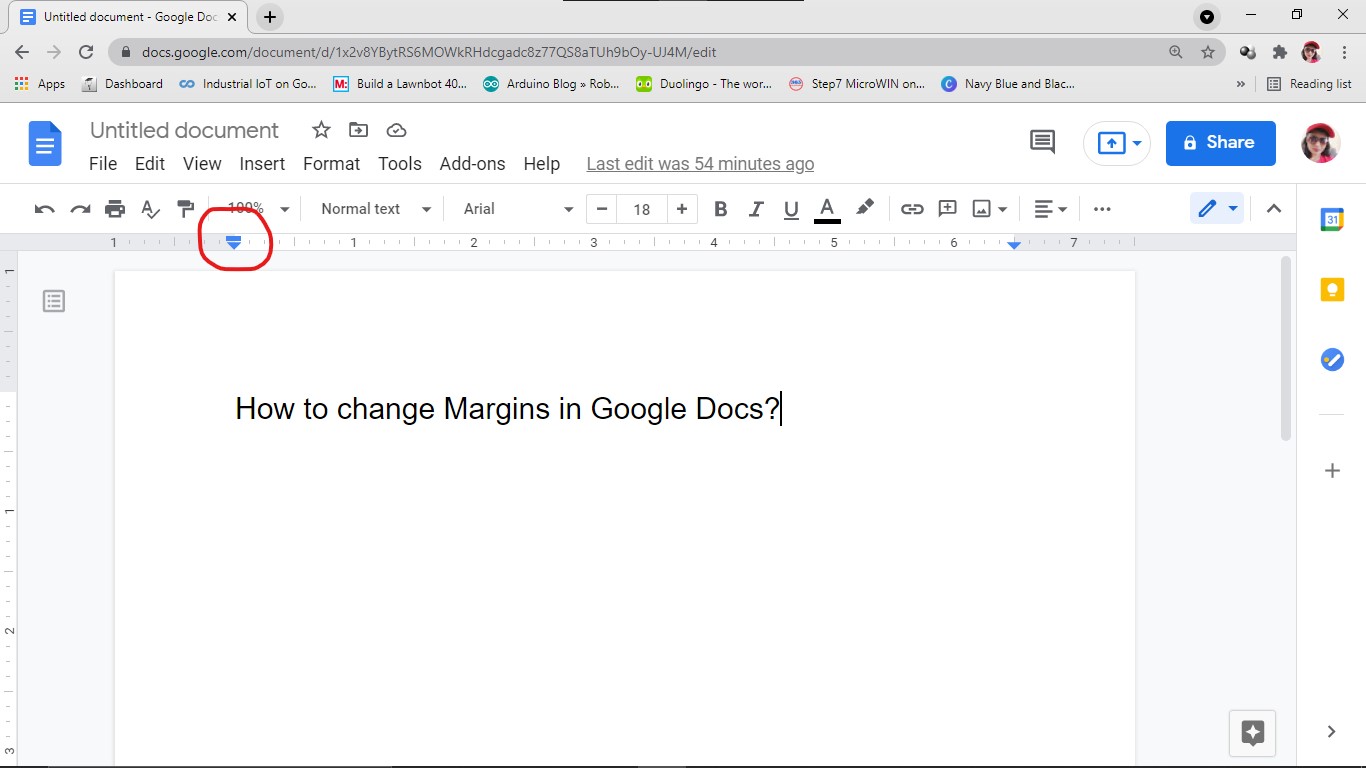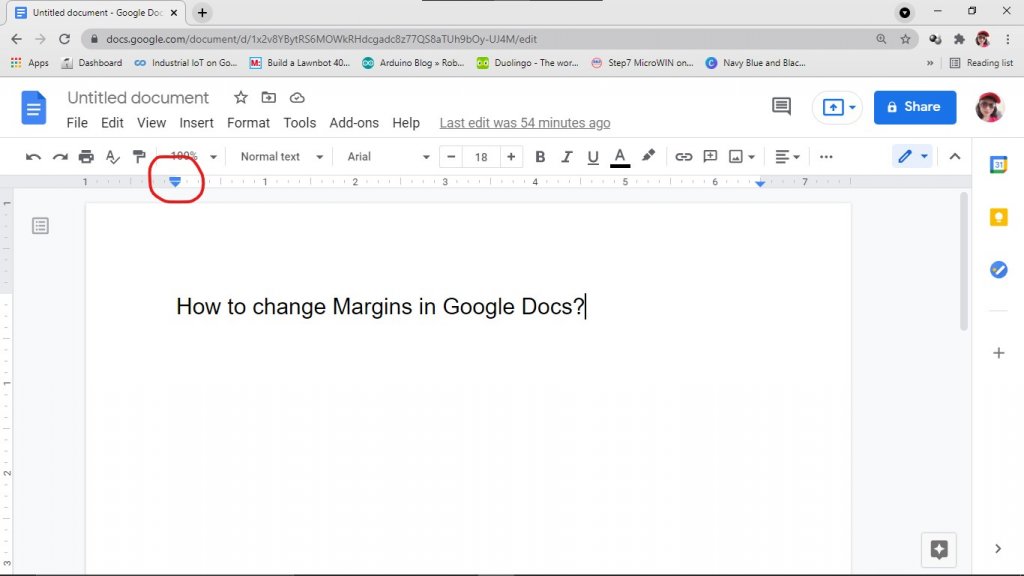 When you change the margins a horizontal or a vertical line will appear on the screen. Also, the measurement of the margin will be shown in inches.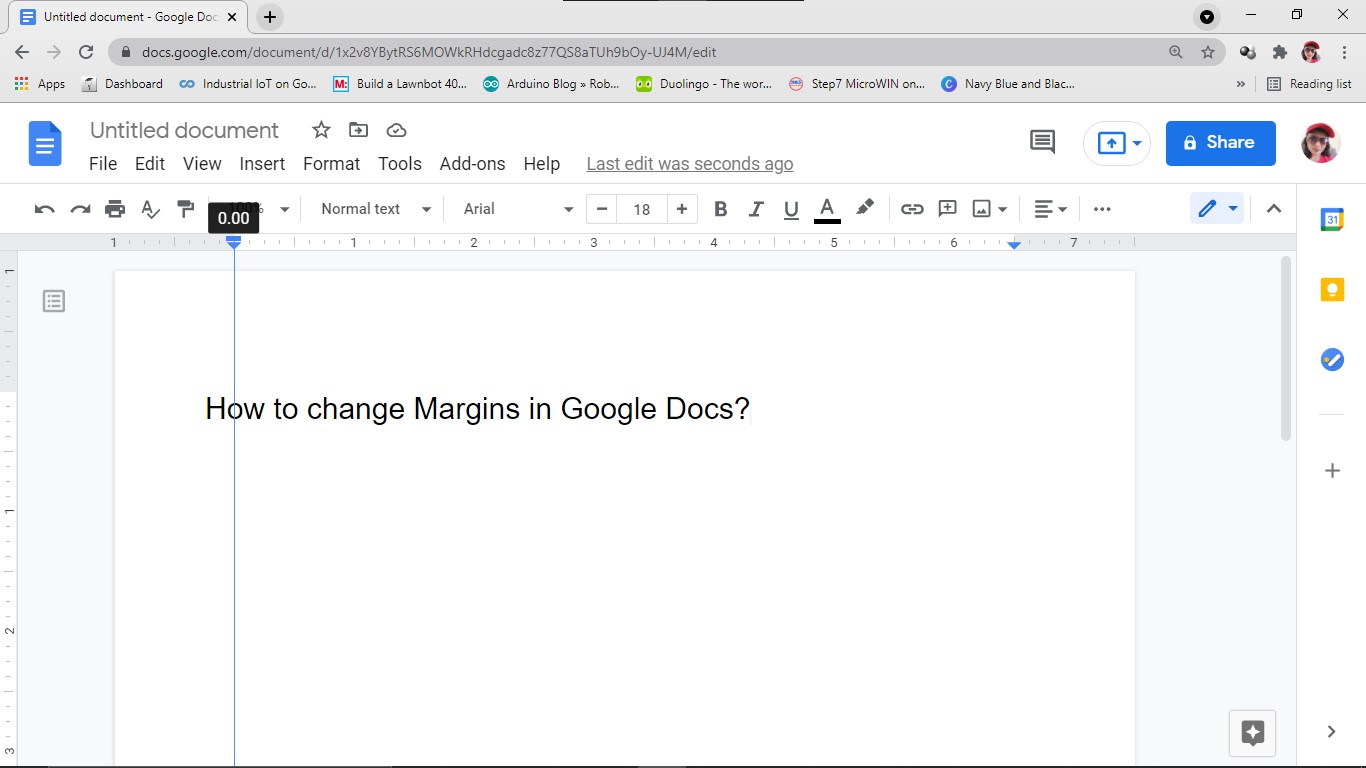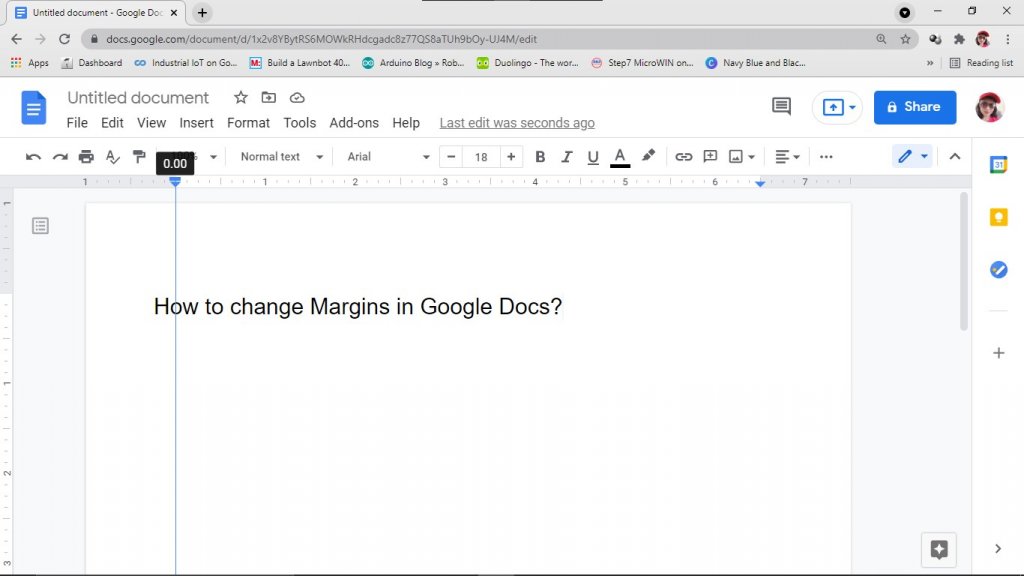 You can perform this process on each side of the page using the pointer. It's important to keep in mind that changing the margins impacts every page of your manuscript. You can't configure various margins for individual pages right now.
Change margin using Page Setup
This feature enables you to enter more accurate measurements for your documents. The followings are the steps that you can follow to define margins using Page Setup.
Go to the File tab and select Page Setup.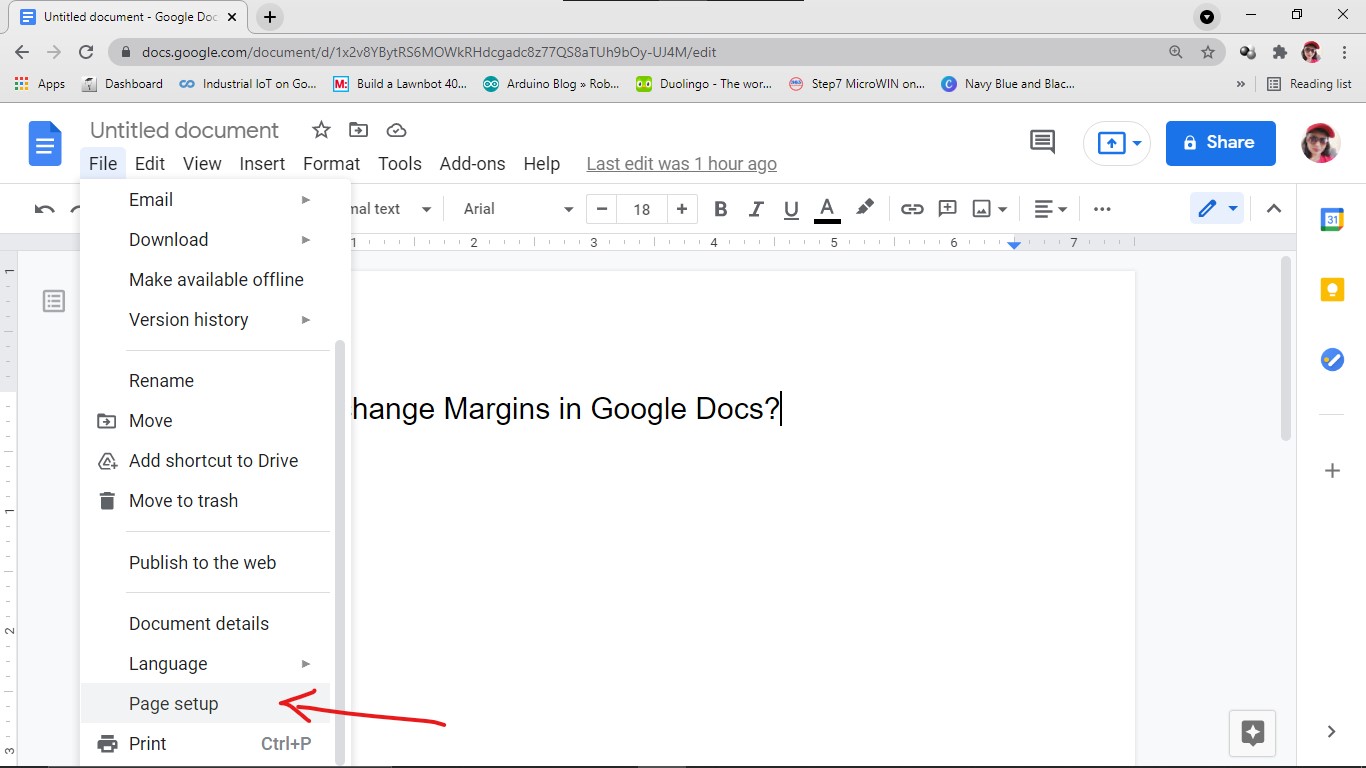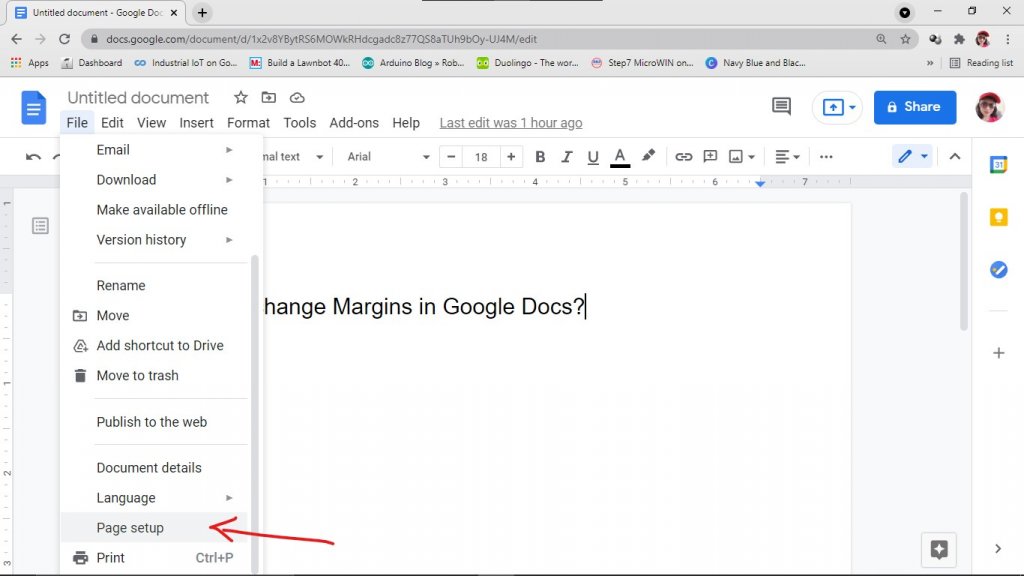 Once you get the Page Setup window, you may find the values of the margin given as default on the right of it. Change the margins from all four sides as your wish from there.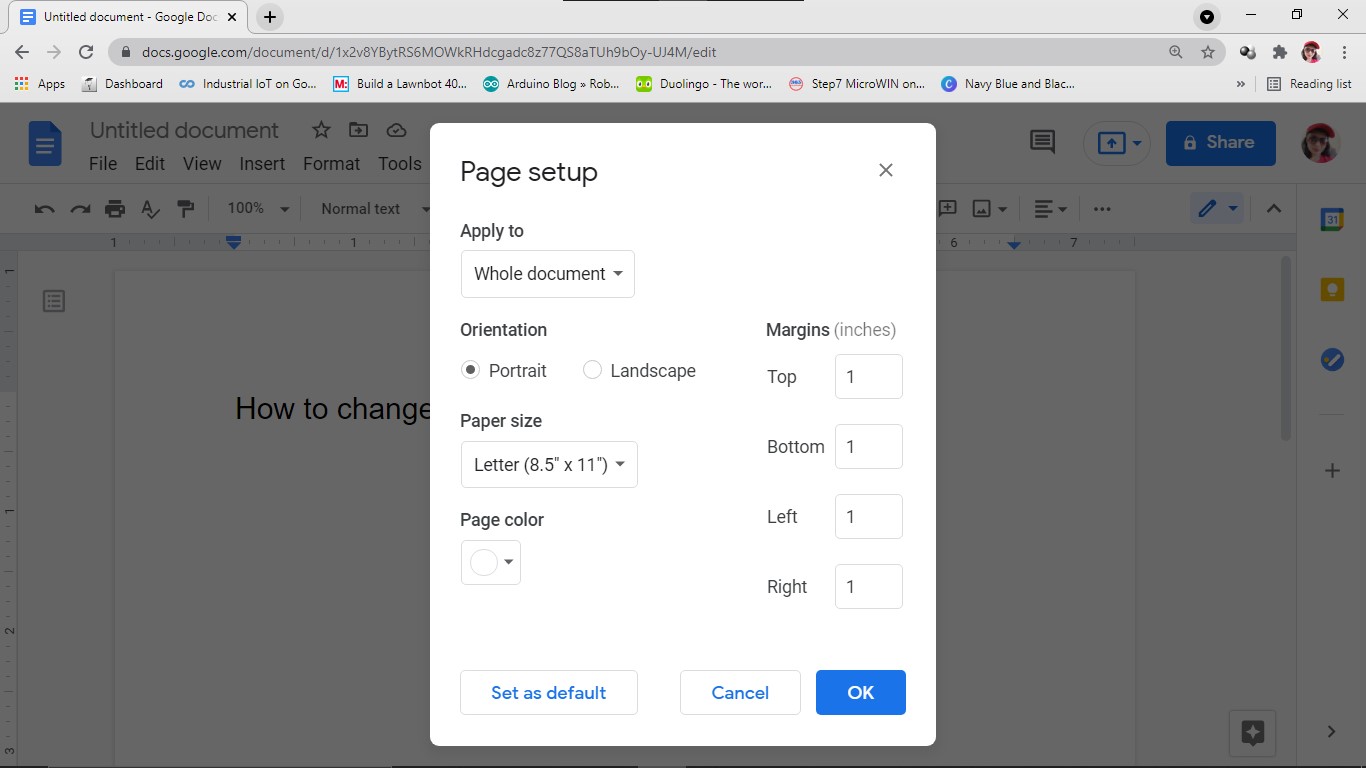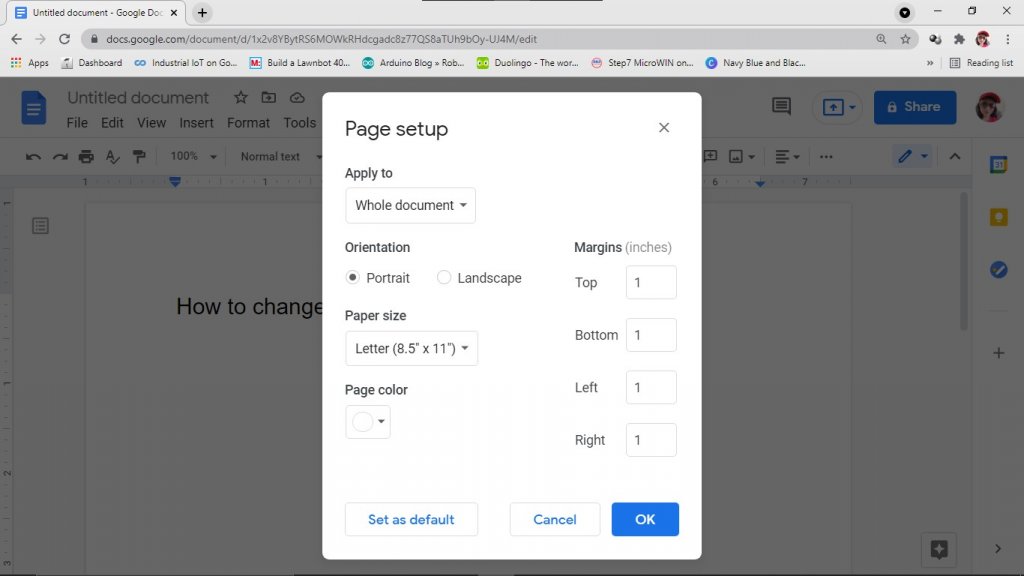 Once you are done, click the OK button in the bottom right corner of the Page Setup window.
Author of Get Basic Idea – The Knowledge Base / Bachelor of Technology – BTech, Mechatronics, Robotics, and Automation Engineering.