How to Clear Cache on Google Play Store?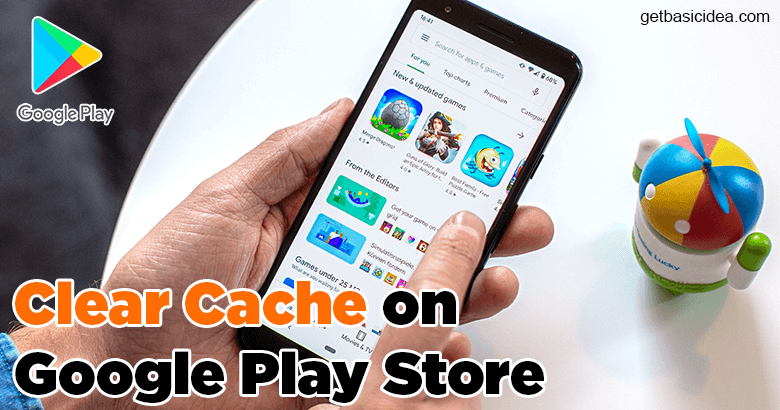 As an Android user, you might wonder how you can clear the cache on Google Play Store. Cleaning unwanted cache will also help your device and application to work properly. You can do this very easily by following small steps. Let's go straight to see what they are.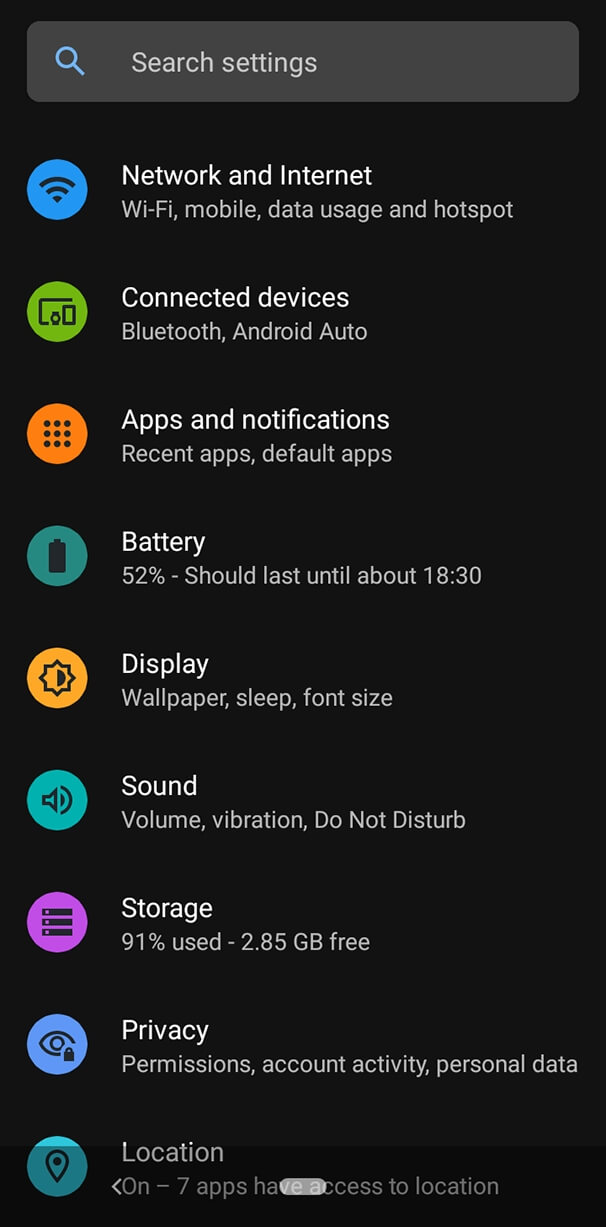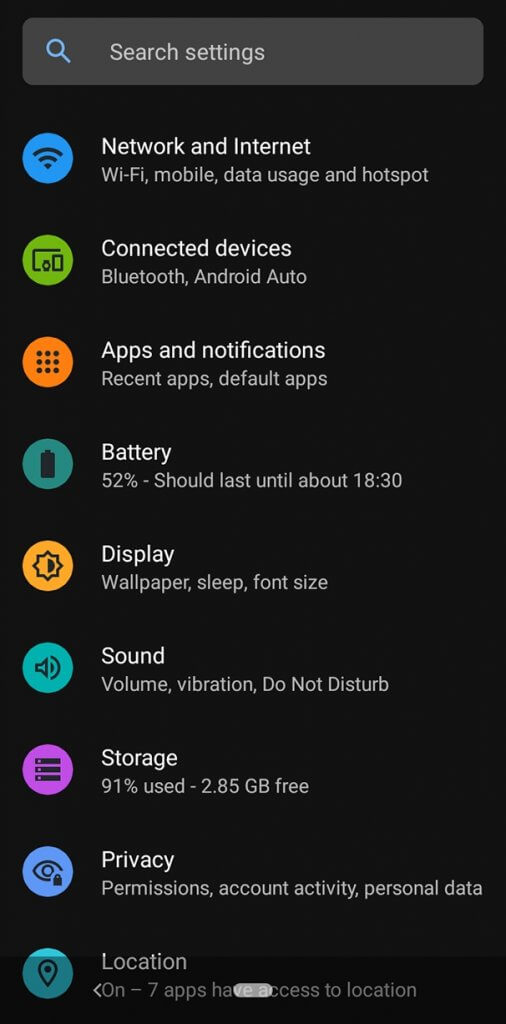 Now go to Apps and Notifications.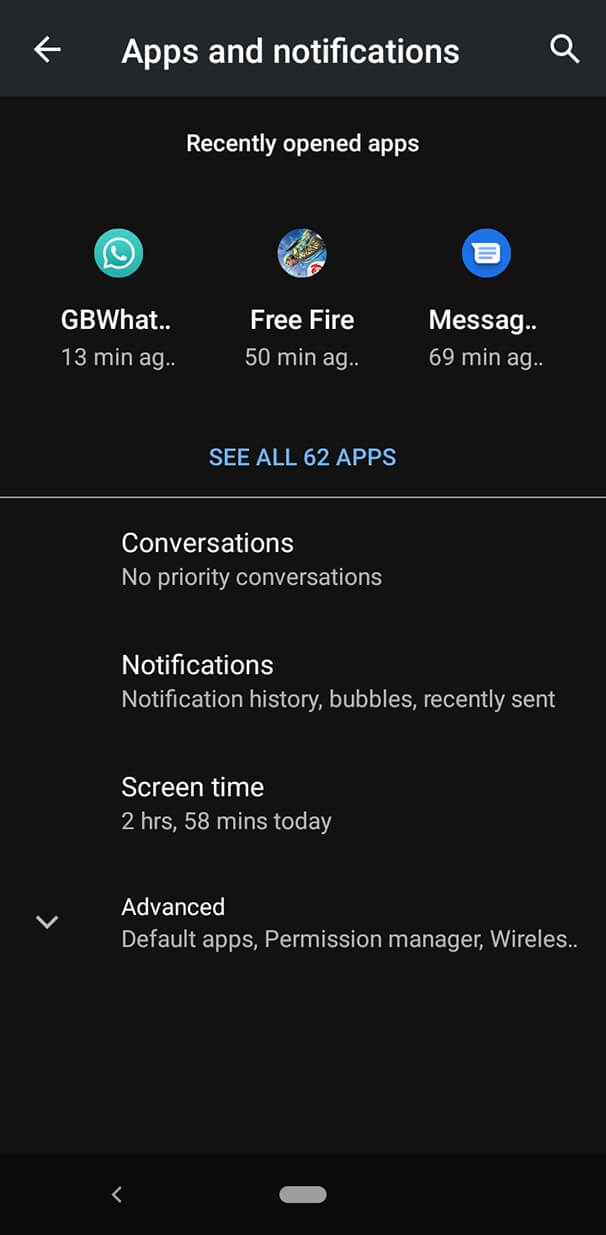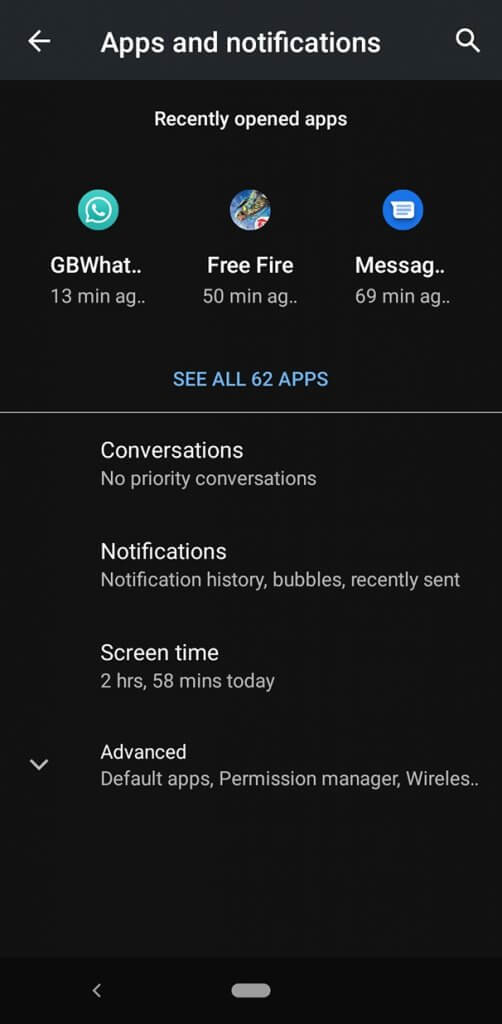 Then click See all # apps. Now you can go through this list to find Google Play Store.
Once you find Google Play Store, click on it.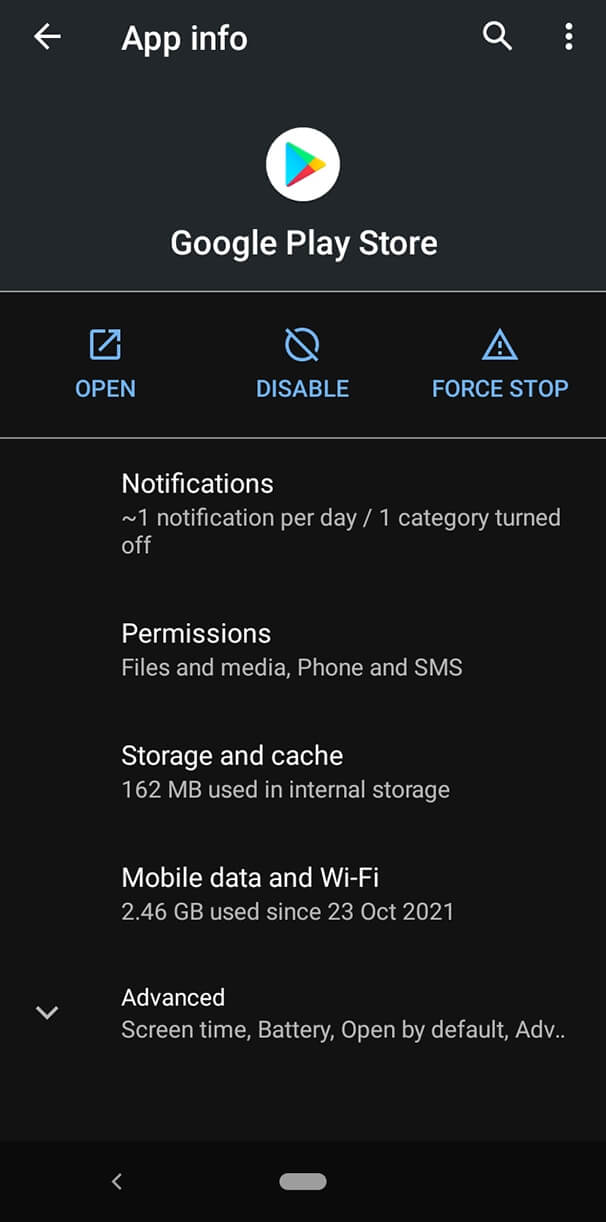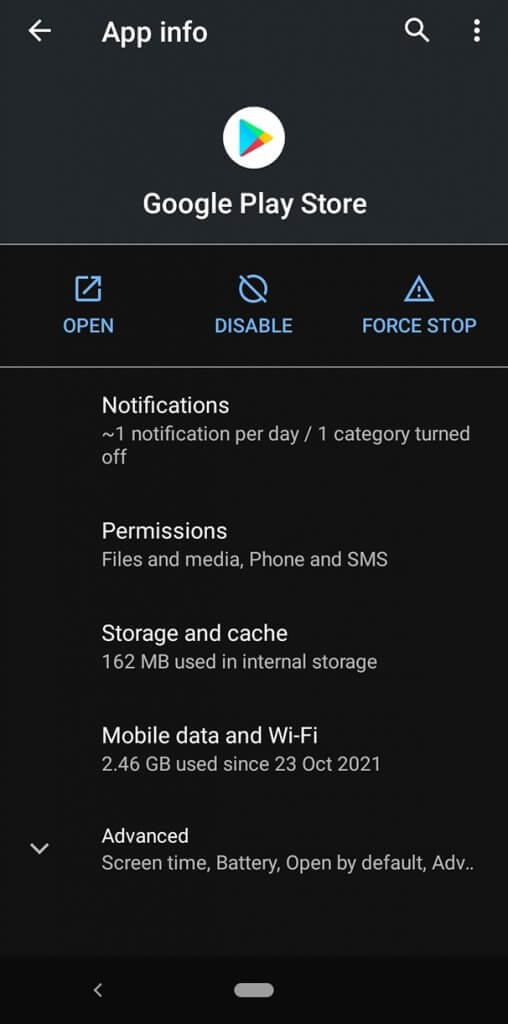 Now you will find another option called Storage and Cache.
Now click on Clear Cache.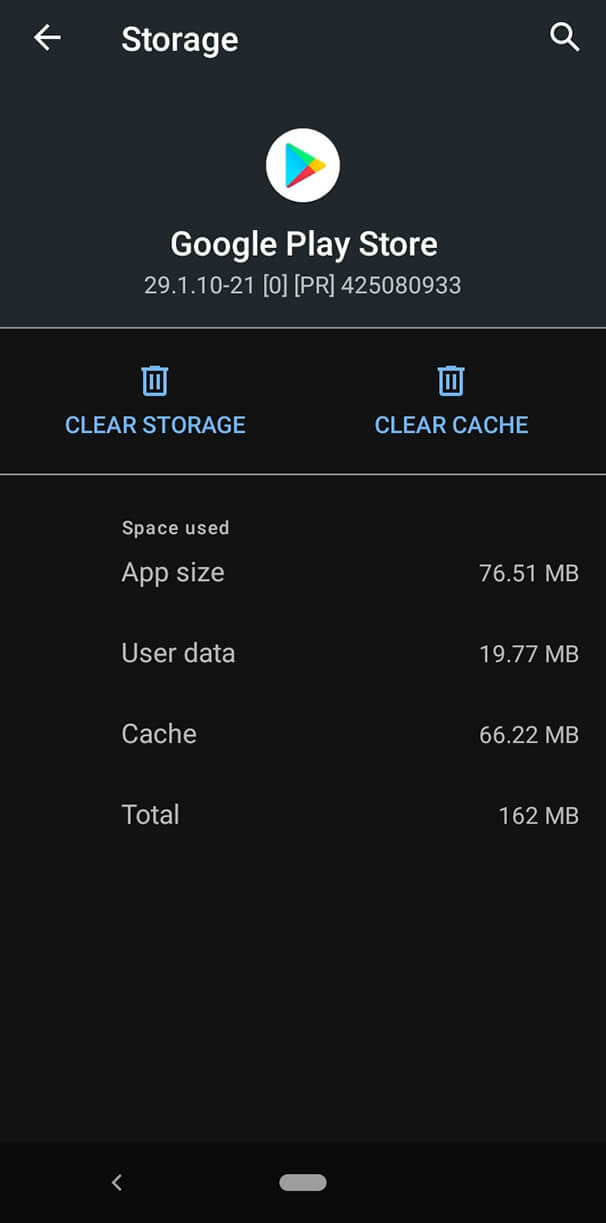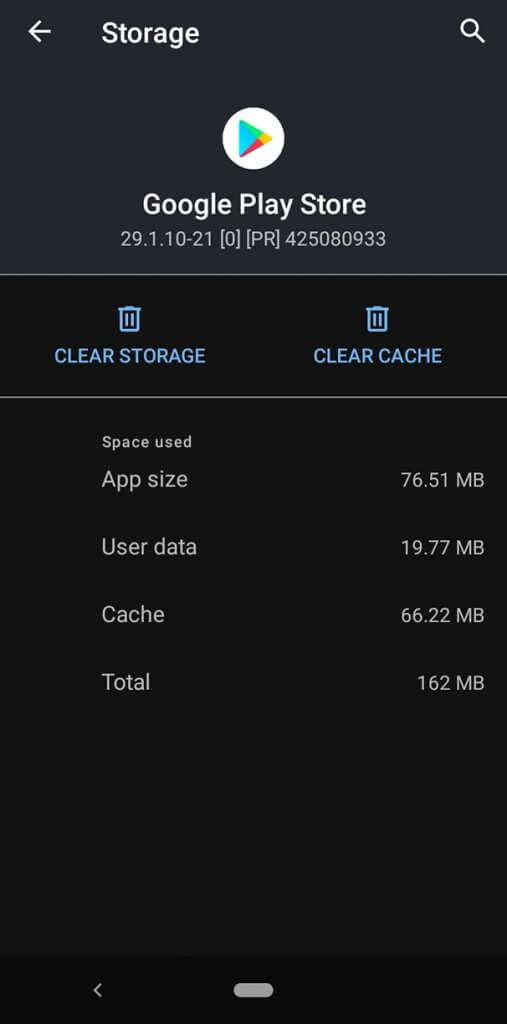 Why do you need to clear the cache on Google Play Store?
You need to start cleaning your cache on the Google Play Store when you are having trouble downloading apps from it. The reason for this might be the cache that the app has stored on it.
Another case is that, if your Google Play Store application won't open or it takes a bigger time to open, then also you should first try cleaning your cache.
If your application continuously crashes, then also you may try this method to clear cache and try again.
Another scenario is when you cannot download any sort of application, movie, music, or anything using your Google Play Store, then this might also be a reason due to cache is loaded. Therefore, try cleaning your cache in any of these cases.
It is better if you restart your mobile phone after clearing your cache.
You do not need to fear clearing cache because this process will not delete any of your important data. By deleting cache you will only delete temporary files related to your application. Not the data that is associated with your application. Cleaning the cache will help your application load very easily.
Author of Get Basic Idea – The Knowledge Base / Bachelor of Technology – BTech, Mechatronics, Robotics, and Automation Engineering.