How to Unmute Someone on Instagram?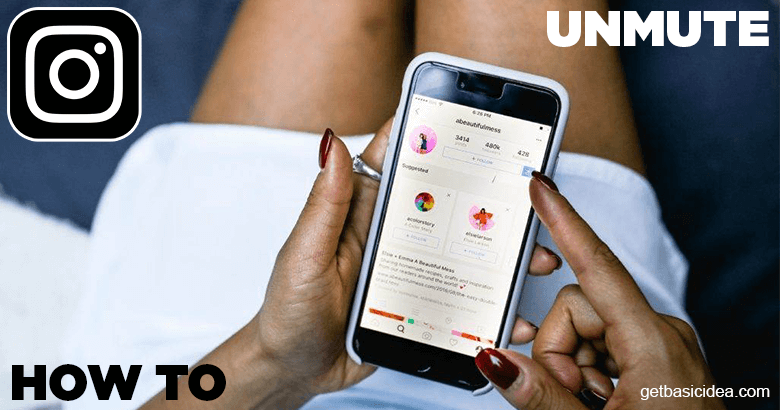 Instagram is a great way to update your daily activities with your friends and family. Compared with other social media apps, it's up to you to decide who to follow. If you want to avoid someone on Instagram, use the mute option. It is the easiest way to hide your update from someone who doesn't want to see it. Instagram is a very user-friendly app, and you can easily handle the functions when you unmute someone on Instagram.
Now let's show you step-by-step how to unmute someone on Instagram.
Step 01: Open the Instagram app on your device.
Step 02: By tapping "search" at the bottom, you will go to the profile you want to mute.
Step 03: Type the account's name in the search bar and select their profile when it appears.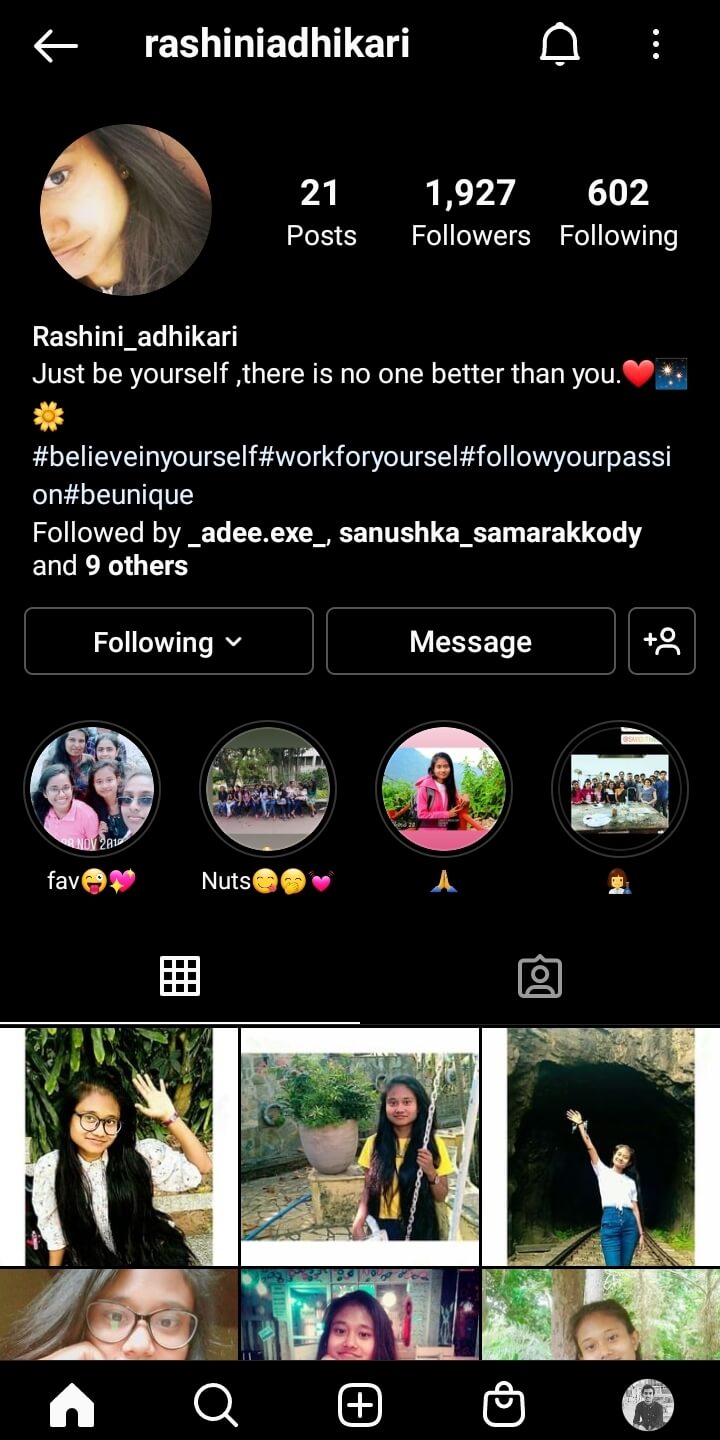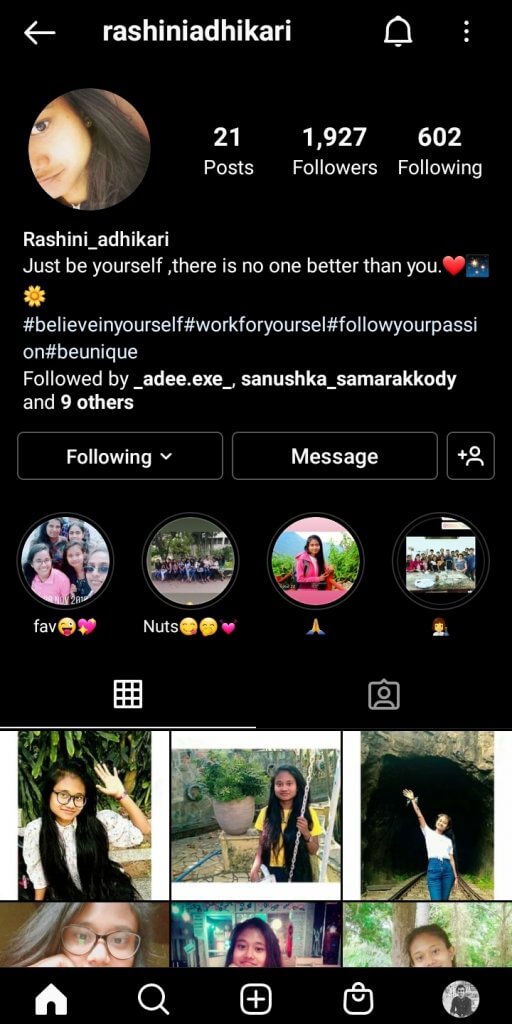 Step 04: Tap "following" below their profile info.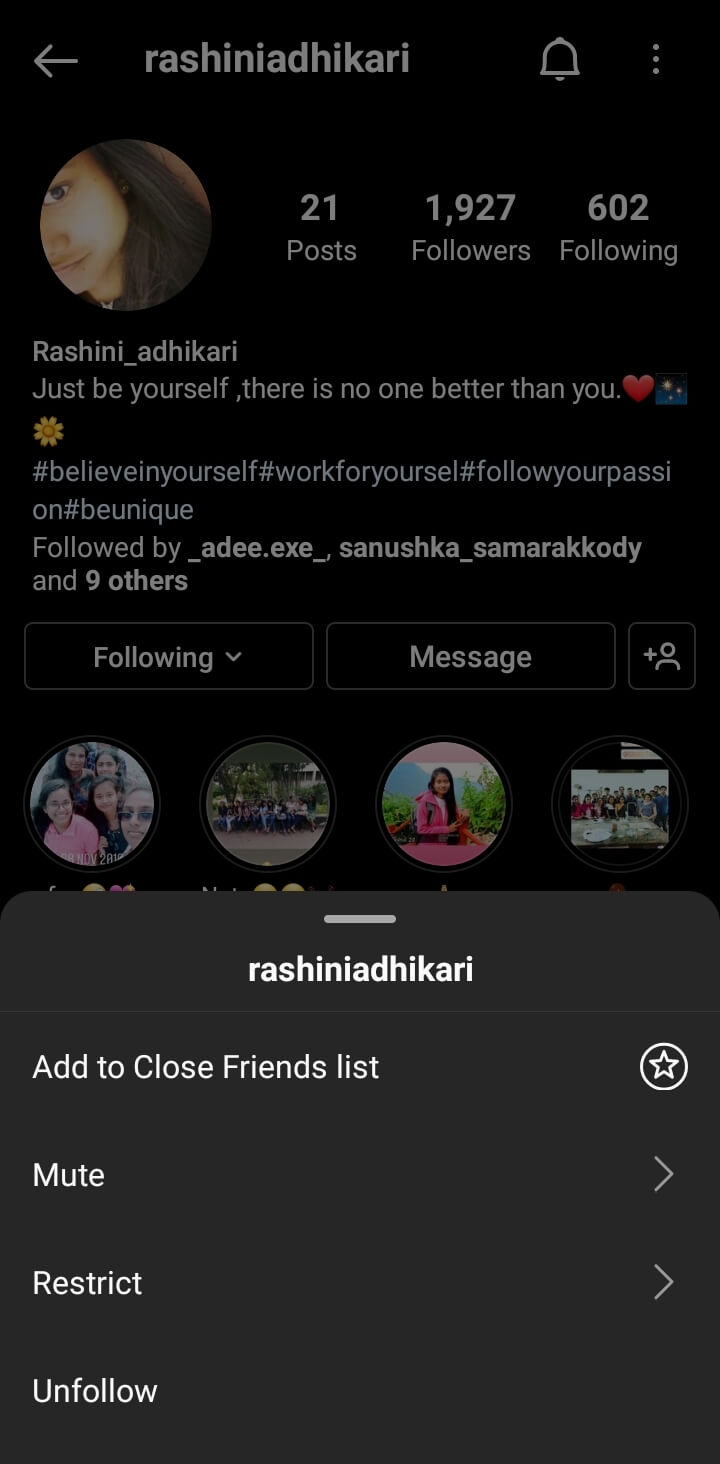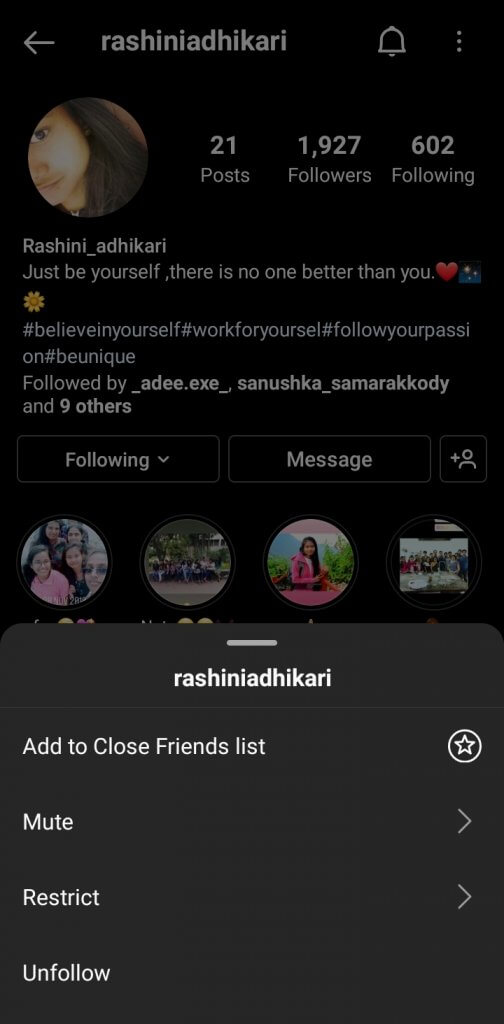 Step 05: Press "mute".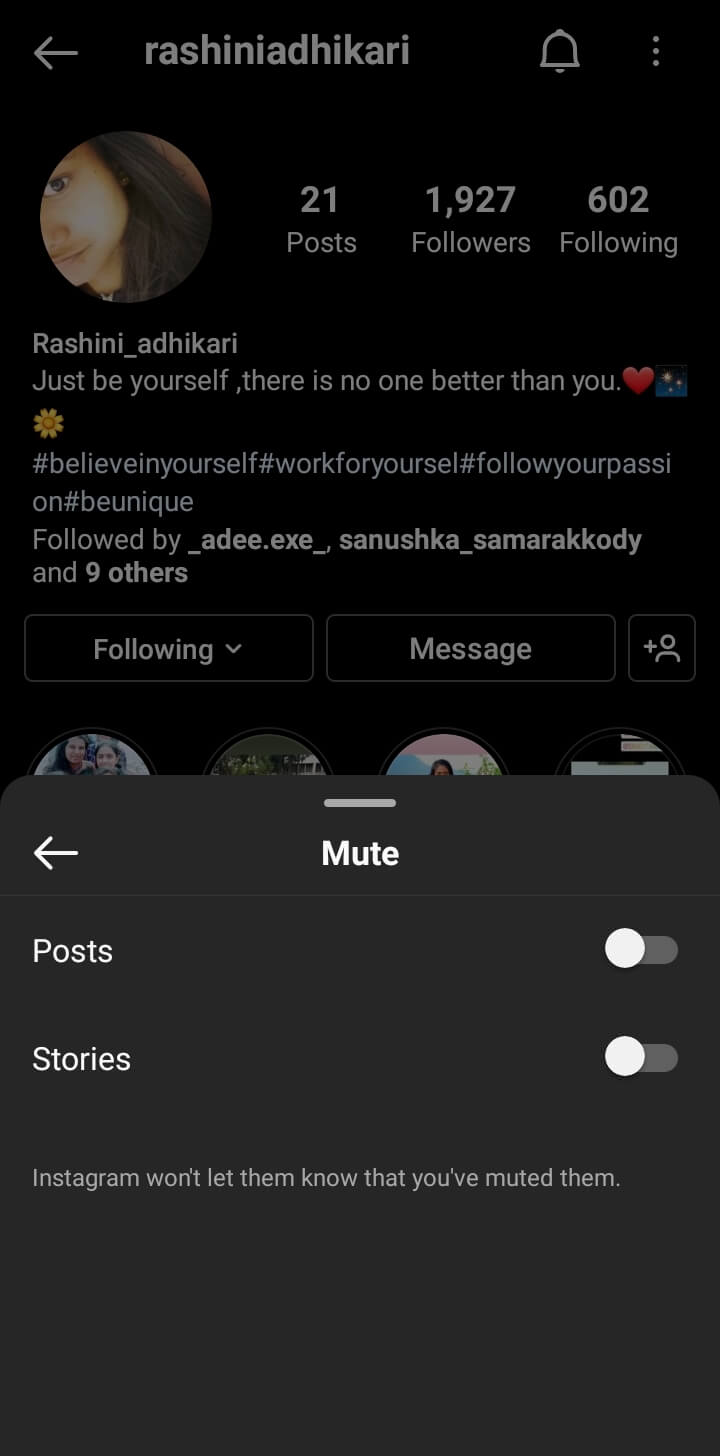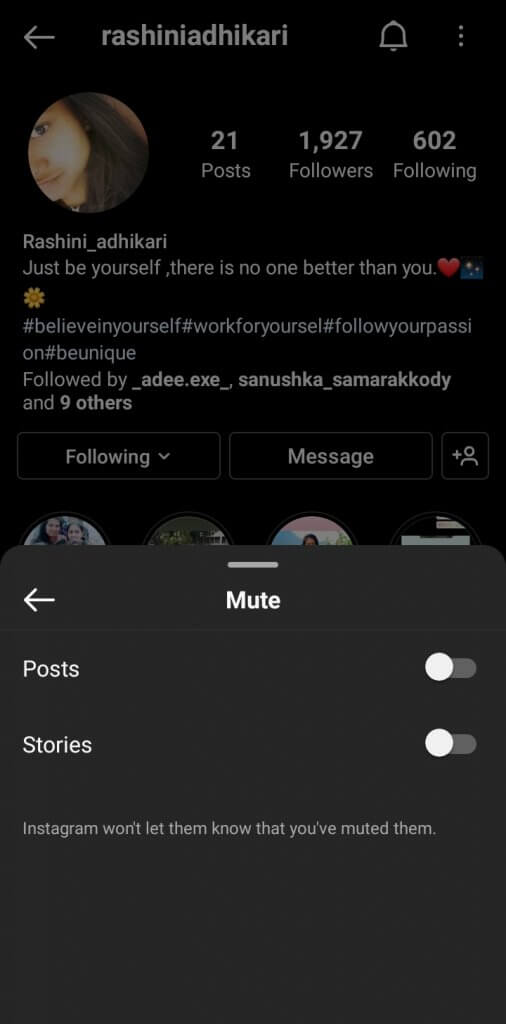 Step 06: Tap on the slider next to "posts" and "stories".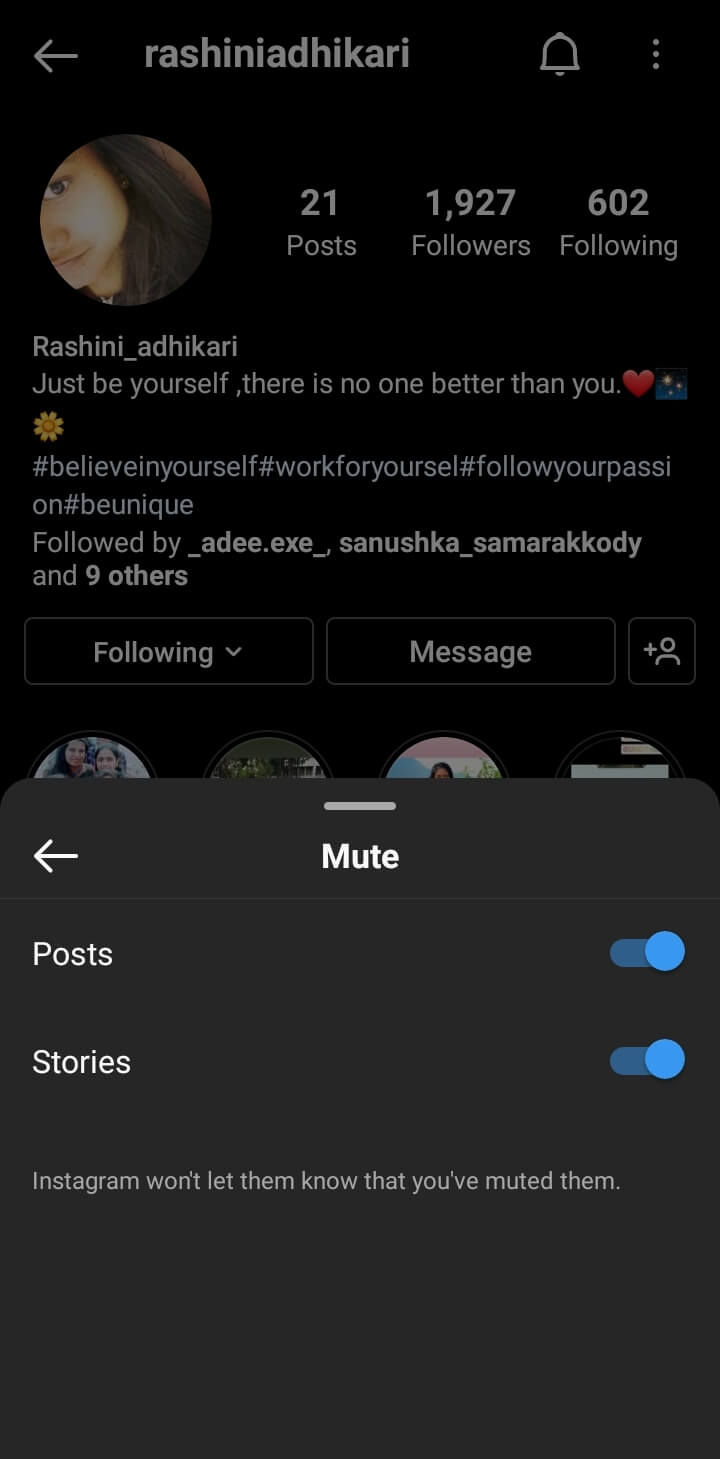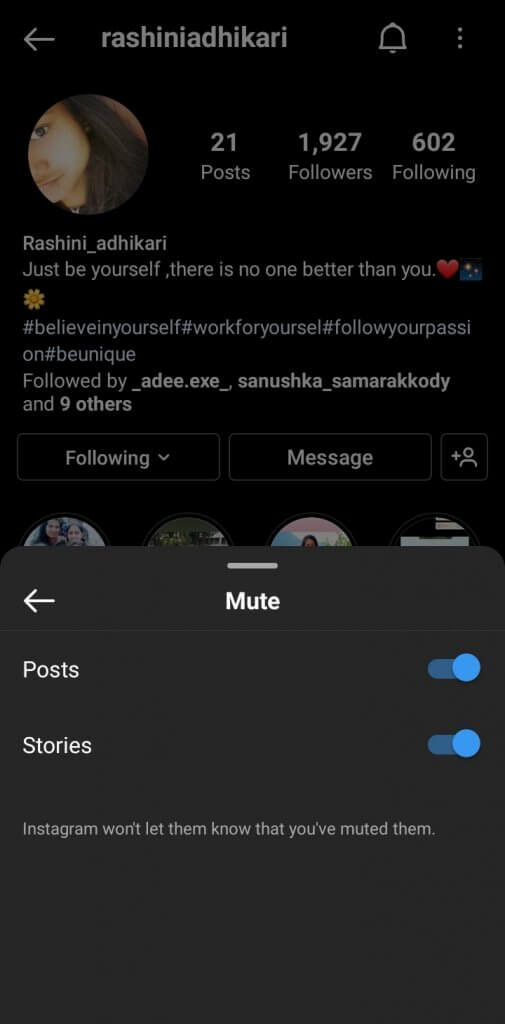 Visit the previous guide about how to Post Multiple Photos on Instagram.
Author of Get Basic Idea – The knowledge base/Bachelor of Science.