How to Delete Albums on iPhone?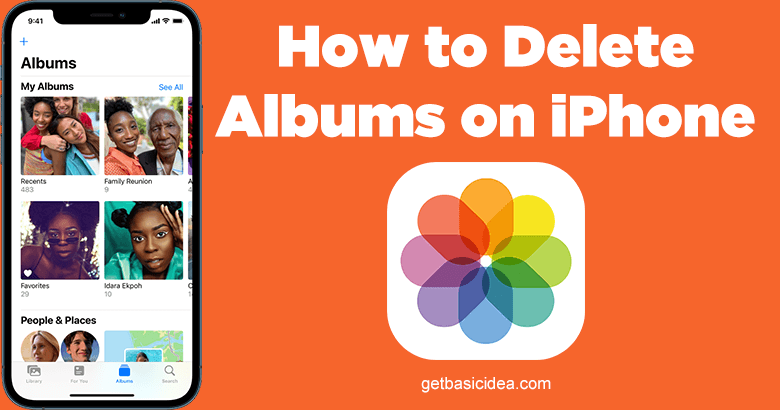 Today we are about to give you the steps you need to follow to delete albums on iPhone. If you have an iPhone, you should know how to create or delete albums on your phone. Here are the steps you need to follow to delete albums.
Before going to the steps, first, you should know that several albums cannot be deleted. These are the Apple phone's or iPhone's stock albums. For example, you cannot delete the Favorites album from your iPhone. Another stock album is the Hidden album, but you can delete this album by deleting its contents.
Here are the steps you need to follow;
Open the Photos application on your iPhone.
At the bottom of your screen, you will find the Albums tab. Tap on it.
Then click on See All.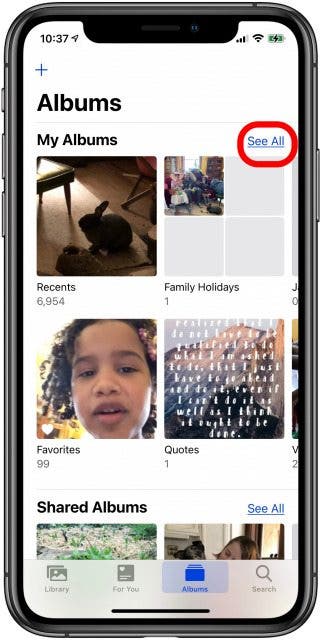 Once you click it, you will find the Edit tab on the top-right corner of the screen. Click on it.
Now you can delete unwanted albums on your device by clicking on the red circle with the – sign.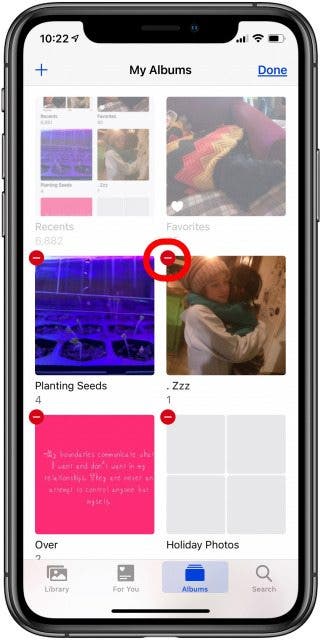 Then you have to confirm your action by clicking on Delete Album.
Then click Done to finish up your work.
Albums that cannot delete on your iPhone
The following albums cannot be deleted.
Camera Roll
Albums which are automatically created; Favorites, Peoples, and Places
Media; Videos, Panorama, etc.
Albums synced from your computer
The albums which are synced from your computer using iTunes cannot be deleted using your iPhone. But, you can delete these albums by connecting your iPhone to your computer. First, open iTunes, and click the iPhone icon. Then click on Photos. After that, you have to select the photo albums that you would like to keep on your phone. Before choosing, make sure you have selected the Selected Albums circle. Then click Apply. Once the syncing process is done, you can click Done.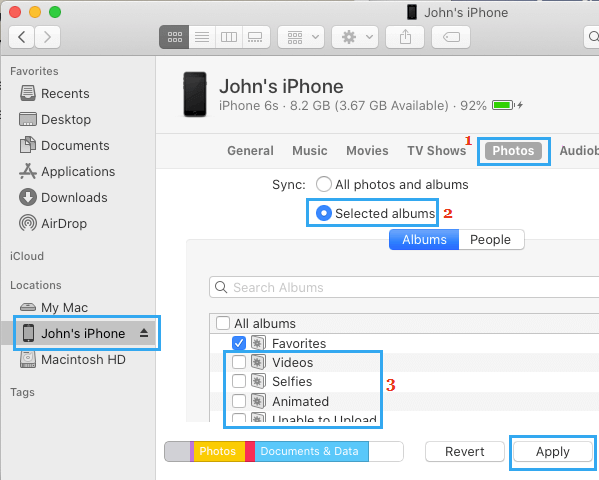 Deleting albums on your iPhone will be useful when cleaning up your phone's memory. Hope this article was helpful.
Visit the previous guide on how to sync contacts from iPhone to Mac.
Author of Get Basic Idea – The Knowledge Base / Bachelor of Technology – BTech, Mechatronics, Robotics, and Automation Engineering.