How To Disable JavaScript In Tor Browser
Over the years, the use of the Tor browser has rapidly increased. It gives users the freedom to keep their privacy and anonymity on the internet. However, it was later discovered that earlier versions of the Tor browser are vulnerable to JavaScript attacks. JavaScript provides backdoor access, providing your session details to hackers/attackers attempting to track you. Thus given the circumstances, are you worried that your anonymity is at risk? Push aside your worries and follow the given steps on how to disable JavaScript on the Tor browser.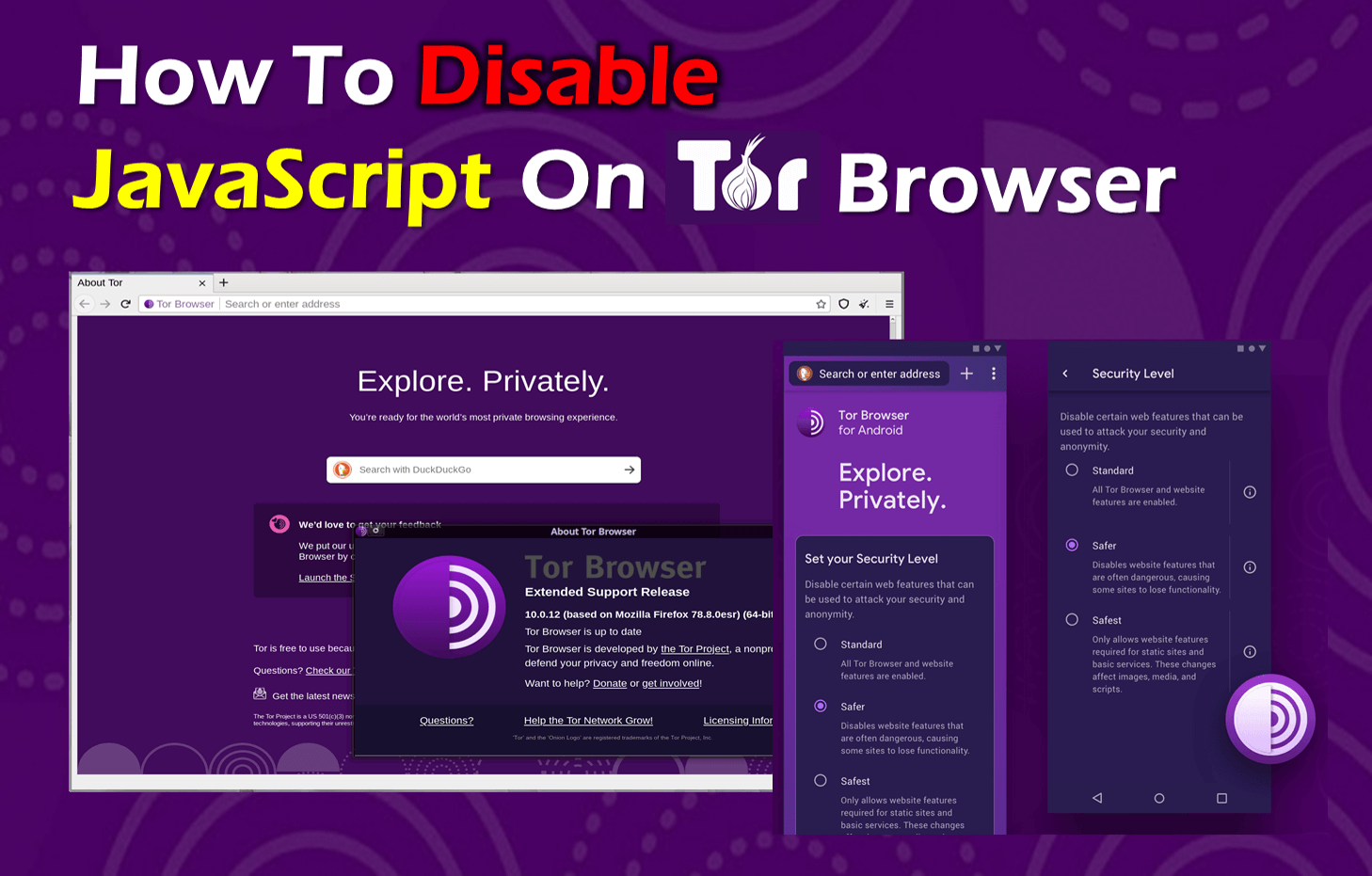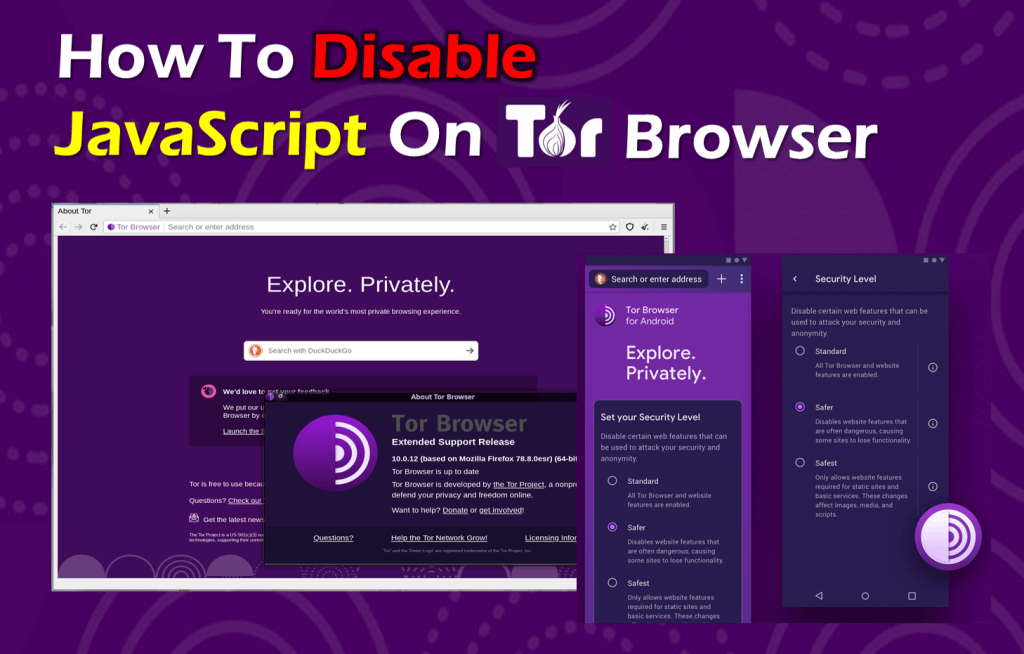 Method 1: Disable JavaScript using the "NoScript" Feature in the Tor browser
Click on the NoScript "S" icon on the right corner of the address bar.


2. Next, tap on the Options icon, which is the third button to the right.


3. Select the General Tab, and uncheck the script option in the Default section to disable JavaScript.


Method 2: Disable JavaScript in Tor browser settings
Launch your Tor Browser.
Click on the menu in the top right corner.
Then, select Options.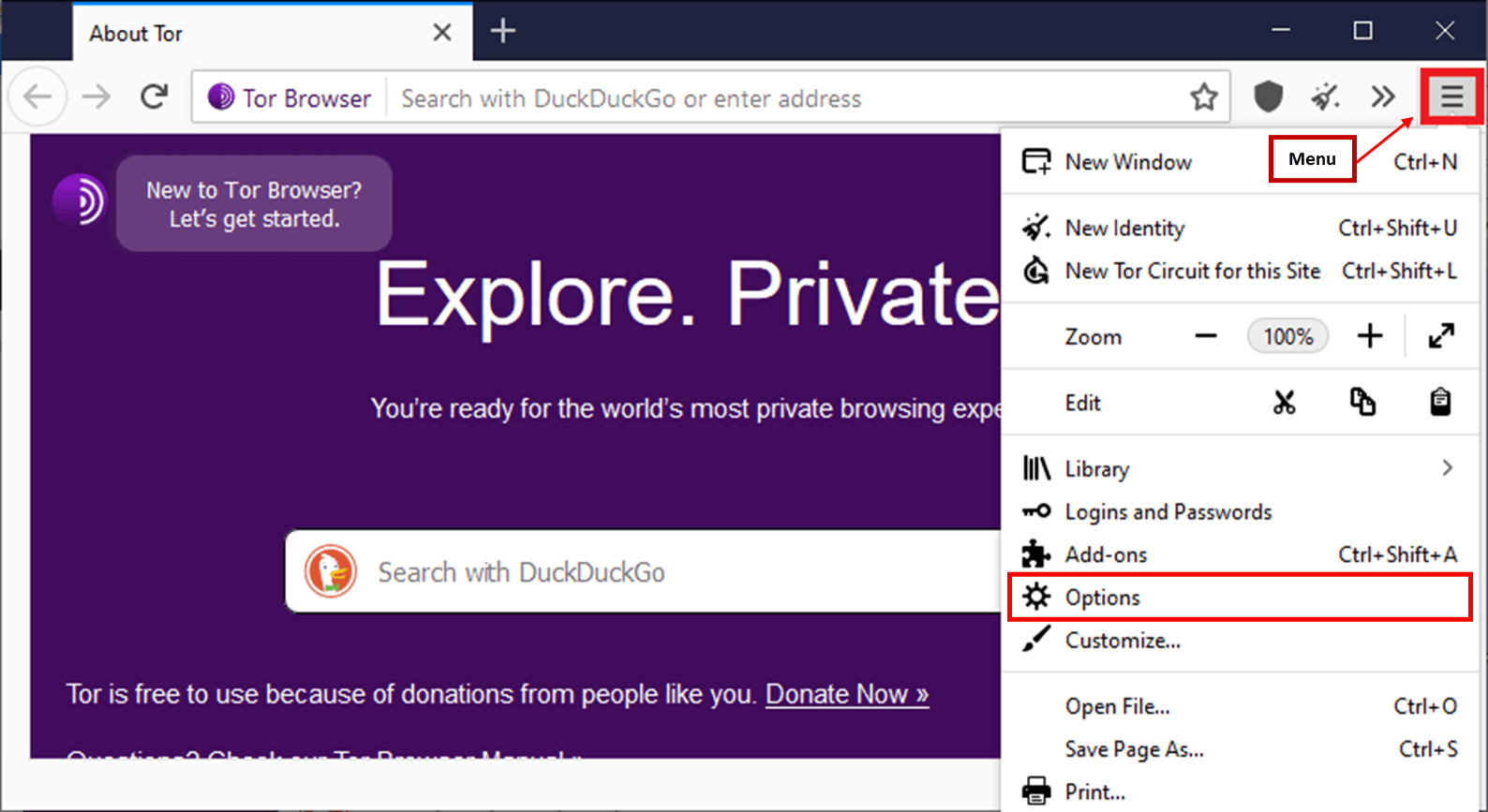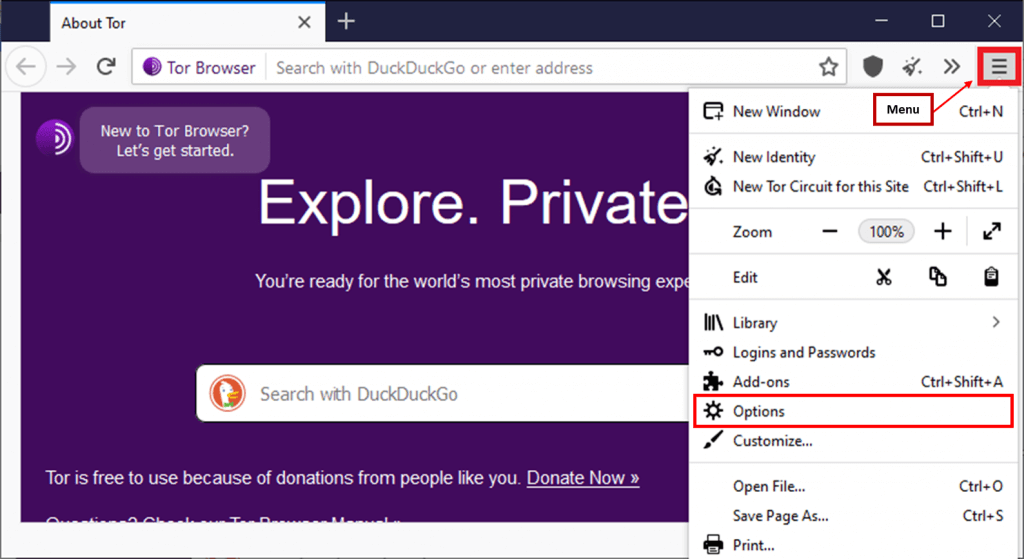 Once the security tab opens, click on the "Settings and Privacy" option.
Next, go to the Security section.
Then select the "Safest" option in the security level to disable JavaScript.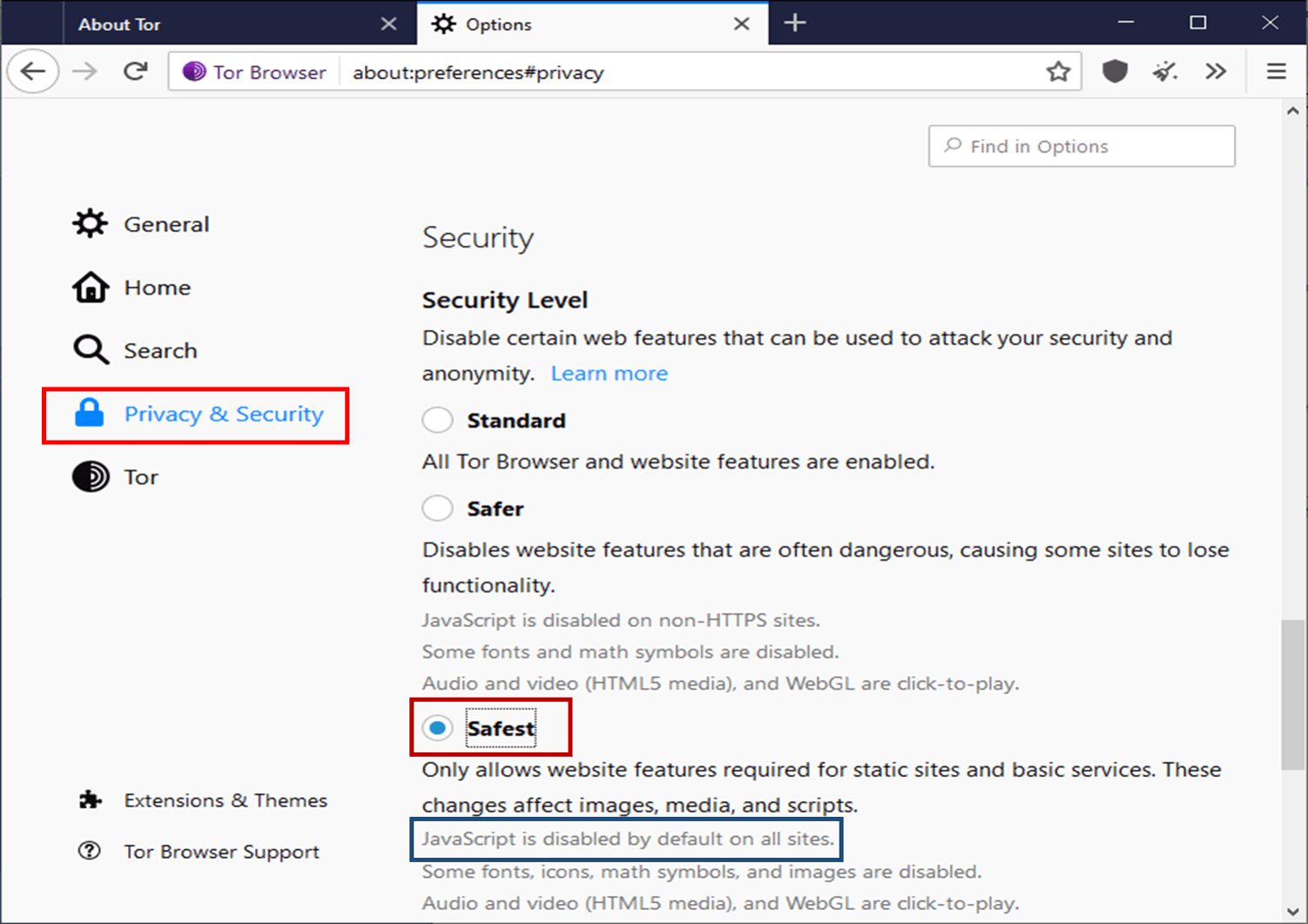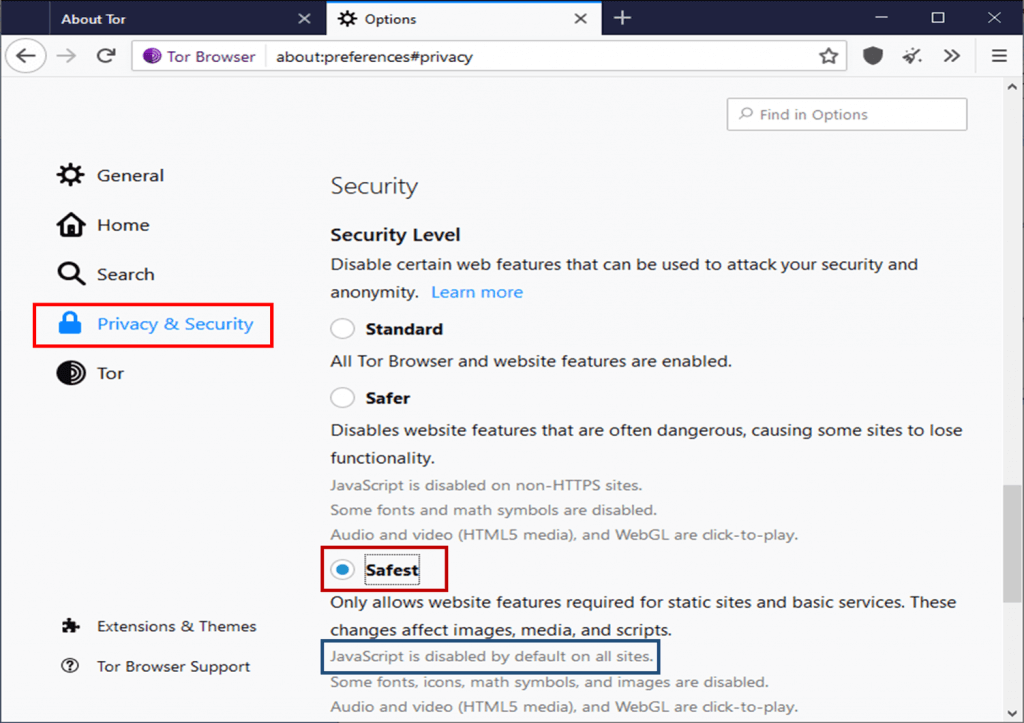 Method 3: Manually turn off JavaScript in Firefox browser configuration
Type about:config in the address bar. Then press the "Enter" key to open the about:config page.
Next, click on the "Accept the Risk and Continue" option under the warning message.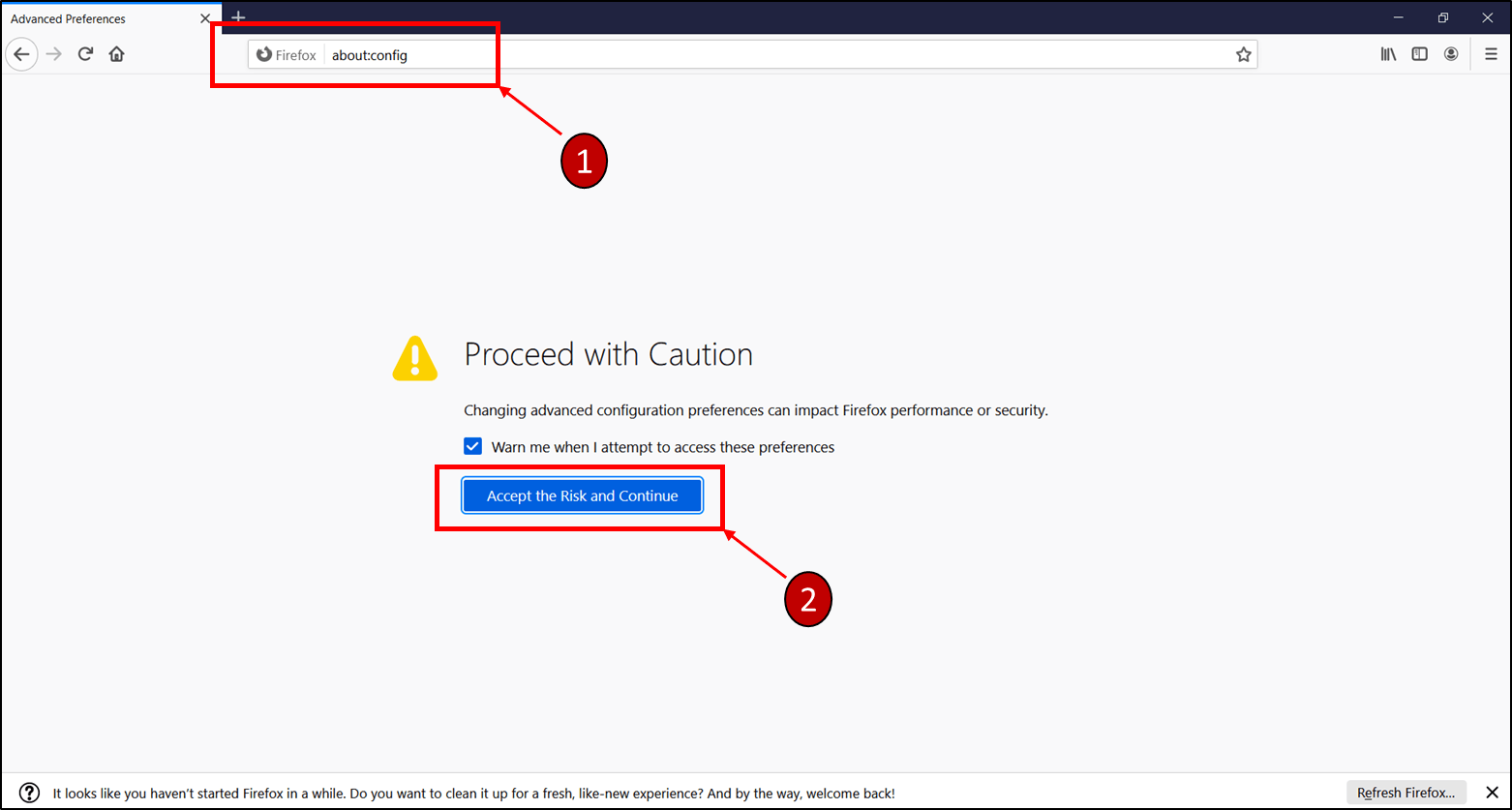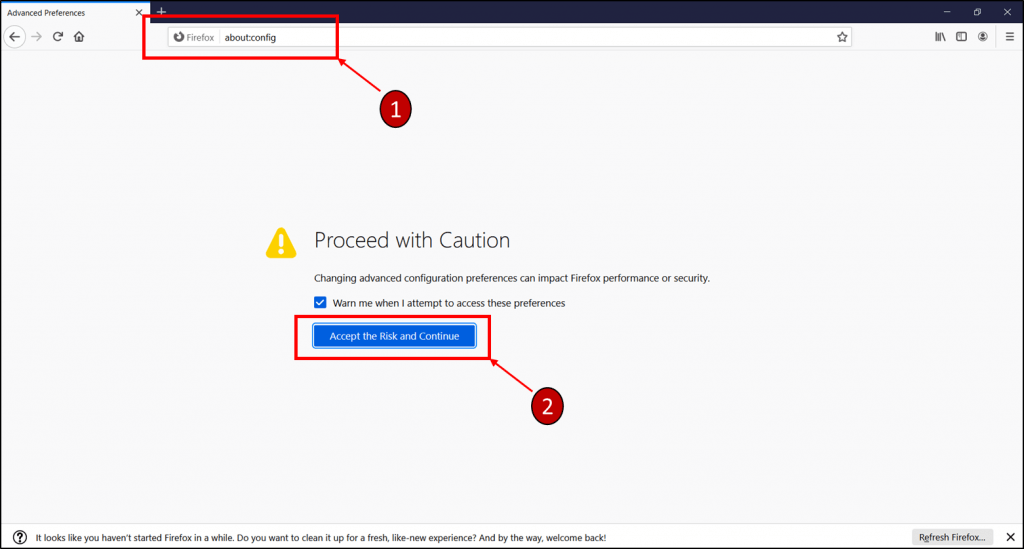 Type javascript.enabled in the search bar.
If the value in the second column is "false", then JavaScript has already been disabled.
If the value in the second column is "true", select the "Toggle" icon on the right corner to disable JavaScript.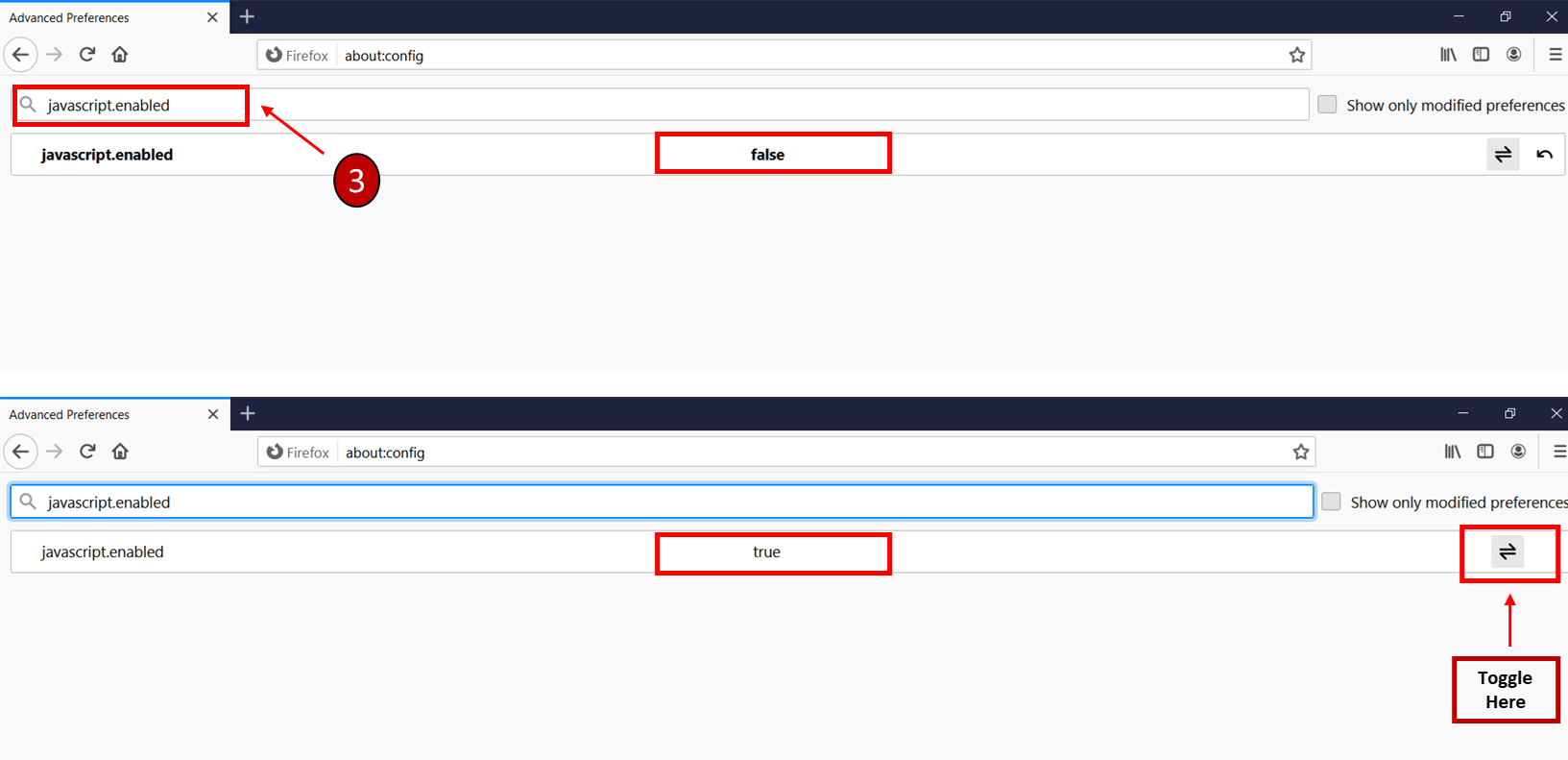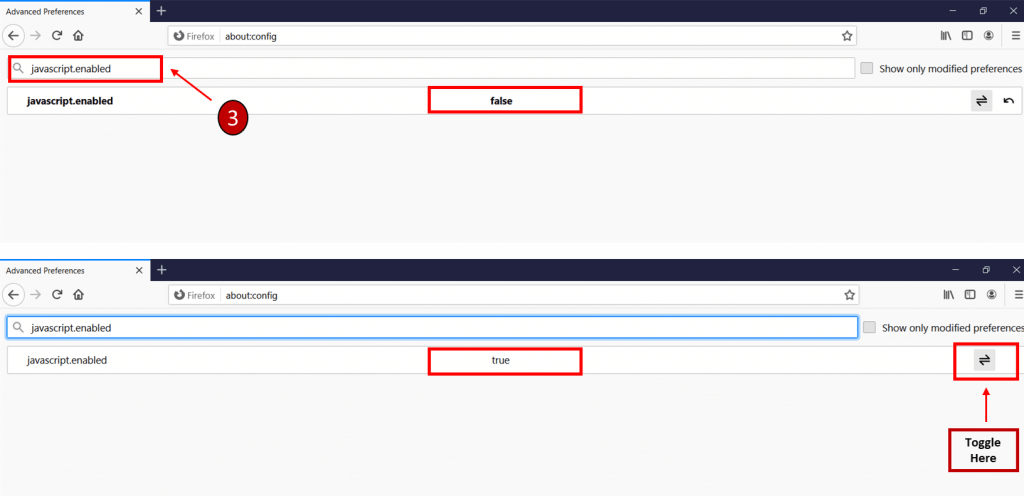 Apart from the methods mentioned above, some prefer to use add-ons to control JavaScript. However, the Tor project developers do not recommend installing additional add-ons or plugins into the Tor Browser. Some plugins and add-ons may break functionality in the Tor Browser. It can also cause more severe problems and endanger your privacy and security.

You can also check out this video guide on "How to disable JavaScript in Tor Browser" through various methods and protect yourself from JavaScript attacks. Enjoy a safe and personal browsing experience.
Visit the previous post about Cake Browser.
Author of Get Basic Idea – Knowledge Base / B.Sc.Hons Degree, Information Technology, and Management.