How to Run Dual WhatsApp Accounts on One Phone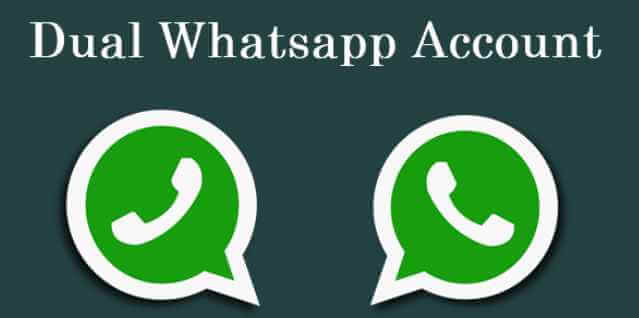 Usually, apart from running Dual WhatsApp, the norm used to be where WhatsApp accounts are run on one phone number and only one account can be used on one particular phone. But this function is only available for a user of Android whereas this functionality is not available for iPhone users. A feature called Clone app or app twin comes with several Android phones. This feature includes most phones, especially Chinese phones. This feature is required to run two accounts of WhatsApp on one phone. Users should also have dual SIMs on the User's phone.
Below, we have provided not only one but several user problems solutions that will allow users to run two WhatsApp accounts on a single phone.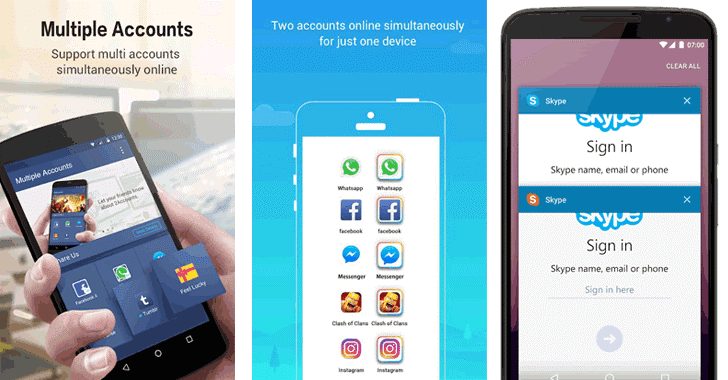 Users can install two WhatsApp on Android mainly in three ways simultaneously. So lets take a look at how to install and use Dual WhatsApp on one android phone?
Method 1 — Using Multiple User Profiles on Android for Dual WhatsApp
Today, some newer Android smartphones allow users to establish multiple user accounts or to have a guest account. If you want to run 2 WhatsApp accounts on your computer, you could then use multiple users to create a whole new profile separately from your main account on your Android smartphone. Users can download the second WhatsApp of Google Play Store to create a new account in this parallel space. The multi-user feature can be found on the Lollipop and later versions of Android and in some custom ROMs.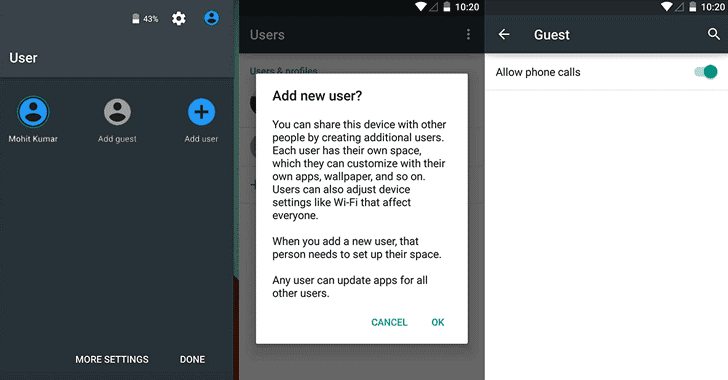 How to Set Up User Profiles on an Android device?
In Android, add Multi-User. To do this, simply go to Settings and select User, then add User or simply pull the Notification bar, tap the User icon, and press Add User or tap the Add User button.
Please provide full information for the new account after creating a new user.
The move to the New User provides users with the default phone settings with an all-new phone interface.
It is time that WhatsApp is now installed in the latest user mode by going to the Play Store.
After downloading and installing a new WhatsApp, enter all the information and include a different mobile number that isn't configured with the initial WhatsApp active user account. And that's it!
Congratulations, without rooting or downloading another third-party program, users successfully set up 2 WhatsApp accounts on one phone. Users can enjoy more than two WhatsApp accounts on their Android single phone with the multi-user features. Only ensure that users do not have a mobile number with an active WhatsApp account because WhatsApp does not permit users to build two WhatsApp's with a single mobile number.
Method 2 — Android Apps to Clone, Run and Manage Multiple Accounts
This isn't very uncommon as you think… many people build multiple online accounts on the same service in order to effectively handle different tasks or maintain an isolated personal and professional life. We also have to use the same software on a single device for various accounts, not just WhatsApp.
Google Play Store provides several applications for cloning apps and offering support for several or two apps for favorite apps such as WhatsApp, Snapchat, Facebook, Instagram, UsersTuba, Amazon, Twitter, Skype, and others.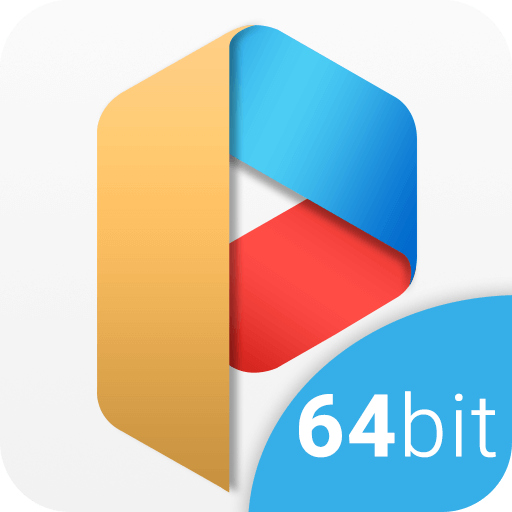 App Cloner – Creating and installing several copies of current software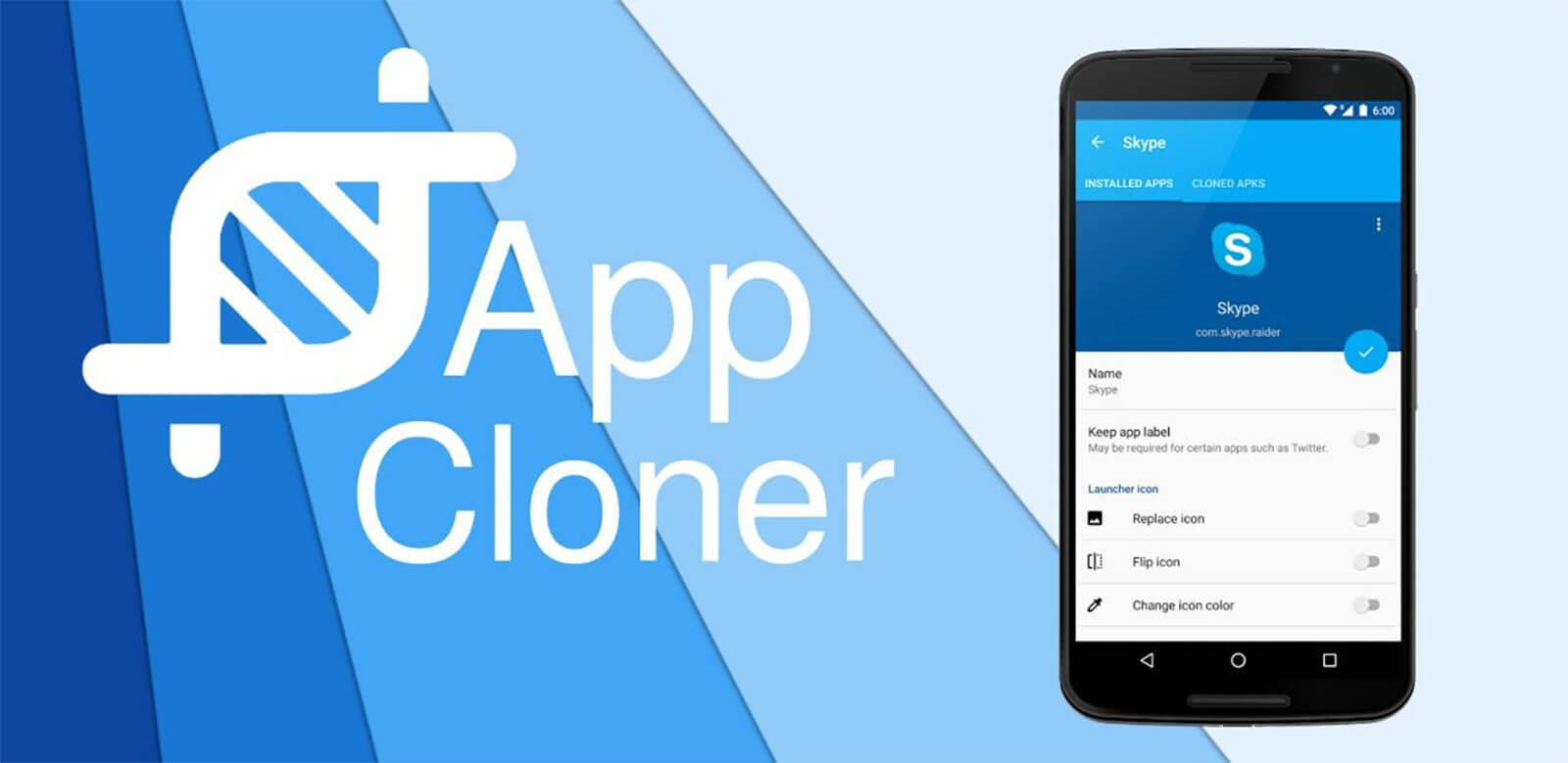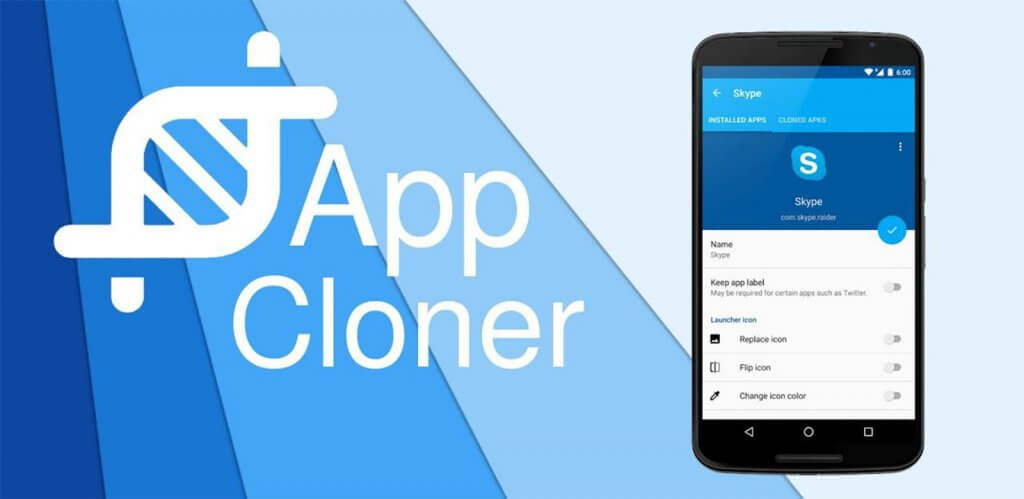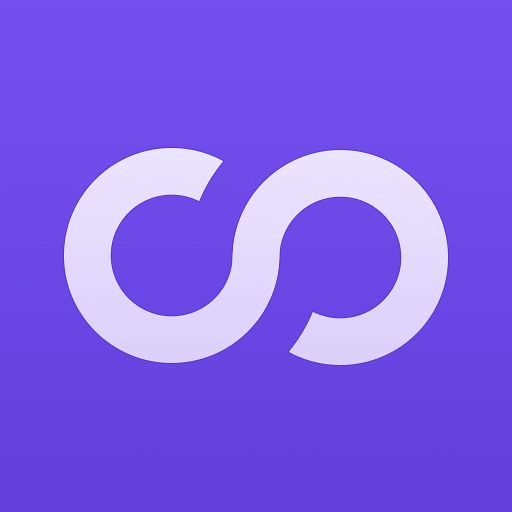 Multi – On one computer, clone, and run multiple app accounts.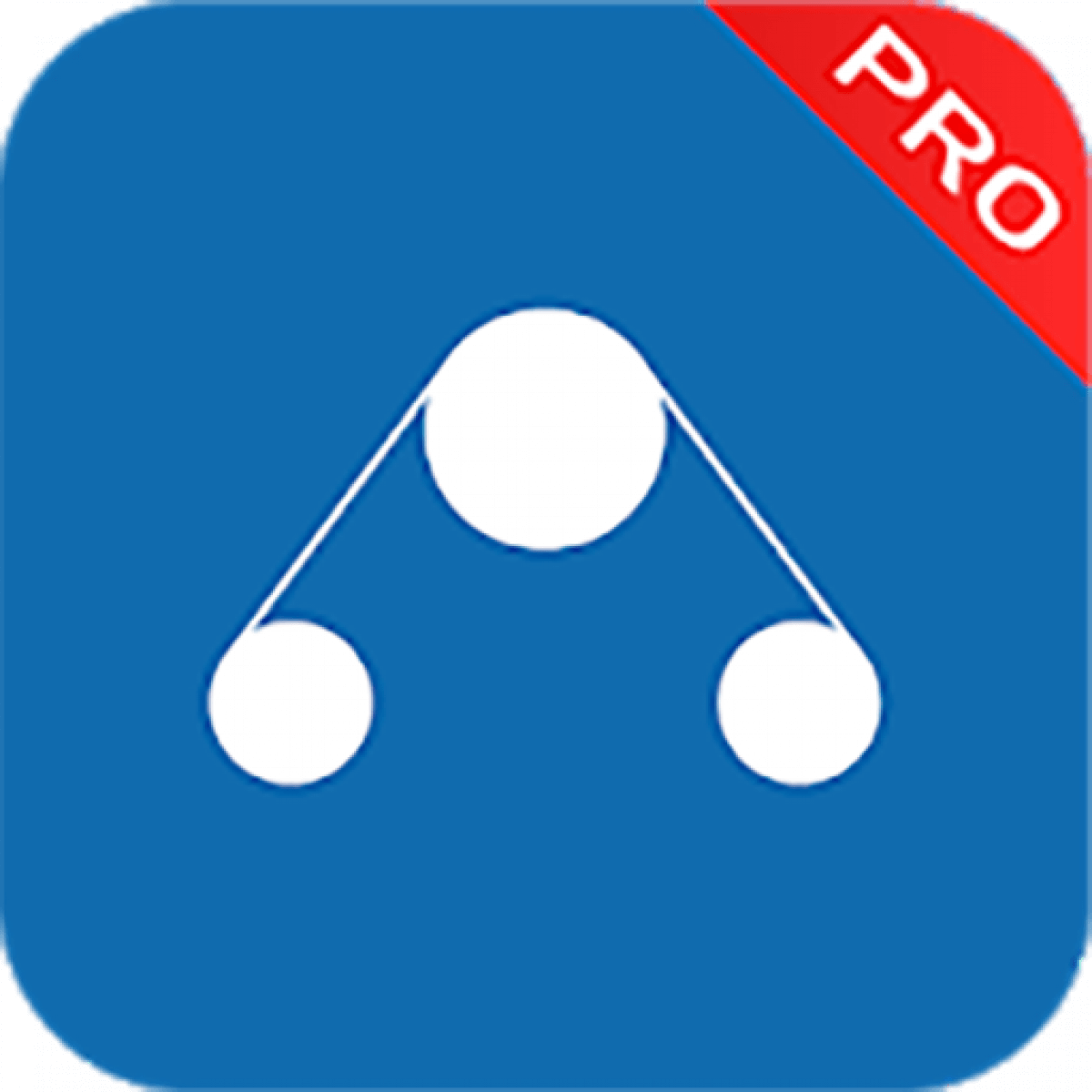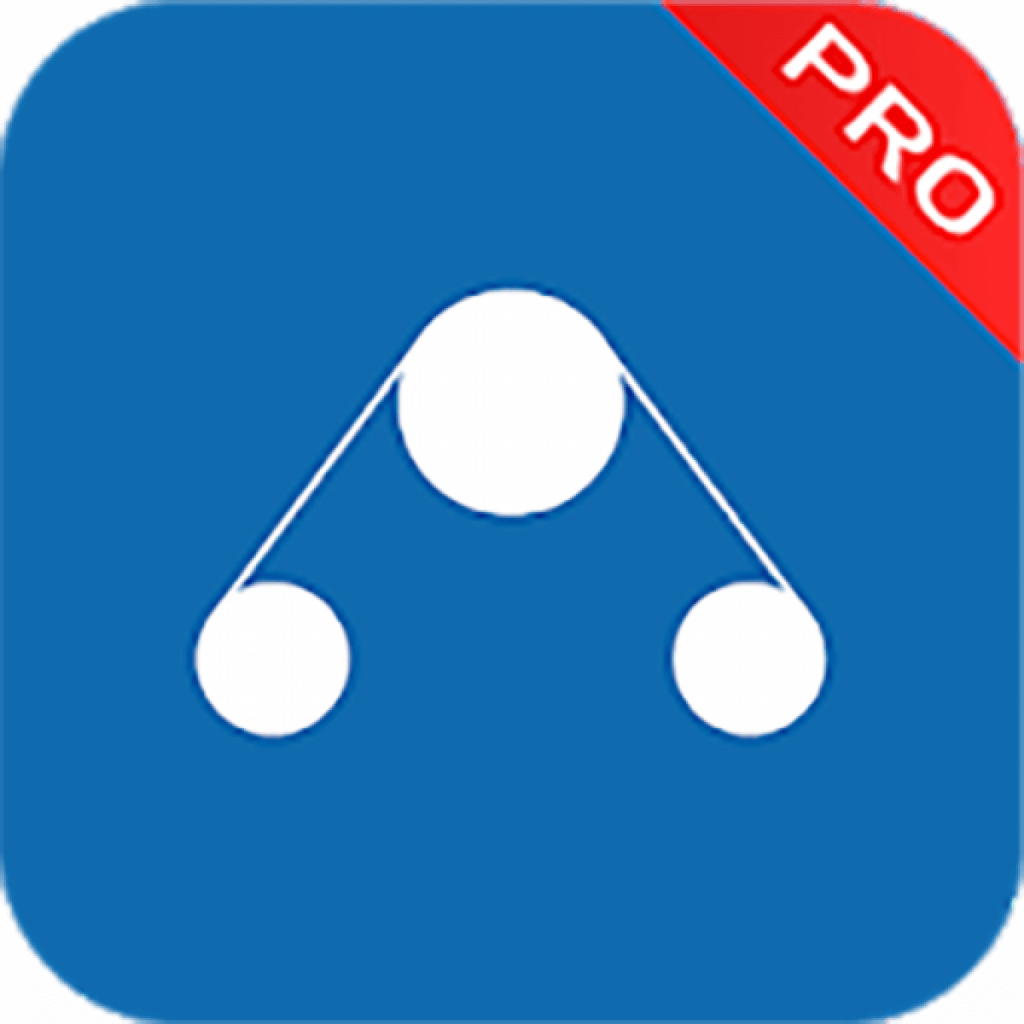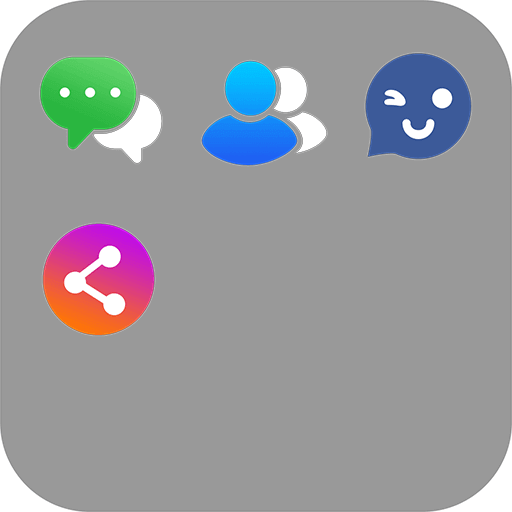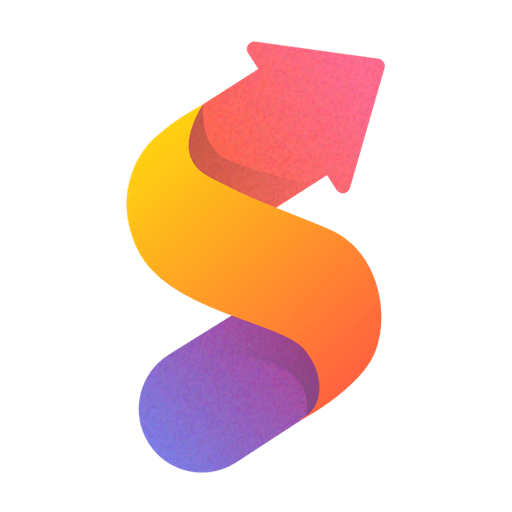 Don't worry, for downloading and running such Applications, users would not need root access. In addition, these applications not only enable users to run several instances of the same application but also allow users to run several accounts of the same games.
Method 3 — Use SwitchMe Multiple Accounts to Run Multiple Accounts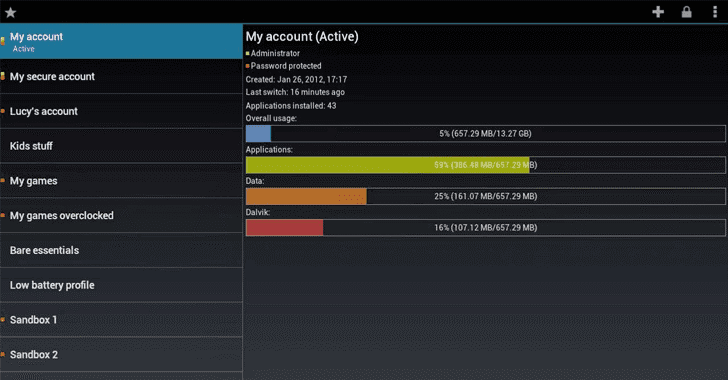 SwitchMe is an Android application that allows users to have a single android computer for two different WhatsApp accounts but needs the rooting of Andros's smartphone. Although our users are not encouraged to root their software, they should be aware of these applications. Now, the deal here is:
The multiple account program SwitchMe allows users to log in and out of multiple user spaces. Users cannot however access their current profile with the other profile, as each account has its settings, apps, and data in different profiles.
Follow these simple steps to go ahead with the process:

Root Users Android device.
Ensure users are installed on their smartphones with the WhatsApp app.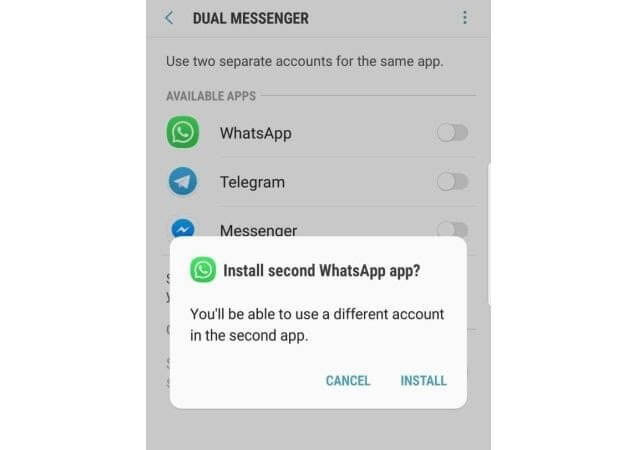 Mobile User installation of SwitchMe Multiple Contacts.
Run Several Accounts with SwitchMe, demanding that Superuser grant request be sent.
Now in the SwitchMe framework build a user profile with the user name. This profile will also represent a users' WhatsApp profile, that has already been installed on the users' smartphone, and a managed account with all current apps and settings.
Now, create a new profile by typing the Create Profile button for the SwitchMe application with a different name, and then select the Switch option by selecting this account.
Now users of a smartphone will automatically restart and once ready. The official WhatsApp from Google Play Store will again be installed and registered with the various phone numbers. That's it
Congratulations! The Free version of SwitchMe allows users to have only two WhatsApp accounts on a single phone, in contrast to Android's multi-user functionality. The paid account of SwitchMe however allows users to run several accounts of WhatsApp.
METHOD 4 — USING OGWhatsApp for Dual WhatsApp
In the past, OGWhatsApp had been the first reader option for users who were searching for 2 WhatsApp in double sim mobile phones. OGWhatsApp is an Android program that enables users to run a single Android computer on two different WhatsApp accounts without having to root Android users. Users are allowed to take easy steps to run a separate WhatsApp account on the OGWhatsApp while running a WhatsApp regularly on their smartphone.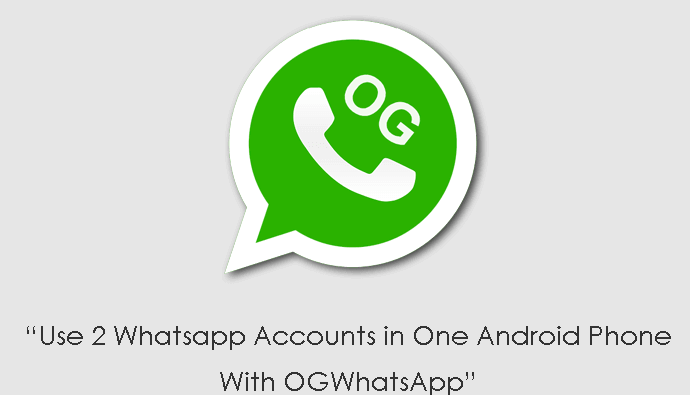 Take these quick steps:
Take a complete backup of Users' WhatsApp data and restore it.
Delete all the WhatsApp data by going to Settings → apps → WhatsApp → Clear Data.
Rename the /SD card/WhatsApp directory to /SD card/OGWhatsApp. Users can use any file manager for Android to do this task, or from Windows.
Uninstall Users original WhatsApp app from Users Android device.
Now install OGWhatsApp on Users Android smartphone.
Once installed, users will have to remember to verify their old numbers. Since that was previously registered with the original WhatsApp to OGWhatsApp. That is, it.
Now reinstall the official WhatsApp for Users other number from the play store.
Update: Multiple WhatsApp application is not eligible for OGWhatsApp. So, Users can pick any of the other ways to run WhatsApp dual accounts on a single phone.

We have made solutions available to all users who would like to use multiple WhatsApp accounts on their smartphones. Without rooting their Android device. Now with their roots since WhatsApp's greatest purpose was to become the forum to get Users closer to family and friends.. Currently, no such methods for running multiple accounts on the WhatsApp site are available. This is due to their special QR code and back-end process. We will write a separate article on it if users search for ways to run two WhatsApp accounts on one iPhone. Just stay tuned!
If you prefer a more clear and step by step video showing how to use the Dual WhatsApp on your android device. Then do take a look at the below video.
Go start and enjoy WhatsApping.
Author of Get Basic Idea – Knowledge Base.