How to Show Battery Percentage on iPhone 11 – Apple Guide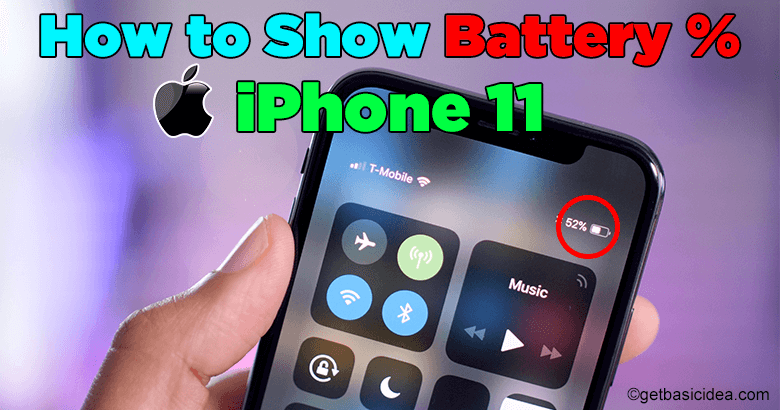 How to show battery percentage on iPhone 11? is a commonly asked question around iPhone users. The iPhone battery icon gives valuable information about such as the current battery level. Everyone wants to know how much battery level has left in their phones. In older iPhones, you have the battery percentage in default. But in new models now you can customize as you like and in newer models thanks to the notch, there isn't enough space for icons. But you can add it using shortcuts, widgets. This makes it is easy to find or permanently display.
How to show battery percentage on iPhone 11 in the status bar
Here is the step-by-step guide to how t show battery percentage.
1) Using your Control Center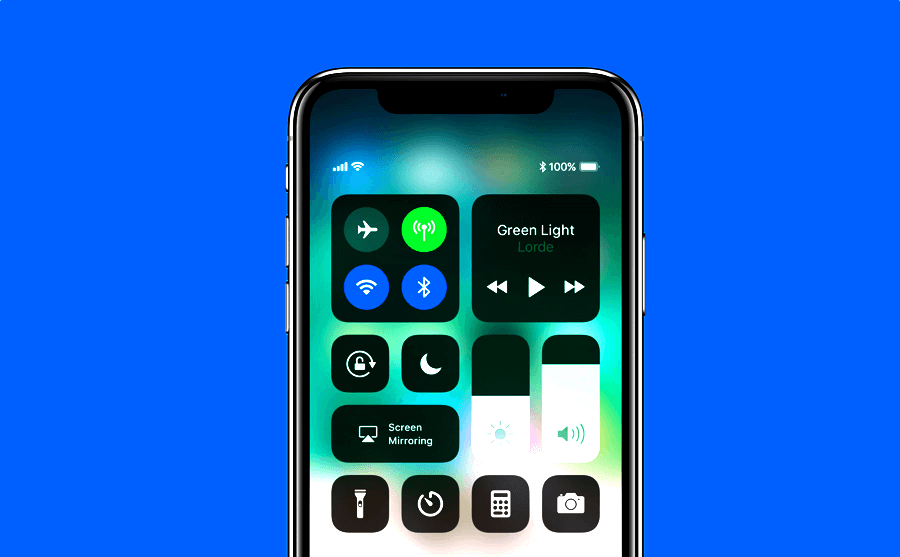 Without a doubt, this is the easiest one to view your iPhone 11 battery percentage. In your iPhone 11,11 pro max Launch the Control Center. To launch the control center just swipe down from the top right corner of the display.
2) View from Batteries Widgets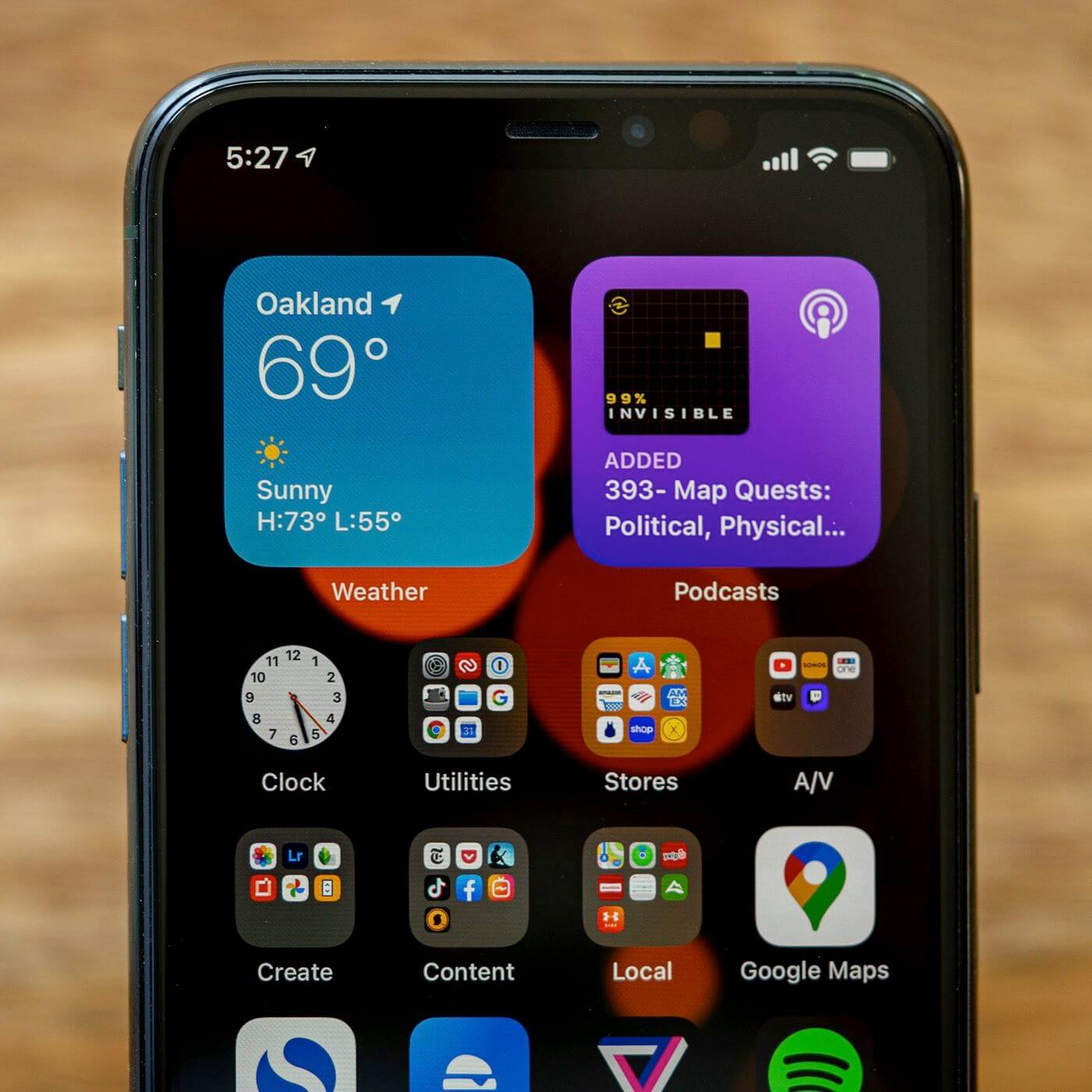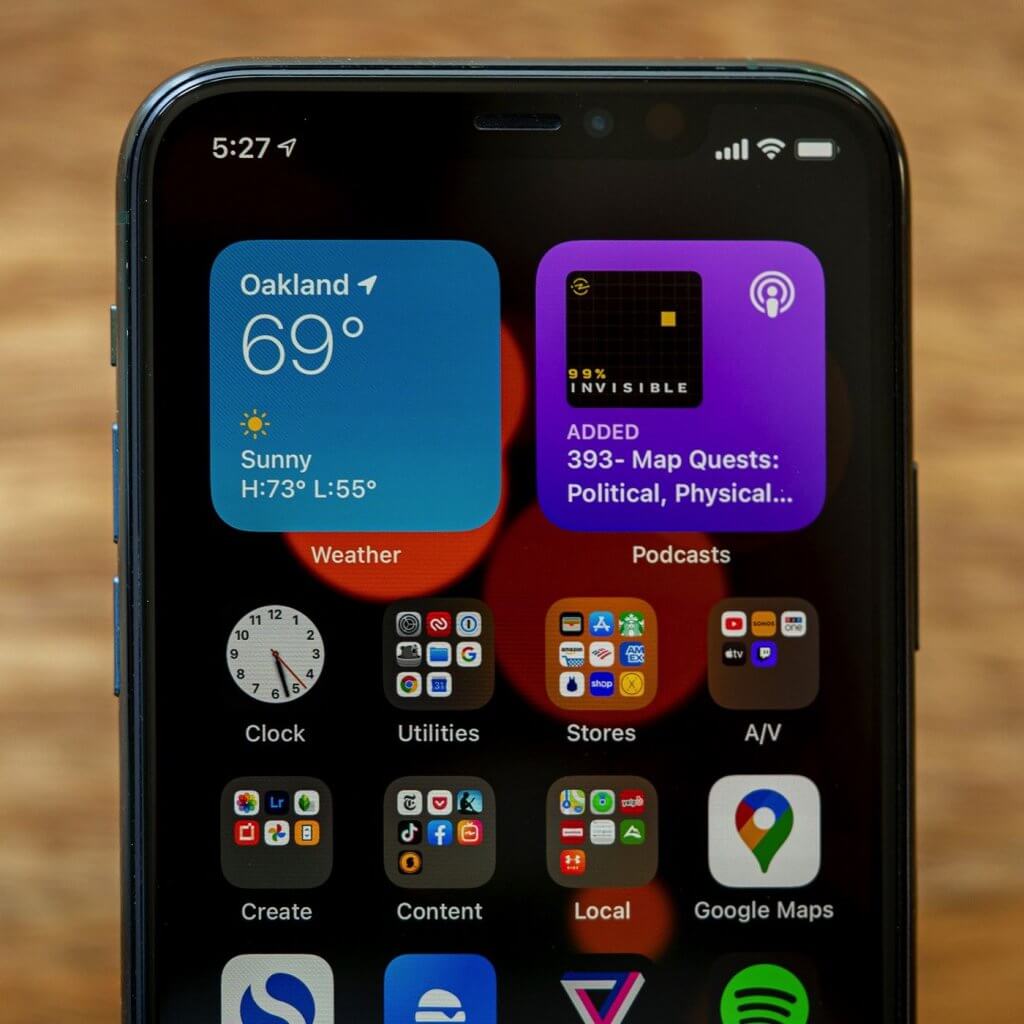 Another way to see your battery percentage is by navigating to Widget Section. The batteries widget section not only shows you the iPhone 11 battery level but also shows your devices like the apple watch and Air pods. If you are unable to see the batteries widget section follow the below steps.
Swipe right on the lock screen or the first page on the Home page. Launch the Today view.
Scroll down to the bottom of the widget section and tap Edit.
In add widget screen, under more widgets just tap the button next to the batteries widget to your list.
Now you successfully add the batteries widget. So now on you can see the battery percentage directly. Not only battery level but also the AirPods and Apple Watch battery levels too
3) Show Battery Percentage on iPhone 11 Just Asking Siri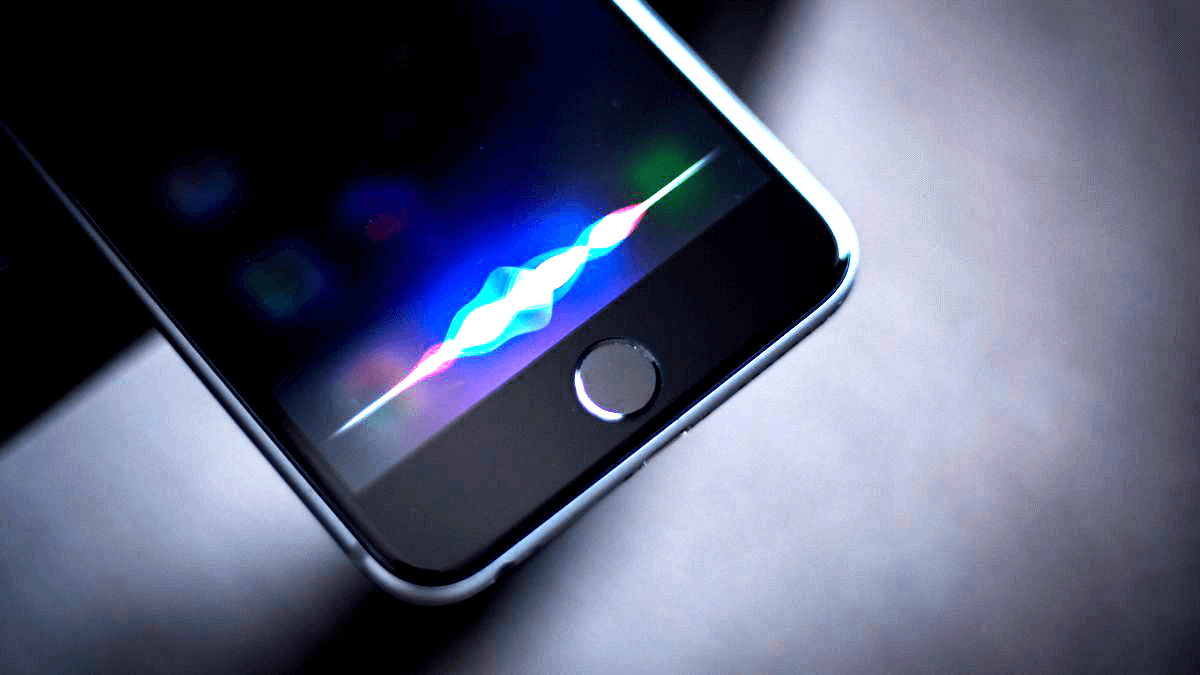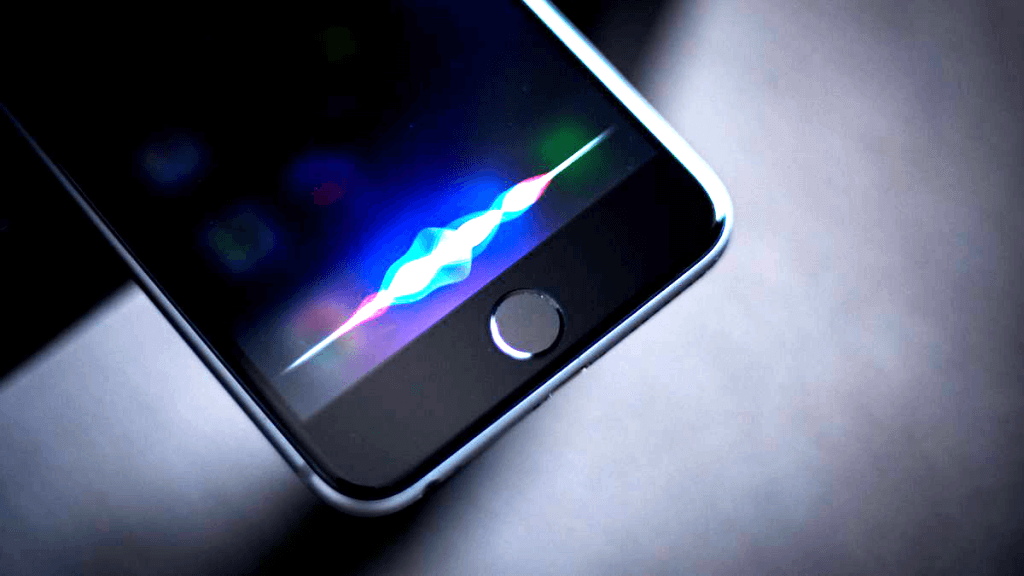 Siri is also helpful. You can view the battery percentage just by asking Siri. To get details from Siri just ask " What's my iPhone's battery percentage ?". Then Siri will answer your command and inform you about the current battery level.
4) View Battery Level While Charging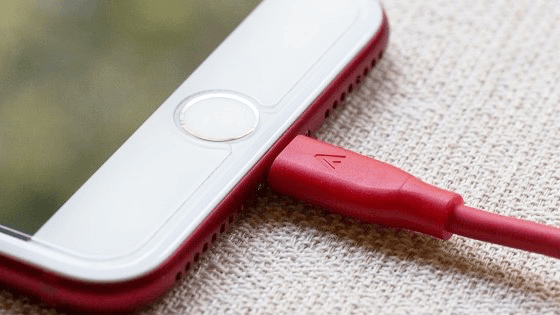 You can see battery percentage on your iPhone 11 is connecting to charging. When the phone starts to charge phone displays the battery level on the screen. It will show you how much has been charged whenever you on the display.
Bonus Tip: Detailed Battery Consumption Analysis
You can see your battery's full detailed report such as battery health, most power-consuming apps. To see this just head to Settings > Battery to get a full breakdown of your battery life. And also you can see details like your screen time, setting time limits for productivity, and more. We trust this guide will help you to see your battery percentage on your iPhone.
Author of Get Basic Idea – The knowledge base.