Introduction of Game Development

What is game development?
Game development is the process of making a game. Simply it is a process that is used to produce software with art, audio, and gameplay. A game developer who carries out the development process.  The development process can spread through the individual developer to large businesses.
History of game development.
First video games were invented in 1958. It was a very simple tennis game, similar to the "Pong " in the 1970s.  Although it needed a mainframe computer for implementation.As well as not available to the public. Due to fewer capabilities and facilities of the computers, individual developers could develop a full game. Gradually customer expectations became high and made it difficult for a single developer to handle a full game. Normally world-famous pc, console manufactures, such as Microsoft, Sony, Nintendo take from one to three years to complete one full game.
Game developing companies.
There are several games development companies in the world.
Some of the notable video games developed in this company are Mario, Pokemon, The Legend of Zelda.
Some of the work produced by valve corporation includes Half-life series, Dota 2, day of defeat series and etc.
Rockstar is an outstanding gaming company in the world. Their notable video games among many others are  Bully, Grand theft auto, Red dead and etc.
Several video games have been produced by this company such as the FIFA series, Star Wars series, Battlefield series and etc.
A  Subsidiary of large group Sega Holdings. Some of the best selling game consoles from this company are  Total war, Virtua Fighter, Sonic the hedgehog, and Yakuza.
Sony computer entertainment.
It is a subsidiary company of the large sony corporation. Some of the games from the Sony computer entertainment include play station series 1-4 and vita version.
World-famous company in the game development industry. They have a successful video game brand like Xbox.
It is a subsidiary of Sega in 2000. Some of the popular video game which is produced by the sonic team is like Sonic adventure, sonic the hedgehog, sonic the hedgehog2  and etc.
It is owned by electronic Art. Some of the products from Bioware are the Mass Effect series, Dragon Age series, Republic series and etc.
The company has produced many video games, among them, Bullet storms, Castle of the winds, Kiloblaster, and one must fall: 2097.
Types of games.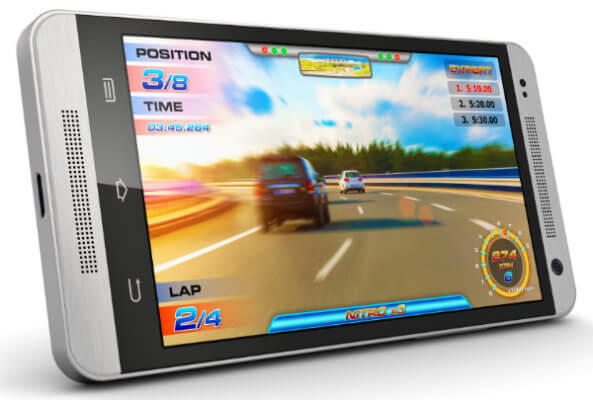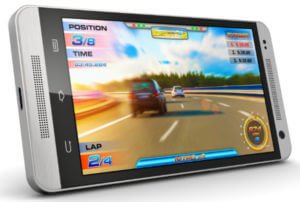 There are several types of games in the world such as video, computer, and mobile games.
Video games- It is an electronic game that includes human interaction with the user interface to generate visual feedback on a TV screen or computer monitor. Personal computers and video games console are a few examples of the platforms which are used to play video games. Those platforms spread from large mainframe computers to small handheld computers. Gamepads, Joysticks, mouse, keyboard, and touch screens are the common gaming controllers which are used to play video games. Few examples for video games are pokemon logic, can kill gods, losing three eggs and etc.
A console game is played on a special electronic device that is connected to a Television set or a video monitor. It comes with a specific game controller. Examples of console games are Xbox, Play station and etc.
The personal computer game is played with the video monitor which is connected to the personal computer. Examples of pc games are Myst, portal, and Diablo.
A handheld gaming device is a small and portable device. Console, a Small screen, speakers, buttons, joystick, or other gaming controllers in a single unit. Examples of Handheld gaming are Angry Birds, Rolando, Doodle Jump, and Flight control.
How to plan a game development?
Game development is a huge process with a number of steps. Nowadays a lot of game development companies are following the below stages to create a good game.
Initial Planning.
Game designers and the marketing team will meet the client and will discuss the strategy, feasibility, technology, and other details. And also this will address issues such as analysis of an existing portfolio, current demographics, additional player recruitment, emerging new trends, and technologies.
Technical Review.
Game development engineers will review the documents which are provided by the clients to clarify the technical issues. This will save the time-wasting in the integration process.
Initial Themes & concept Art.
The game development company will submit themes, names, concept art, and description to the client to get approval.
Features and Mathematics.
Game design and Mathematics departments will design relevant unique math models for the designed game.
Art and creative design.
In this stage game designers design Art, design elements, Animations, and the music for the game and pass it to the client approval.
Integration.
Then the game development team will integrate the game to the appropriate provider platform such as API, server, or something from the client.
Delivery.
All game assets and release documentation will be delivered to the client according to the client-company contract.
Admin of Get Basic Idea / Senior Solution Architect.