iPhone 13 Release Date: can we get our hands on it on September 24th?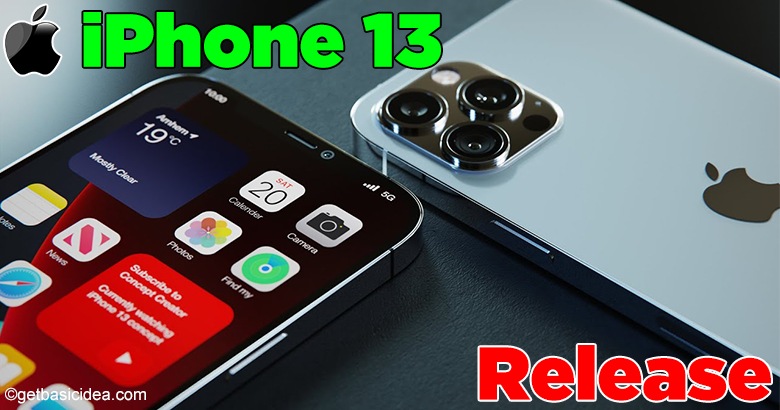 Apple didn't showcase the iPhone 13 at WWDC 21 (Worldwide Developers Conference) and yet there is strong news that iPhone 13 release date is most likely to be in September. So expect iPhone 13 to hit the stores in September. The release date is a bit of a surprise because if Apple had already planned to release iPhone 13 in September then they should have announced it at WWDC 21.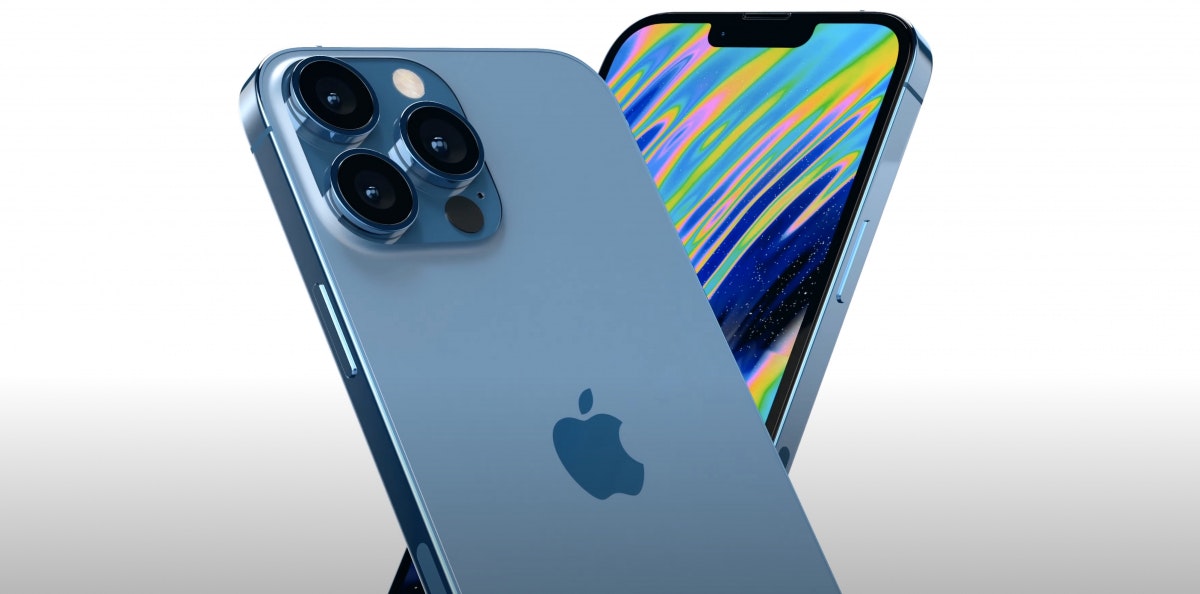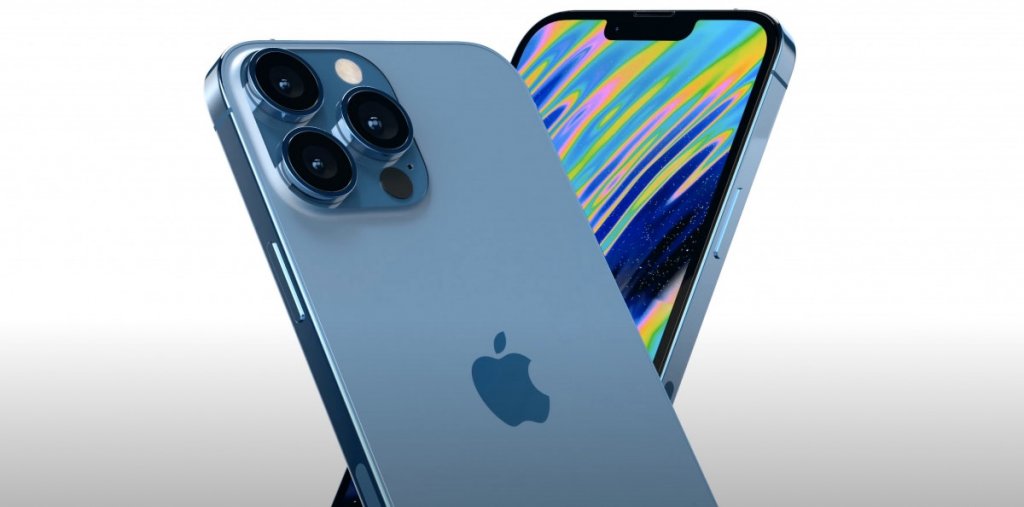 Usually, September has been the lucky month for Apple to release their new phones on most occasions. But, last year iPhone 12 launch was dragged to October because of the Corona pandemic. There is a strong case that you may get your hands on it on September 24.
This is sweet news about the release date was based on a claim made by Wedbush's Senior Analyst and Managing director, Dan Ives. Ives never said the exact date but he made a statement saying that the iPhone 13 release date can be expected on the 3rd week of September.
Normally, Apple releases their new phones on either the 1st or 2nd Tuesday. Also, very rarely they announce new releases on Wednesdays as well. With all that been said you can expect to hear an announcement on September 14th (Tuesday) or on September 15th (Wednesday) as well.
What can we expect?
Dan Ives made us stop counting for days anxiously with the announcement of the release date and Sonny Dickson stopped us from suffering having to dream about the design of the phone. Sonny Dickson tweeted dummy photos of the iPhone 13 series lineup. The iPhone 13 series lineup includes. the iPhone 13, iPhone 13 Mini, iPhone 13 Pro, and iPhone 13 Pro Max.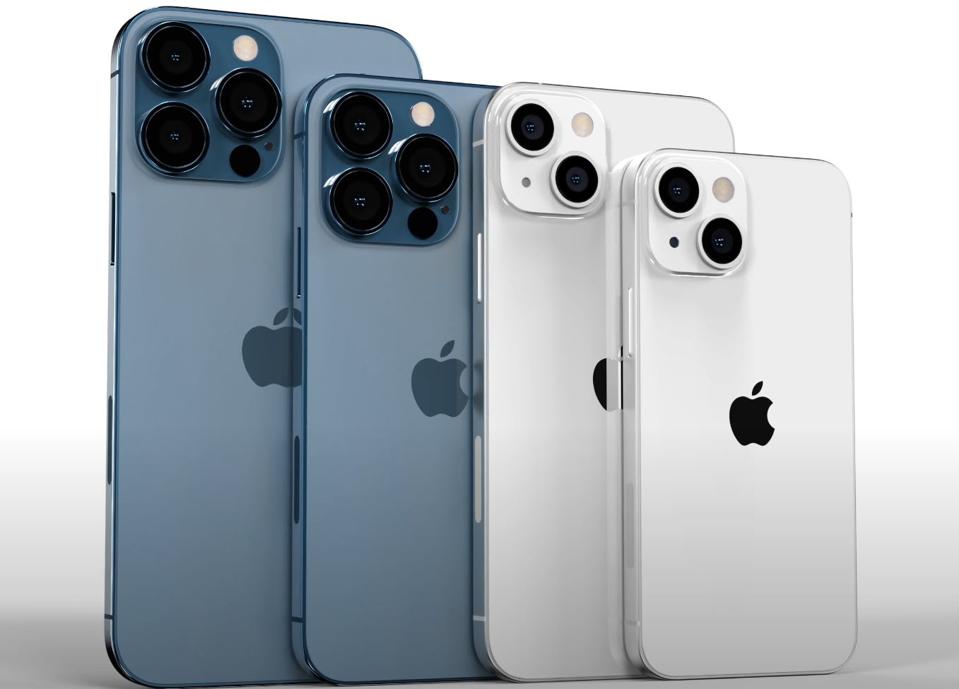 Before leaking the images of the lineup Sonny Dickson released phone case renders of the iPhone 13 and iPhone 13 Pro as well.
Out of the entire iPhone 13 series, iPhone 13 Pro Max seems to be large than other iPhone 13 dummies. Also, there is a slight difference in the camera modules of both iPhone 13 and iPhone 13 Mini. Now we know the design and the release date, it's time that we get to know the available colors as well. Thanks to another leak we found out that pink was the first color that was heard around the world. And, the other color was matte black. The info about the available colors was brought to you by the famous Youtuber, EverythingApplePro aka Max Weinbach.
The talk of the town is that iPhone 13 is expected to have a 1Tb storage option. Another interesting story is that all four iPhone 13 models are most likely to get LiDAR scanners. The mentioned release dates are most likely to be spot on. Since that is the case we can expect the release dates to be on September 14th or September 15th. But, for now, keep September 24th close to your heart.
Let's hope and pray that the Covid-19 Pandemic doesn't push the release dates similar to iPhone 12 release date incident.
Author of Get Basic Idea (A content writer & a digital marketer, develop content while formulating and executing feasible digital marketing strategies collectively).