Reddit – Social Media Platform Files to Go Public (IPO)
The famous social media platform, Reddit announced Wednesday that it has confidentially filed a draft registration statement form with the Securities and Exchange Commission (SEC) for an Initial Public Offering (IPO). This San Francisco-based company has further informed that they have not yet determined the price or the number of stock which they are going to sell.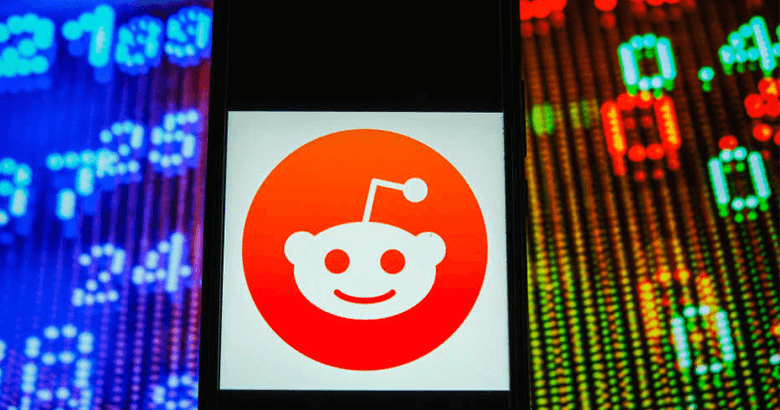 However, still, the Initial Public Offering process is yet to be started. This is because they have to wait until the SEC completes its review process, subject to market and other conditions. After this process, the company would reveal the price of a stock and the number of stocks they are going to sell.
Reddit which also referred to as the Front page of the Internet was founded in 2005 by Steve Huffman (now the CEO) and Alexis Ohanian at the University of Virginia. In 2011 this company became an independent subsidiary. Now, this company has become one of the world's most influential social media platforms. This February, it had announced that it has about 50 million daily users.
During this summer, the Reddit company announced that it had raised $700 million during a fundraising campaign. After this campaign which was led by Fidelity Management the value of the network became $10 billion.
Apart from these, Reddit will inform the world about its stock selling as soon it gets news from the SEC.
Author of Get Basic Idea – The Knowledge Base / Bachelor of Technology – BTech, Mechatronics, Robotics, and Automation Engineering.