Christmas Looking Good for The Crypto Market of Bitcoin, Ether, and More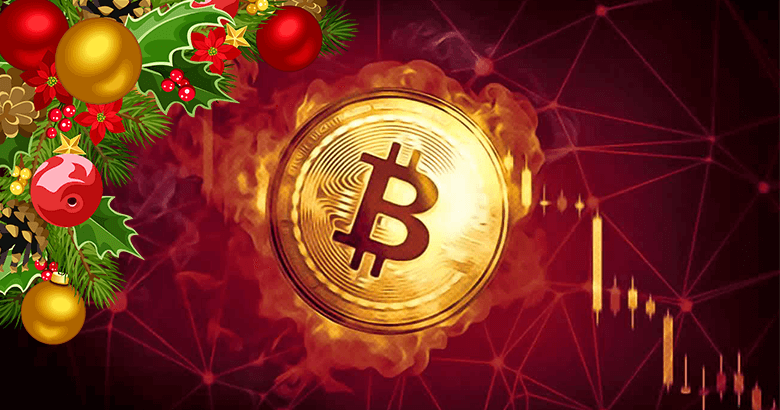 The world of crypto faces ups and downs unexpectedly. There have been some value drops recently. Word is, there is finally some good news, and we're eager to hear about some headwinds in the market!
Bitcoin is finally seeing fairly valuable gains on the 16th of December after days of struggle in slumps. Everyone knows Bitcoin is the oldest cryptocurrency there is. Bitcoin is trading for $51,190 in some regions at the moment. The gain is approximately 1.15 percent, while the international markets such as CoinMarketCap are still trading at $48,714.
Meanwhile, Ether is standing at $4,192 according to the Crypto price trackers. Their value increment stands at 2.23 percent per token. Other cryptocurrencies such as Cardano, Ripple, Polkadot, Polygon, and Litecoin also show a significant value gain as of today. Shiba Inu, another rival dog-based coin is also showing 0.78 percent gains. Dogecoin however has dropped in value by around 2.67 percent. Some of the other cryptocurrencies that are experiencing losses right now are Tether, USD Coin, and Bitcoin cash.
Due to the rising inflation, the COVID stimulus was cut in a considerable amount by the US Federal Reserve. There is a visible fear of the debasement of the US dollar. This is one reason that investors are keeping a positive mind about cryptocurrencies these days. The rise in investments has brought positive momentum to the world of crypto. As inflation keeps rising and the stimulus keeps withdrawing, there could be more gains in the crypto market.
With Christmas coming up, several crypto companies are coming up with crypto gifting options. This certainly seems like a good time for the crypto-fans. The Bitcoin gifting option is already up and running as well. Paypal and Coinbase are allowing the users to utilize their crypto assets as gifting options this time.
Author of Get Basic Idea – The knowledge portal