TutuBox – The newcomer to the third party App Stores of iOS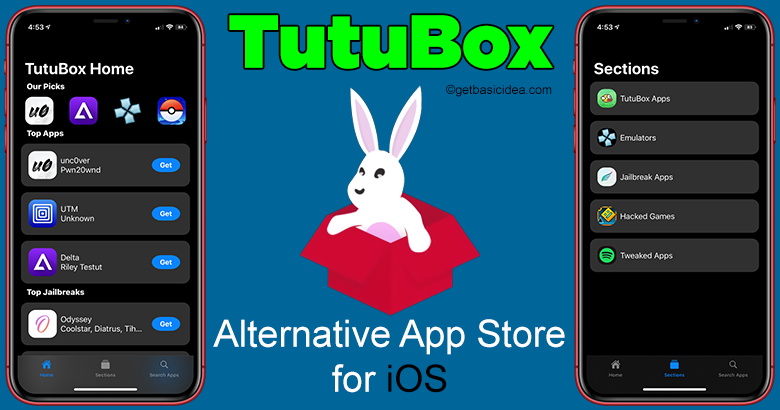 Most of the time, mobile phone users are more likely to go to third-party app stores to have more experience with their mobile phones. Well, Tutubox is good news for such iPhone users that are seeking newly made app stores.
What is Tutubox?
There are several app stores for iOS which claim to be remarkable and TutuBox here is also the same as them. The new 3rd party app shop provides access to common emulators, jailbreak tools, hacked games, and tweaked apps. It is built for the new iOS 13 and iOS 14, despite the Jailbreaking status of the device.
You don't have a computer but TutuBox can come in handy when you need to jailbreak it. Without a PC, software such as Electra, H3lix, Odyssey, Phoenix, and Unc0ver are available from this free platform.
The iOS TutuBox app store has a range of games and game hacks filled with them. The best game hacking for GTA, Minecraft, iSpoofer, Last Day On Earth, Sniper 3D, Real Racing 3, Shadow Fight 3, and more are available in this section, including tweaking apps like Pandora++, Instagram++, Twitter++, Spotilife+Sposify, YouTubeMusic++.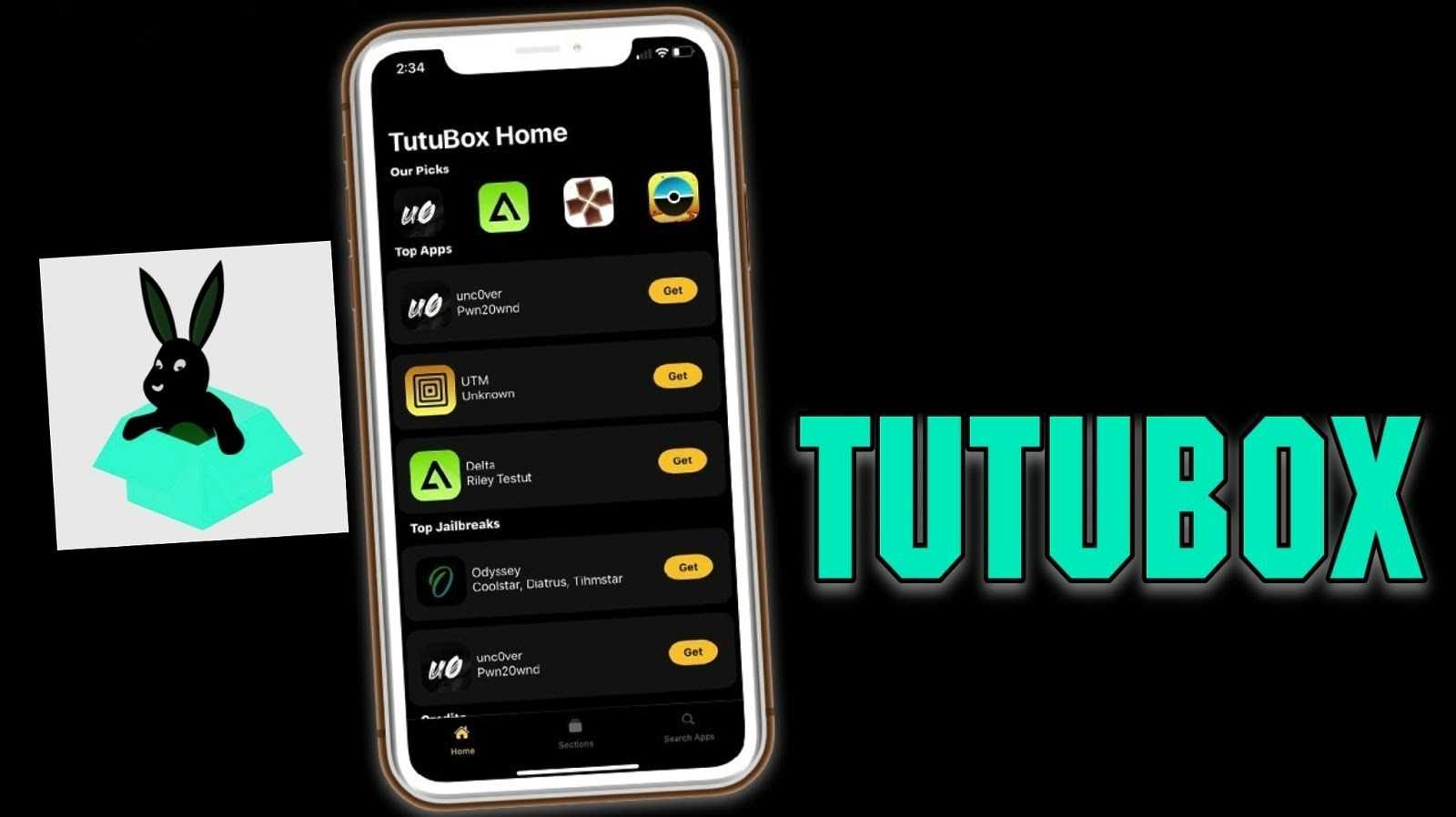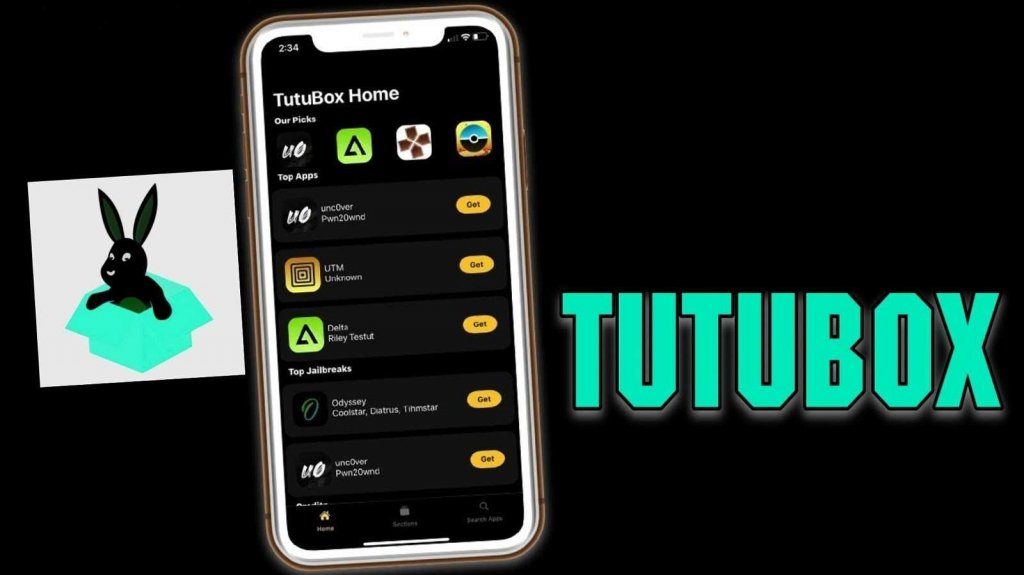 Features of Tutubox
No jailbreaks.
Works on both jailbroke and non-jailbroke devices.
Free App Store.
Direct download links.
Faster download speed.
Minimalistic design.
Download & Install Tutubox
Before downloading the Tutubox app, make sure that your iPhone has iOS13 or an upper version. There are few more steps that you should do in the process of installing. Go through the following.
First, turn off your Mobile Data and turn on Wi-Fi. And then,
Go to Settings.
Then Wi-Fi and ⓘ.
Thereafter Configure Proxy and then select Automatic.
Type 'http://ffapple.com' in the URL field and Save.
Disconnect Wi-Fi and reconnect.
Clean cache on the Safari browser.
Download the app from the following links.
After the app appears, go to Settings.
On General Settings, go to Device Management.
There you have to Trust the Tutubow Certificate.
You can go to the Tutubox official website and download the application.
FAQs
Can Android users download Tutubox?
For Android devices, TutuBox is not available. This application was only built for iOS and only works on compatible devices on this platform. Not enabled by Android devices.
Is it for free?
Yeah, this app store is absolutely free and all the applications and games are also free. There's nothing the third-party AppStore for iOS offers you, that you need to pay for.
Is Tutubox a safe application?
Yeah, it is 100 percent safe to install the software on your device. No malware can damage your phone in this application. While split apps can contain Viruses, install such apps always from a trusted source.
Is Apple ID or a Jailbreak is a must?
No, this new third-party app store works without your Apple ID or password, and you don't need to jailbreak your phone either.
Are there any Hacked iOS games available to download?
Yes, TutuBox provides free access to the best-known hacked titles. There are currently around 20 game hacks available.
Why Tutubox is not working?
It uses a developer certificate for downloading IPAs on your iPhone. These certificates are regulated and sometimes revoked by Apple. This means that until the developer gives a new certificate, you cannot install the app.
Problems in installing the application?
It is possibly linked to an Apple-revoked certificate if TutuBox doesn't update or crash when you try to open an application. You can try reinstalling the AppStore or try adding a proxy to run revoked applications in iOS.
Read more about the best alternative app stores for your device.
Author of Get Basic Idea – The Knowledge Base / Bachelor of Technology – BTech, Mechatronics, Robotics, and Automation Engineering.