DuckDuckGo search engine – The privacy browser is growing rapidly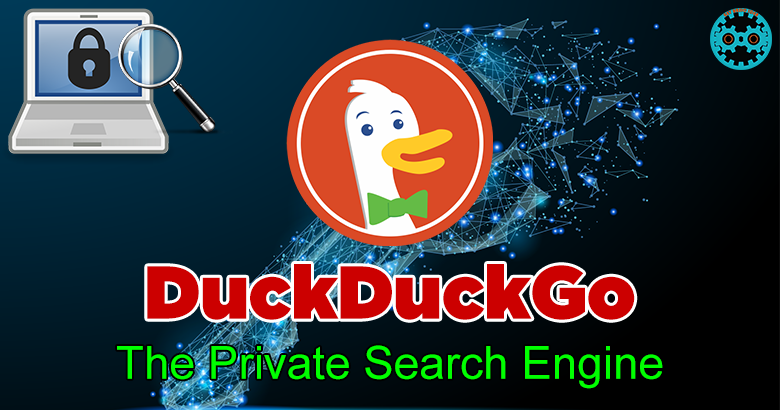 DuckDuckGo is a search engine that gives us the chance to recapture our privacy. Yes, DuckDuckGo does not store or share any information on its user data which extends to search history, cookies, and IP addresses. Whenever we think about search engines, the first thing that comes to our mind is Google and we have a more powerful Google suite to make our life easy, but Google takes a lot of information from us. And they utilize it in a variety of different ways! As the privacy issue gets bigger and bigger; we could see government policies take control in the current situation. Therefore, the DuckDuckGo could be able to see its popularity spiral up now. DuckDuckGo was founded in 2008, and they had approximately 23.7 billion search queries on their platform in 2020, based on their traffic page.
Due to the privacy policy, they do not have a record of the number of users those who are using the search engine, however as per CEO & Founder at DuckDuckGo.com, "Since we do not track users, it's impossible for us to know exactly how many users visit our site every month", and yet according to their estimated guess the total comes to nearly 25 million people.
What catches the privacy user with DuckDuckGo?
DuckDuckGo does not track you.
Not any search history backed up.
No Ads based on the user searches.
Cookies are not used by default.
Provides reasonable enough search results.
Well encrypted.
DuckDuckGo Versus Google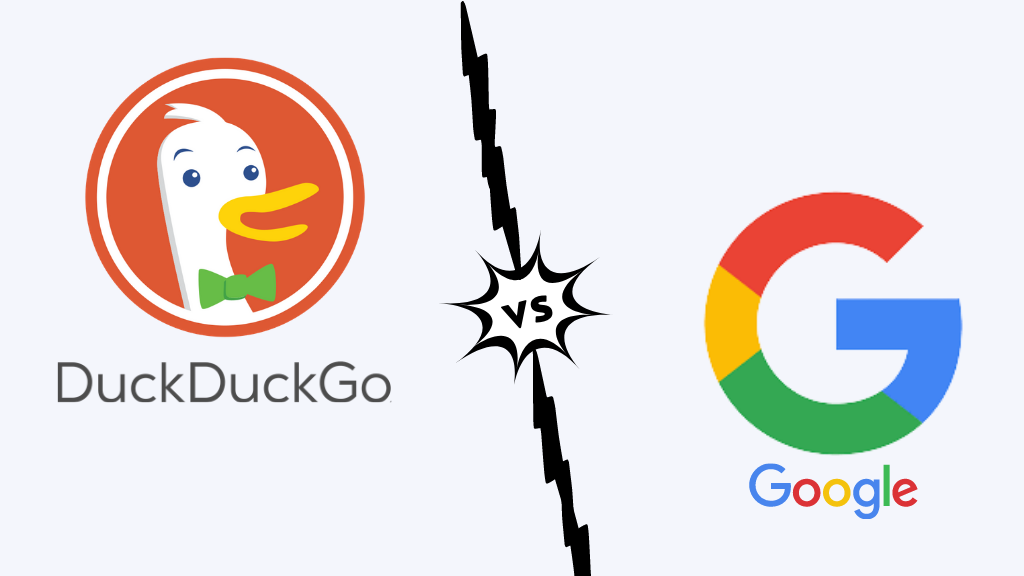 1. DuckDuckGo does not track you.
As mentioned above Google traces everyone's browsing history to offer more customized content. As a result, when a user goes to a website with Google's advertising services, it sends information such as website URL, device's IP address to Google and in return, Google provides the best results. On the other hand, DuckDuckGo does not track users browsing at all. The browser also does not store any of the user data to serve them personally.
2. Not any search history backed up.
Google has a "Search History" option, which you can clear but it will be there, as evidence of what sites you visited. While DuckDuckGo search is anonymous, and as mentioned it does not track you, so each time you search something, your search history is not backed up anywhere.
3. No Ads based on the user searches.
When we search for something on Google, the first thing we come across is full of ads. However, this is not the same on DuckDuckGo. The search engine offers the least possible ads, and they are not providing ads based on your search, which will not on your profile or search history.
4. Cookies are not used by default.
Websites depend on cookies to keep users signed in. When you Fireproof a site, cookies will not be wiped out and you will remain signed in, even after using the fire button. DuckDuckGo does not save your data and it also has a feature that deletes all the data such as the recently visited site. However, this does not mean you will have to log in each time you open a website like Facebook in DuckDuckGo. It has a fireproof feature, in which the browser saves the login data of that site.
In Google, if you clear all the site data, you will get signed out from all the sites and there is no option to do that for a specific website.
5. Provides reasonable enough search results.
There might be a few disadvantages to completely cutting Google out of your life such as, Google search results are smarter than DuckDuckGo. and Google has it 91% market share under the most used search engine category. Still learning how to get the best search results can help you find what you want on the Internet without giving up personal information.
6. Well encrypted.
DuckDuckGo protects you from things like data breaches. The browser also has a feature described as "Smarter Encryption", which certifies more of your browsing will use encrypted connections (HTTPS). The way it works is they frequently maintain a list of sites that support encryption Google does not have any such feature and it shows all types of websites.
To sum up, the future of DuckDuckGo looks bright. They are always working on adding new features and opportunities to let their search engine users feel the quality of searching, at the same time protecting their privacy. They may have had a slow start, but when we think about their competition, they are getting ready for the battle and have set their brilliant goals already.
Author of Get Basic Idea | BSc (Hons) in Computer Science and Software Engineering.