Many users will move from Google to DuckDuckGo due to privacy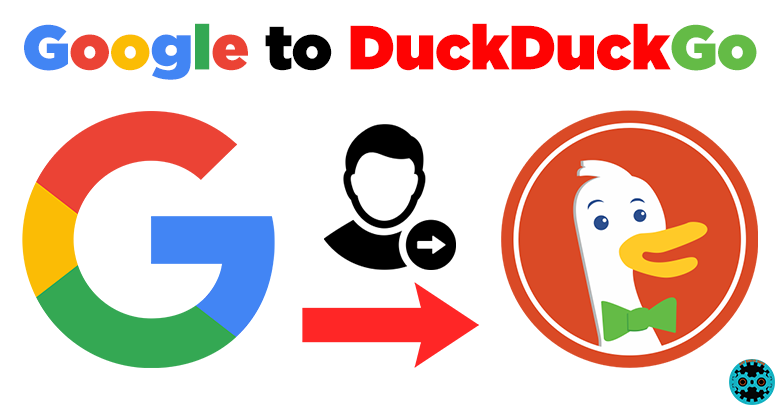 One of the major problems that people are getting these days is losing their privacy. The user's data has been taken by several social media platforms for a long time. However today users are getting acknowledged how valuable their data is. Therefore, everyone started having concerns for their privacy. Gabriel Weinberg clearly understood this need and he founded a search engine called DuckDuckGo in 2008. In the last 12 years, they have shown a significant amount of growth. Google artificially manufactures user consent through its vague and broad terms of service and complicated privacy settings. Google collects our location, reads our emails, logs our browsing in search history, following our purchasing records even in offline stores; that is called stalking and these should be prevented.
Now a majority of the people are educated about the internet and they are aware of how Google is taking privacy away. The moment people started to realize how their private data should be saved they started to use the DuckDuckGo search engine. Because of their genuine service, over 50 million users have moved to use DuckDuckGo according to their estimated number of searches. Also, DuckDuckGo has 100 million average search queries for today's date.
There is no DuckDuckGo account and it does not track search history with the personalized cookie and does not keep the record of IP addresses related to the search. DuckDuckGo does not remember the user's details once after the user closes the search engine or it does not spy in any other ways. DuckDuckGo has a clear and user-friendly interface and is not overloaded with ads. This is gradually becoming the most used search engine all over the world and can check search engine market share by region here.

The founder of the DuckDuckGo has given an interview to Bloomberg Technology, in that he has said that "Googles market share goes down 20% and DuckDuckGo market share goes up 5-10 times". Finally, if you privacy-minded person, this is the time to move to DuckDuckGo private search engine.
Admin of Get Basic Idea / Senior Solution Architect.