What Does the Blue Star Mean on Tinder?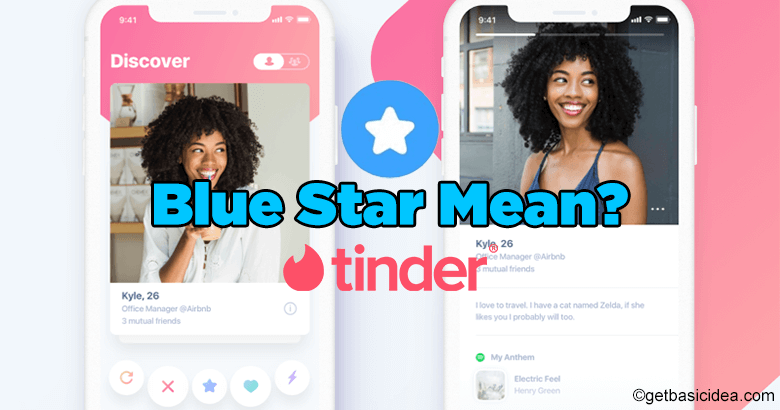 If a blue star is appearing on one of your connections on Tinder, that means either that person has Super Liked you or you Super Liked that person. This is a newly introduced feature to Tinder. This is one of the best ways to find matches for you.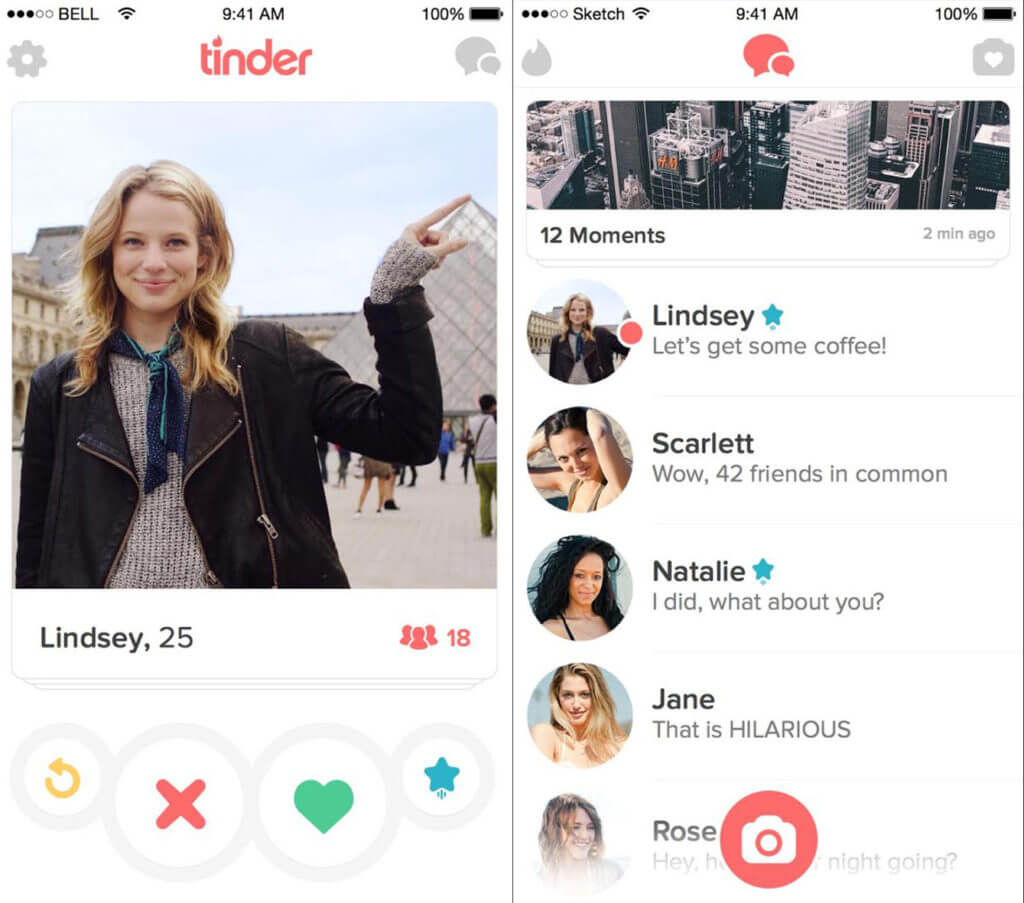 You can put a blue star on someone while you are swiping them or by tapping the blue star on a profile that is in your match queue. When another person has Super Liked you, you can also see that as a tiny blue star next to the person's name. You can also see this in your Top Picks section.
This task is somewhat similar to Tinder Gold Heart, which indicates you have matched with someone.
How to get Blue Star on Tinder?
Unfortunately, you cannot have these blue stars without paying. You need to get Tinder Gold or Tinder Platinum to get the ability to Super Like someone. You can have 5 Super Likes per week with these plans. Tinder Plus, on the other hand, won't give this option to you.
You can also buy Super Likes or the blue stars without monthly paying for the Gold or Platinum plans. You can get 3 Super Likes for $12.57, 12 Super Likes for $38.28, and 50 Super Likes for $95.50.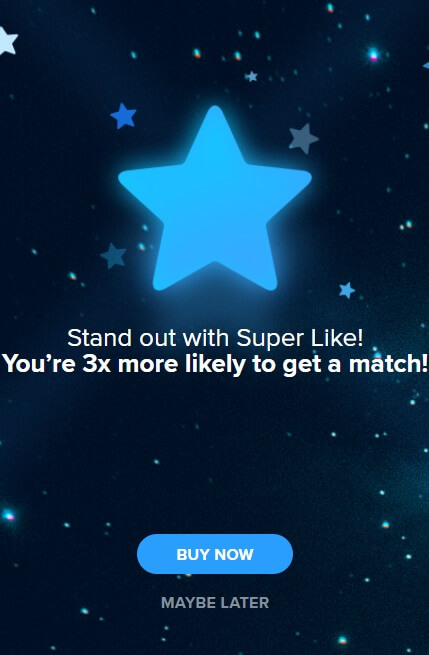 As blue stars are not for free, users should be using them very carefully. There is no reason you shouldn't take advantage of Super Likes as long as you keep your profile updated, use quality photos, and use Tinder properly.
Visit the previous guide about what is Swipe Surge on Tinder.
Author of Get Basic Idea – The Knowledge Base / Bachelor of Technology – BTech, Mechatronics, Robotics, and Automation Engineering.