Xiaomi Mi 12 – Exciting News and Leaks about Release, Price, & Design
Xiaomi is a super exciting brand as it surprises us all the time with completely new jaw-dropping innovations. At times it comes up with killer flagship smartphones that can go head to head with the best smartphone brands in the world like Samsung and Apple. And, at times they come up with smartphones that are below par. One thing is certain and it is that they never cease to surprise you with their unpredictability. There are few whispers running around Xiaomi's new flagship smartphone for 2022 and it goes by the name of Xiaomi Mi 12. Xiaomi Mi 12 is the younger sibling of Xiaomi Mi 11.
Usually, an upcoming smartphone would have a lot of buzz by now but surprisingly there are only limited leaks about Xiaomi Mi 12. Maybe, it could be the case that Xiaomi is keeping a tight lid on their upcoming flagship. The news may not be enough but whatever the news that is running around is definitely exciting.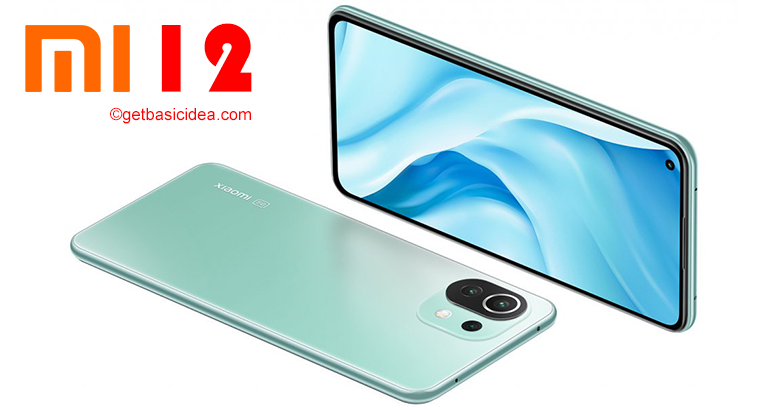 Release date of the Xiaomi Mi 12
Xiaomi has a very bizarre approach for release dates and the best example for this is the Mi 11. The Mi 11 was initially launched only in China in December 2020. They took time until February 2021 for a global relaunch and another month until it went on sale. And, this time there is a feeling that it won't be any different for Mi 12 either.
There is no exact leak about the release but from what we know it can be said that there is a strong chance that it is likely to be released in early 2022.
Price of the Xiaomi Mi 12
A price has not been fixed for this flagship yet as it is still in the making. However, we can get a rough idea about the price by using the Mi 11 as a benchmark. The Mi 11 was priced at GBP 749 / AU$1,099 / $1,040. This pricing roughly falls in line with the Samsung Galaxy S21 and the OnePlus 9. There is a possibility that Xiaomi might align the Mi 12 according to the above prices with few minor fluctuations.
Game-changing news and leaks
Appearance
Xiaomi has not yet released an official design of Mi 12 but few curious fans came up with their own version of what the phone might look like. Take a look at these fan-made renders.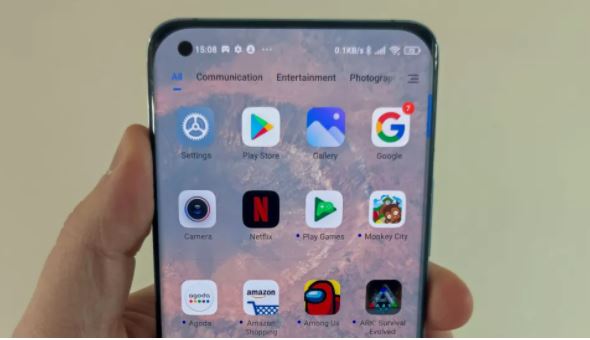 Mi 12 roughly has the same design and screen as Mi 11 but there is an additional rear camera. Also, there is no front-facing camera. Now, you might wonder whether those flawless selfies can be taken. Let's not worry too much because there is a possibility that the phone could have an under-display snapper like ZTE Axon 20 5G. For those of you who haven't seen ZTE Axon 20 5G here is what it looks like.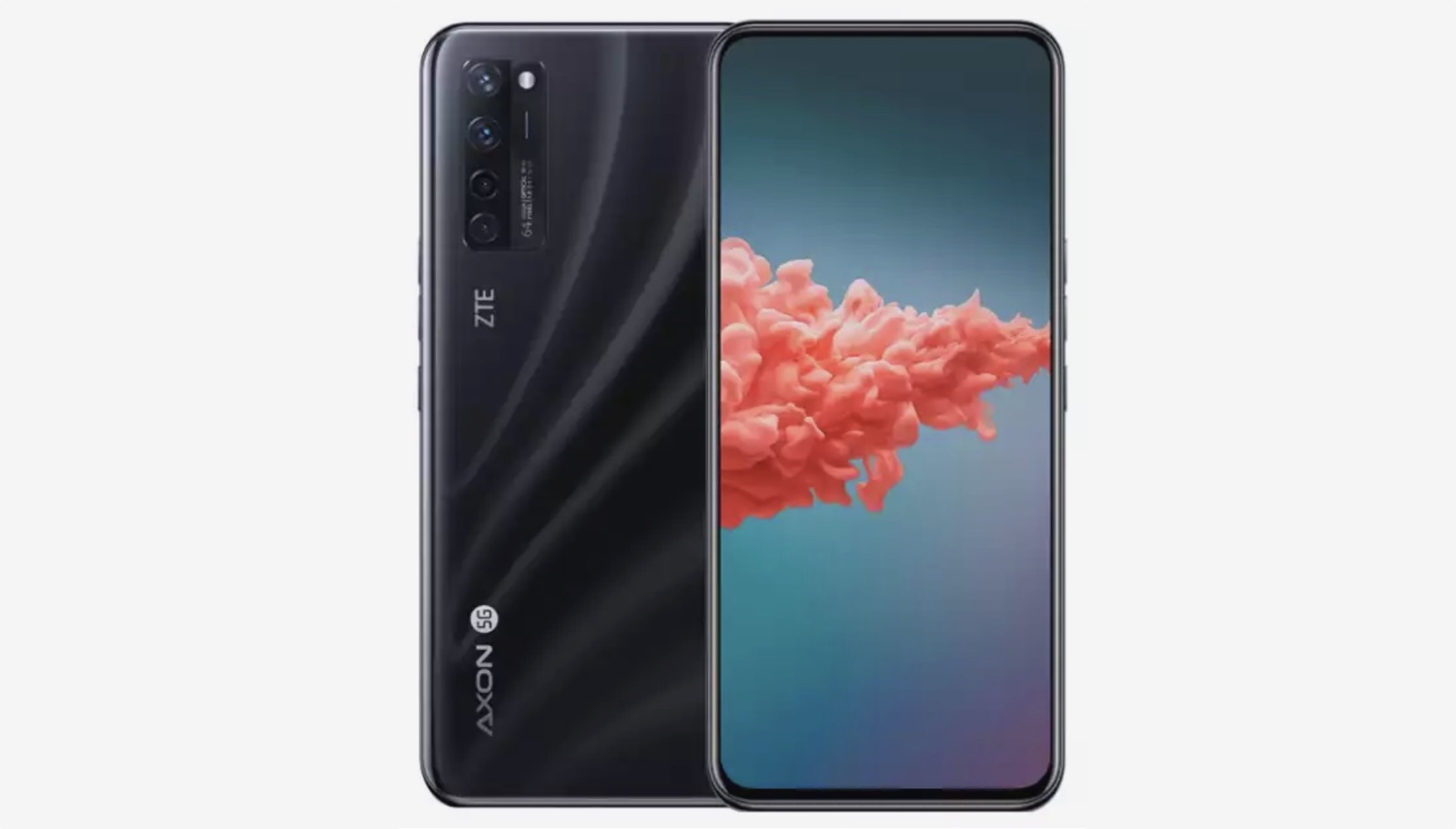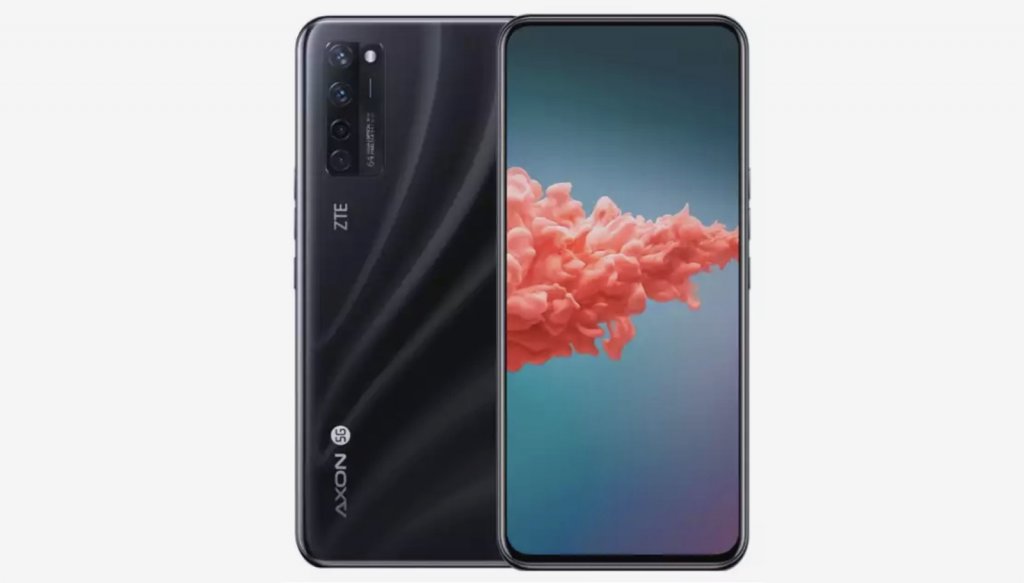 Camera
There is a rumor going around that Xiaomi is planning to take the camera performance to a whole new level. Xiaomi is planning to introduce a 192MP or even 200MP main camera. Speaking of the main camera, a punch-hole cut can be expected for the main camera similar to its predecessors.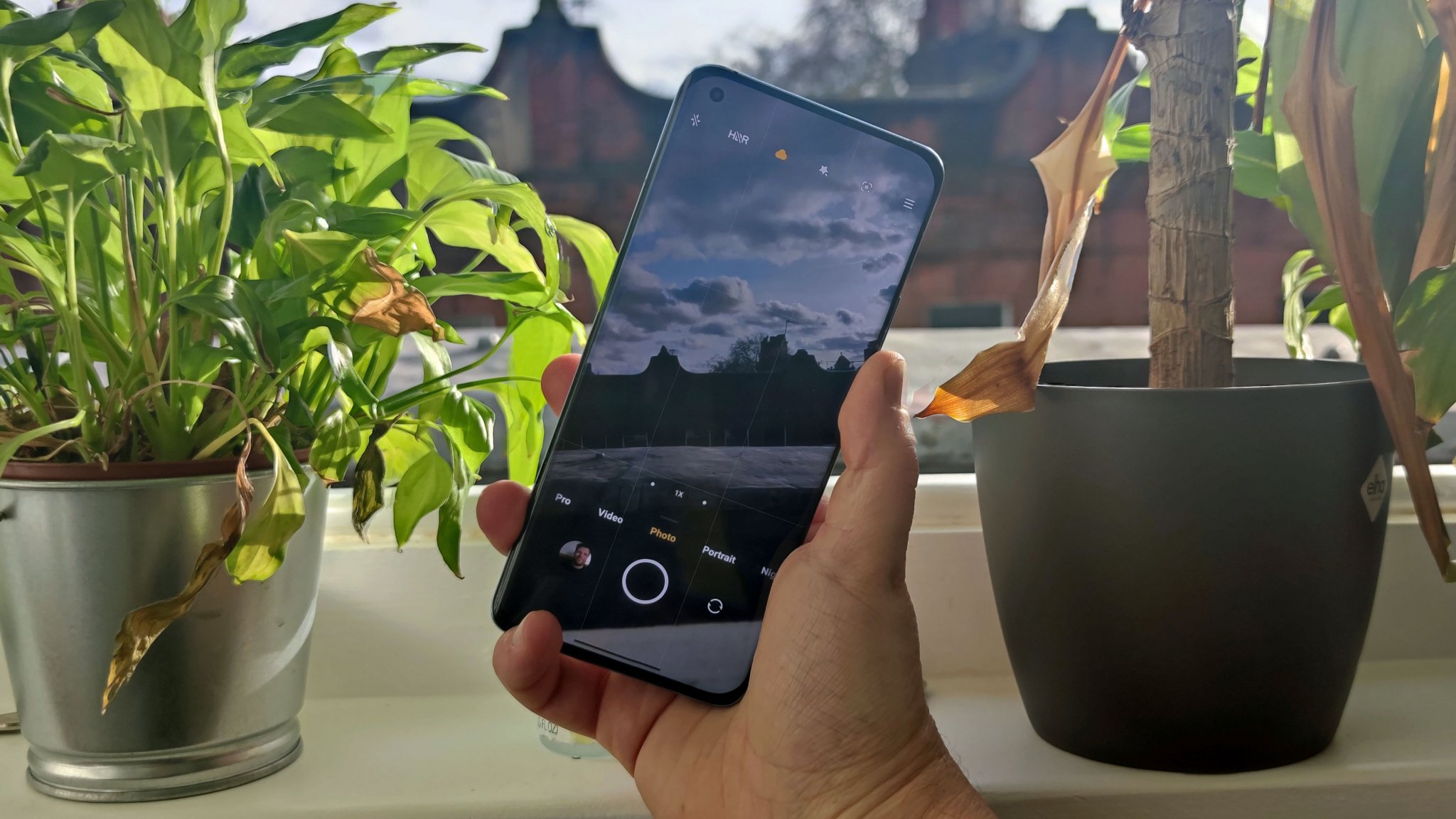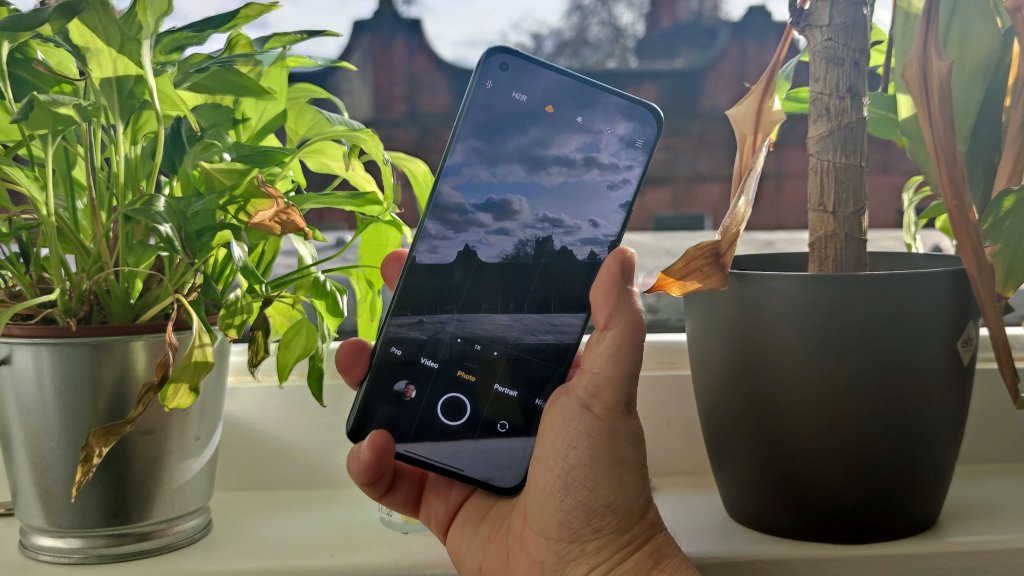 Performance and charging capabilities
In terms of raw speed and stellar performance, the next version of Qualcomm's premium chipset line, the Snapdragon 895 can be expected.
Amidst all these hypes Xiaomi has introduced a new charging tech called the Xiaomi HyperCharge. This piece of tech offers 200W wired charging and 120W wireless charging. This kind of raw charging power is enough to fully charge a 4000mAH battery in just 8 minutes with wired charging or within 15 minutes if it is wireless charging. Still, Xiaomi hasn't fully confirmed whether this charging tech will be available to Xiaomi Mi 12, but there is a chance that it might be available to this flagship or any of its other successors. Xiaomi HyperCharge can be expected to make its grand entry around June 2022, which could mean that it is too late for Mi 12 to have this feature.
To roughly imagine what the Mi 12 looks like, you can visit the guide relating to Xiaomi Mi 11 Ultra.
Author of Get Basic Idea (A content writer & a digital marketer, develop content while formulating and executing feasible digital marketing strategies collectively).