Apple Glass release date: Can we expect it anytime sooner or later?
Apple is said to expect an introduction of its latest innovation, the Apple Glass in 2021. Sorry to break the hearts of all Apple enthusiasts but this news is still not official as of yet. There are a lot of rumours getting in the way of the Apple Glass release date which makes it even more confusing. What fascinating about this is that it's mainly an AR (Augmented Reality) based technology. The battleground is going to be intense because there is going to be stiff competition. The likes of Facebook, Magic Leap, and Samsung are coming up with their versions as well. So this is going to give Apple a good run for their money.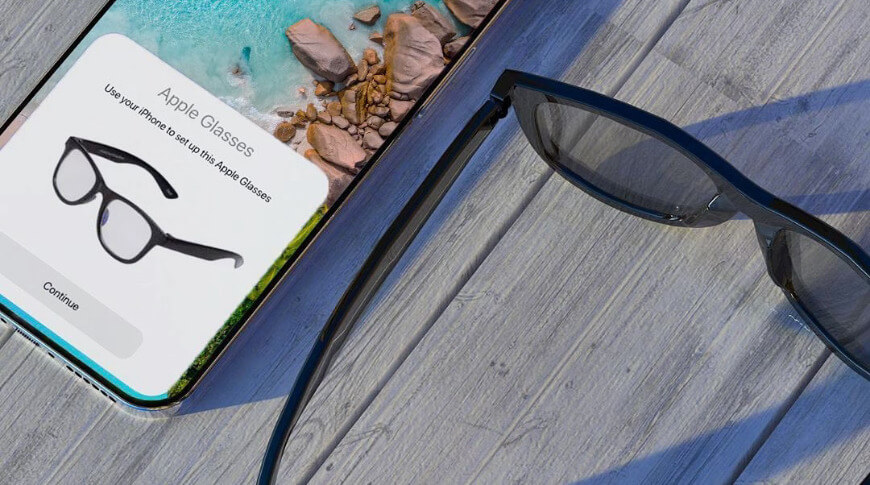 What is AR?
Some of you may or may not know the meaning of AR or some may have a slight knowledge about it. So before going any further here is what AR means in brief. Most of you tech lovers certainly know what VR (Virtual Reality) is. AR is also something very similar to that. Instead of projecting an immersive invented world into a display what this does is, is that it projects digital items to your actual surrounding world via a screen or a transparent lens. Your beloved Instagram and Snapchat are great examples as they also use AR-based filters. Another great example is Pokemon GO. Definitely, with these examples now you surely know what AR is.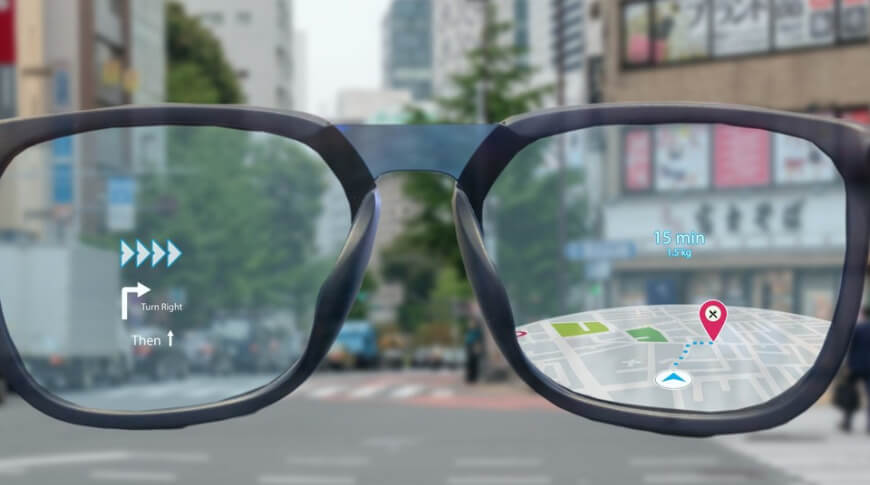 The all-important Apple Glass release date
A lot of gossips has been going on for the past few years regarding Apple's AR glasses. 2019 was the year that shed some light regarding this project but the information wasn't enough to make up our mind. However, there is a small glimmer of hope that we might see it during 2021 WWDC (Worldwide Developers Conference) but once again this is another news that falls under the category of rumor. There is another rumor stating that the AR headset could be released in the latter part of 2021 or in early 2022. Also, another word on the street is that the AR glasses will feature at the beginning of 2023.
All these rumors make us wonder whether these glasses will be released when AR is not in the spotlight anymore.
Why would Apple go ahead with AR glasses?


Apple has been eyeing AR for some time and these AR glasses would be the perfect start for their AR journey. Also, Apple is in great need of a new category as well. Apple's last successful product lineup was the IPAD but after some time it lost its sparkle as well. Furthermore, AR is a niche market that is believed to have limited competition hence this would be a perfect opportunity for Apple to cash in. Although, there is limited competition still the remaining players are fiercely competitive. So do you think that Apple can battle these tech titans head-on or is Apple been too cocky?
Point of view
Apple needs to stand its ground and make an official announcement regarding the release date of the Apple Glass instead of letting rumors pile up. If rumors keep adding then it will make Apple lovers & tech enthusiasts lose their interest. Limited competition is not something to feel awesome about because the competitors are deadly. So Apple needs to respect these competitors while keeping a low profile & stick to what works for them. Also, sticking to the basics is very important as well. Keep these little things in mind & eventually, Apple will be able to gain momentum.
Author of Get Basic Idea (A content writer & a digital marketer, develop content while formulating and executing feasible digital marketing strategies collectively).