Crypto Markets Reaching New Heights Amidst The Russia-Ukraine War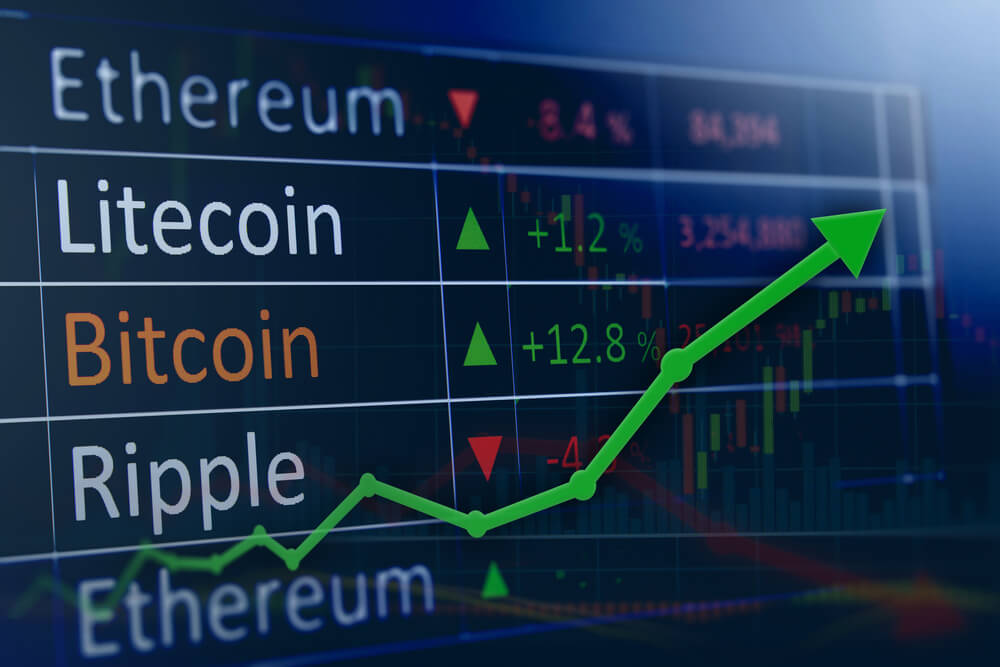 The crypto markets had an unforeseen positive impact due to the sanctions passed with regard to the war between Russia and Ukraine. The past couple of days has turned the tide in the favor of the crypto market as Bitcoin and Altcoins have seen substantial growth.
The world is currently highly attentive to cryptocurrencies with more and more people gaining awareness of it with time. During the recent past when the conflict between Russia and Ukraine escalated into a full blown war, the crypto market fell significantly with Bitcoin falling for an average of $34000 from $39000. But, the Western Countries agreeing to stay out of the war between the two countries has brought the crypto market back in business; meaning that they recovered rapidly and regained back what was lost during the uncertain times.
Bitcoin has gradually made its way up towards $44000 and made a new achievement to itself. At the moment it is at a whopping $43500 with the market capitalization being above $800 billion.
Just as the Bitcoin, Altcoins too did have a significant rise in their market with the new stance that the West has taken. Binance Coin went up by 12% while Etherium had an 11% growth. Terra too did steal the show with a surprising surge of 20% along with other altcoins gaining an improvement.
This unexpected turn of events has had a significant impact on the world's take on crypto.