DuckDuckGo to Limit Russian Propaganda – The Far Right Complains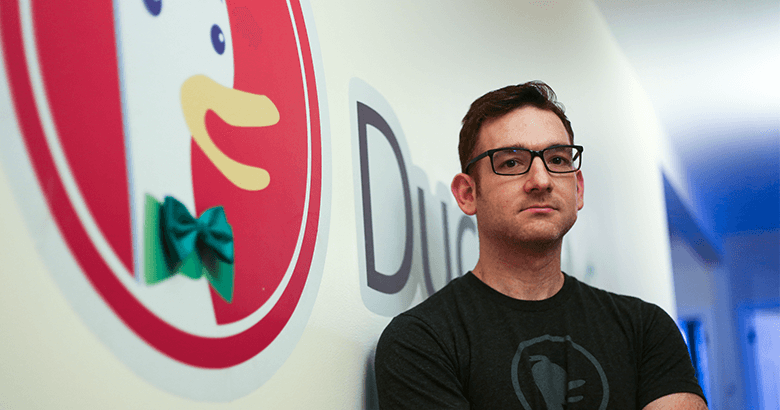 The CEO of DuckDuckGo, Gabriel Weinberg said that he was sickened by the Russian invasion Of Ukraine. He also mentioned the gigantic humanitarian crisis it continues to create.
Using DuckDuckGo instead Of Google has come to light with the Far-right influencers' belief which is the giant search engine that censored conservative ideas. The search engine would rank websites "associated with disinformation" and lower in its search results, the CEO further said. After this, the praise for DuckDuckGo turned to outrage.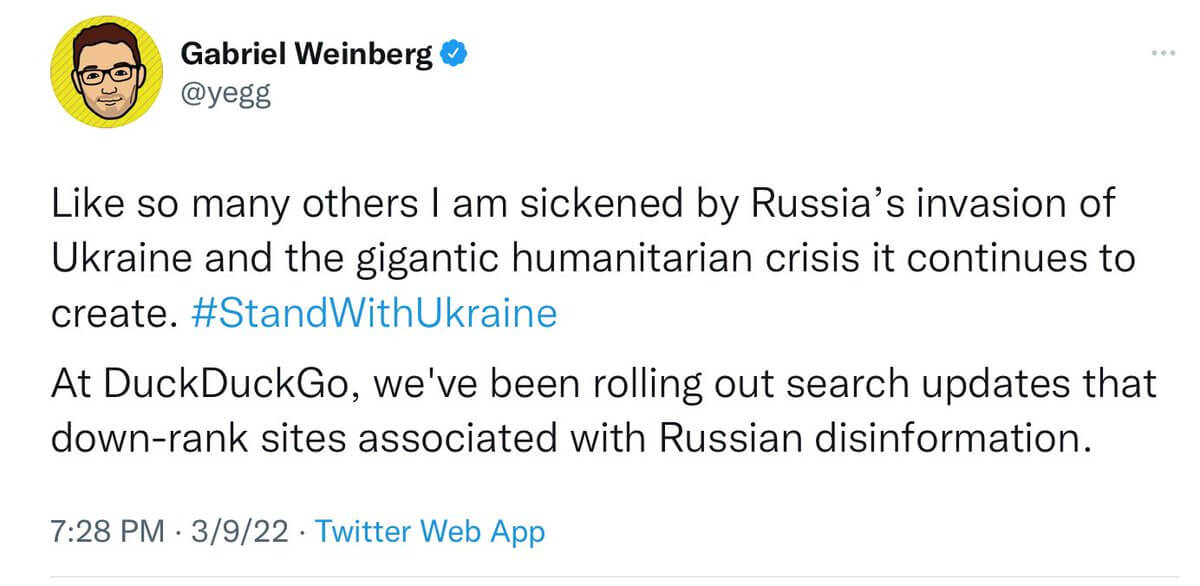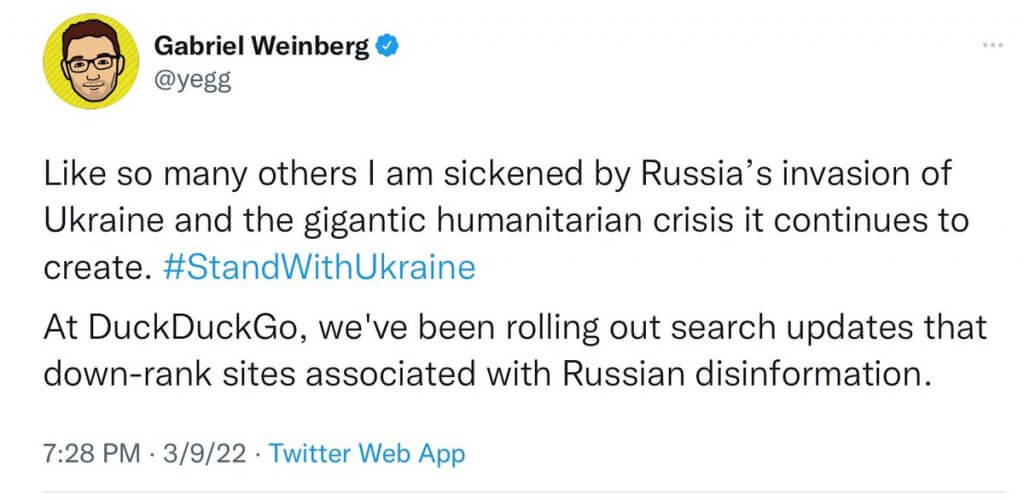 DuckDuckGo does not have much control over its search results since they are provided by Microsoft's Bing. Bing also has announced earlier that it would follow the European Union's order to restrict access to the Russian state news agencies RT and Sputnik. Although, the far-right criticized DuckDuckGo directly mentioning that DuckDuckGo was adopting the censorship policies of Big Tech. This resulted in users in conspiracy theories based on social media channels vowing to switch to alternatives like Yandex; the Russian Search Engine.
#DuckDuckGone
Following the situation, there was a hashtag #DuckDuckGone that trended across Twitter in the US. Also on YouTube, the company was being criticized by the users for silencing voices. They even asked others to stop using it and to switch to another search engine.
Kamyl Bazbaz, the vice president of communications for DuckDuckGo, stated on the affected sites. He mentioned that engaging in active disinformation campaigns was the reason for that.
The backlash underscored the difficulties some technology companies face in limiting the spread of Russian propaganda at a time when pockets of America express support for the Kremlin and believe Big Tech companies are censoring their views.
DuckDuckGo controls only about 3 percent of the search engine market in the US. It is also quite popular among privacy activists because it does not track the activities of the users like Google and Bing. After everything, the company announced this month that it would pause its relationship with Yandex as a result of Yandex providing certain links for results in Russia and Turkey.
Landscape Architect | Author of Get Basic Idea.