How to Play MOV Files on Windows 10?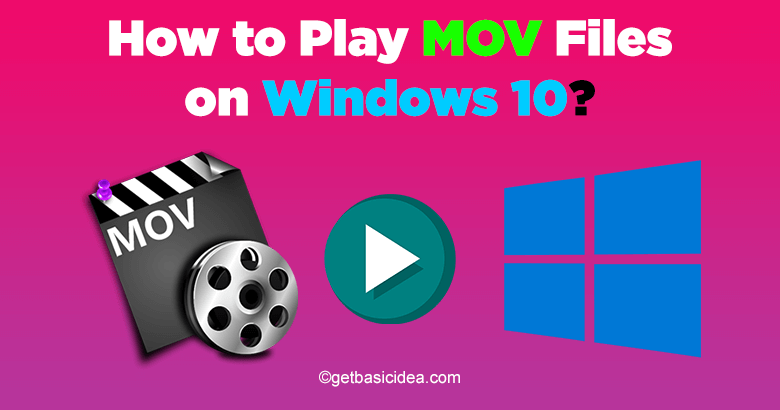 If you are a Windows 10 user, then you might have faced problems when you play .MOV files on Windows 10 operating system. Apple created the .MOV format for videos taken on Mac computers, iPhones, and iPads. Therefore, it is the default video format for iPhone, iPad, or Mac.
Windows can also play .MOV files even though they are not in a natively supported format. You only need an appropriate player for it.
Players to play .MOV files
There are several players that you can use to play a .MOV file in Windows operating system. Following is a list of such players and a brief guide to using them.
QuickTime Player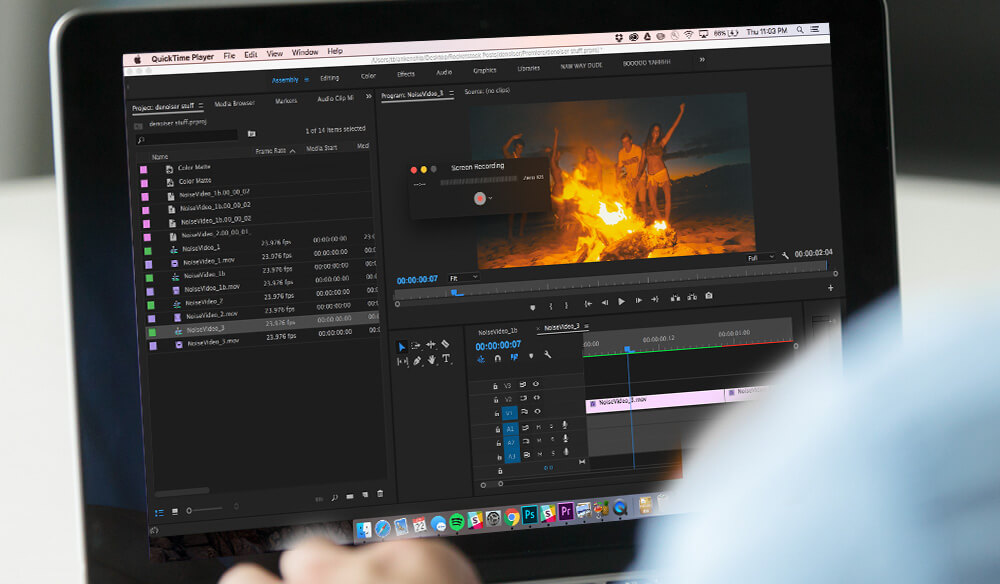 This player is the default player for .MOV files. You can download and install this application for your Windows PCs from the given link.
After installing the application, open the .MOV file with QuickTime. You can watch the video without any issues now.
5KPlayer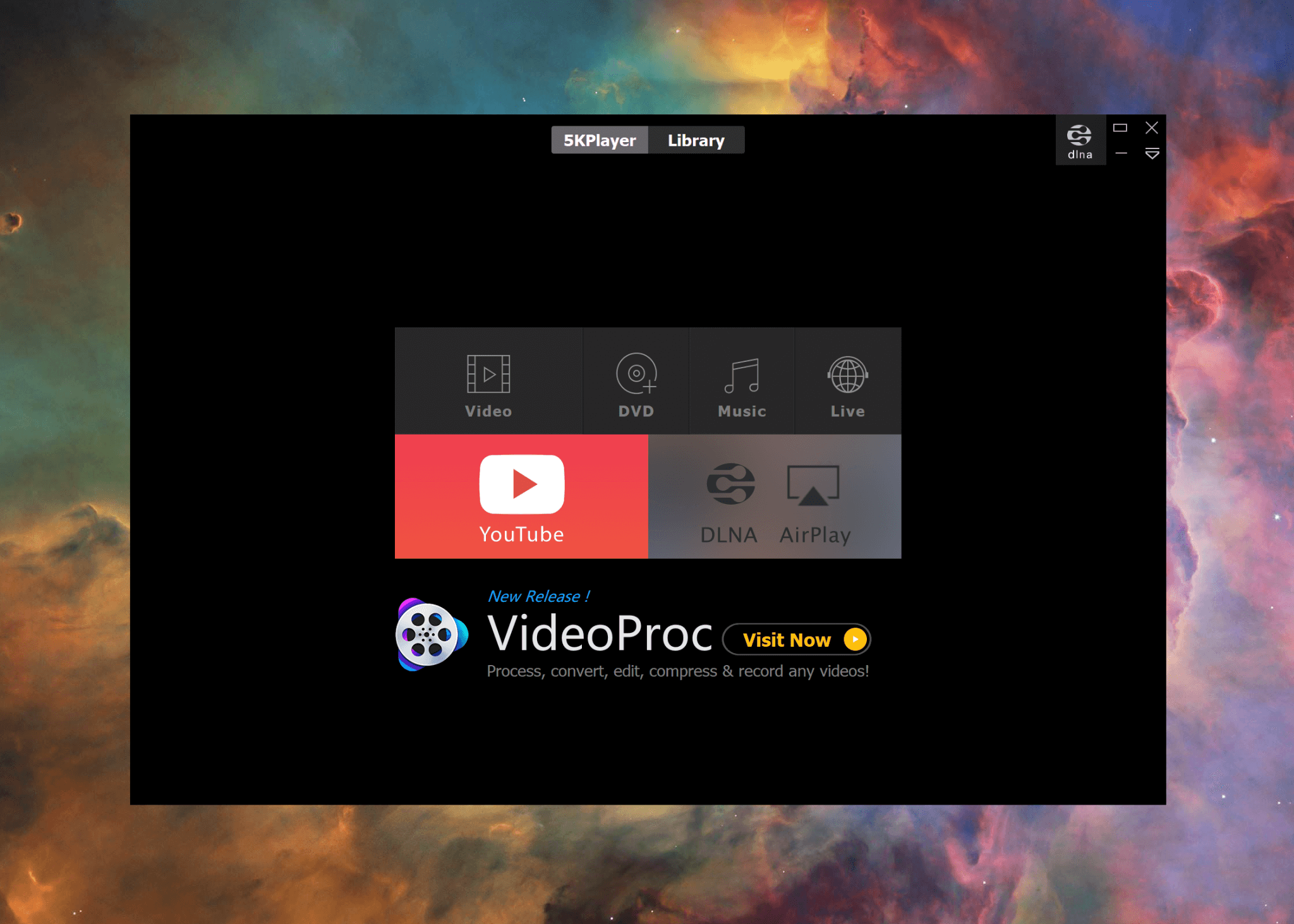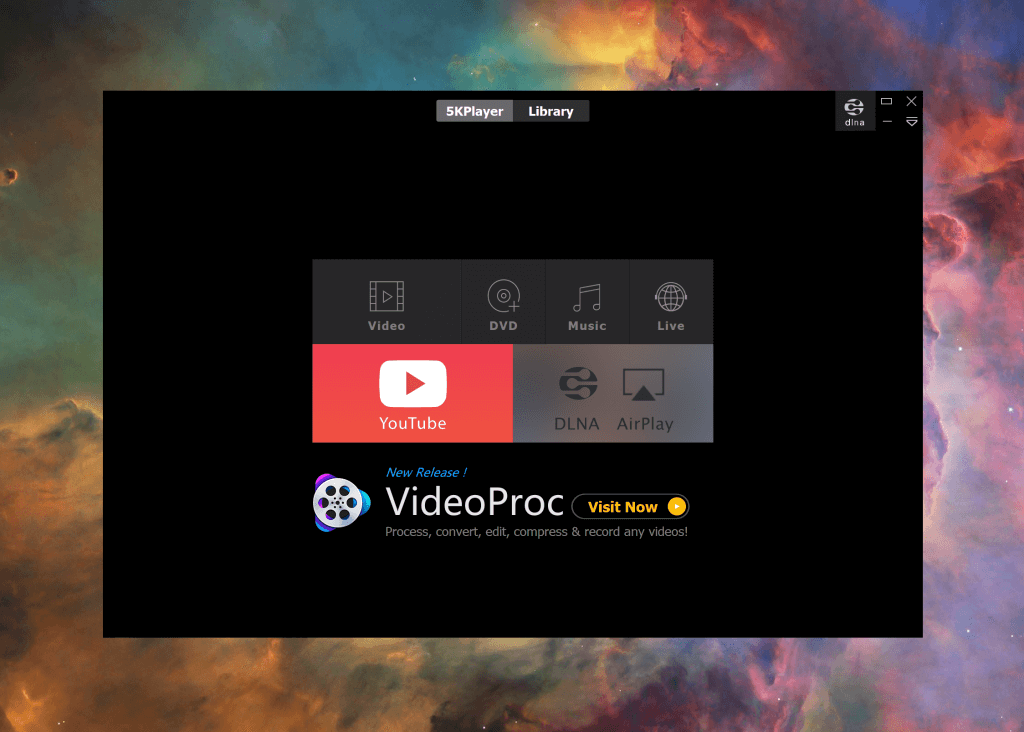 This is a more potent .MOV file player to play .MOV files for up to 4K resolution on Windows 10. It was designed with the capability of decoding heavily compressed videos in a variety of formats without the need for conversion or the installation of additional codec packs for .MOV files.
Just like the QuickTime player you can open the .MOV file in 5KPlayer and watch the video.
Windows Media Player
Fortunately, Windows Media Player version 12.0 and higher versions now accept .MOV files. It is the default player for Windows. So you might find this on your PC.
VLC Media Player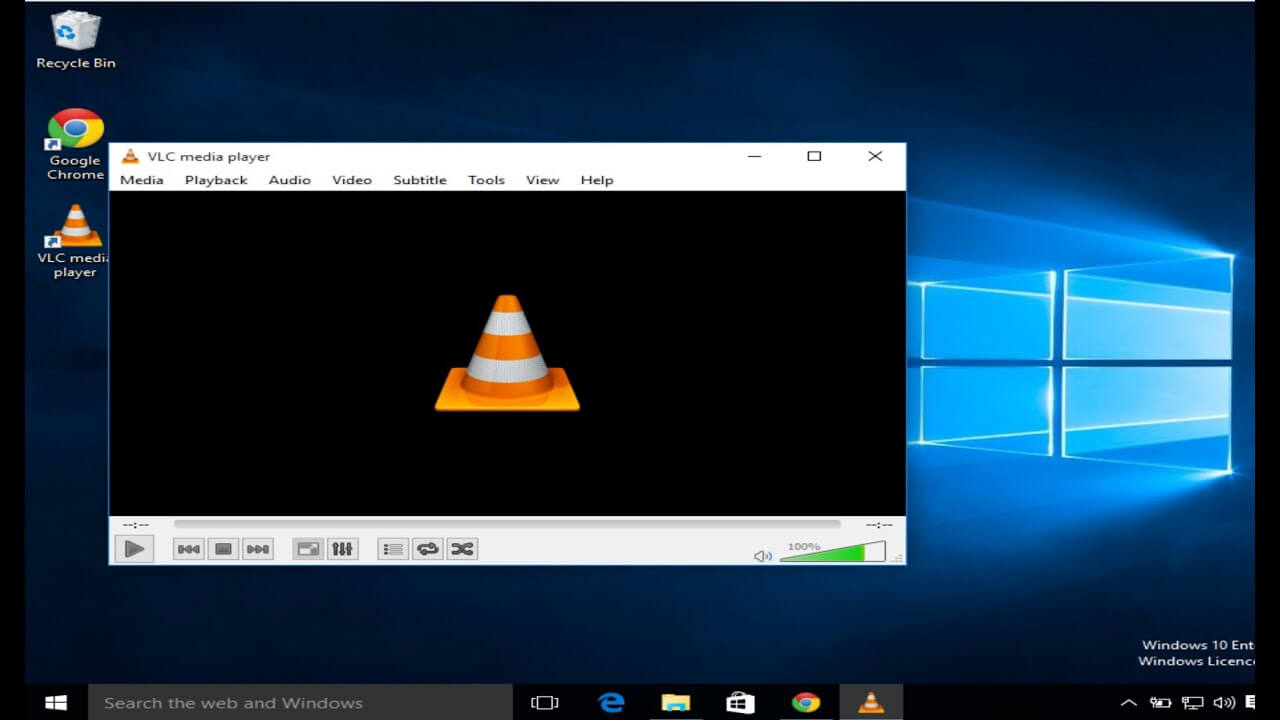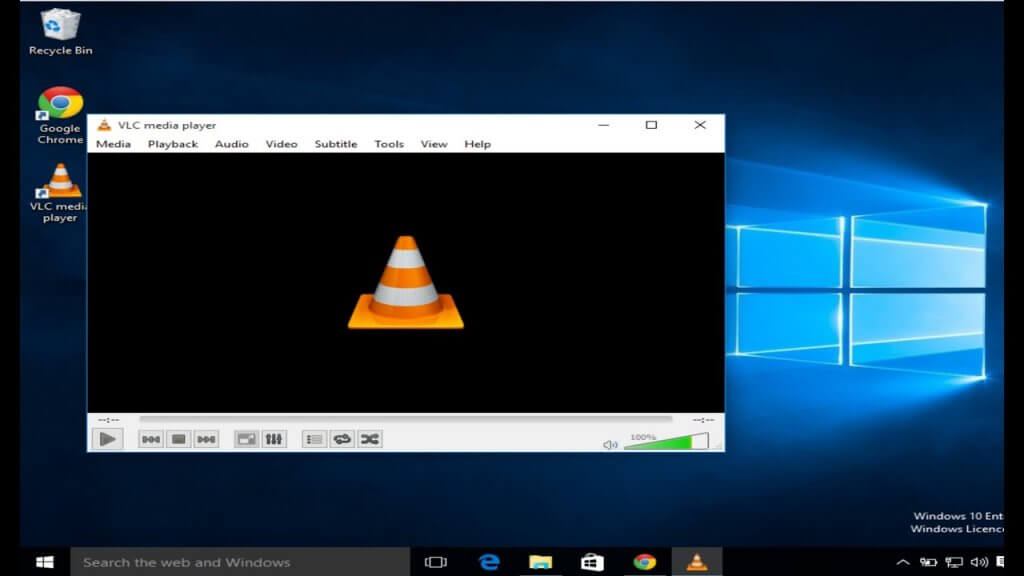 This Media Player is an exciting player that can play videos of almost all formats.
If none of the above-mentioned video players are productive, try converting your .MOV file to another file type with a video converter application.
Convert .MOV and play on Windows 10
There are several platforms that you can use to convert your .MOV into MP4 or other formats. Given below is a list of such converters.
Animaker
Cloudconvert
Adobe
FreeConvert.com
Veed
Zamzar
WinX HD Video Converter Deluxe
FAQs
What is a .MOV file?
The standard or default video format for iPhones, iPads, and Macs. On an iOS or macOS device, videos are frequently saved with the .MOV extension.
Why is it difficult to play .MOV files on Windows?
Modern codecs such as the ProRes codec, H.265/HEVC, AV1, ProRes, VP9, etc. are not supported by Windows 10. Additionally, the resolution of MOV videos is increasing steadily, and newer codecs have been included. Apart from that, .MOV's are capturing higher resolution. Therefore they bring larger file sizes.
Visit the previous guide about how to change administrator name on Windows 10.
Author of Get Basic Idea – The Knowledge Base / Bachelor of Technology – BTech, Mechatronics, Robotics, and Automation Engineering.