Is AppValley safe, and does it contain malware?
AppValley is one of the most widely used 3rd party app stores. It provides users the ability to download games, tweaks, and premium app versions free of charge without the need for any registration. It is available for both Android and iOS. However, over recent times there's been a rising concern over the safety of AppValley. Read on as I explore the risks associated with using a 3rd party app store and the question, is AppValley safe to use?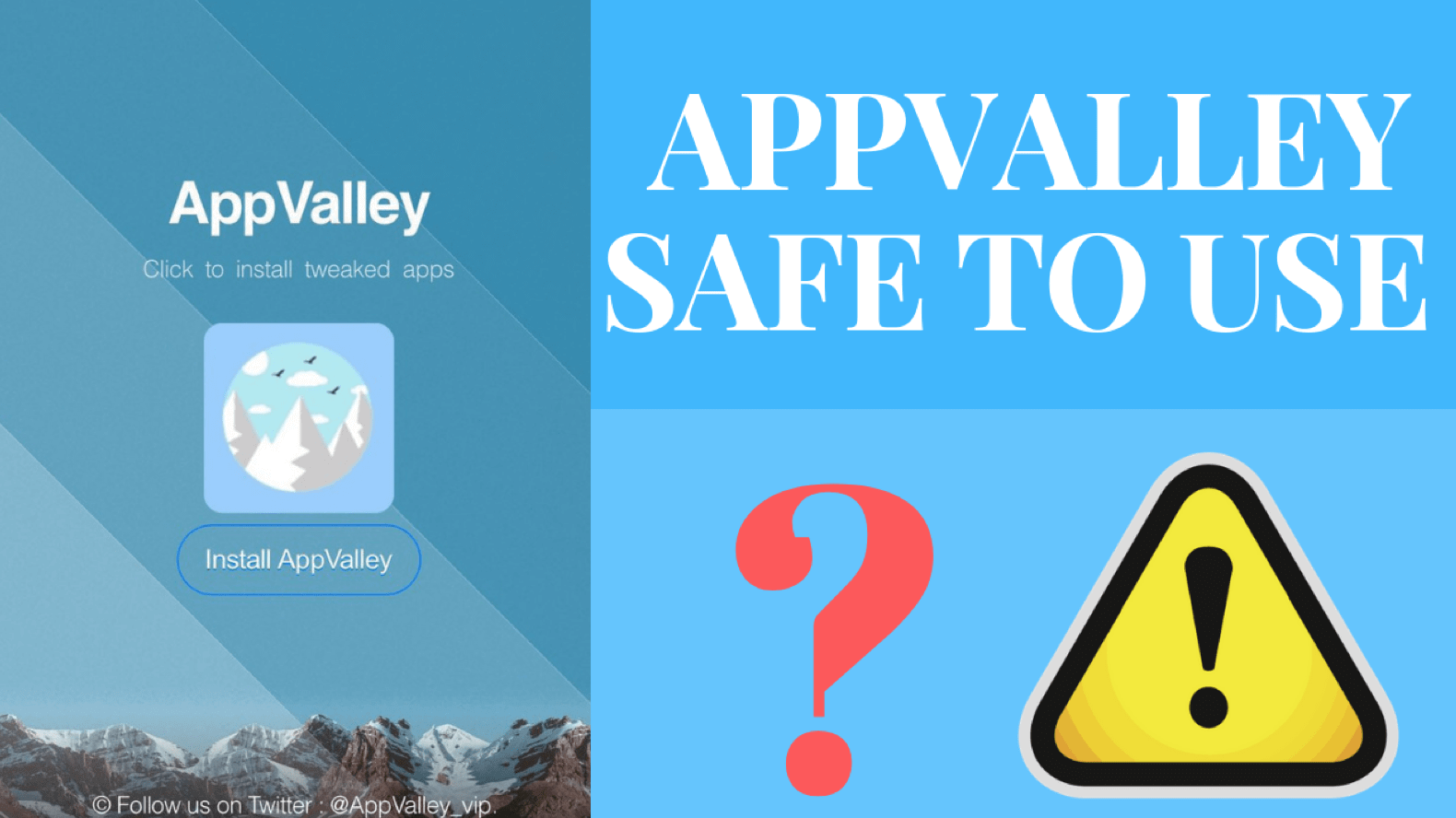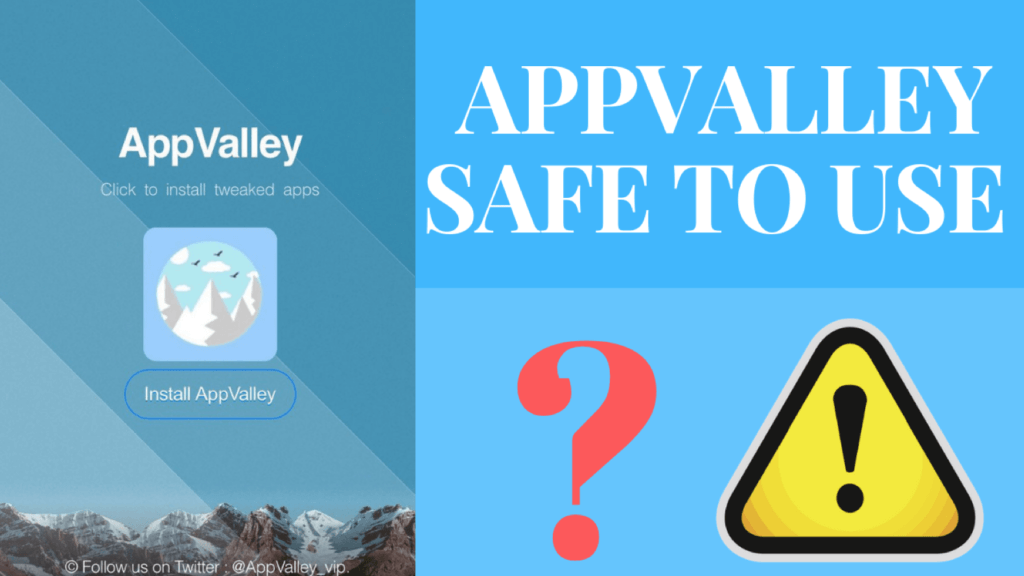 Risks of using a 3rd party App store
Third-party applications could be downloaded via official and alternative apps stores. But official stores implement strict development criteria and vet applications for malware to ensure the safety of applications. The issue with 3rd party App stores arises since they may not apply the same level of scrutiny towards the apps they allow to be listed in their app stores. Even though there may be safe apps offered, the chance of encountering a corrupt app is significantly higher when using a third-party app store.
In the event you install a corrupt app, it will infect your mobile device with malicious codes such as ransomware and adware. And extract sensitive information like phone numbers, device information, and email addresses. You could gain more insight into third-party app stores and how to protect yourself when using them by visiting the following link.
Users' response to "Is AppValley safe?"
Across multiple platforms and forums, some users have voiced out support while others expressed doubts about safety. The supporting faction claim that they have not encountered any issues with the app.
While others have made complaints regarding fears about the presence of spyware and other malicious programs. And another significant portion of users claims that as of late the paid version "VIP" does not function properly as they have experienced issues with installing apps.
Claims made by AppValley
AppValley has assured the safety of its applications and stated the following reasons:
They have spent several months in the development stages of the app to ensure that it is bug-free and does not cause any security issues.
AppValley does not require access to the root of the device.
The app does not require any user registration. Hence, the app does not store any privacy data.
 Trustworthy developers, constantly monitoring all the apps, and making required updates whenever needed.
Final verdict
Due to the application being a 3rd party app store, 100% safety cannot be guaranteed although it is claimed by the company. The app will contain apps safe for use while some may be infected. But using the store with caution, keeping an eye out for any suspicious activity will allow you to take advantage of the free applications.
To gain a better understanding of the AppValley app store and how it works, visit the following link.
FAQs
How to uninstall AppValley?
AppValley is easy to remove. Once deleted, the device returns to the default state. Follow the following steps:
Go to Settings, General, then to Profile.
Tap on the AppValley certificate.
Click on Remove profile.
Is AppValley a jailbreak?
No, jailbreaking or Android rooting of your device is not required to use AppValley. Neither does the use of AppValley cause the warranty to be immediately voided unlike when jailbreaking/Android rooting.
Is AppValley safe/legal?
The simple answer is no, you will not be obtaining permissions from the developer. Sideloading an app is considered piracy. And any damages to your device resulting from the use of a pirated app will not be covered through your device warranty.
How to spot an infected app?
Before installing the AppValley apk file, you could download using an anti-virus scanner to detect any malicious code embedded in the file.
Author of Get Basic Idea – Knowledge Base.