AppValley Android – How to download, install and use
In a world dominated by Apple and Google, it comes as no surprise that there only exist 2 official app stores, the Apple app store and the Google play store. However, unknown to most users, these aren't the only ways to find and install mobile applications. With a simple google search, you are able to encounter dozens of APK (Android Package Kit) files for most applications by various developers. AppValley Android is a leading 3rd party app store that allows you to download and install available applications for free.
AppValley Android is an application that essentially serves as an alternative app store. Providing users with access to games, tweaks, and premium app versions free of charge without the need for any registration. While some applications are legal and others pirated.

How to install AppValley Android?
Since AppValley Android is a 3rd party application you have to adjust some security features on your device to allow the installation to proceed. Follow the below steps to do so:
Go into Settings.
Tap on Apps and notifications.
Select the Advanced drop down menu.
Tap on special app access.
Next select install unknown apps.
Now select Chrome and grant permission to install unknown APK files from this source.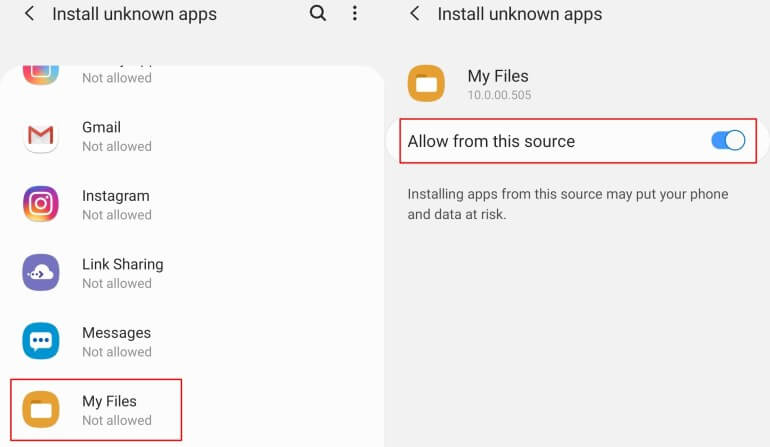 Download the latest version of AppValley APK through the following link.
Download the file and proceed with the installation. And upon installation follow the above steps again to grant permission to the AppValley Android app.
How to use?
The AppValley Android app has an extremely interactive user interface that is easy to navigate and designed to mimic the mainstream app stores. In order to install an application:
Select category of app.
Search for the relevant app.
Tap on the desired app and click install.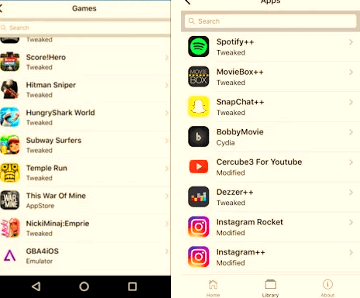 Things to be aware of about Appvalley Android:
Applications found here are not licensed.
No guarantee is provided to ensure no malware is found within applications.
Pirated versions of applications are available.
FAQs
Is AppValley Android safe to use?
The safety of apps is not guaranteed, yet it does not imply that all available apps are corrupt. However, be cautious when installing applications.
Is it legal?
The simple answer is no, you will not be obtaining permissions from the developer. Thus, sideloading an app is considered piracy. And any damages to your device resulting from the use of a pirated app will not be covered through your device warranty.
Do I have to pay to use the app?
No, it is completely free to download and use. All apps available are free to download as well.
How to remove AppValley Android?
The uninstallation process is the same as for any other application. Hold the application icon on the homescreen and drag it to the top right corner of the device and place it on uninstall.
How to install tweaks?
In order to install tweaked versions of applications first remove the original application and then proceed to install the tweaked application through AppValley Android.
Which devices are compatible with the app?
It is compatible with devices running on android version 4.4 and up.
Author of Get Basic Idea – Knowledge Base.