Sony and Discord partnership brings chat app to PlayStation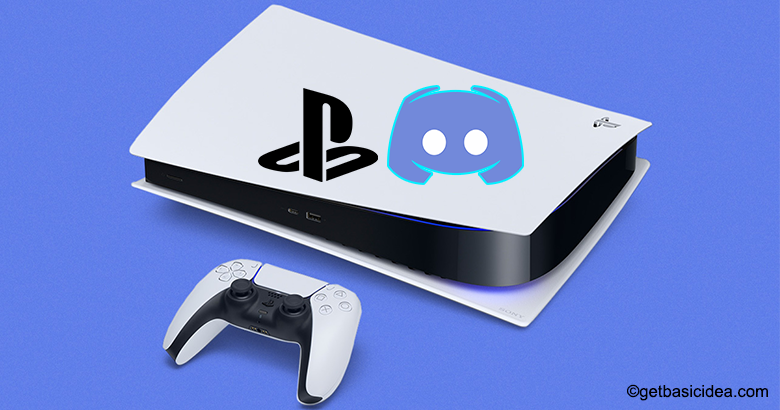 Sony announces investments and partnerships with Discord to a PlayStation chat app that will come on stage in 2022. The integration of the game-oriented chat application with PlayStation Network (PSN), an online gaming service for the consoles of PlayStation. This is going to be a big move for Japanese electronic giants.
What is Discord?
This platform allows users to chat with their friends in real-time via voice, text, or video chat from smartphones and computers. It now has 140 million active users. Discord is already available in Xbox One, Xbox Series S, and Xbox Series X. The download is also possible on PCs and smartphones.
The news of the partnership and the nature of the partnership is exposed to the world, but yet further information about the chat application has not been released. Discord has previously worked with console platforms.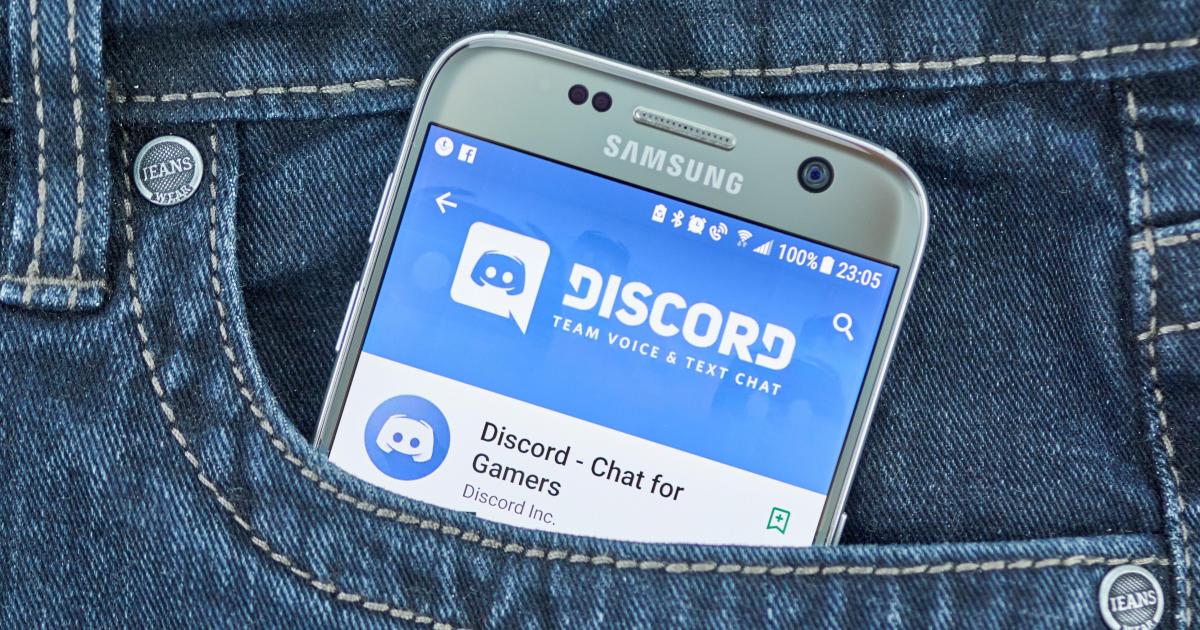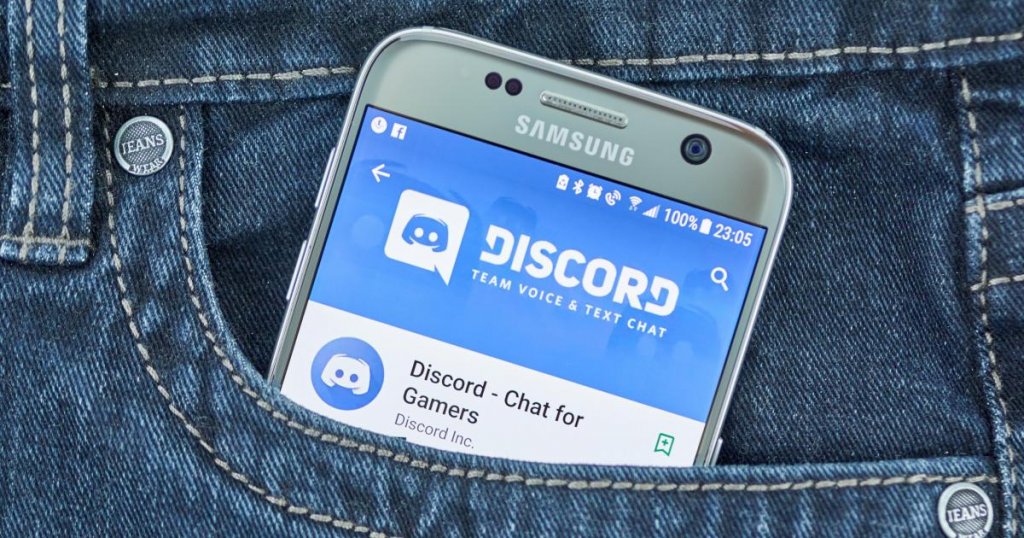 Discord Microsoft Partnership
Discord has an active partnership with Xbox from Microsoft as it was mentioned before but is limited to profiles. Which is Xbox live party chat and Discord audio chat. Anyhow two weeks before the partnership of Sony and Discord, Discord rejected an offer from Microsoft. This particular offer was to buy the Discord for $12bn.
Sony with Discord
This is far more than gaming partners can see what is going on another side. This is going to be a new chat infrastructure for everyone on a Sony system.
When it comes to voice chat, the new PlayStation is better than the old ones. While Discord is not only easier to use, millions of gamers use it already every day. So, we barely can imagine what the new companionship will bring to the gaming world.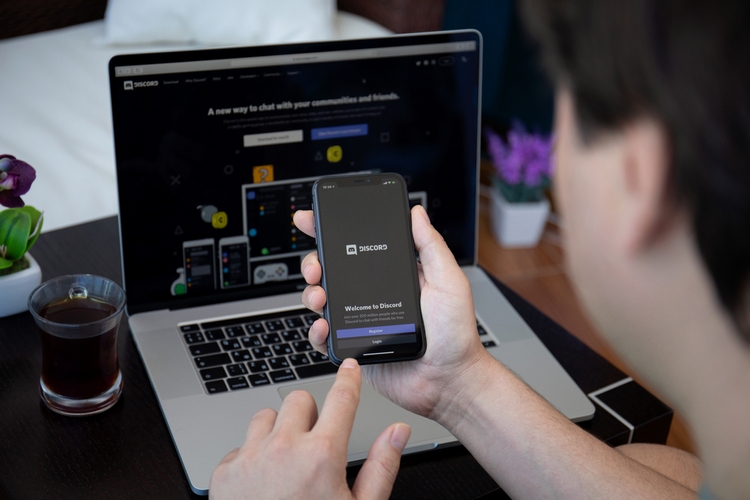 Jim Ryan, Sony Interactive Entertainment boss Jim Ryan explained their partnership in a blog post. "Our goal is to bring the Discord and PlayStation experience closer together on console and mobile starting early next year, allowing friends, groups, and communities to hang out, have fun and communicate more easily while playing games together."
Sony made a minority investment in Discord as part of the partnership. Both the companies were not talking about the financial deal that was made between them yet. So we don't really know how much has it cost Sony to build the partnership.
The new partnership suggests that Sony supports cross-playing. People can play the same game using different devices like a console or a computer.
Author of Get Basic Idea – The Knowledge Base / Bachelor of Technology – BTech, Mechatronics, Robotics, and Automation Engineering.