Gollum Game: The Untold Story of Gollum
Gollum Game brings you into the world of Gollum which was the famous movie series The Lord of the Rings. Play as Gollum as he sets out to get his Precious by climbing the Mordor mountains, sneaking through Mirkwood, and making tough decisions. Keep reading to know more about this newly released game.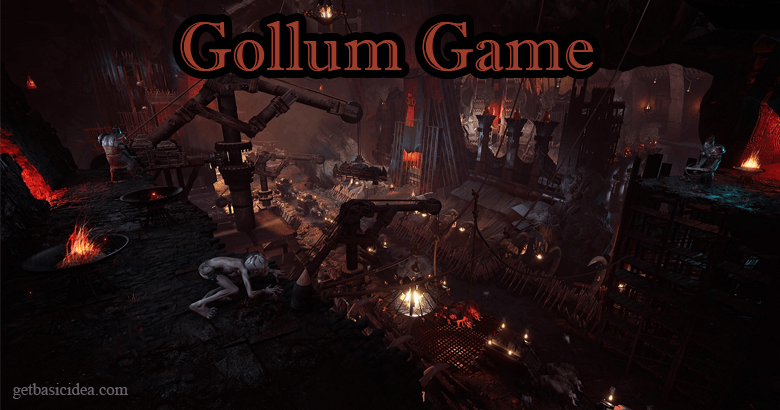 Gollum is an epic interactive experience that takes place parallel with the events depicted in The Lord of the Rings, The Fellowship of the Ring.
The untold story of Gollum
Gollum is a mysterious and fascinating character that we can find in the movie. However, at the beginning of the story, he was one of the most abandoned characters. This game will walk you through this abandoned and untold story.
He endured in the face of threats because of his intense desire to reclaim what was taken from him. Follow Gollum's secret tale for the first time in this remarkable experience. Gollum's journey has taken him through numerous adventures from his departure from Mordor when he managed to escape many dangers.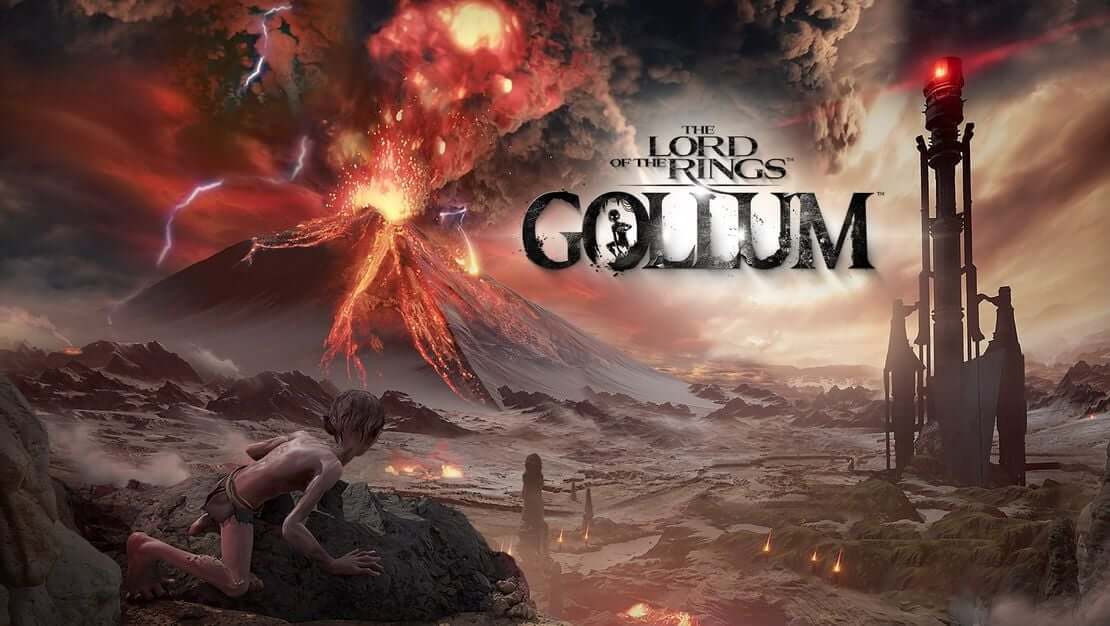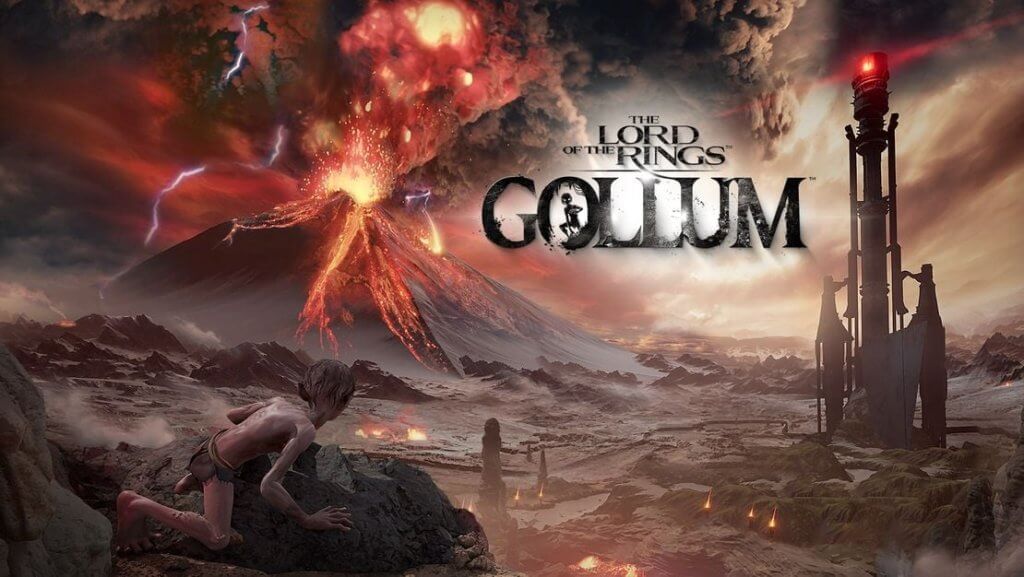 Gollum possesses agility and intellect due to the hundreds of years that the Ring has been causing him to become corrupted. He can take advantage of his special abilities to investigate and sneak into legendary places and heights, climb the Dark Tower of Barad-dûr, avoid the Orcs, and then trick the Elves in the enigmatic Mirkwood. Even though he can perform such incredible acts, he is not a fighter. He finds more creative and intelligent ways to get out of the trouble.
He is tormented by his dual personality and may switch between being ruthless and evil as Gollum and nice and cautious as Smeagol. The player must choose which of his personalities will prevail that will determine the course of your alliances.
User reviews on Gollum Game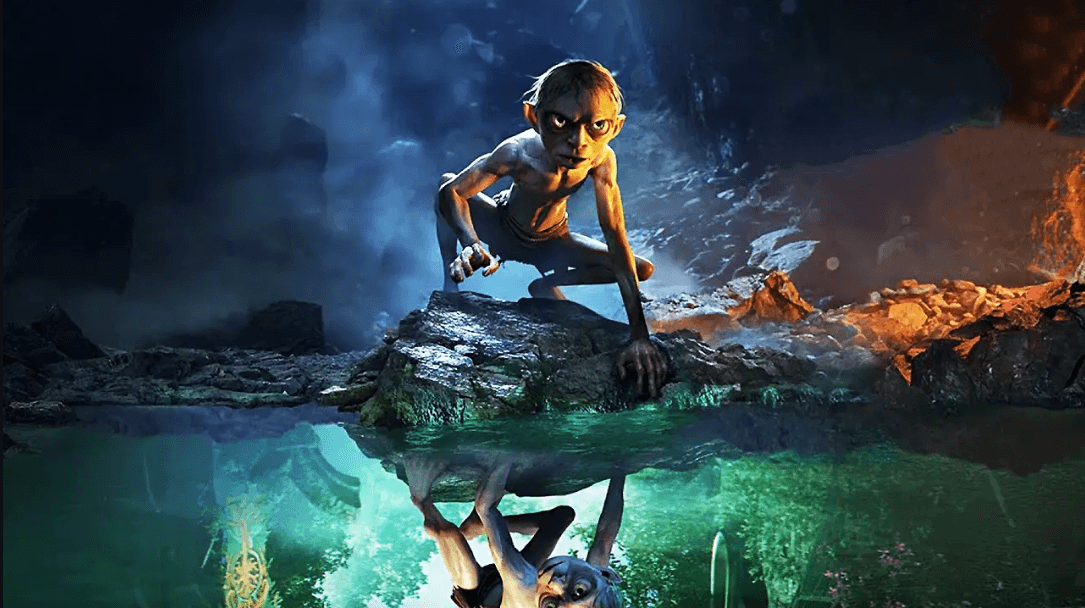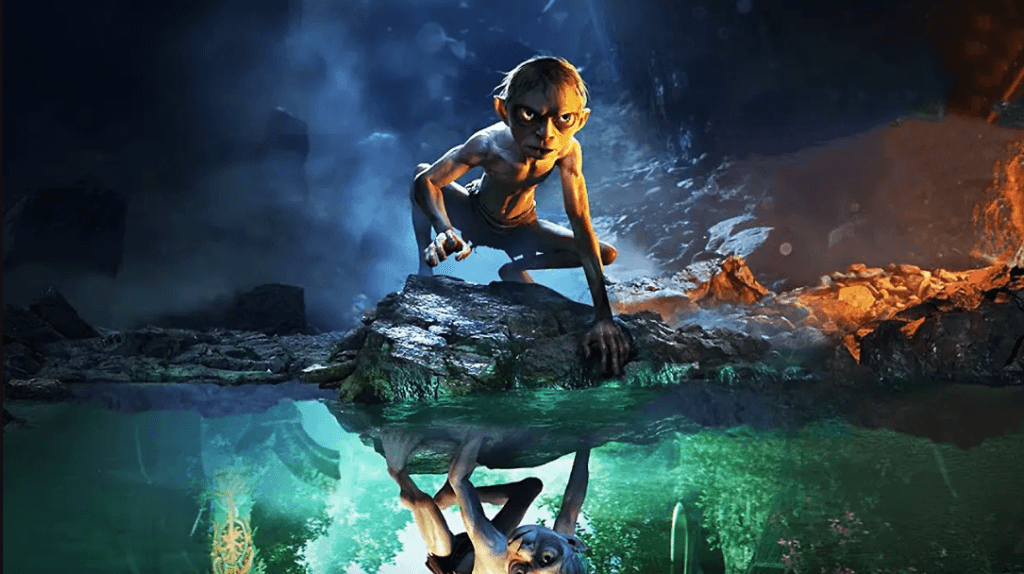 I know those who are fans of Lord of the Rings might be eager to play this game. But, this game is currently the least-rated game of this year(2023). So think before you start to give it a shot. Here is the information that we found.
Opponents claim that it is awful. In fact, Gollum is currently the worst-rated game of 2023 on two review compilation websites. The Lord of the Rings: Gollum for the PS5 may be found at the absolute bottom of Metacritic's list of 296 games published so far this year.
Players report that there is a shortage of audio and video quality throughout the game. On the other hand, the players have caused them to fall into walls and ramps, which made him have to repeat the entire level. Although, players have reported that the characters of the game, Gollum itself are malformed and ugly.
So, would you play this game?
Visit the previous game guide about Minecraft Steve.
Author of Get Basic Idea – The Knowledge Base / Bachelor of Technology – BTech, Mechatronics, Robotics, and Automation Engineering.