How to Delete PlayStation Account?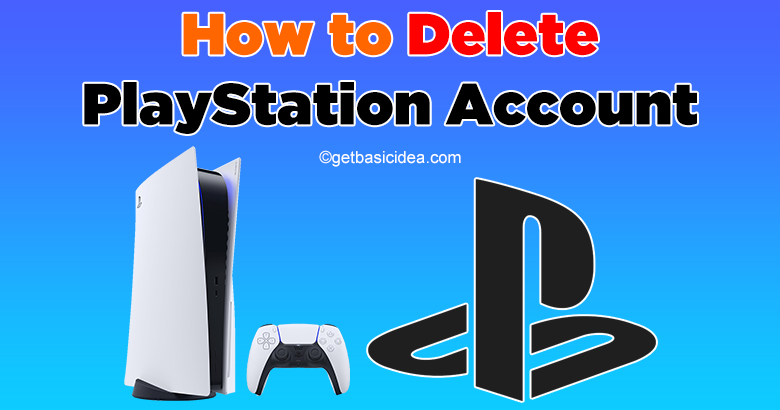 Well, this may be a super rare incident that PlayStation users may want to delete PlayStation Account. You might wish to completely deactivate your PlayStation account and remove it from existence. This article brings you to how to do that.
To completely delete your account, you may want to contact Sony. But if you want to delete only your profile, you can do it on your own. Let's discuss both scenarios now.
Delete PlayStation user profile
Go to the Settings.
From the drop-down menu select Login Settings.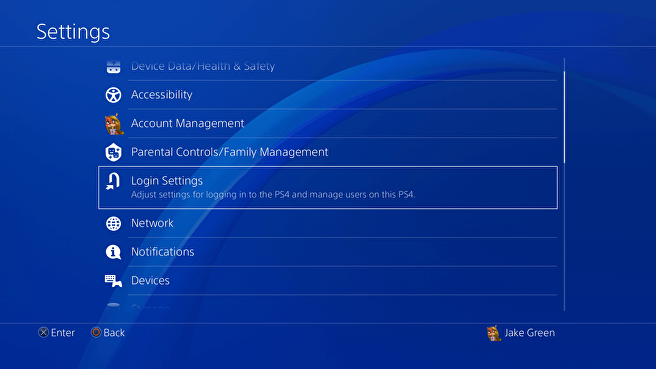 Select User Management from there. Here you can create a new account or delete your PlayStation account.
Select Delete User to delete the account.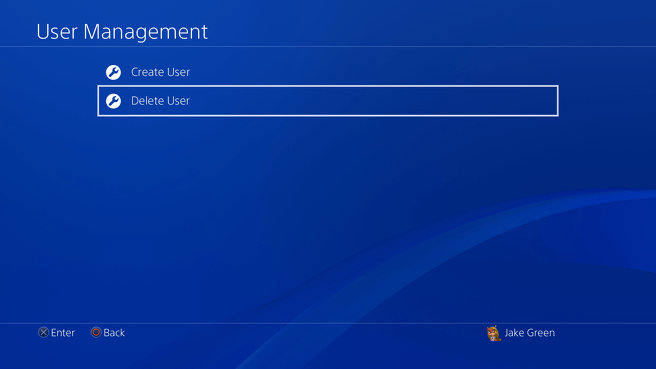 If you have several accounts in use, you can select the account you want to get rid of.
Then confirm your request in the next step. Press Delete.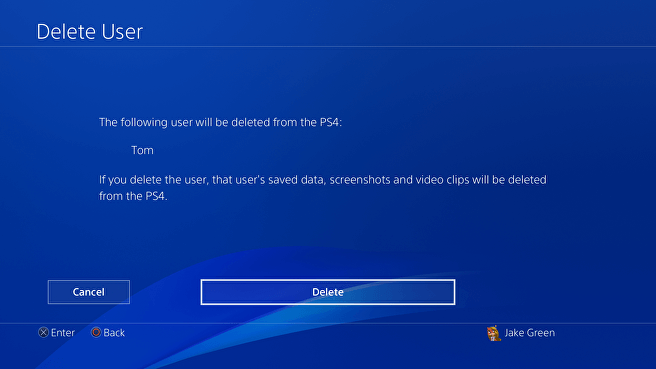 Delete PSN Account
First, you have to go to the PlayStation Support Website.
Then sign in to your account.
In the Search bar, type Close account.
Then go to the link How to close your account for PlayStation Network.
This page shows you what happens when you delete your account and other information you want.
You can press the Contact Us link now.
Start a live chat with them requesting to delete your account. You may want to provide them with your Email, Name, and PSN ID.
What happens after you delete your account?
The Online ID from a closed account cannot be used to register a new account.
Any content purchased with the account will be removed from your ownership. This item is not transferable to another account, and refunds are only available according to the PlayStation Store cancellation policy.
You will lose access to any subscriptions and rights that come with them.
You will not be able to access your PSN wallet. The SEN Terms of Service indicate that funds in your wallet cannot be returned.
---
Related Posts:
Author of Get Basic Idea – The Knowledge Base / Bachelor of Technology – BTech, Mechatronics, Robotics, and Automation Engineering.