How to Cancel PlayStation Plus Subscription? | PlayStation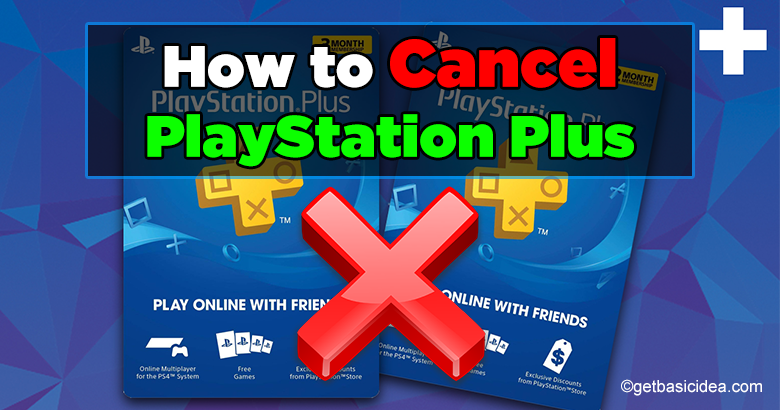 Last time we brought you how to cancel the PlayStation Now subscription and this time we are going to bring you how to cancel the PlayStation Plus subscription. But first, let us go through some basics about PS Plus subscription.
PlayStation Plus is a monthly membership service that complements your free PlayStation Network account and lets you get something more out of your PS. Although, this service is available for all the countries that have PlayStation access.
PS online multiplayer gaming requires PlayStation Plus. PlayStation Plus membership also comes with monthly PS game downloads, exclusive PlayStation Store discounts, and 100GB of cloud storage for game saves.
If you have a PlayStation Plus membership, you can log in to any PS system and access all of your member benefits. Other users who sign in to PS to play games on your main PS console will be able to play online multiplayer modes in those games as well.
Steps to cancel PlayStation Plus?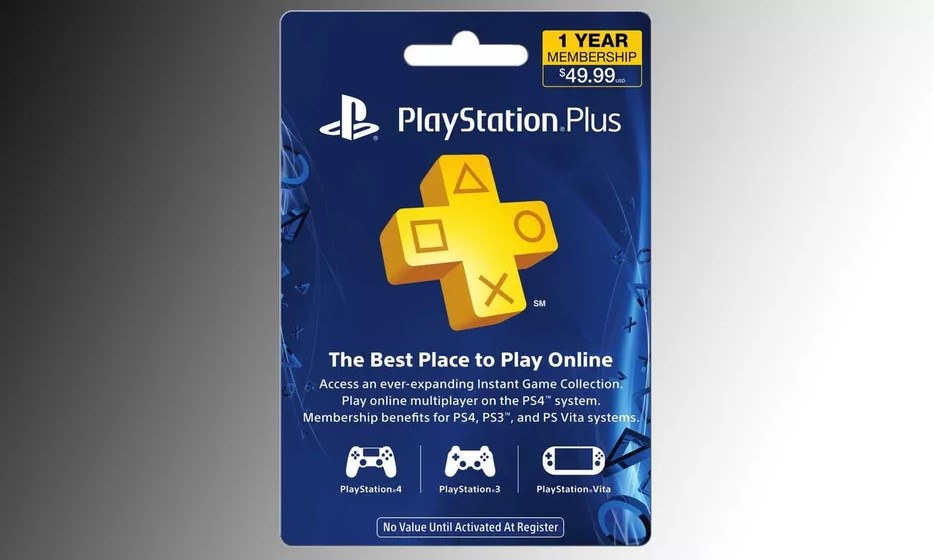 Canceling process of PS Plus is a piece of cake. The followings are the steps that you can follow to cancel it.
If you want to keep your subscription active, you can select Turn On Auto-Renew before the next payment date of the current subscription.
Go to Account Management and Sign in.
On the menu of the Left of the screen, select Subscription.
Find PlayStation Plus and next to it, select Turn Off Auto Renew.
The above method is used when you do it using the web browser. It is quite different if you use PS5 or PS4. the following steps are for PS5 users.
Go to Settings.
Then go to User Accounts.
Select Accounts.
Then select Payments and Subscriptions.
After that, go to Subscriptions.
Find PlayStation Plus.
Then select Turn Off Auto Renew.
For PS4 users, use the following steps.
Proceed on the above steps until 6.
Then go to Manage Membership.
After that, go for the Subscription.
Finally, select Turn off Auto Renew.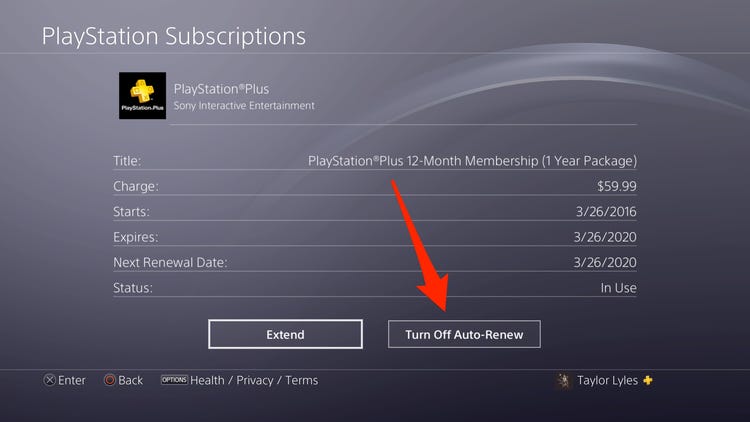 FAQs
Can you try PS plus before subscribe?
If you haven't tried PlayStation Plus before, you can do so for free for 14 days. If you do not cancel your trial subscription before the end of your 14-day trial period, it will automatically convert to a paid-for, ongoing subscription with a recurring monthly cost deducted from your PSN wallet.
What will you lose if you cancel your Plus subscription?
You will have access to all of your PlayStation Plus subscription features until the end of any previously paid subscription payment period.
All PlayStation Plus benefits, such as monthly games, online storage, and online multiplayer, will be lost once your PlayStation Plus subscription expires.
Which monthly games will you lose?
The content you previously downloaded for free as part of your PlayStation Plus subscription, such as PS Plus monthly games, will no longer be available once your subscription expires. You can keep redeemed PlayStation Plus packs and avatars, as well as PlayStation Plus, discounted purchases.
Author of Get Basic Idea – The Knowledge Base / Bachelor of Technology – BTech, Mechatronics, Robotics, and Automation Engineering.