iSpoofer spoofing app for better experience in Pokémon Go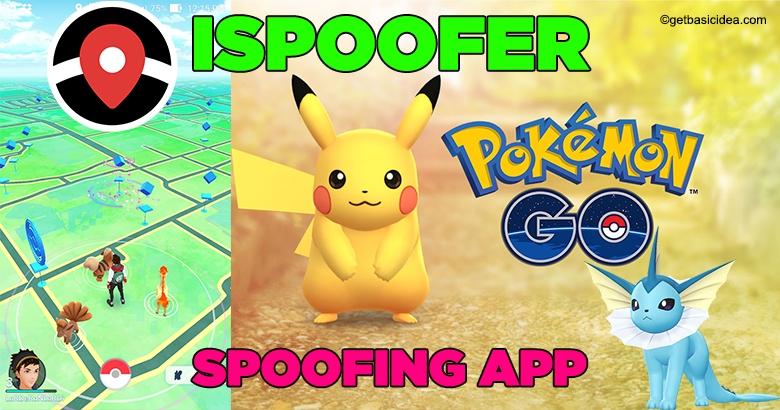 Every Pokémon Go player is interested in using iSpoofer for its special features. You can teleport yourself using this application. This application is an essential mod for POGO players. You can use features like a joystick to walk around the map, build your patrol routes, generates your own GPX route, scan nearby Pokémon/Gym/Stop slots real-time, teleport, feed 100 IV Pokémon's coordination, in-game IV checker, Enhance Throw, and Fast Catch tricks.
The POGO spoofing app also provides an option for simulating movement, walking, bike, or driving without leaving your home.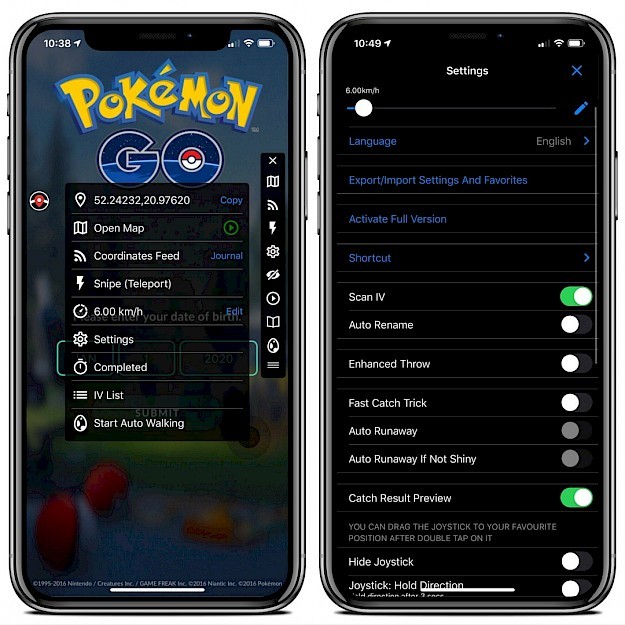 Why iSpoofer is important to download?
The most advantage of iSpoofer is for those who live in rural areas. Pokémon's PokeStops and Gyms are mostly available near cities. As a solution, you can change your GPS location to a city side.
Changing GPS location can be done by two methods. Either by changing VPN or by using a spoofing application. But, using VPN is not so practical because Pokémon Go monitors their players' location and they detect when the GPS coordinates do not match with the location. This may cause your gaming account to be banned.
With the help of a spoofing app, you can prevent Pokémon Go from detecting that you have changed your location. If you have the iSpoofer for POGO on your device, you can change your location in Pokémon GO without a doubt.
iSpoofer downloading methods
There are several methods to download this spoofing application on your device. Few of them would be mentioned in this article and you have the freedom to go for any method that is comfortable for you.
One important thing is that you can use iSpoofer only on non-Jailbreak devices. Also, you need to have iOS 13 to be compatible with this application.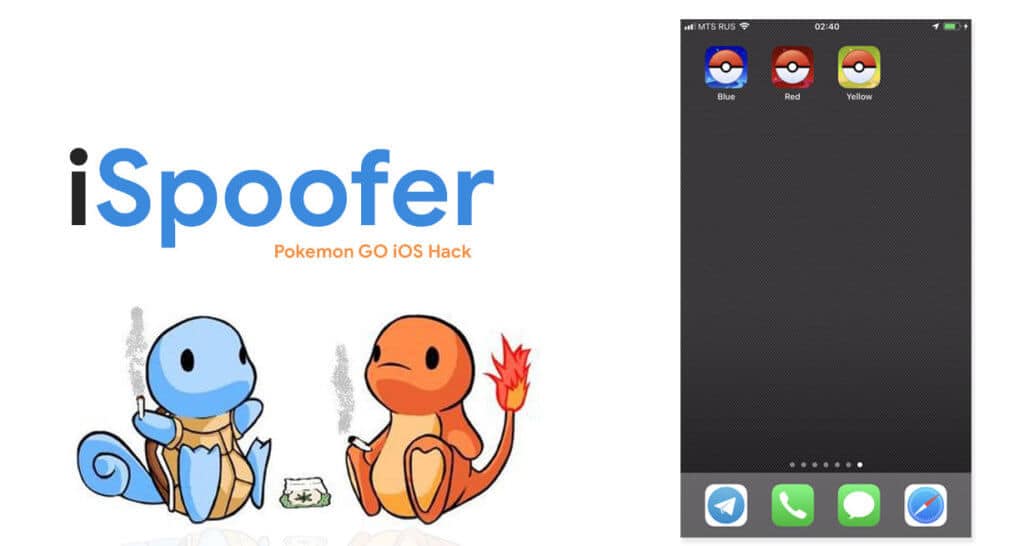 Using Cydia Impactor
In this method, you will be downloading an IPA file. So, you will be needing Cydia Impactor on your device to download the file you need.
In case if you are uncomfortable with Cydia Impactor, or you are unable to get Impactor, go for Cydia Impactor Alternatives.
Now, get the IPA file of iSpoofer. Click here and it will be loaded.
Now get your iPhone and connect it to your computer with the help of a USB cable. Now go to the Cydia Impactor and go to the downloads file. Drag and drop the downloaded file to the Cydia Impactor. You will need your Apple ID and password for this process.
When you are done, go to Settings, then General and Device Management to Trust the application.
Via Other Third-Party App stores
You can use third-party app stores to download iSpoofer for POGO. There are several third-party app stores available that can be used to download this application. AppValley, CokernutX, TweakBox, TutuBox, TutuApp, AltStore, are some of them. All you have to do is get one of these alternative app stores and search for iSpoofer Pokémon Go and then get the application.
One important thing is that you should not forget to trust the applications, once you install the third-party app and thereafter the iSpoofer app.
Author of Get Basic Idea – The Knowledge Base / Bachelor of Technology – BTech, Mechatronics, Robotics, and Automation Engineering.