TutuApp – an App store for a mind-blowing experience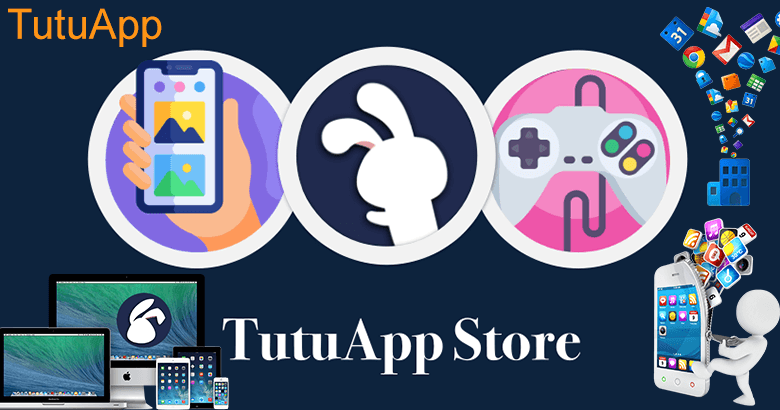 We can find a number of third party app stores that are already available. Well, TutuApp is also a leading unofficial app store that gives the ability to download third-party apps including top games, ebooks and, other applications for both Android and iOS users. It also provides paid applications for free download. It is an alternative apps store for AppValley, TweakBox, and CokernutX. OMG! This app covers multiple languages and has about 300 million users. Wait, didn't you know about TutuApp before? It's okay. We'll find out more.
Features and Benefits of TutuApp
It allows all kinds of applications, particularly mods and updated applications, to be downloaded free of charge. This is why the TutuApp is not available in the mobile operating system's official store. And it is also because the app is directly competitive with the google play store. There are other reasons that make the TutuApp one of the most rated third party apps in the world. One is because of its massive user base. Its interface is so basic that even a novice user can understand it. The app is completely free to download.
In the first stage, TutuApp was only available in the Chinese language as the developers of the app were Chinese. But as its popularity increases, they added more languages. Now it has more than 44 languages. Because of its simple interface and wonderful features, it is one of the most user-friendly app stores in the industry. It offers its users some exclusive features that cannot be found in other app shops.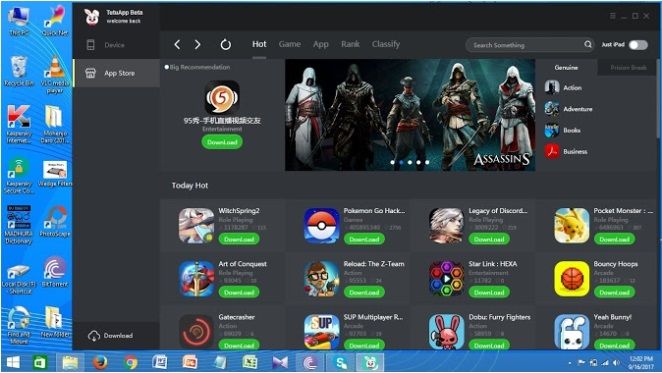 It provides its users with fantastic features and a user-friendly experience, which is its biggest advantage for all its users. The other thing is TutuApp is also available to download into the PC. They have no exposure and fewer product revocations than in other app stores, and they are also providing their customers with excellent and outstanding customer service. And most of the compromised game versions can be downloaded free of charge. The hacked version of games that can be downloaded for free by its users has become the reason for its popularity amongst its users.
User safety of the app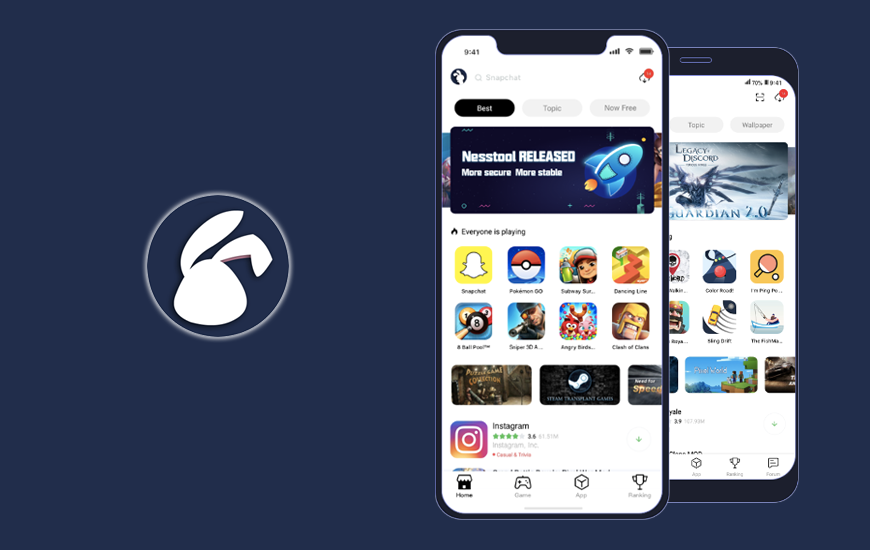 TutuApp is one of those totally reliable applications that IOS is available for and if you are an iPhone user of TutuApp, it offers a full privacy policy for its users. And consumers cannot hack data. You can also contact the developer team if you have any issues. They give their customers outstanding customer care for free!
If you are interested in the features of this app, get your smartphone and download the VIP TutuApp.
Download TutuApp
You can download the App from the following links. Have a good experience with TutuApp
In case if you need to visit TutuApp's official Website, click here.
Author of Get Basic Idea – The Knowledge Base / Bachelor of Technology – BTech, Mechatronics, Robotics, and Automation Engineering.