The best batsman in cricket – Virat Kohli – animated wonderful art | cmd | Java programming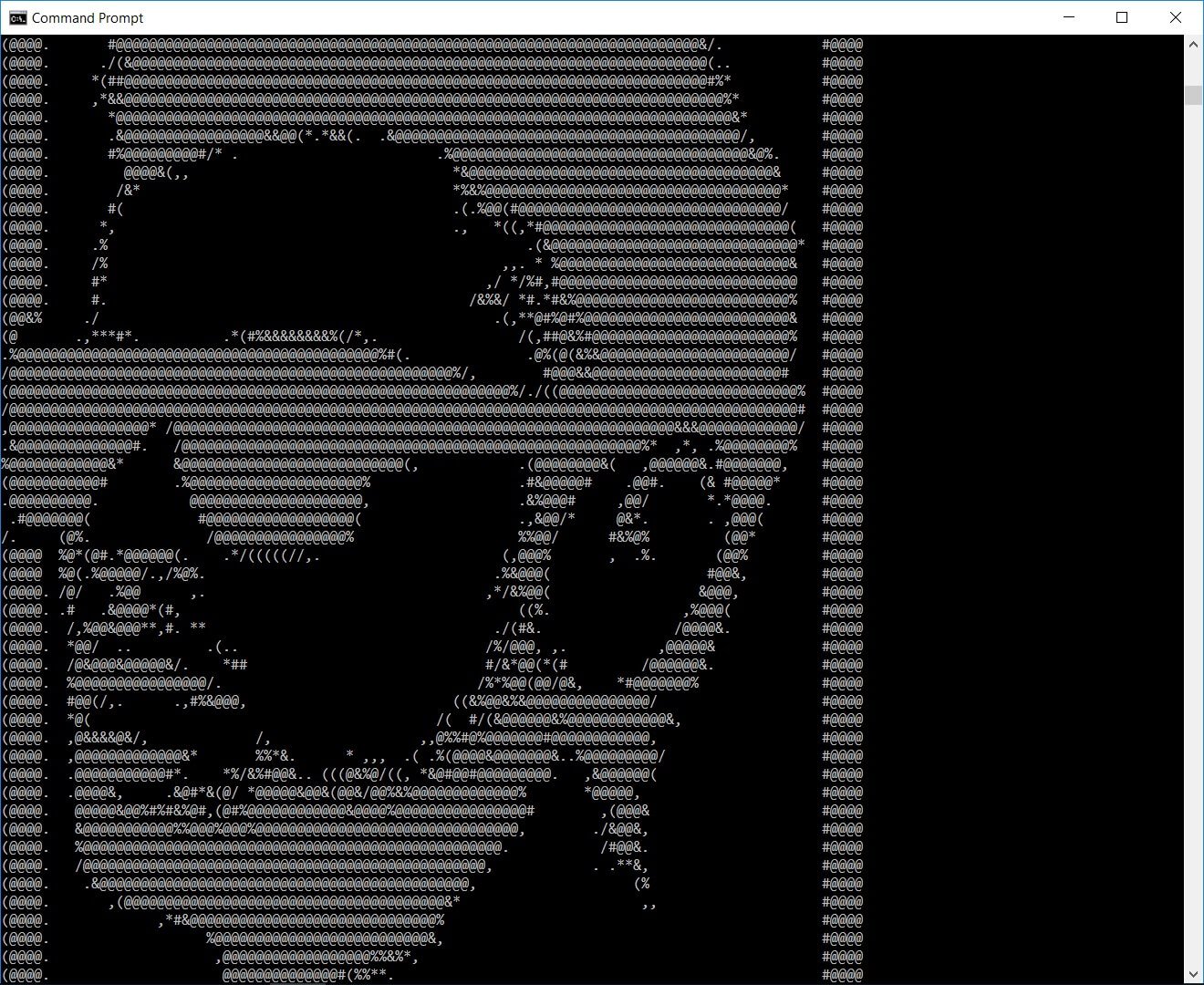 This is a simple animated java program. If you interest in java programming you can create a lot of kinds of creative programs. This is to be the first step for it. Download the java file using the given link bottom of the page and run it on the command prompt (cmd).
Watch the video to get a better understand.
Click Here to View Source Code
Admin of Get Basic Idea / Senior Solution Architect.