Honeypot Checker for Binance and Ethereum Smart Chains?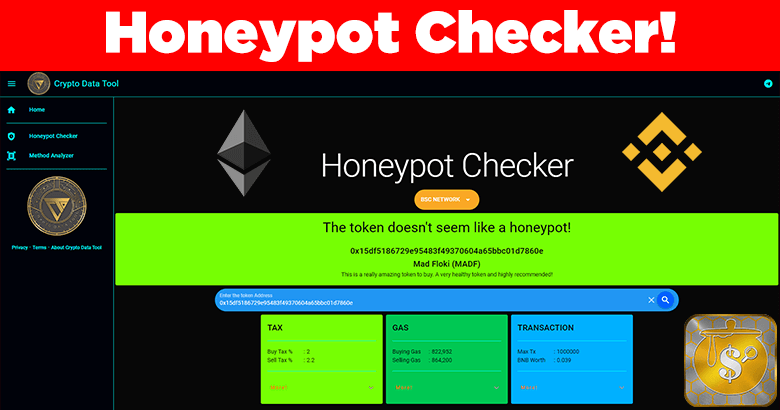 You would find a Honeypot checker is more useful to prevent trapping into a Honeypot. Honeypot is a name that uses for scam tokens that can be found in Binance Smart Chain and Ethereum Smart Contracts. You can buy these honeypots, yet you cannot sell them back. The probability of buying a honeypot is so much higher, that 90% of the projects are scam projects.
There are a few characteristics of a honeypot, that can be listed below.
High sell gas cost
High buy gas cost
High sell tax
High buy tax
Apart from that, the sell function is disabled in a honeypot. So, you can only buy them. These are more widely found in Binance Smart Chain than in Ethereum Smart Chain.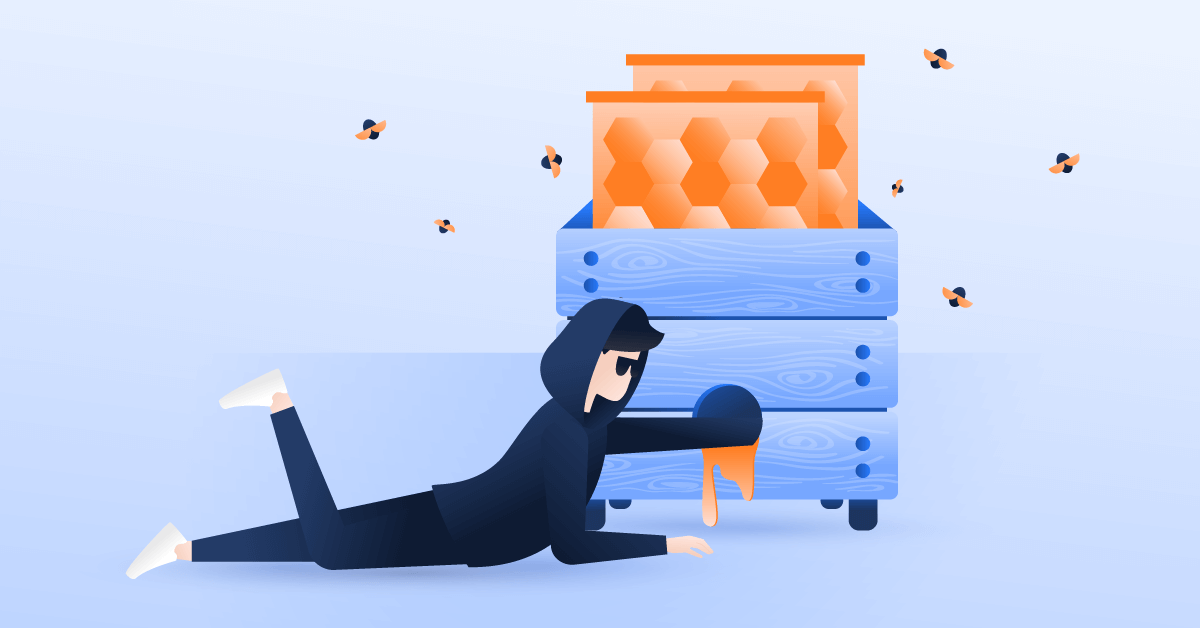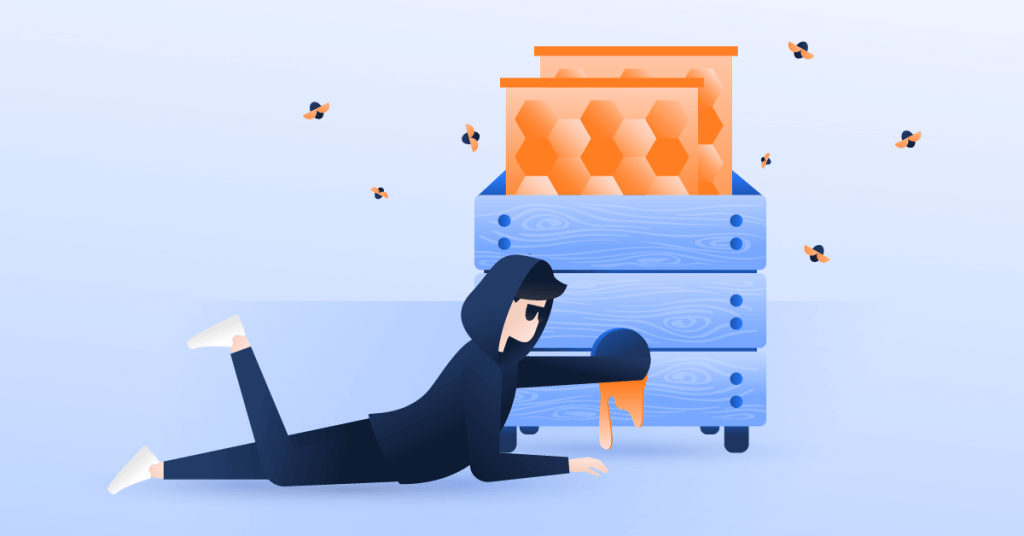 What is a Honeypot Checker?
Some tools help you to identify the honeypots before you buy them. These checkers are especially checking out if the sell transaction is available on the token. I'm going to introduce here, one such amazing Honeypot Checker that you can use for both Binance as well as Ethereum.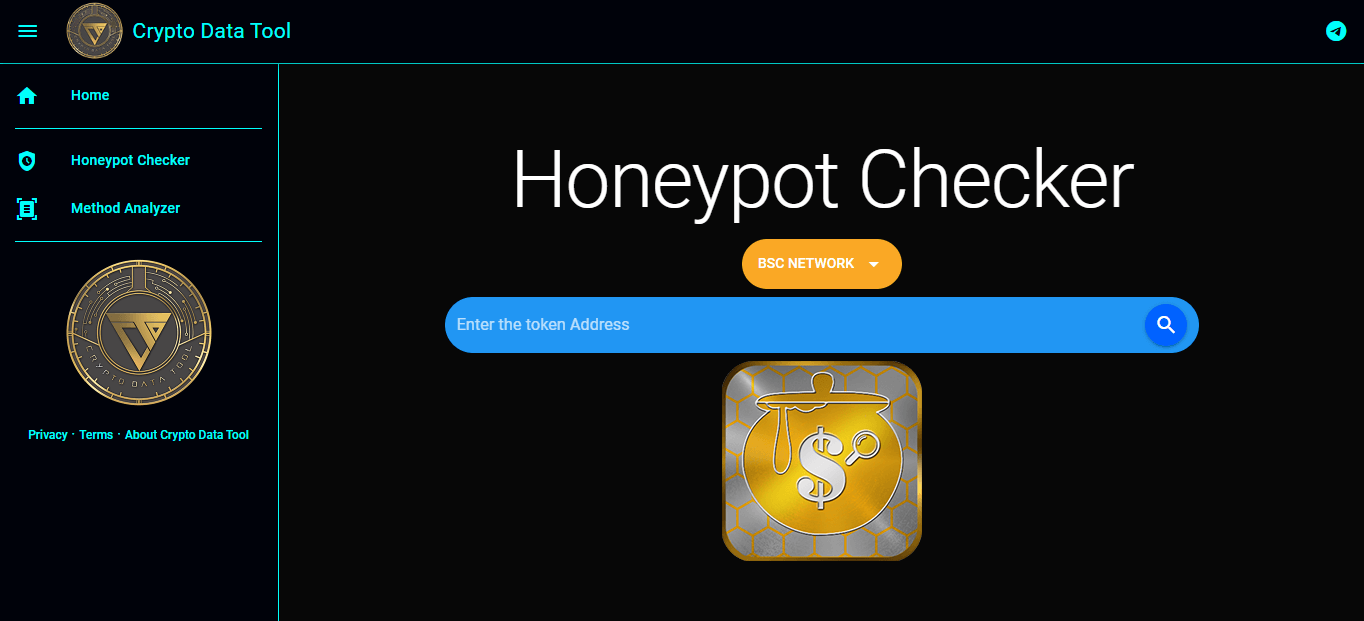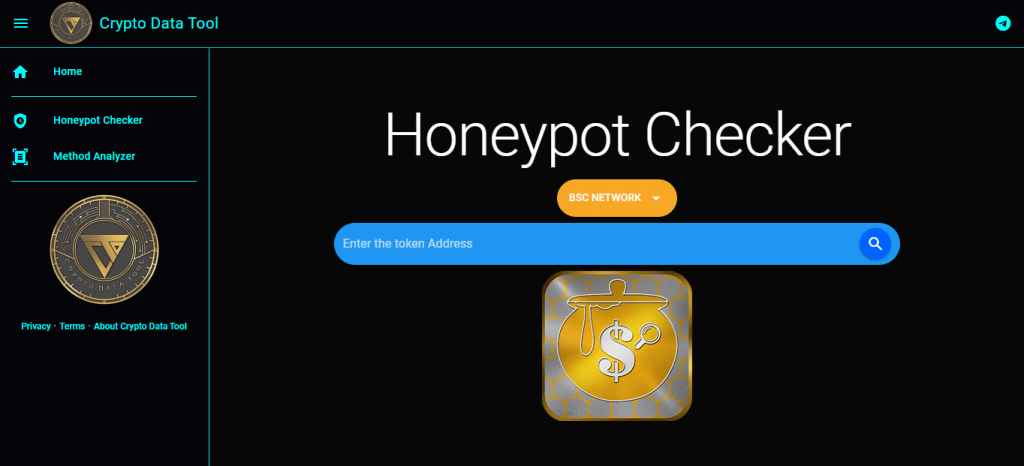 First, you have to select the type of currency you are using. That will be either Binance, which indicates BSC, or Ethereum which indicated ETH.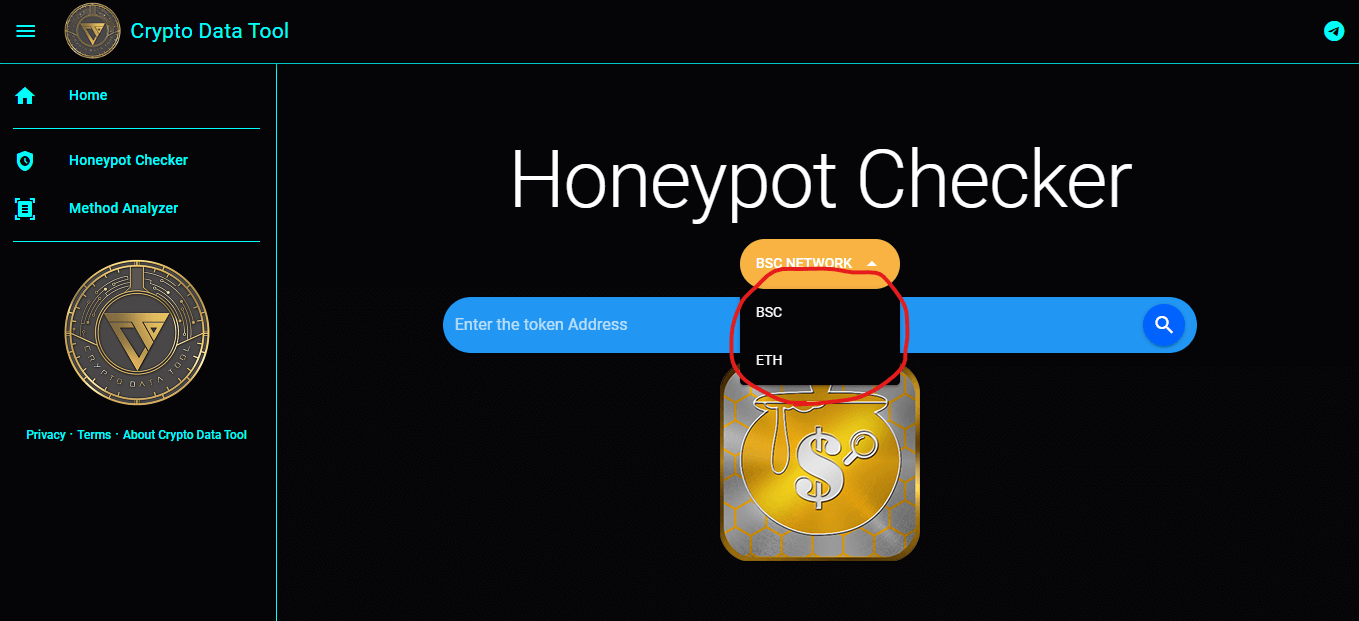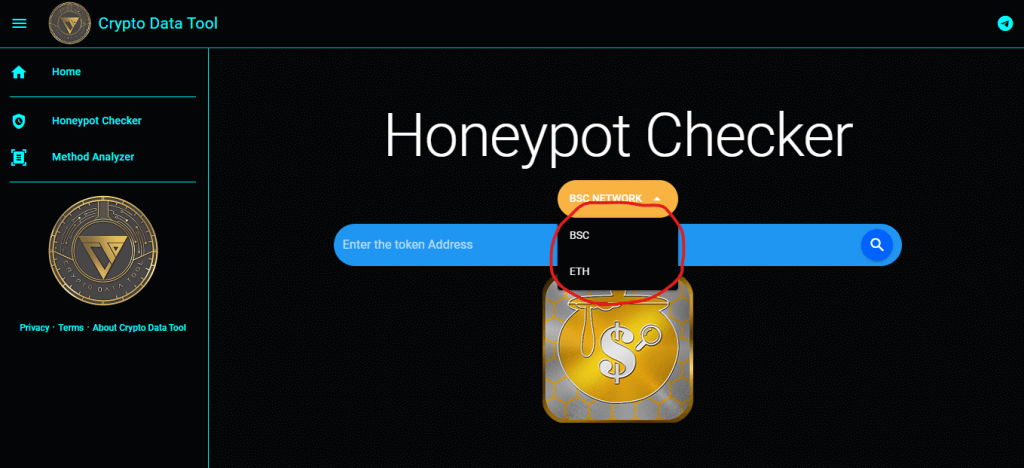 Then you can enter the address of the token or the Token ID on the bar provided. Now press the search button at the end of the bar.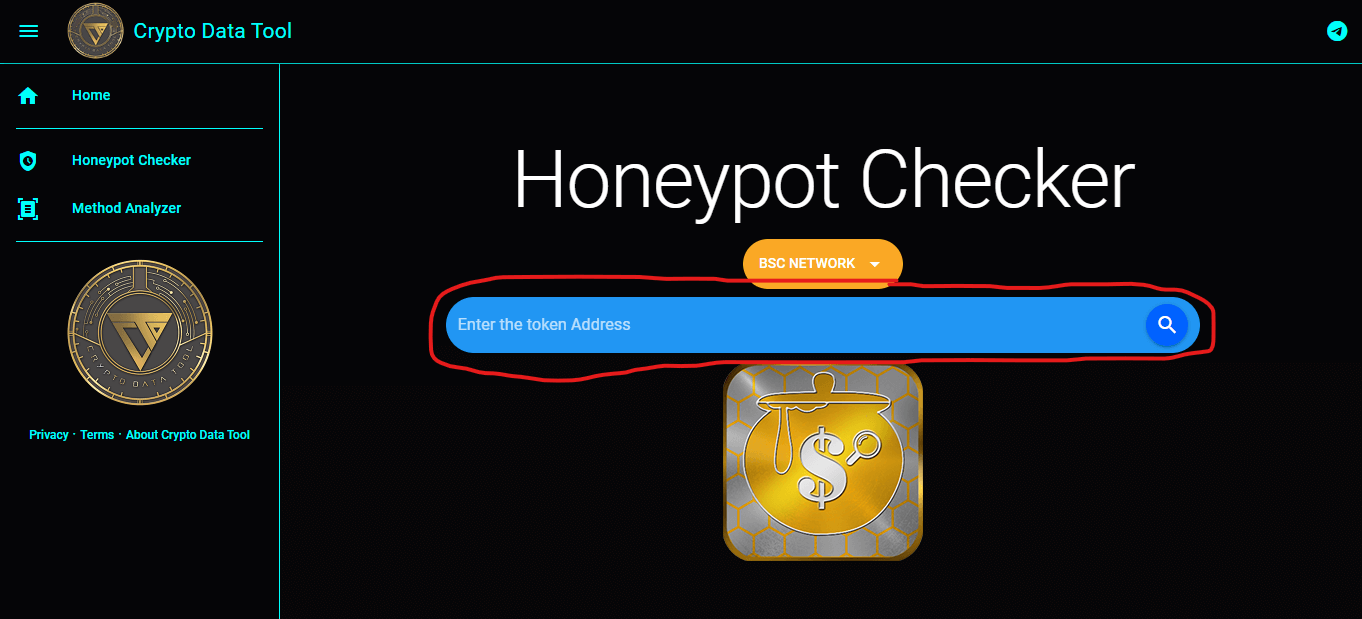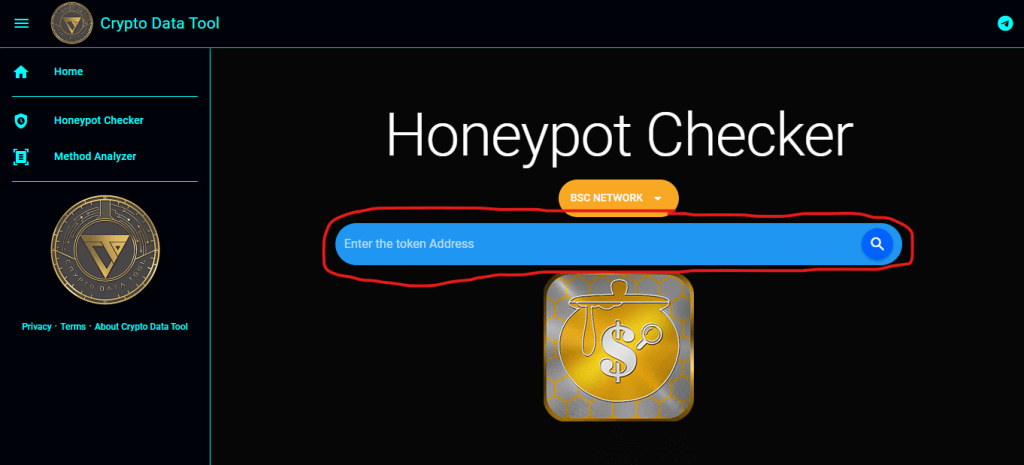 Now the Checker will show you whether this token is a honeypot or not with many warnings and guides.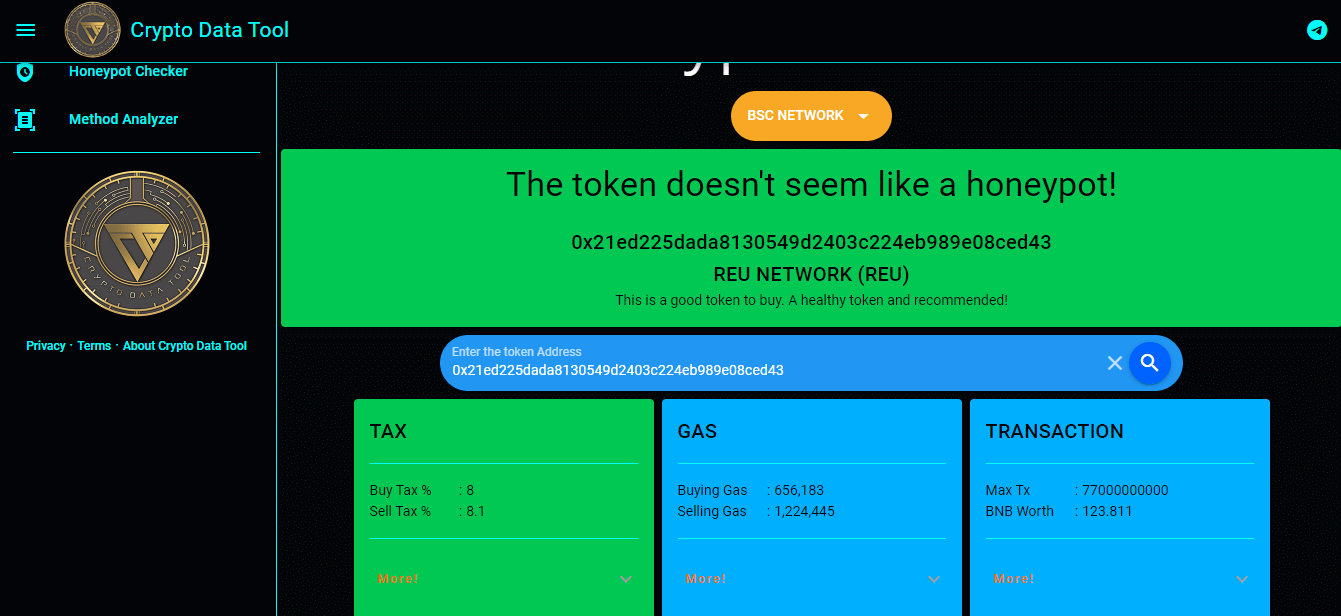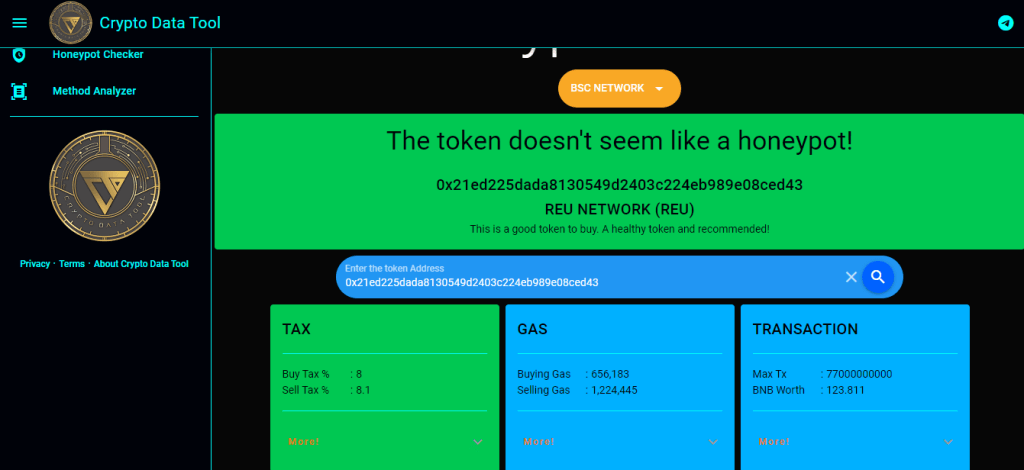 To assess if a token is a honeypot, a honeypot detector simulates a buy and sell transaction. It incorporates several extra checks, including a time jump between the buy and sell transactions, buys and sell tax, and transaction cost to get a correct result. With the final result, the tool indicates the health level of the token using different colors. Here are the results in different colors.
Light Green – Very Healthy
Dark Green – Healthy
Blue – Normal
Orange – Some Risky (Warning)
Dark Red – Danger
Light Red – Very Danger
Author of Get Basic Idea – The Knowledge Base / Bachelor of Technology – BTech, Mechatronics, Robotics, and Automation Engineering.