How to Convert Bitcoin to Cash
So, you made your money, and now you want to know how Bitcoin can be cashed out? Well, this guide is going to tell you everything that you need to know about how to convert bitcoin to cash! This guide will provide techniques for converting Bitcoin into cash, such as bank transfer, PayPal, and even cash deposit! And I will also provide some helpful photos in order to make things easier for you. You will be able to determine which approach is best for you by the end of this guide!
Different Cash Out Methods
When we convert Bitcoin to cash, there are several items to remember. There are a few here:
Do you want the easiest, or cheapest, method?
Will you like the money deposited into your PayPal or bank account?
How long do you want to wait until your cash is received?
What currency do you have to convert your Bitcoin into?
These are some of the questions you are going to have to ask yourself. So, read on how to cash out bitcoin through the following strategies and then determine which is right for you.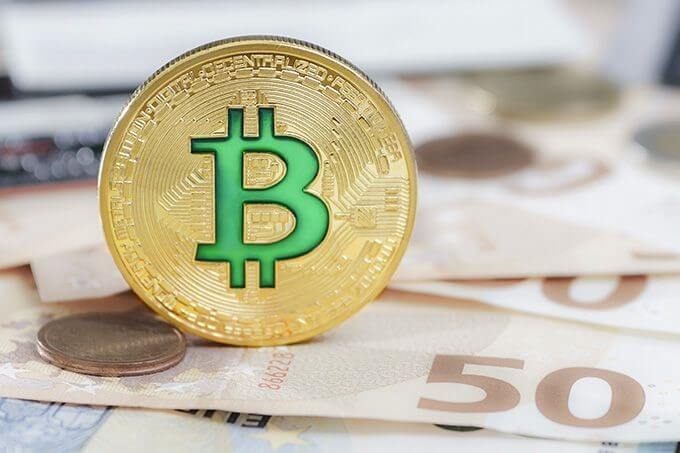 1. Convert Bitcoin to cash via Cryptocurrency Exchange
An online crypto-currency exchange is the fastest way to cash out Bitcoin. These third-party exchanges allow you to sell your Bitcoin easily through their websites or user-friendly apps for USD, EUR, GBP, MYR, and other local fiat currencies. You'll need to find an exchange that supports your country, to begin with.
This is how it works:
Sign up and finish the process of verification.
Depositing (or purchasing) BTC into your account
Cash-out your BTC via bank transfer or Paypal to Fiat (applicable to some services)
It is fast, simple, and safe. But it's not the fastest way, as having your fiat money can take 1-5 days, depending on the platform you're using and your country. It may also take weeks, if not months, for cryptocurrency newcomers who do not already have a crypto exchange account to get approved for your account. There's another way to sell Bitcoin for cash using a peer-to-peer network through LocalBitcoins if you have limited trading options and want more anonymous ones.
2. Sell Bitcoin Using LocalBitcoins
LocalBitcoins is an exchange of P2P Bitcoins that enables direct trade between prospective buyers and sellers. Almost every country has access to LocalBitcoins. What's really cool about LocalBitcoins is that, without an intermediary, you deal directly with buyers. Plus, it provides escrow services to secure both Bitcoin buyers and sellers.
In addition, you can determine how much you want your Bitcoin to be sold for, as well as request any payment method you want. You may select from a range of types of payment, including cash deposit, bank transfer, Payoneer, Paypal, Western Union, or in-person cash gift vouchers.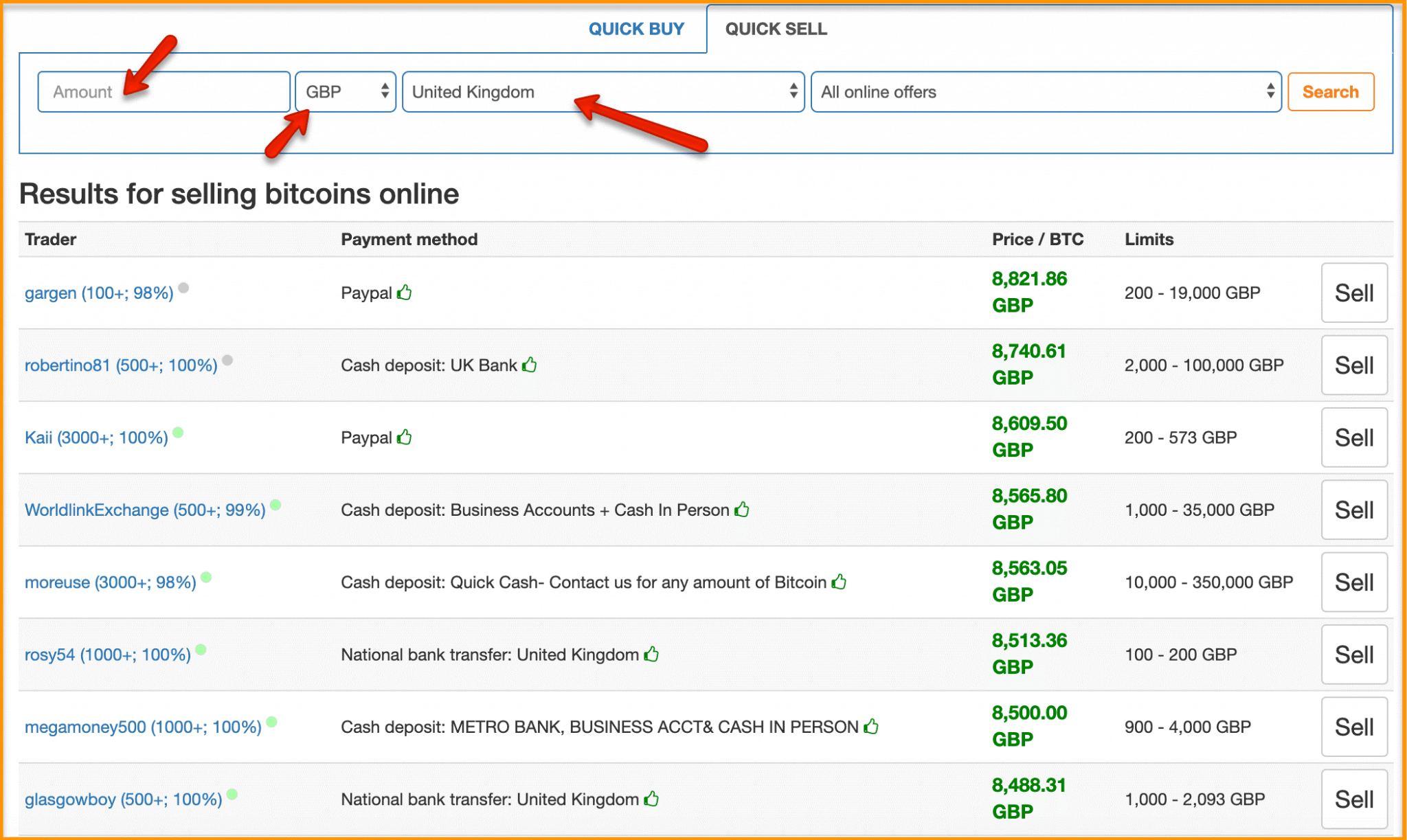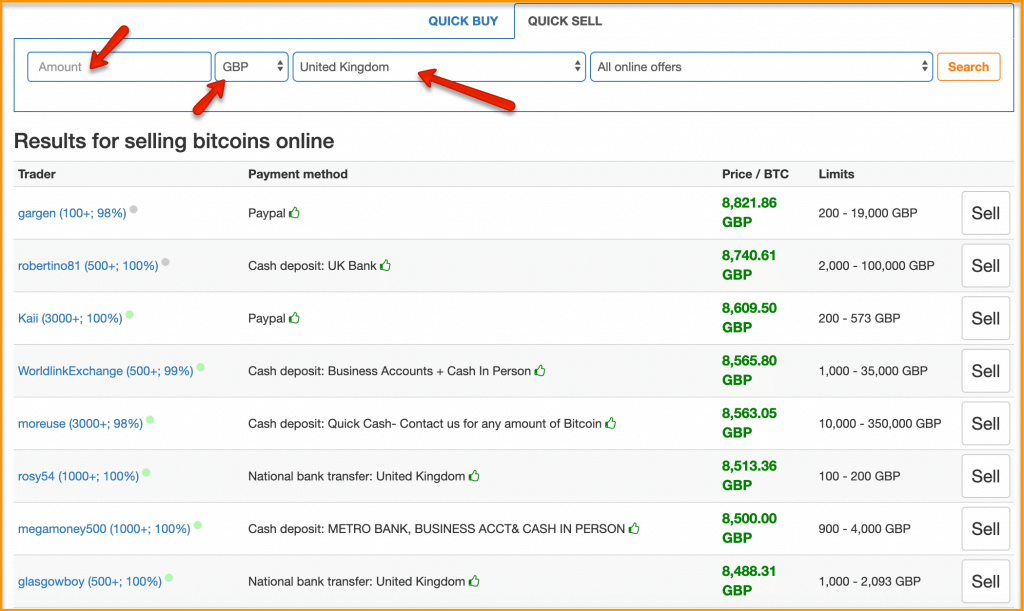 Here's a quick look at how it works:
Build a LocalBitcoins account.
Check your identity
Choose the "Quick Sell" option.
Filter and choose the payment mode for your region.
LocalBitcoins will send you a list of relevant purchasers based on your location instantly.
Carefully pick your customer.
Confirm the amount of BTC that you want to sell, enter your payment details
Send your BTC to the LocalBitcoins escrow once the buyer accepts your bid.
Wait for payment to be sent by the purchaser.
Once the fund is paid, complete the transaction.
The best part here is that it's absolutely free to buy and sell bitcoins on LocalBitcoins. But if you're posting an ad to advertise your Bitcoin for sale, 1 percent of the bitcoin traded will be paid to you. Undoubtedly, LocalBitcoins is the cheapest and simplest way to buy/sell Bitcoin anonymously for individuals from around the world.
3. Get Cash With a Bitcoin ATM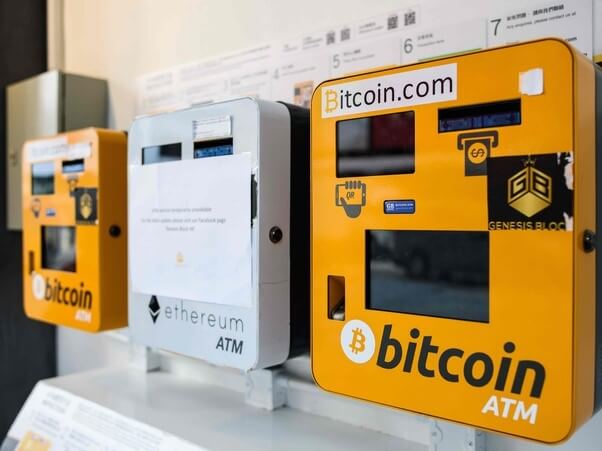 The Bitcoin ATM is a hassle-free way to turn cash into Bitcoin. Unlike conventional ATMs, where you can withdraw the currency of your country with your debit card, such as USD, AUD, EUR, etc. The Bitcoin ATM is a physical center that allows you to buy Bitcoins with fiat cash. And the good news is that you can also exchange your Bitcoins for local currency on certain ATM machines. Across 76 nations, there are over 4990+ crypto ATMs. Finding a Bitcoin ATM close to you, across the globe, is becoming easier.
To find a Bitcoin ATM nearest to you, use Coin Radar first of all. It will show you a live Bitcoin ATM map worldwide. Then look for a Bitcoin ATM that provides the opportunity to sell cash for bitcoins. This approach is, however, sufficient only for small transactions. This is because (1) most ATM machines have deposit and withdrawal limits ranging from $1000-$10,000, and (2) carrying big stacks of cash around is inconvenient.
Nevertheless, the greatest downside to using Bitcoin ATM is its high transaction cost. Bitcoin ATMs usually charge 7-12 percent for selling bitcoins, compared to online exchanges that charge an average 0.1 percent -1 percent fee! Obviously, comfort comes at a greater cost. In other words, if you sell Bitcoins using ATM compared to other options on this list, you will get fewer dollars.
Bitcoin ATM can be the most feasible alternative in case you need to cash out bitcoins quickly.
4. Spend Bitcoin using a Bitcoin Debit Card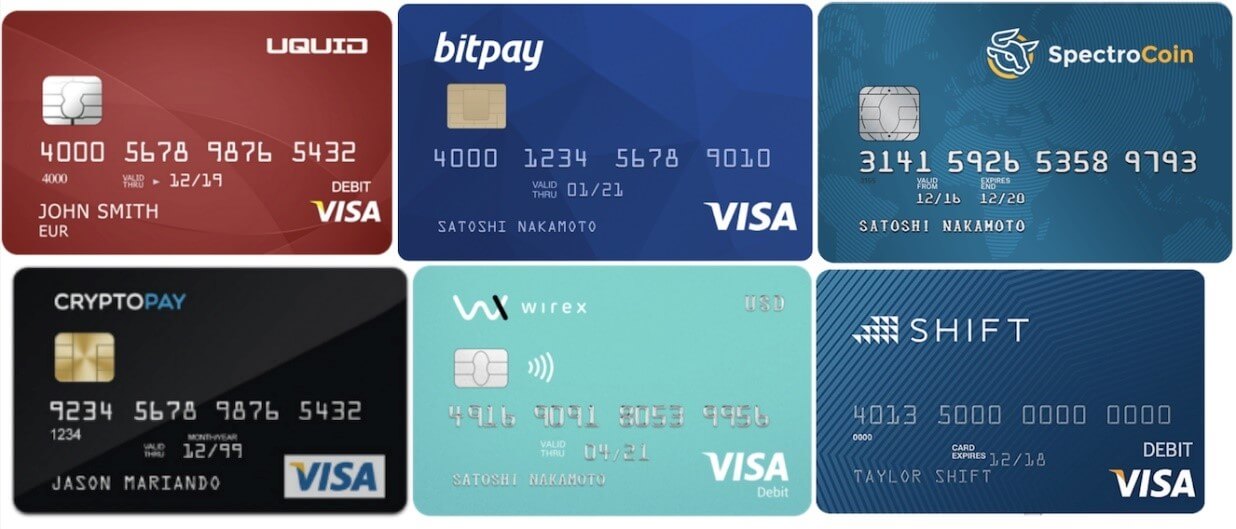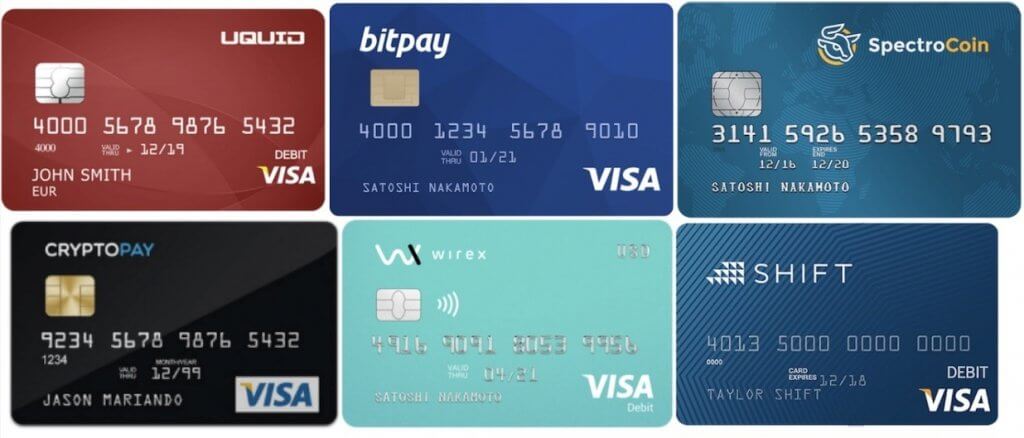 Strictly speaking, the Bitcoin debit card will not turn hard cash into your Bitcoins. I would characterize it as more of a way to allow you, like any normal debit card, to use your Bitcoins. You can load your BTC into these cards and convert your Bitcoin automatically into fiat currencies, such as USD, EUR, GBP, AUD, etc.
As long as VISA/MASTER cards are accepted, keeping a Bitcoin debit card helps you to spend, purchase and pay for anything (both offline and online) or even withdraw cash at ATMs anywhere in the world. It is necessary for everyone (especially for frequent travelers) to access these borderless bitcoin-funded debit cards, enabling you to make transactions online and/or offline, anywhere in the world without the hassle of costly fees.
Crypto.com, Wirex, and Cryptopay are some popular Bitcoin debit cards. Each card comes with various characteristics, fee structures, and facilities. We've written a Bitcoin debit card comparison post here to help you make better decisions.
There you go. You should know exactly how to exchange Bitcoin into cash by now. To pay the day-to-day bills or even reward yourself, sell it through exchanges such as Coinbase if you need to convert Bitcoin to fiat. It can be more convenient, simpler, and safer for crypto beginners to cash bitcoins with a cryptocurrency exchange. Try LocalBitcoins if you would like to sell your Bitcoin at a higher price. Withdrawing cash from a Bitcoin ATM may be a smart option if you want to get fast cash in an emergency. Having a VISA/MasterCard linked-bitcoin debit card approved by all traders around the globe is no damage. When you need it, it enables you to quickly spend and withdraw Bitcoin for cash.
Things to Remember About Converting Bitcoin To Cash
Bear in mind the following pitfalls associated with converting bitcoin to cash before you transfer all of your BTC to a bank account:
Taxes – Even for Bitcoin holders, death and taxes are unavoidable. While some jurisdictions have yet to explain their position on bitcoin and taxation, most tax authorities say that when exchanging bitcoin for cash, you have to pay taxes on gains that you may create. And whether you think you can just ignore those laws, bear in mind that when you cash out, certain bitcoin exchanges will report your earnings to the taxman.
Fees – The majority of the above mentioned BTC-to-bank-account approaches require exchange fees. (An exception could be selling Bitcoin directly to your friends, assuming your friends are generous enough not to charge you transaction fees.)
Consider things like the cost and ease of the cash out method when you're ready to convert bitcoin to cash, where you want it to deposit the type of currency you need to convert your bitcoin to, and how long you want to wait to obtain your cash. There is a technique that can suit whatever the requirements and the choices continue to expand as bitcoin becomes more prevalent and embraced worldwide. Also, take a look at this video to better understand.
How do you make cash out of Bitcoin? Do you have ideas or experience to share with us? Feel obliged to leave a comment below. Like the article here? Share it with your family and friends.
Author of Get Basic Idea – Knowledge Base.