How To Make Black Food Coloring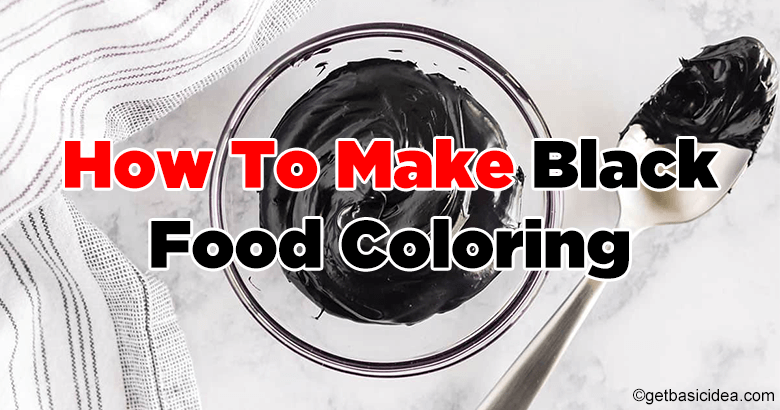 We all know that black icings or fondants are frequently used to decorate the most sophisticated cookies and cakes. Of course, you may have your favorite neon color set or sometimes pastel colors you prefer. But there is no doubt that the black color adds a level of prestige and artistry to any special occasion. You can use black on a wide range of food types, from cookies to cakes. so, here's a step-by-step guide on how to make black food coloring!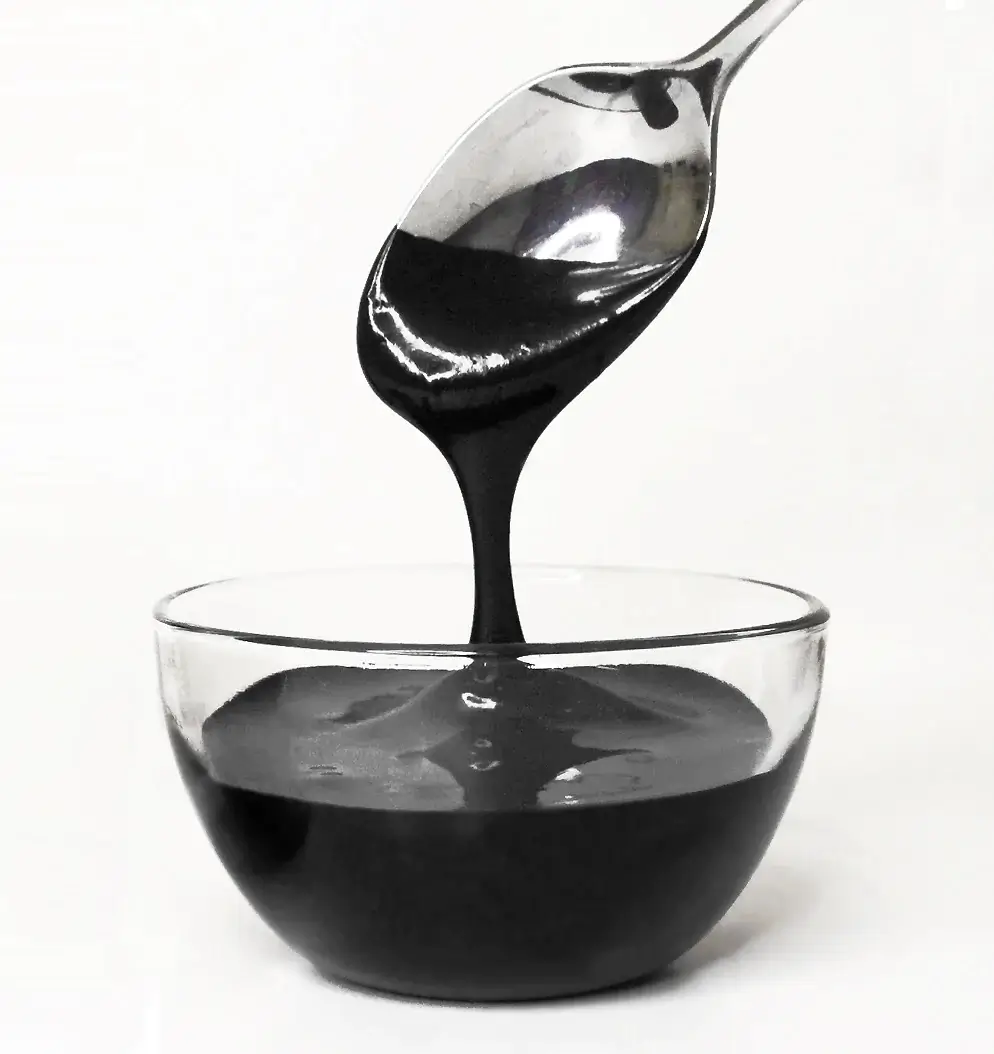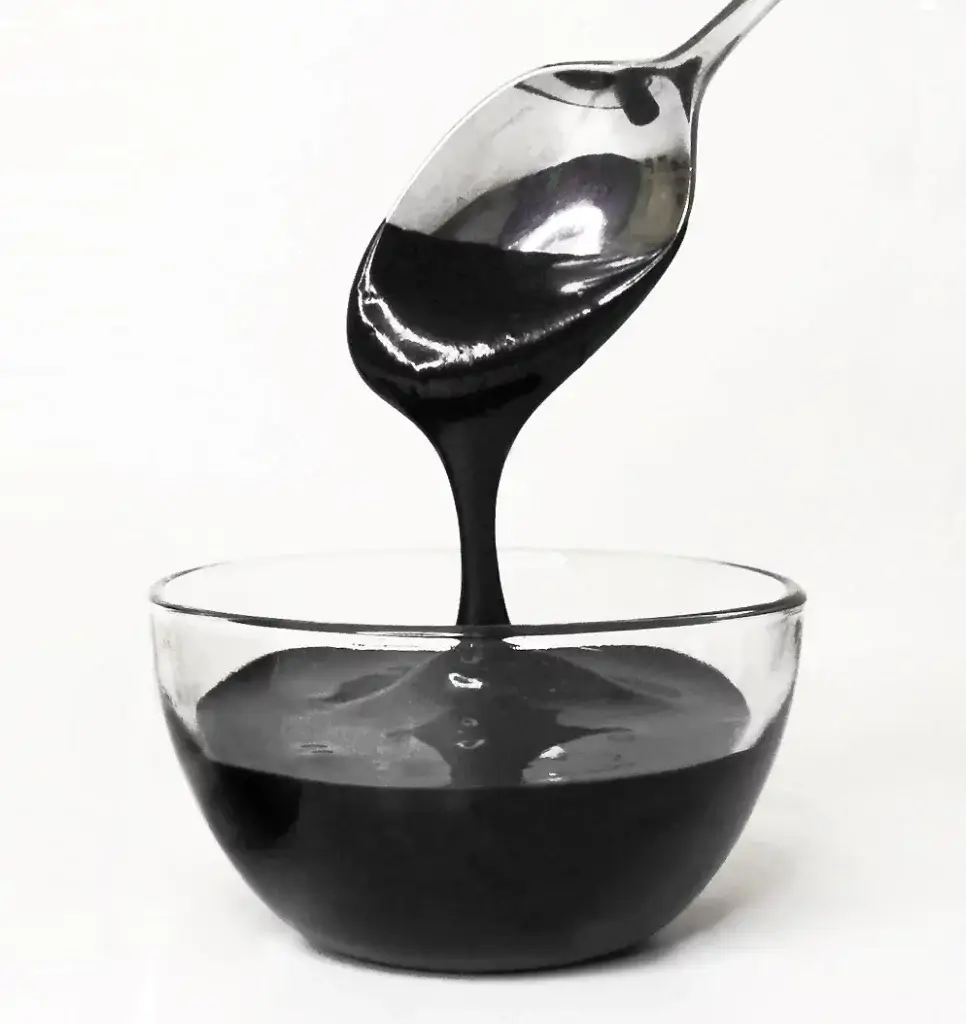 Before going into details, you must know that making black food coloring requires a large amount of color. Buttercream, icing, and fondant are all white, so changing them to black takes a lot of colors. so, we think now it's time you know some background information on food coloring. Keep reading!
There are two types of food coloring.
Natural Food Colors
Processed Food Colors
Natural food colors
Black charcoal and squid ink are the most common natural food colorings.
Black Charcoal
Great for baking
But can be messy in the kitchen
Squid Ink
Not vegan
The most common way to blacken pasta
Processed food colors
They are safe to consume, but of course, it depends on the brand you chose and can be used in all foods. they are most commonly found in the forms of liquid, powdered, or gels in tubes, small jars, or black cocoa powder.
Black Cocoa Powder – Also known as Dutch cocoa powder, this has become so popular among bakers. It can be used for cookies and cake batters.
Food coloring in liquid, powdered, and gel forms is common in icings, frostings, and other applications. You need to determine what type you are going to use in your decorations because it is critical to use gel or paste rather than liquid. Color is the most important in gel and paste. They are less likely to change than liquid food coloring.
As you can see, there are various qualities. Cheap food coloring brands may contain questionable ingredients, and the color may not stand out. So, choosing the right one is critical!
Here is a good base formula that can produce a color close to black. You should know that the exact color will depend on the type of food coloring used. You will have to examine the color after it has been incorporated and make sure you make any necessary adjustments. There can be incidents when you have to add more color mixture if the color is murky grey. Suppose you notice one color standing out, what you can do is to add more of the others so they balance it out.
Ingredients
Red color gel
Blue color gel
Green color gel
It doesn't matter what the quantity is, you can adjust it to suit your needs. So, let's get started!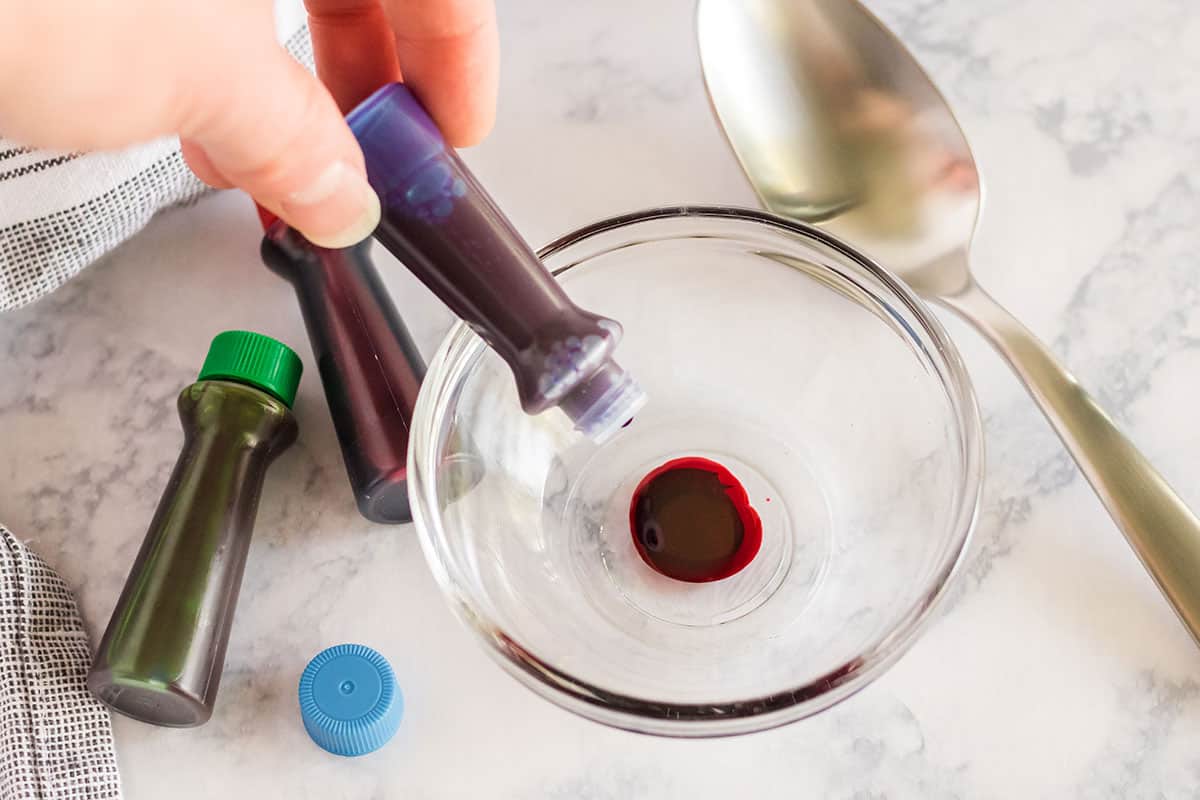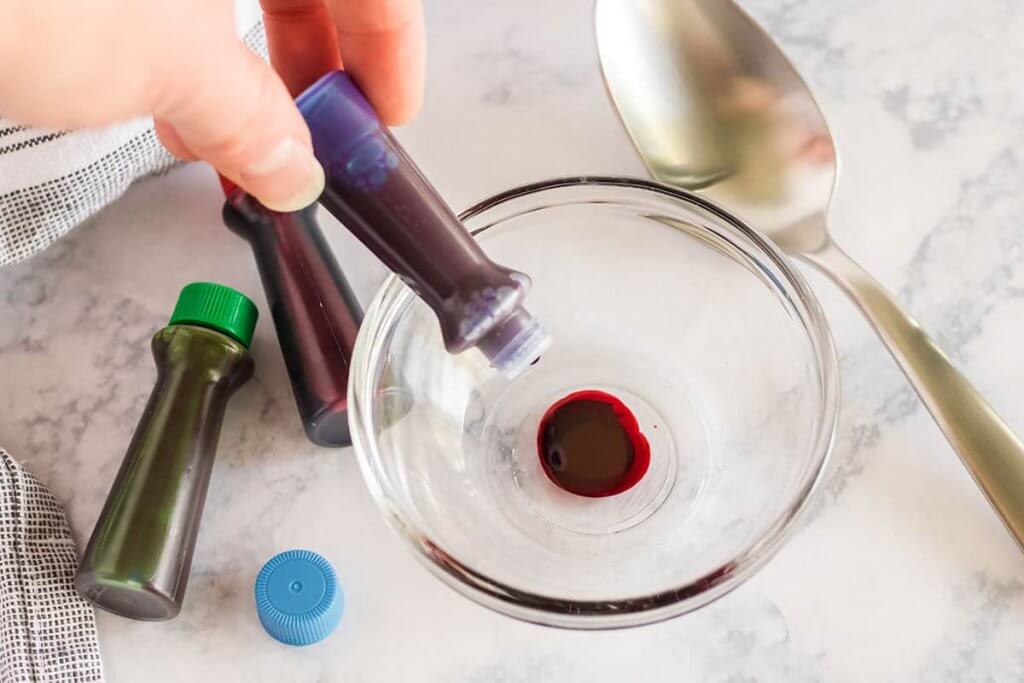 Take a mixing bowl and combine equal parts of blue, red, and green food gel coloring.
Use a toothpick to mix them. Make sure you mix all the colors.
Spread some out on a white plate.
If it is blue or greenish, add a drop or two more red.
If it looks too red, add a drop of blue.
If it looks too purple, add a drop of the green.
Adjust your black by adding more red, blue, or greens.
Allow the color to set for 10-15 minutes
Remix and test it again. If you are happy with the black shade, you can use it or repeat this step until you are satisfied.
Storing
The mixture will begin to harden at room temperature. So, mix it into your batter, icing, or whatever you want to color. Be quick!
If you plan to use it within a few days, this is what you can do!
Leave it in the bowl and cover it with cling film. This will prevent the oxygen from hardening the colors in your food. Also, exposing it to air causes losing its vibrancy over time. You can use a small clean bottle for storing.
Uses of black food coloring
If you have an extra amount of black food color left, here are some ways to use them up.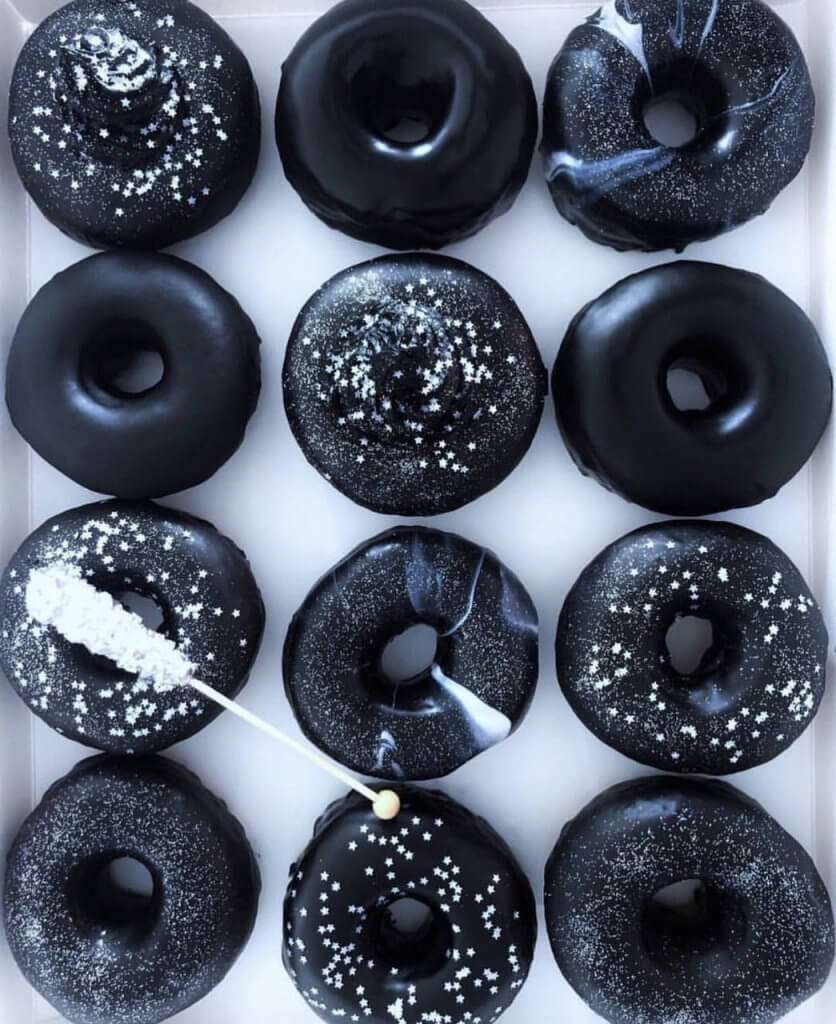 You can use black on any type of cake, cookie, pastry, or even muffin batter. We know this is not a common practice, but do you know that you can use black food color on bread, pizza, puff pastry, or choux dough? Using black icing, fondant icing or frosting is the most used way but you, can try black also trying black on chocolate candy might be unusual but not a bad idea, for sure! Even milkshakes, smoothies, and juices can be black.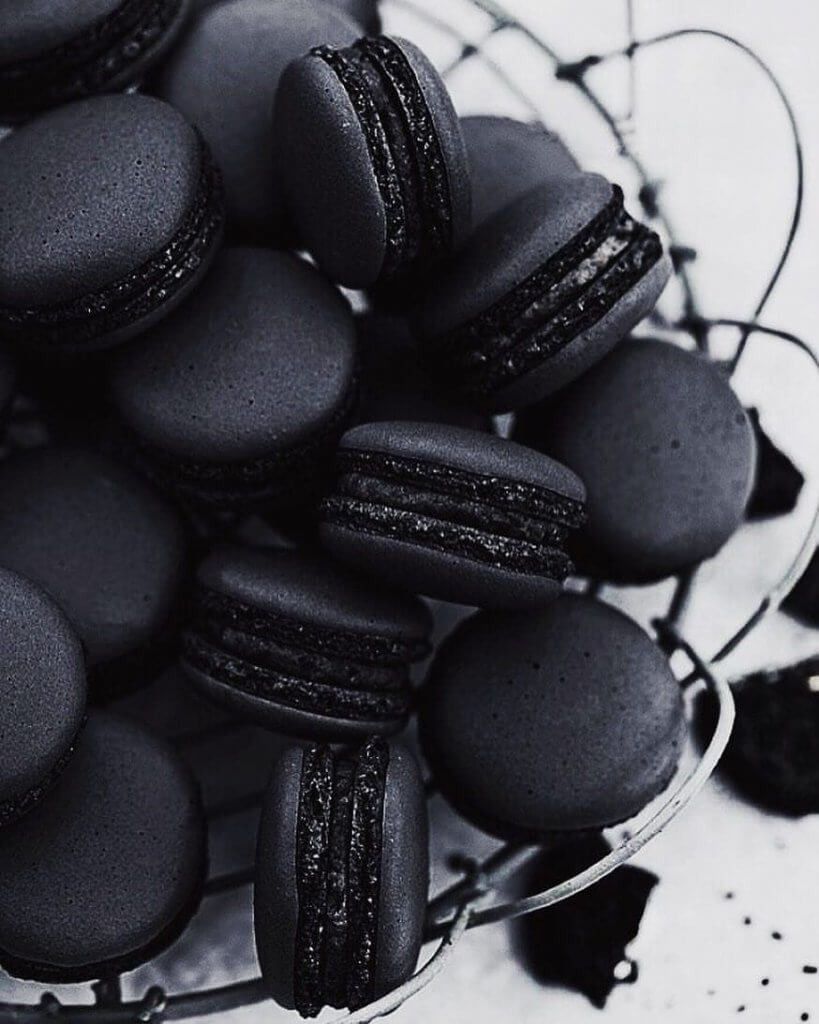 If you think further you can make whipping cream, buttercream, cream cheese, and sour cream in black. This might not be well fitted for a normal but for Halloween, you won't find any other color better than black! Black sauces and gravies with rice, pasta, or even wheatberries will add a more Halloween vibe to your table!
Further, you can color one food black and another a bright color to contrast such as cookies. You could make black and pink cookies, or white and black-themed food for a party.
More on black food color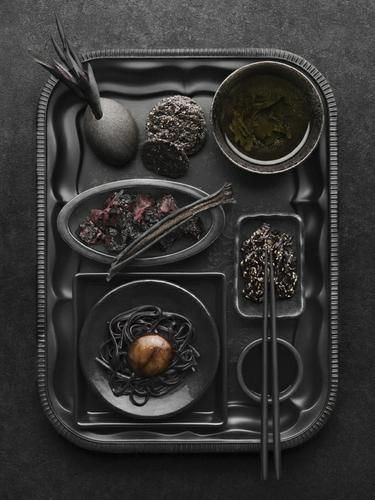 It is not possible to make black food color without using red. Because red adds the right color shade to balance out the blue and green. If you don't have red, you can substitute a purple food color.
If you want to make grey food coloring, first of all, make the black food coloring according to the recipe directions. Then add a few drops of white food coloring to make a grey color.
The taste of black gel food colors is neutral. They contain gelatin so they may have a slight odor when they are removed from the tube. When mixed into foods, there is no discernible flavor.
Not all food gel colors are vegan. You need to examine the labels. It is not vegan if it contains gelatine. They are vegan if your gel colors include agar, which is an alga.
Visit the previous guide about how to freeze Broccoli.
Landscape Architect | Author of Get Basic Idea.