Netflix's Spatial Sound Featured Shows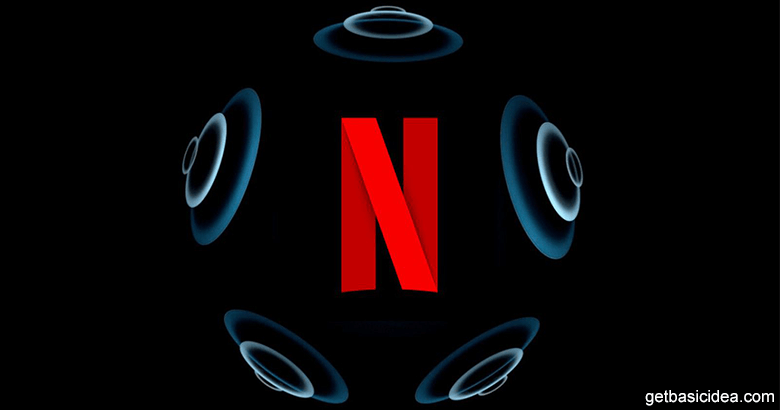 Netflix joined arms with Sennheiser to bring an improved sound system to its premium users back in July 2022. This tech converts the usual sound to three-dimensional sound and is called 'Spatial Audio Support.' This allows the viewer to experience the vibes of a theatre.
This allowed the users to experience this three-dimensional sound without needing special headsets or surround systems. It was an already available feature for users with special headsets that worked with Dolby Atmos. But this method allowed the usual stereo speakers to provide the same effect.
In the beginning, it was limited only to a few of Netflix's original shows and movies like Stranger Things, the Witcher, and a few others. But the newest update plans to include over 700 existing shows and movies along with upcoming ones to be compatible with this. The updated list includes well-known recent shows like 'Wednesday' plus upcoming shows like 'You.'
Netflix has made it convenient for its Premium subscribers to search for 'Spatial Audio' in the search bar to find the updated list of shows with the feature. These shows come with a new badge for ease of users.
Amongst Netflix's password-sharing fiasco, the chance to experience a theatre sound experience is positive, especially without needing special gadgets.