How to Send Pictures on Tinder?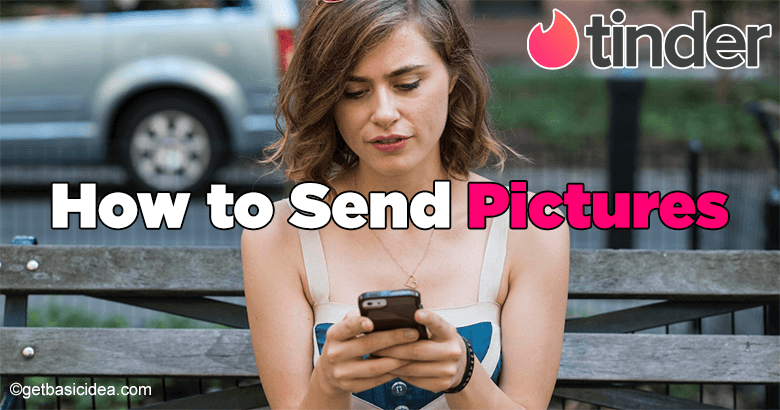 Tinder is one of the most famous geosocial networking and online dating service. Most single ones use this app to find their partners. When using this dating app, they frequently ask some questions. How do I start a conversation with someone on Tinder? How do I keep it going? And how do I send pictures on Tinder chat?
Based on your location and choices, the Tinder algorithm will assist you in finding the ideal matches. Additionally, if you hit the blue circle at the top of the page and on your profile, you can take part in Swipe Night, a brand-new feature where you are given a movie and asked to swipe left or right.
How to create a Tinder profile?
To create your Tinder account,
you will need to download the mobile application for iOS or Android or you can access the site from a web browser. Then you will need to link a mobile phone number, Facebook, or Gmail account.
when you sign up, you will be asked to enter information about your gender, date of birth, interests, and sexual preferences. Even external sites like Spotify and Instagram can be added by users. Additionally, be ready to post images and grant Tinder access to your location while using the app.
After creating the tinder profile you can share pictures and start a conversation. Most of the time, people getting trouble when they sent pictures to tinder. Frequently they search about how do they sent pictures to tinder. In this article, we will see how we can do this!
Can you send pictures on Tinder?
Answer: NO
you cannot send personal pictures on tinder. But you can send GIFs.
Sending unwanted sexual content to your matches is prohibited according to Tinder's community guidelines. This includes offensive images. The simplest approach for Tinder to stop users from engaging in this undesirable activity was to simply disable photo sharing. Tinder forbids sharing information in messages that direct users to external websites either directly or indirectly. This policy states that the app may ban your message and perhaps delete your account if you publish a link to an external photo in a message in an effort to stop spammers from diverting users to external websites.
But there are a few ways to send pictures on Tinder.
Send a photo over text or messenger
Upload a photo to your profile gallery
Share your Instagram
Let's discuss more these topics.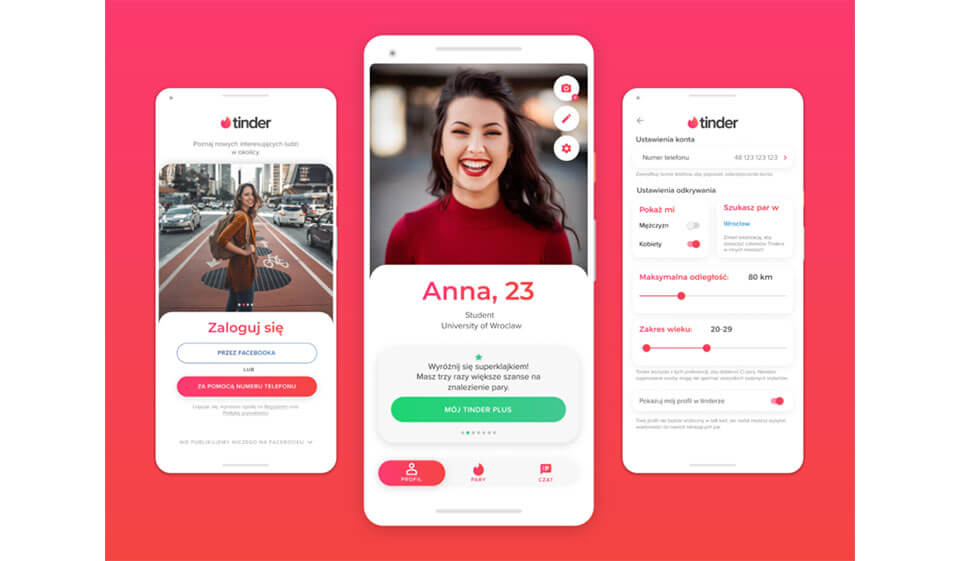 Send a photo over Text or Messenger
If you want to send photos over text or messenger, you must have their phone numbers. Ask for their phone number to connect with them using tinder. Next, send the picture through text message and end the Tinder chat.
Upload a photo to your profile gallery
Consider putting the image to your profile as the final slide in the gallery if the picture you wish to share with your match is suitable for viewing by the general public. Send your potential match a note after that and ask them to visit your profile to see a special photo.
Share your Instagram
Another way to share a photo on Tinder is to send your Instagram.
when you send photos, do not paste a link to Instagram. Because your account is spam. Then you include your username, remember that use this @ symbol. After that, you can share photographs via Instagram's direct message (DM) feature. Another fantastic method of getting to know someone better is following each other on Instagram.
In these ways, you will help to send pictures on Tinder.
Here I'm mentioning a few more questions frequently most of the ask.
FAQs
Is Tinder Dating App Free for Use? – YES. Millions of individuals online can use the free Tinder app to locate their ideal dating match.
Is It Possible to Un-match on Tinder?- YES.sometimes it maybe happens.
Can we download Tinder for Android?-For Android devices, the Tinder app is accessible on the Play Store.
Visit the previous guide about how to use Instagram filters.
Author of Get Basic Idea – The knowledge base/Bachelor of Science.