How to unlock Android phone without Factory Reset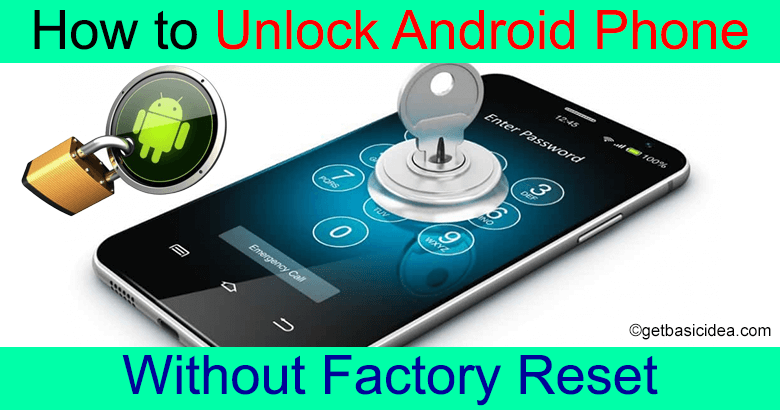 Did you ever face this tragic situation? Did you ever get your Android phone locked, and couldn't unlock it without resetting the mobile phone? That must have been a horrible situation. Today we are going to provide you with a number of ways that you can unlock Android phone passwords without Factory Reset.
There are several methods that you can use to set a password to your device. You may be using, Pattern, Pin, Password, and maybe with a fingerprint along with a password. Setting a strong password is very good for the security of your phone. But what if you forgot the password? Before deciding to Reset the Android mobile phone, check the following methods to unlock your phone.
Use Google Account to Unlock the Phone
Access the Google account that your device is signed.
Try the pattern or the password for few times.
Along with the pop-up, you will find the Forgot pattern option below your screen.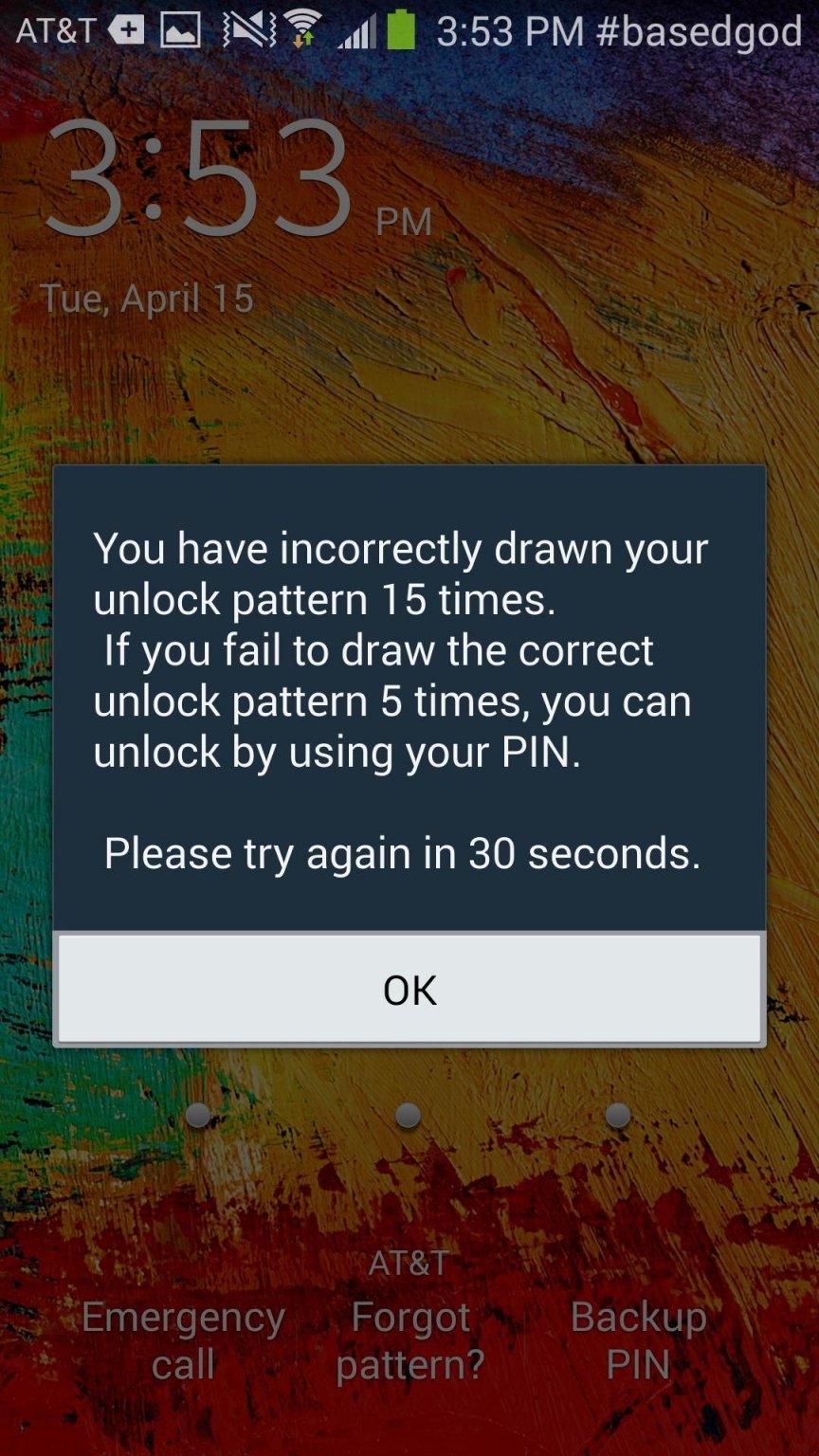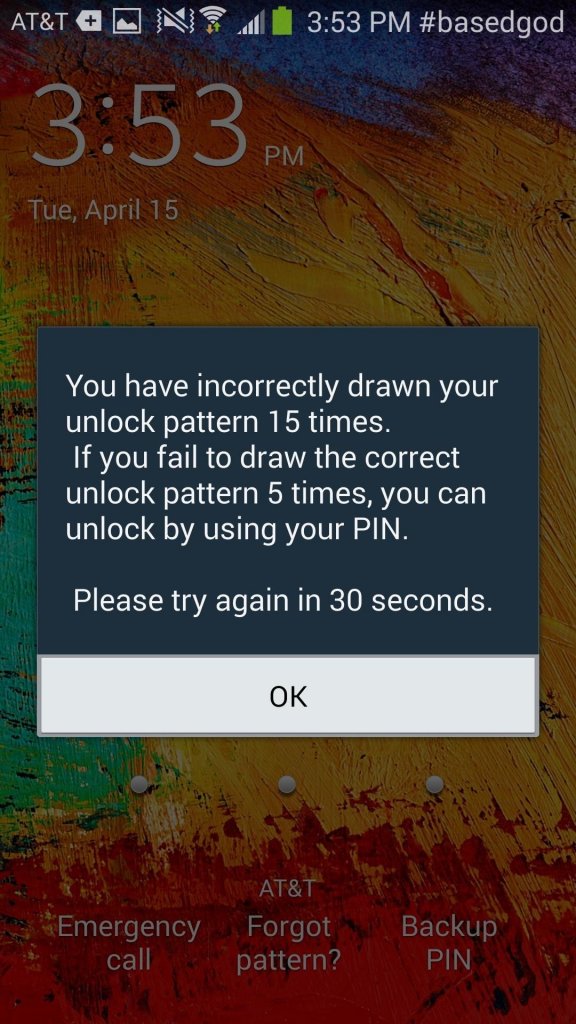 Enter Google Account details there
Now you can reset your password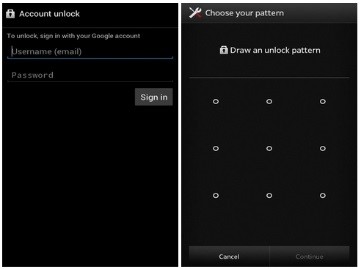 Unlock Android Phone without Factory Reset using Android Device Manager
Using any device sign in to your Google Account using this Link: http://www.google.com/android/find
Select the Android device you want to unlock.
Then select the Lock option.
You will be having a pop-up window which you can reset your password.
Confirm the Password and go to your locked device and try the new password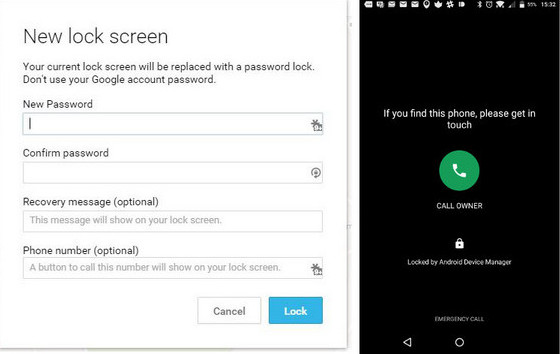 Unlock the Phone using a Backup PIN
When you put a Pattern on your mobile phone, it is asking for a Security PIN for the first time. You can use this backup PIN to unlock your Android device.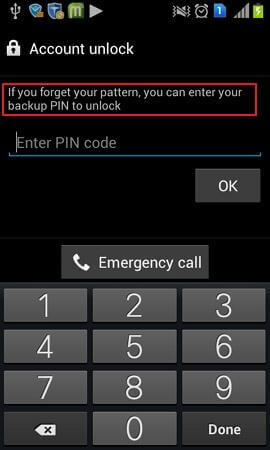 After trying your pattern several times, you will see a message saying Try after 30 seconds. Then you will be getting the Backup PIN option. Enter the backup PIN and get your device unlocked.
Unlock Samsung phones without factory reset
This method is also something that is related to the Find My Mobile option. In order to do this, you have to have a Samsung Account.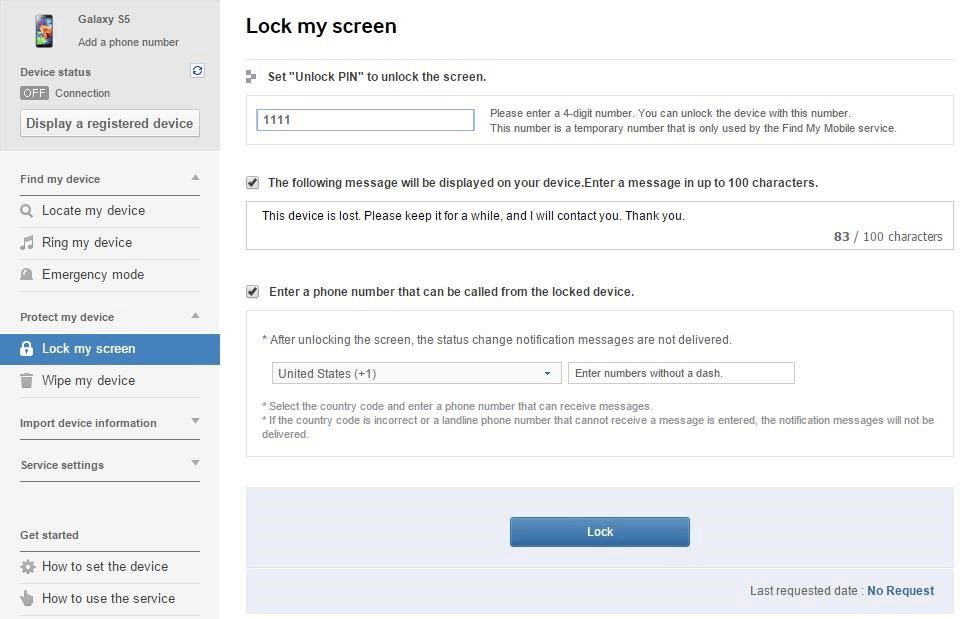 Unlock using ADB
Android Debug Bridge (ADB) is a time-consuming method to unlock Android phones without a factory reset. But this is also a good method to unlock.
Download ADB to your device from the Android developer's site: https://developer.android.com/studio/command-line/adb.html
Launch the installer and download the packages you need.
Connect your device using USB.
Go to Settings and then About phone, and click on Build Number Option seven times.
Again go to Settings, Developer options and turn on USB Debugging.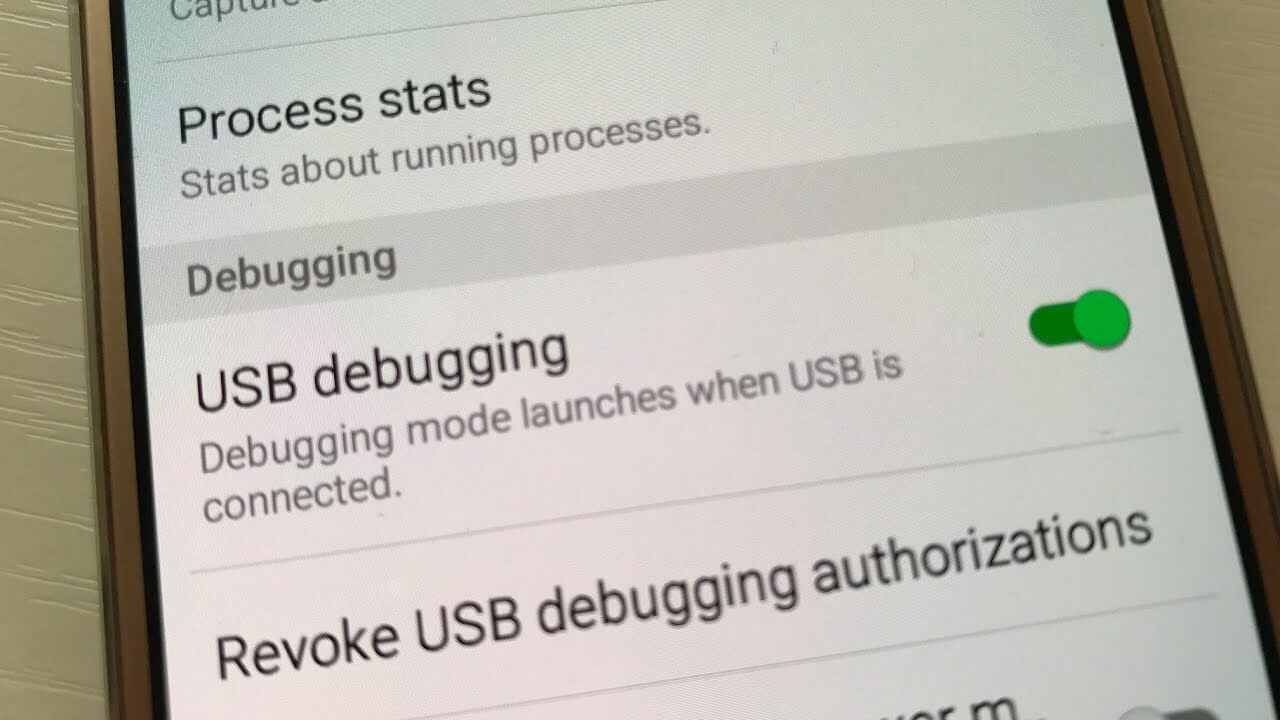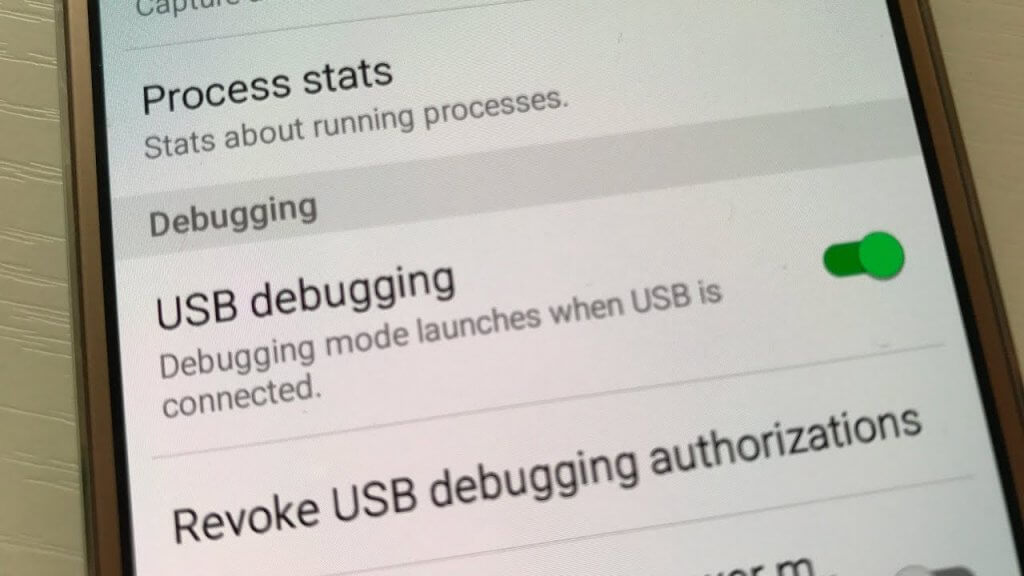 Launch the command prompt in installation directly.
Type the command "adb shell rm /data/system/gesture.key" and Enter.
Restart your device and the problem will be solved.
If the problem is still there, you will have to use a third-party tool. Get the Android Lock Screen Removal software and it will remove any kind of security method you had on your device without any data loss.
To download the Android Lock Screen Removal on your PC, find the following options.
Unlock Android device using dr.fone software
Install the software first.
Click on Lock Screen.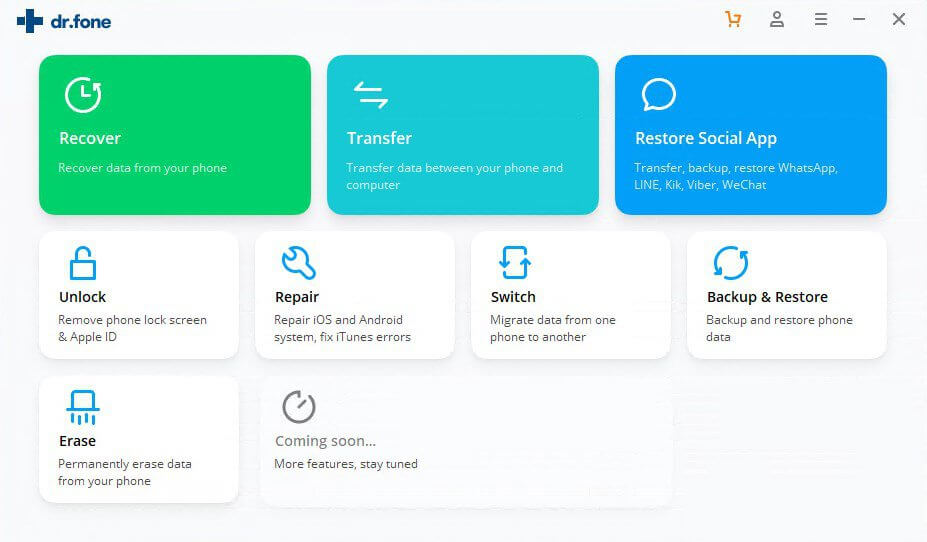 Connect your phone to the computer using a USB.
Click on the Android Screen option.
Select the correct phone Model.
To enter the Download mode, Switch off the phone.
Press the Power button + Home button + Volume down button at once.
Then press the Volume up button. Now you have entered the Download mode.
Now it will start to download the recovery page.
After it is downloaded, click Remove now.
At the end of the process, your Android device will perform as usual without a password.
no harm will be there to your data.
These are some of the options that are available for you to unlock your Android device without doing any harm to the data inside. Try these once you got yourself into trouble by Locking your device.
Author of Get Basic Idea – The Knowledge Base / Bachelor of Technology – BTech, Mechatronics, Robotics, and Automation Engineering.