Iron Man and Bill Gates fund an electric motor company, Turntide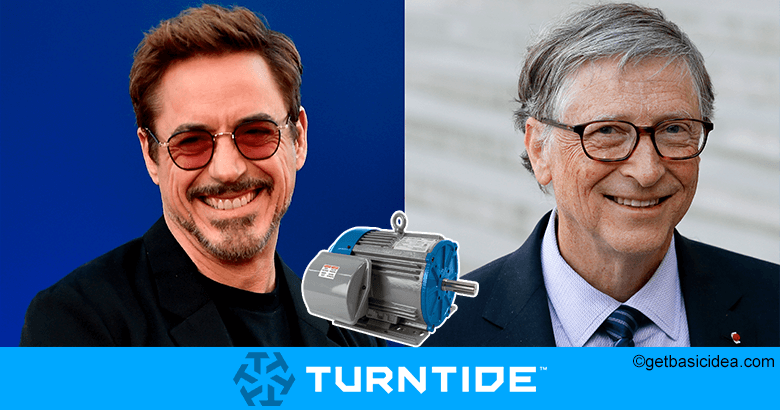 It's amazing to see celebrities & tech legends tag-teaming to save the environment. There are few famous celebrities who are keen to contribute to the environment and make it a better place for all of us. A few of those celebrities are Leonardo Dicaprio, Mark Ruffalo, Brad Pitt, Gisele Bundchen, and a few more. Firms that are backed by Robert Downey Jr and Bill Gates have decided to contribute to the environment by deciding to fund an electric motor company named, Turntide Technologies.
What do Turntide technologies do?
Turntide technologies is a company based in Sunnyvale, California. Basically, what they do is create smart motor systems for buildings that can significantly reduce energy consumption. Their smart motor systems are based on an updated, cloud-connected Switched Reluctance Motor aka SRM.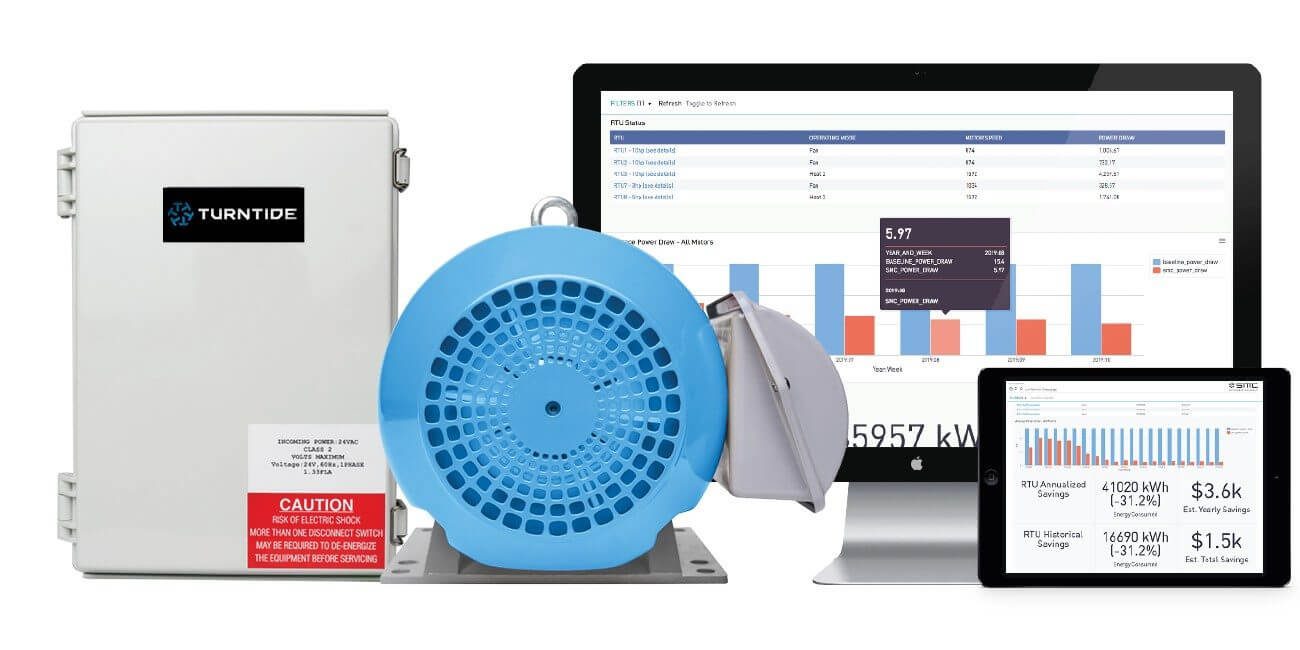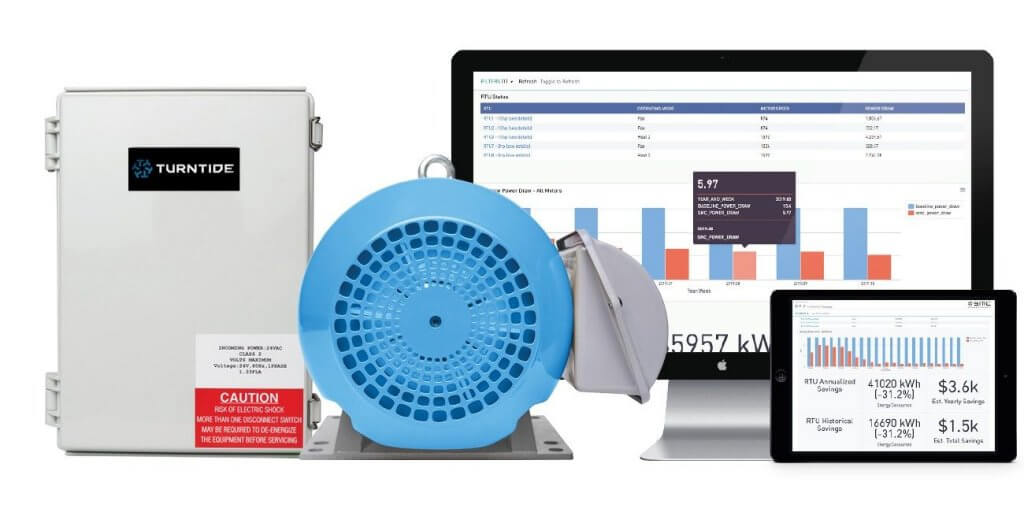 Turntide's SRM technology in a nutshell
Their SRM technology may sound simple but the energy consumption levels which it cuts down is something that makes us say 'Woah'. This cloud-connected motor uses exact pluses of energy rather than relying on a constant flow of electricity. In other words, what this means is that in your normal motor, the current is pumped into it the motor regardless of what speed it runs at but in this special motor, the current is only provided when the motor requires more power. This is a smart piece of technology.
Story of Turntide technologies funding
Robert Downey Jr's FootPrint Coalition Ventures, Bill Gates Breakthrough Energy Ventures along with Amazon's Climate Pledge Fund, and few other investors have decided to pool in and fund $80 million dollars to this amazingly innovative company. And the recent funding up to this date is $180 million. What's greater is that more investors have decided to fund this company and these companies are KeyFrame Capital, Fifth Wall, and Capital Planet LP.
How can Turntide truly help the environment?
Turntide proudly claims that it can reduce 64% of energy consumption in buildings and they also say that if they can replace all the motors of buildings in the USA then they are able to capture 300 million tons of carbon per year. That is something that mother nature will be truly happy about.
Future plans of Turntide technologies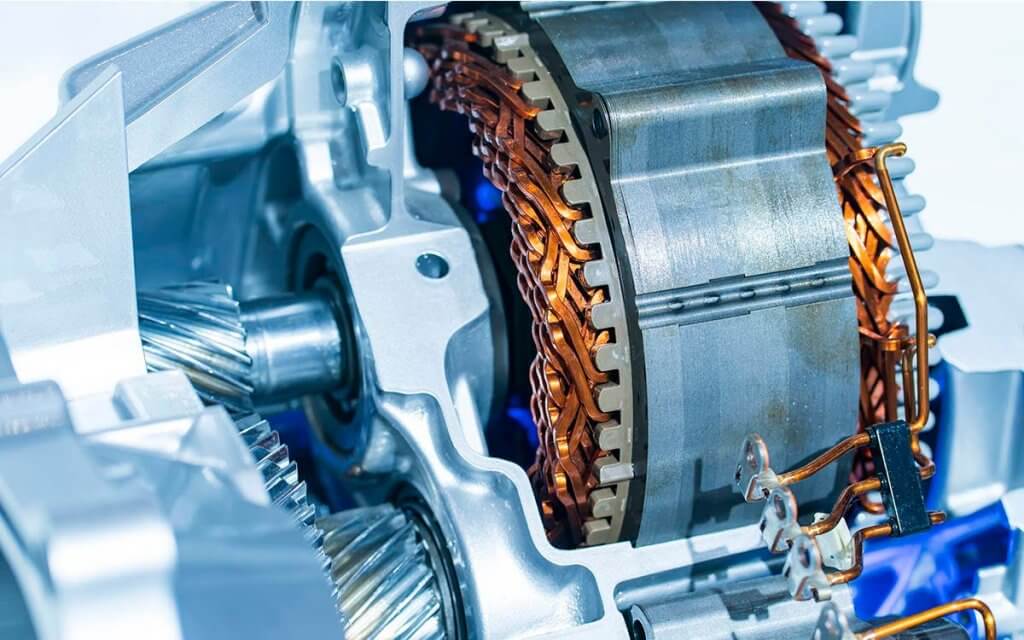 Turntide technologies are taking giant steps as they very recently acquired Riptide IO which is a building management software developer. Obviously, they acquired this company with a master plan in mind. Riptide IO was acquired to extend Turntide's Building Operation System Platform to more buildings such as schools and offices.
Guess what? This acquisition is not their only future plan. Turntide is planning to make a grand entry into electric vehicles as well in another two years. Because they feel that they have a massive advantage in this industry. They are planning to replace exotic materials, rare earth minerals, or magnets used in electric vehicles with their own version of advanced software and computation. At the rate Turntide technologies are advancing future of our environment may not turn out to be that bad. But to preserve our environment we need maximum support from forward-thinking businesses and from influential individuals as well.
Author of Get Basic Idea (A content writer & a digital marketer, develop content while formulating and executing feasible digital marketing strategies collectively).