How to jailbreak iOS 12 using Chimera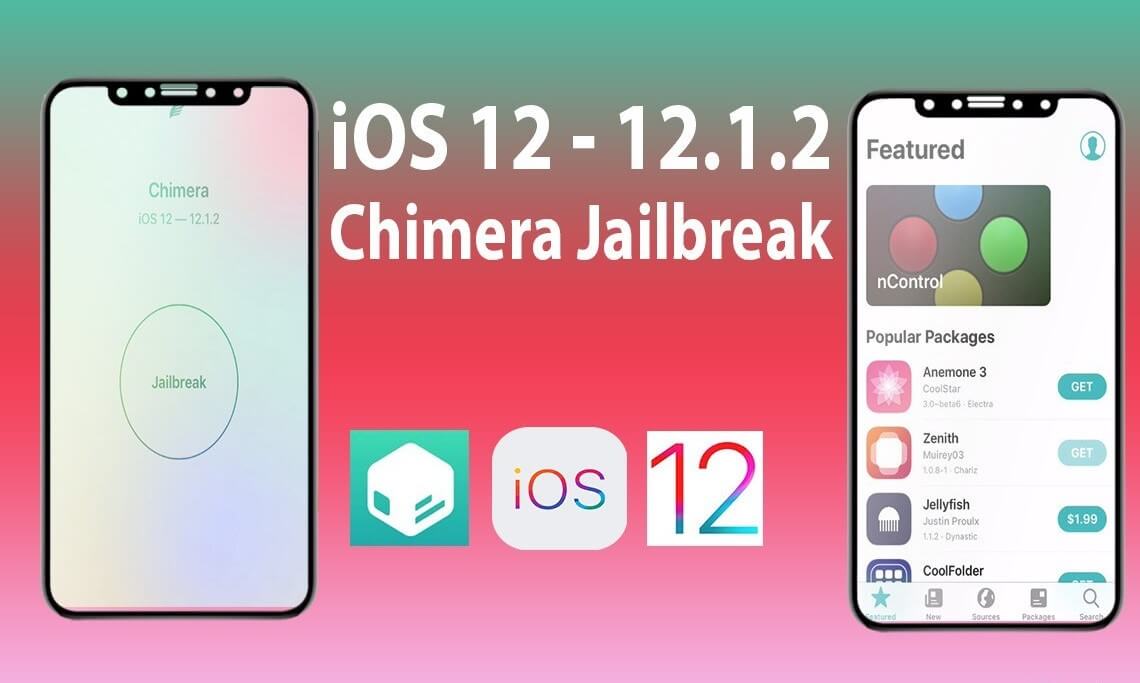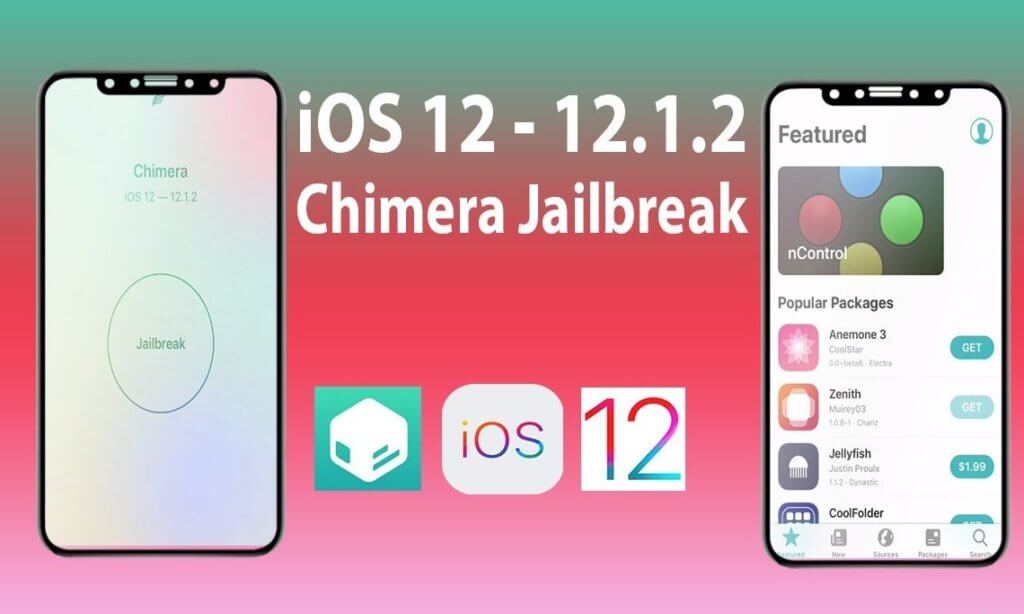 As a result of long- time waiting, now you can hear good news about jailbreaking on your iOS 12 for A12 device, iPhone X, iPhone XS, iPhone XS Max, iPhone XR. iOS 12 to iOS 12 .1.2 Chimera jailbreak with A12 and Sileo assistance tweaks have been launched by the Electra group. The Electra team has achieved it by giving a brand-new jailbreak for iOS users. Before talking about more, I would like to explain that how a user can iOS 12 – iOS 12.12 Chimera jailbreak without a computer which means using Siri. Let's talk about further about jailbreak iOS 12 using Chimera.
First of all, I thought that is useful when I can talk about important information before attempting chimera iOS 12 jailbreak. You have to remember that this is still in its preliminary stage. So, their lot of updates will keep coming and we can make sure it will much better and perfect. But as a user, you have a responsibility to aware of safety. Specially give priority to set up tweaks and make that those tweaks are upgraded and ready to make deal with iOS 12 jailbreak Chimera and Sileo. I can almost sure which you can avoid most of those issues when you are not going to install old applications. This is compatible with iOS 12 – iOS 12.1.2 and can get support with A12 gadgets. You can get those jailbreak benefits for your TV also which are TvOS 12- 12.1.2 under the Chimera Television name. you can see some bugs in 1.0.2 version of Chimera jailbreak right now.
You can download the IPA file of Chimera jailbreak through its website and you should install it by using the Cydia impactor. If you are getting touch with jailbreak news and having an experience with this topic, then I can sure that you know apps like tweak box ignition are presently down and we are not given a date when they will work perfectly.
What is this jailbreak?
iOS jailbreaking gives a benefit to rapid rise for the function to detach software application restrictions forced by Apple on their iOS, tvOS, and watchOS. This will happen through a series of kernel patches. This jailbreaking root access helps you to allow the downloading and installing extra apps for your iOS device which you cannot get from the official Appstore. They have a lot of features than normal apps.
Features of Chimera
This does not tamper with user files and safer than other alternatives.
We can recommend this as a there are no battery drain, freezing or crashing.
This modern package come up with Sileo, featured UI s made which are compatible with iOS, you can get a lot of features and enhancement for your new apps.
Warning before do Chimera jailbreak iOS 12
Make sure you do not have downloaded any OTA updates to your device. If you found any of it, just go to settings and iPhone Storage, you can find any OTA updates and clear them. It will cause for develop problems and erase them before you start the jailbreak.
Jailbreak iOS 12.1.2 chimera jailbreak using a computer
Step 1:
To start the jailbreak process, first you need to download IPA file and Cydia impactor from the link which is available in the official web site. Download it for Mac or windows and install it.
Step 2:
Open Cydia impactor and make connect your gadget to it utilizing the lightning or another cable. Note down that do not use 3rd parties' Chinese cables. Because normally they will disconnect. Tap on trust the application and drag and drop the IPA file onto this.
Step 3:
As you drag the IPA file on it, and it will ask to check your Apple ID again. Then it will start to install the Chimera jailbreak app into your phone. Tap on the Trust application before you open it.
Step 4:
Open that installed application and it seems like pretty good. You can see a button which is telling you about your iPhone compatibility and you will be able to disable the tweaks if you get a problem. An option called as Nonce and it will use to if you get the conserved blobs.
Step 5:
After you are clicking the jailbreak, it will ask to reboot. It will ask when you need to run chimera jailbreak immediately after that. After clicking jailbreak button, process will start immediately and then again it will ask to reboot the device to finish the jailbreaking procedure.
Unjailbreak Chimera jailbreak
First strike the okay button to reboot. The process will take the 2/3 efforts due to sometimes crashing or requiring reboots. Sometimes you can see some bugs also in the black screen. Bugs are in it. Because when it is in that's initial stage and it will update with new updates from Electra team.
If you get some problems while installing Chimera jailbreak, you can simply do reboot your device. Open Chimera and you can duplicate the jailbreak process if that tell 'Jailbreak'. If not, you can see jailbreak says it is successfully installed.
Jailbreak iOS 12 without using computer
Step 1:
Go to the site of the tweak box app. Next, click on the Apps tab and search for the Chimera jailbreak.
Step 2:
Then, click on it to open and after that press on install button. Push the install button and turn up will appear. Now you can push the setup button on it.
Step 3:
After that the installation process will start in your home screen and if it did not start, click on it.
Step 4:
You just attempt chimera jailbreak energy and it will ask you to rely on the application. Simply, go to the Settings, General, profile device and management and then click on your own Apple ID. Click Trust and again trust the message which is pop-up on your window. After this completion, you can open Chimera jailbreak without limitation.
Step 5:
Open Chimera jailbreak and click on jailbreak.
Admin of Get Basic Idea / Senior Solution Architect.